December 8, 2011, day before my trip to Cebu:
Kryz to me: "Cams, no blogger wear tomorrow, okay? Super chill and casual only!"

Me: "Yes, I'm in college girl attire."
Kryz and I savor moments like this when Laureen isn't around because she's always in heels. If we don't dress up, we risk ending up looking like her P.A. haha!
So anyway, meet 16 year old Camille. (How I wish I really am sweet 16!)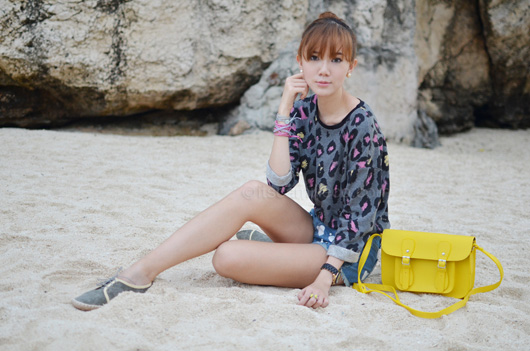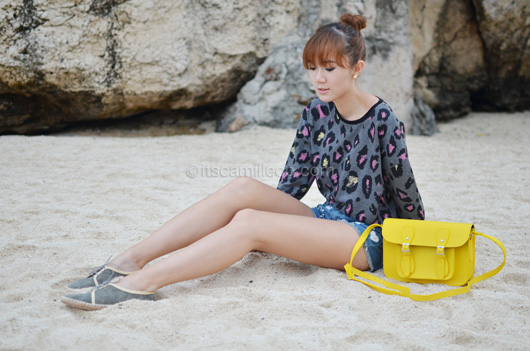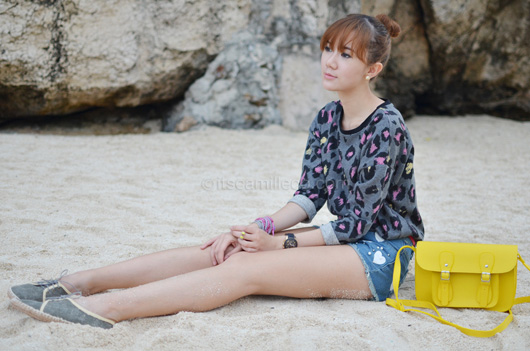 Goody spin pins (hair)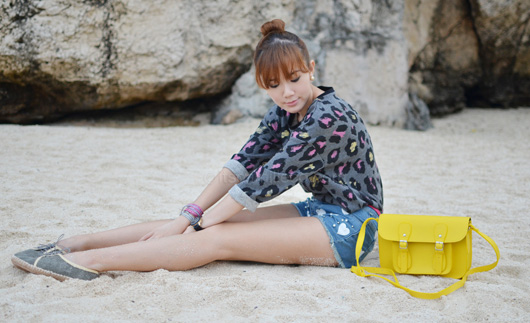 Topshop sweater | Pinkaholic denim shorts with hearts and pearls I River Island belt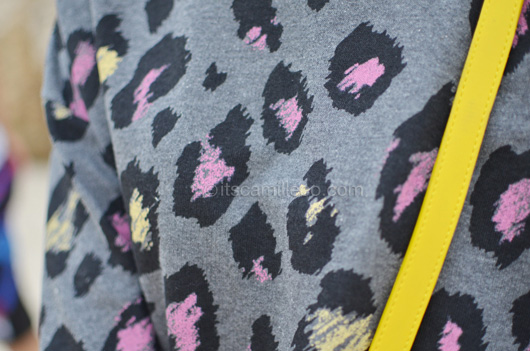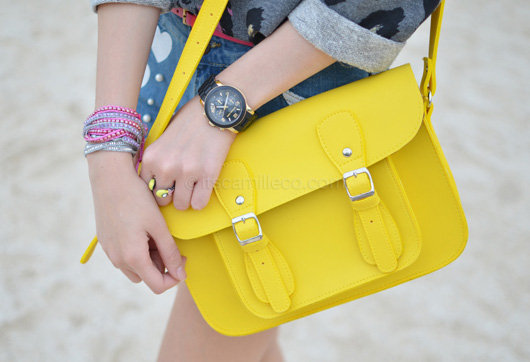 Basic Bags Manila yellow satchel | Holic Accessories bracelets | Gifts Ahoy headphones ring | Michael Kors watch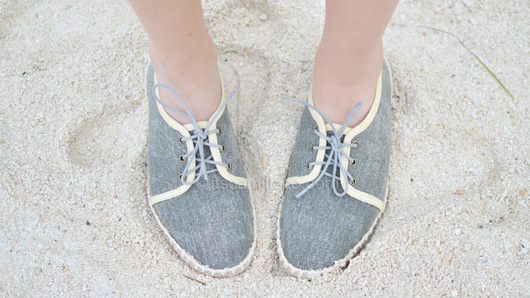 Tutum shoes
Hype this look on Lookbook.nu here.