Here's what I wore to a day of shopping around the streets of Barcelona. The great people from Mango shared a few shopping secrets with me so I was able to not just shop at the usual stores located along the famous shopping line, but also at local thrift stores! Whenever I'm abroad, I really make sure to check out secret shopping places recommended by locals. They're really worth visiting!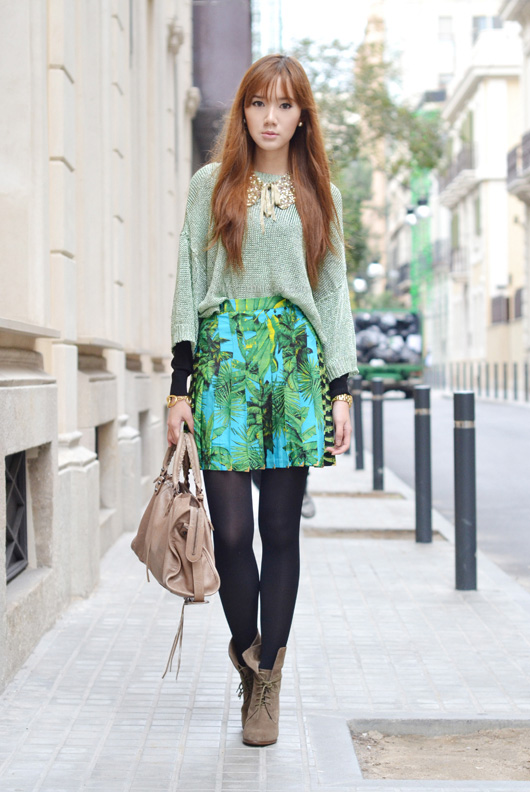 H&M black sweater | H&M metallic green sweater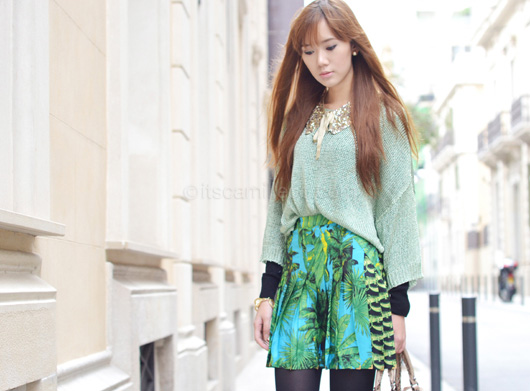 Versace x H&M skirt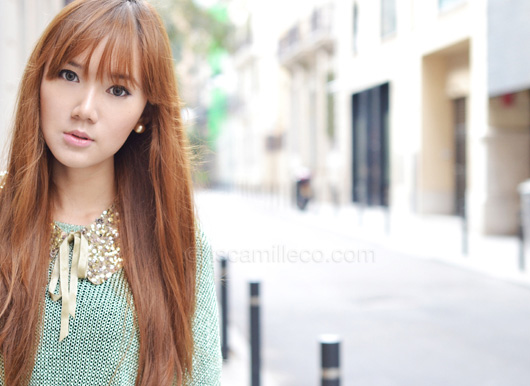 H&M sequin detachable peter pan collar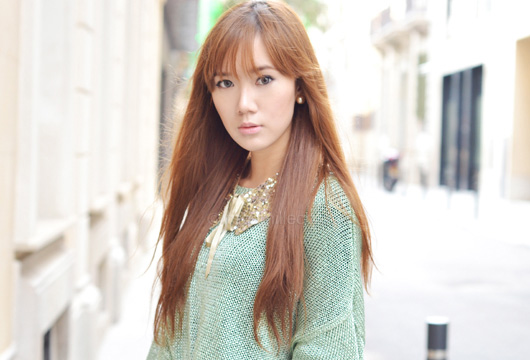 I am in love with Spain. I really am. Going back to Barcelona brought back so many memories from my Junior term abroad. Europe is such a magical place. Everything looks like it came straight out of a postcard.
Balenciaga bag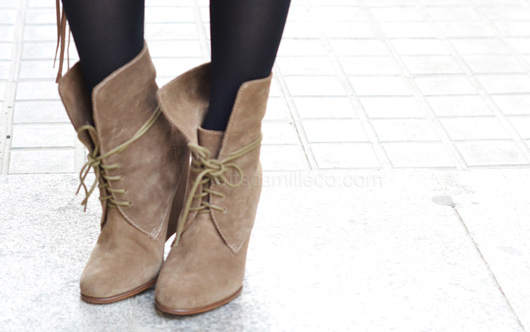 Zara booties
If you've been a reader of my blog for quite some time now, you'd probably know how much I suck at walking in heels. Of course, I didn't wear these all day. There's nothing (not even shoes) that I'd let come between me and shopping. Good thing I got these flats from Yosi Samra. They're so light and tiny, they can fit in my coat's pocket! Look!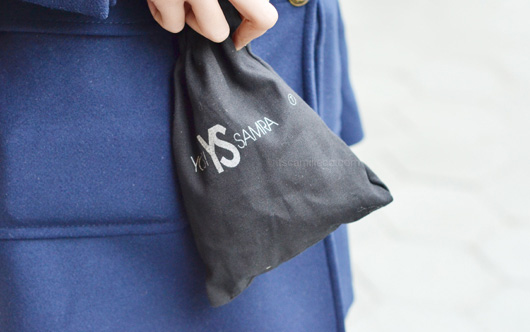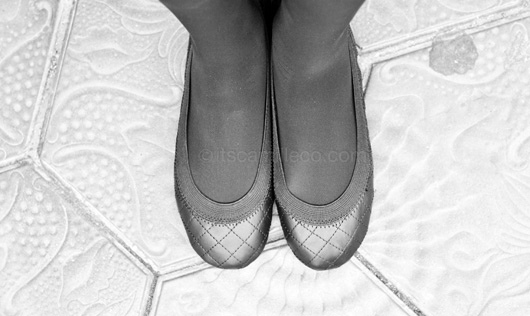 Yosi Samra flats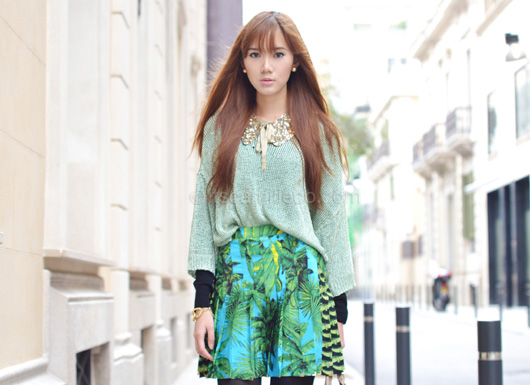 Hype this look on Lookbook.nu here.