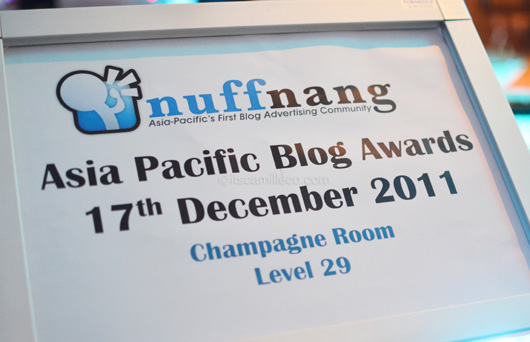 On our 2nd night in Malaysia, Nuffnang treated us finalists to dinner and another party at The View Rooftop Bar. The View is located at the 29th floor of G Tower Hotel.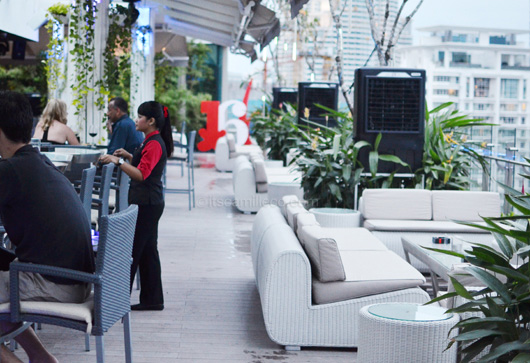 It has both indoor and outdoor areas. This is how the outdoor area looks like.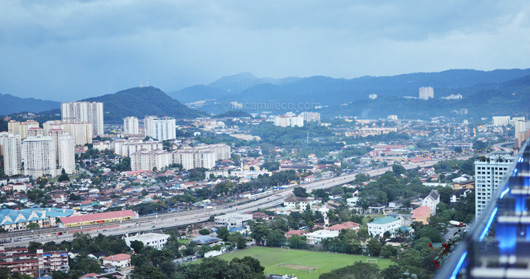 This is the view from The View. (Ha! I just had to say it! Har har!) Isn't the view spectacular? It took my breath away!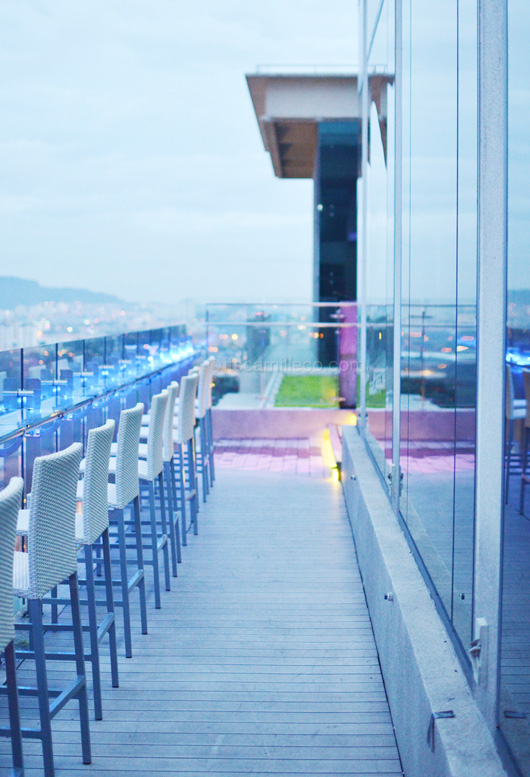 Of course, I didn't let this opportunity pass. A place as beautiful as this practically screams for an outfit shot. Good thing I was with bloggers the whole time. They were all so supportive! They took so many of my outfit shots I had such a difficult time choosing which ones to post! They were even directing me and telling me where to pose! Thank you Helga, Tippy and Pong!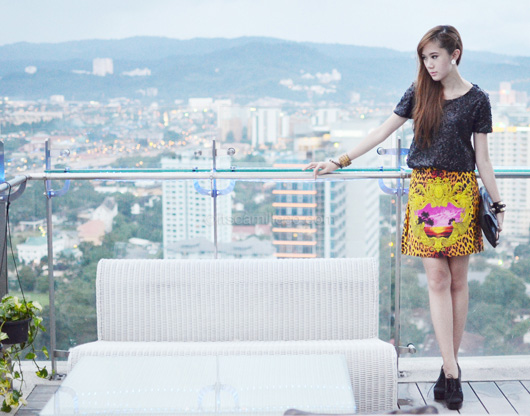 Anyway, on to my outfit! My peg for the night? Teen Vogue party lang!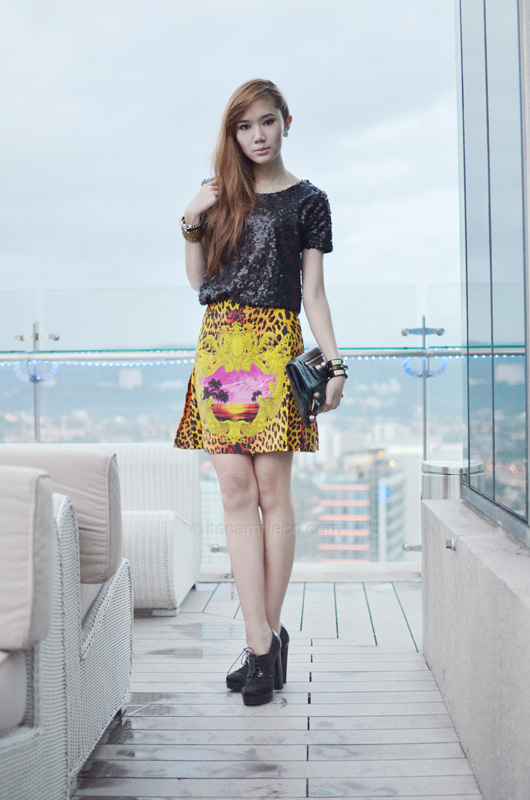 Lanvin shoes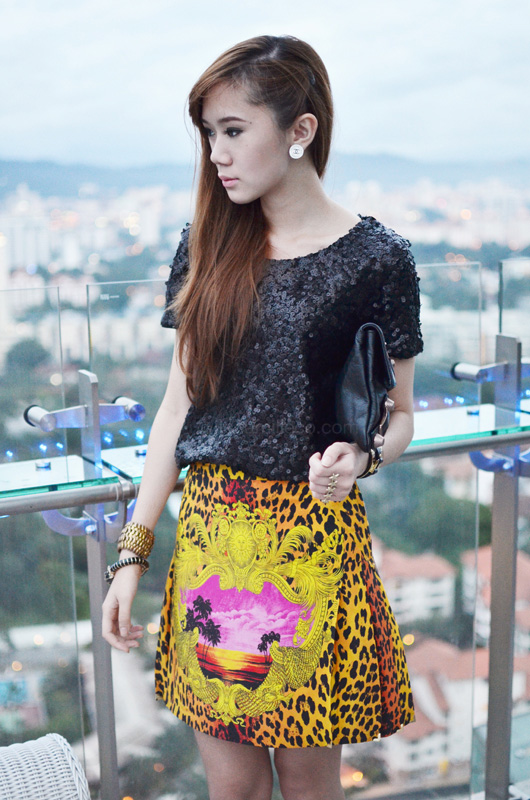 H&M sequin top | Versace x H&M skirt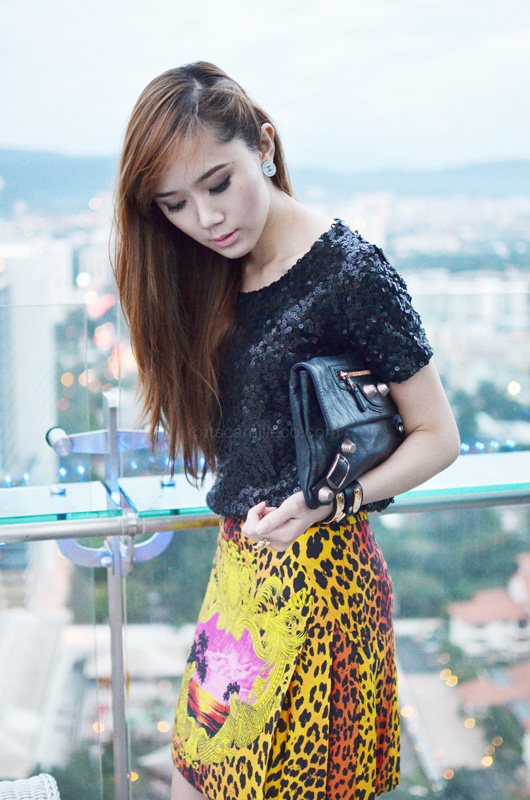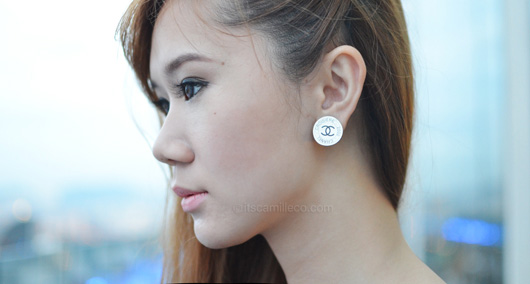 Chanel earrings (care of Laureen)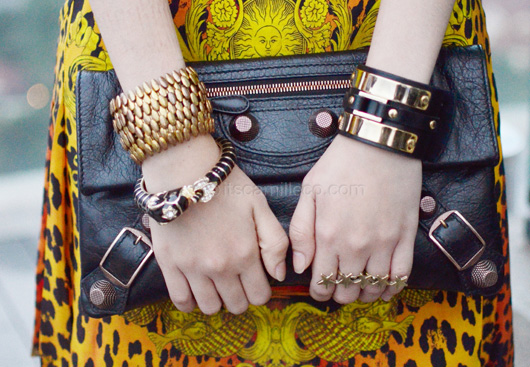 Peaches On Top snake cuff | WAGW gold cuff | The Ramp leather cuff | Fayeness star connector ring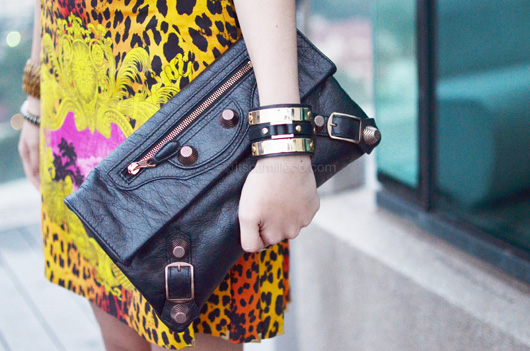 Balenciaga clutch
Hype this look on Lookbook.nu here.
Of course, the view on The View (sorry, I had to say it one last time. Haha!) wouldn't be complete without Kuala Lumpur's famous Petronas Twin Towers.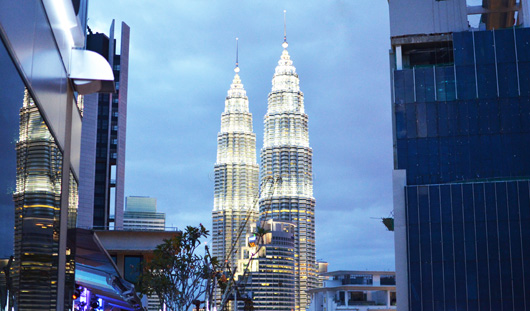 And as a fashion blogger, this post wouldn't be complete without an outfit shot with the Petronas Twin Towers.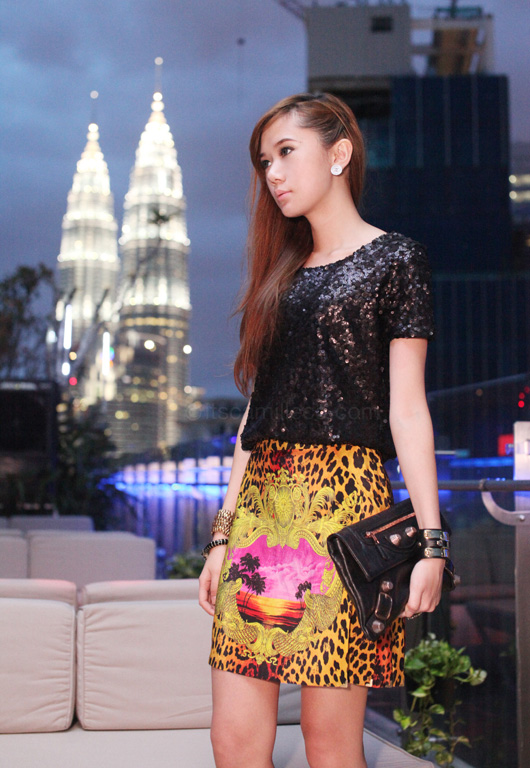 Thank you Tippy and Pong for this photo! :)