These photos were taken before I had my hair trimmed. Don't judge. >(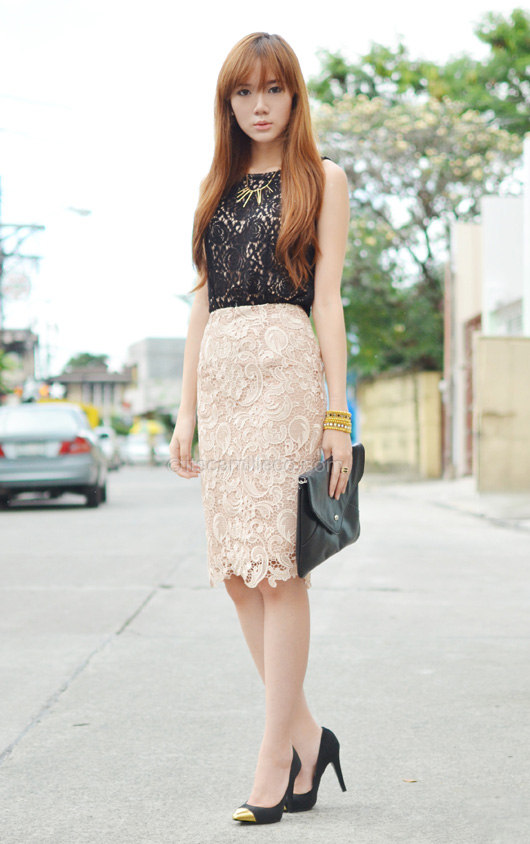 For this look, I went all out lace by pairing my lace top with this beautiful lace skirt from Yellophant. If you look closely, my lace top's lining is a sort of champagne-y blush color which goes perfectly with my skirt's blush color. For my accessories, I kept it simple and minimal. Classy is the way to go!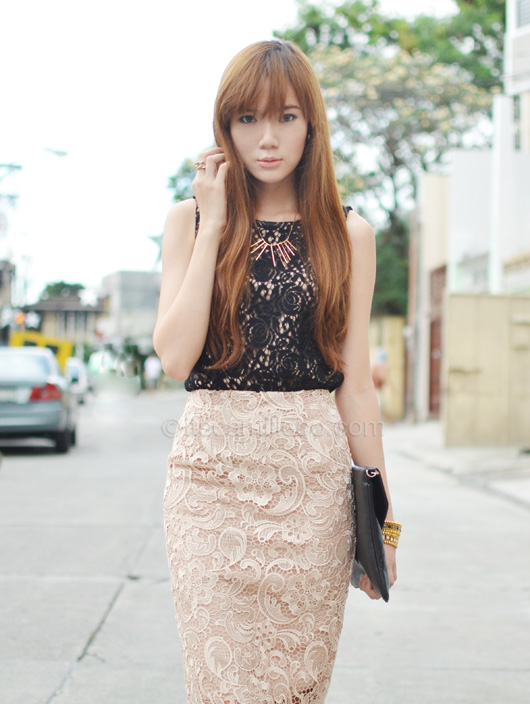 Sinéquanone lace top | Skinnybe lace skirt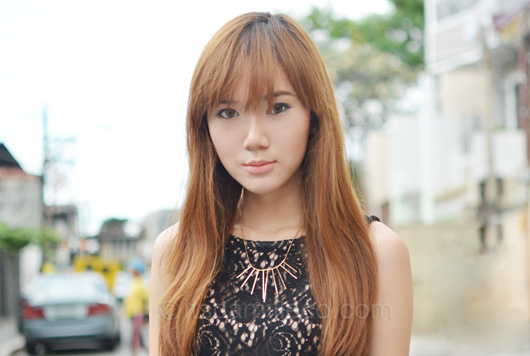 Yhansy gold necklace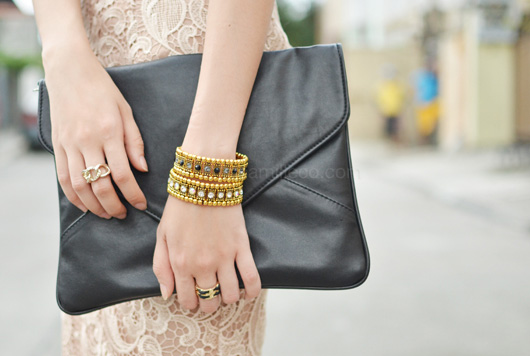 Love Eyecandy clutch | Extreme Finds bracelets I Mango rings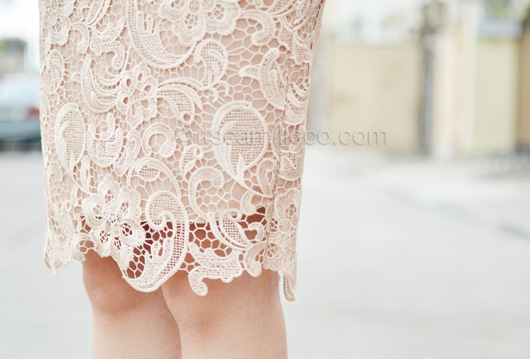 I love hems with lace cutouts like these!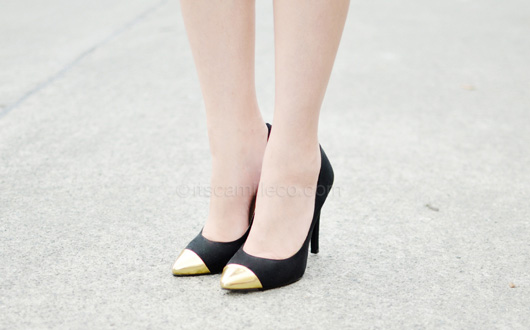 Mango shoes
Hype this look on Lookbook.nu here.