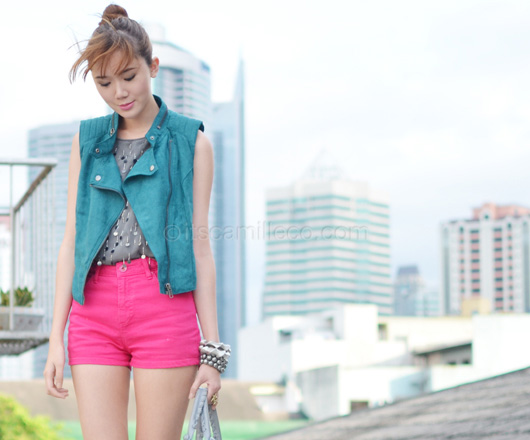 Oh to be young and to have fun. Here I am again playing with colors! This is probably one of those looks that you can only get away with at a certain age. Can I please stay at this age forever???? Just for the sake of fashion. Pretty please?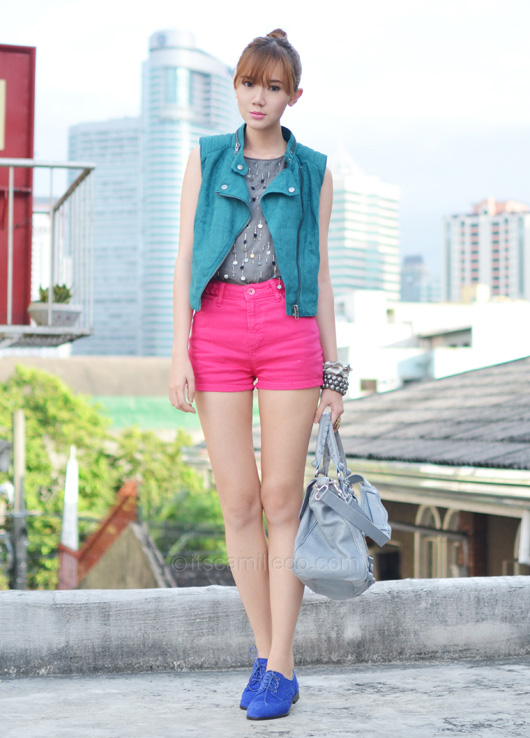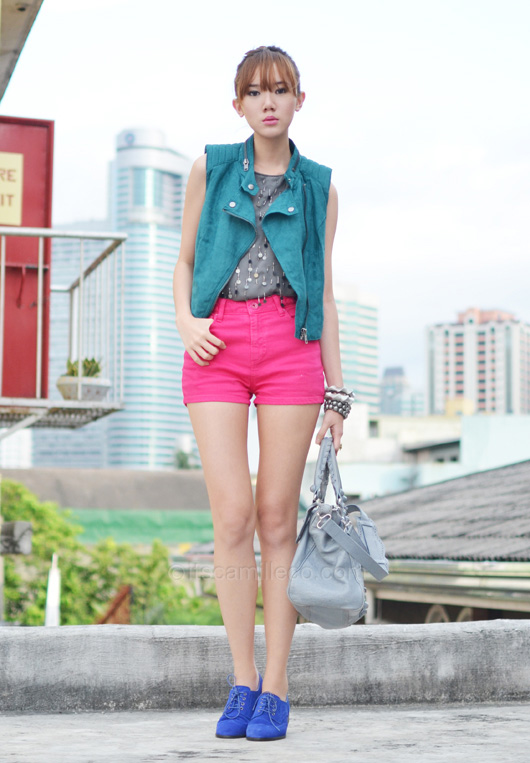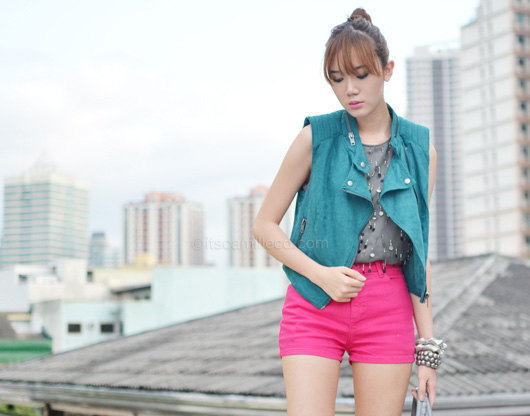 H&M vest | Forever 21 top | CPS Chaps shorts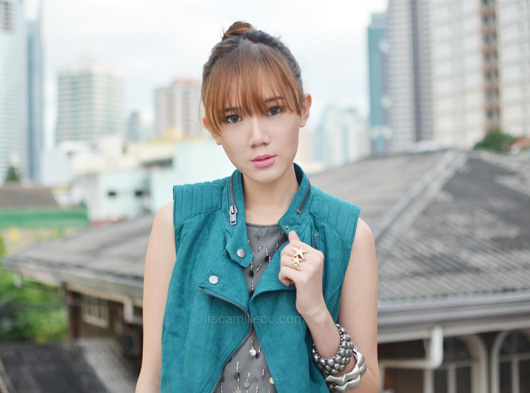 Goody spin pins (hair)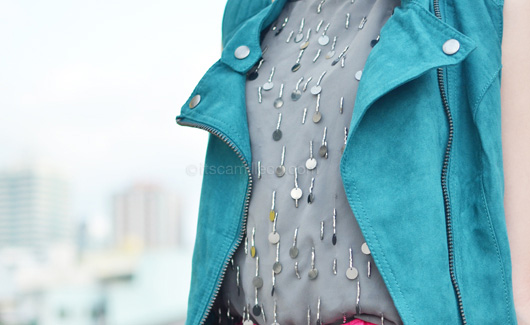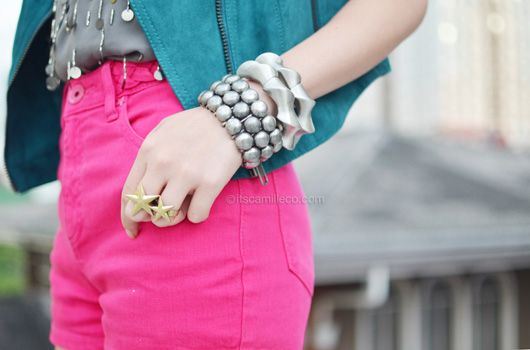 Girls Are Weird ring | SM Accessories bangles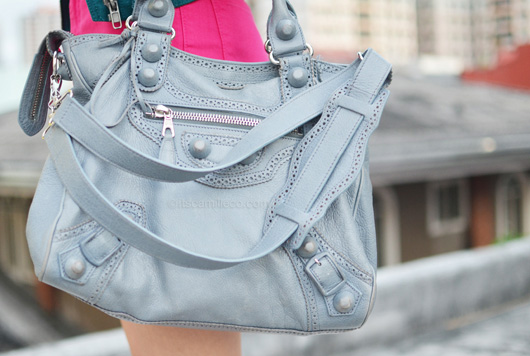 Balenciaga bag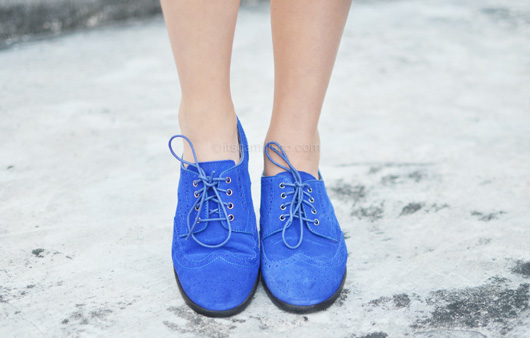 Anna Sui x Hush Puppies shoes
Hype this look on Lookbook.nu here.