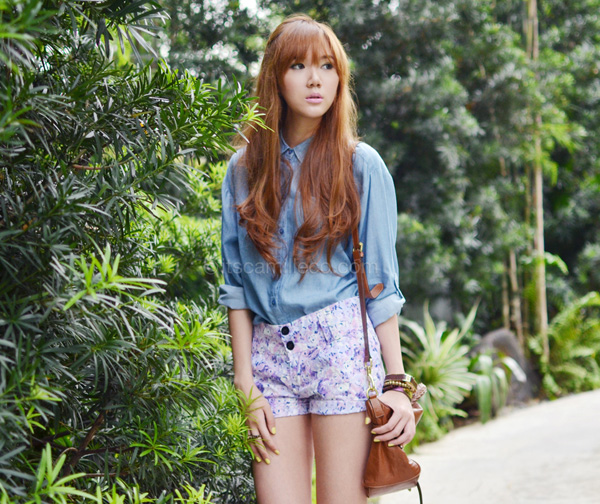 Powder colors are always so pleasing to the eyes. They're always so feminine and sweet-looking.
Hype this look on Lookbook.nu here.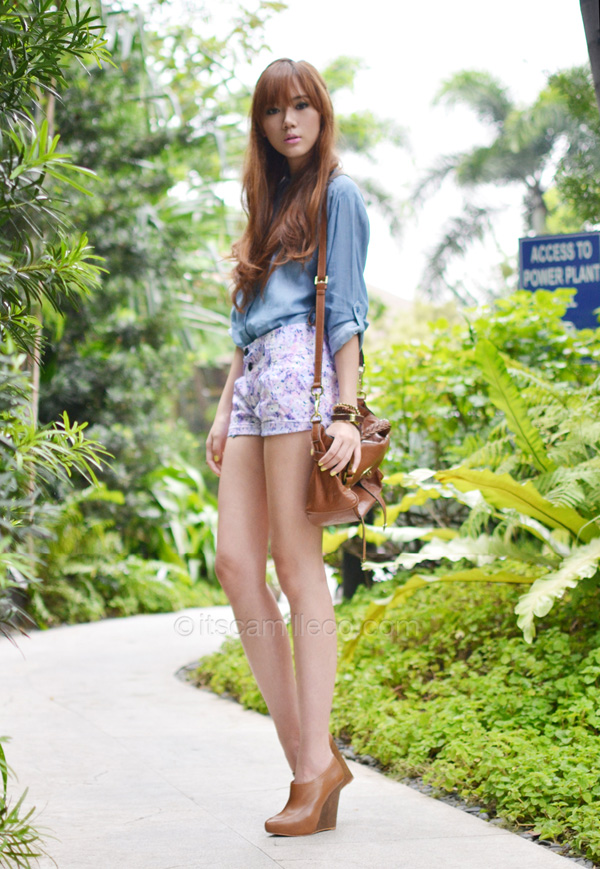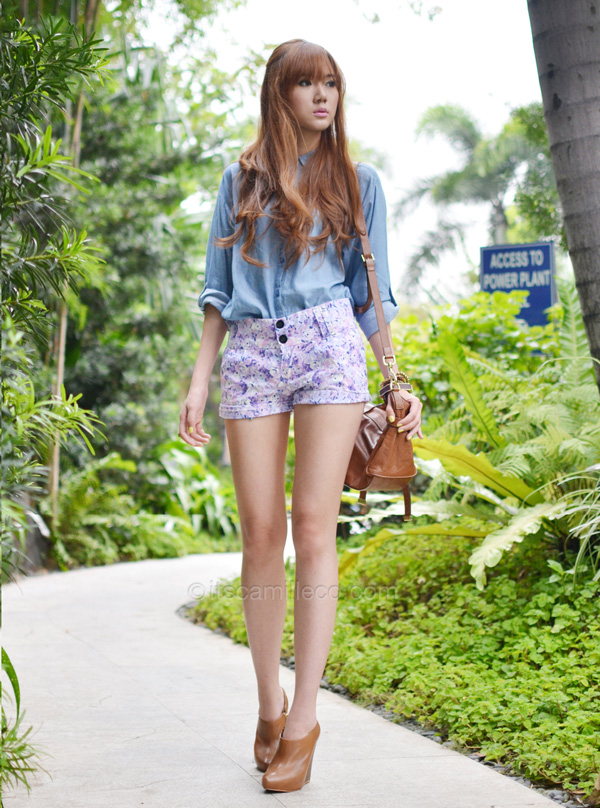 H&M top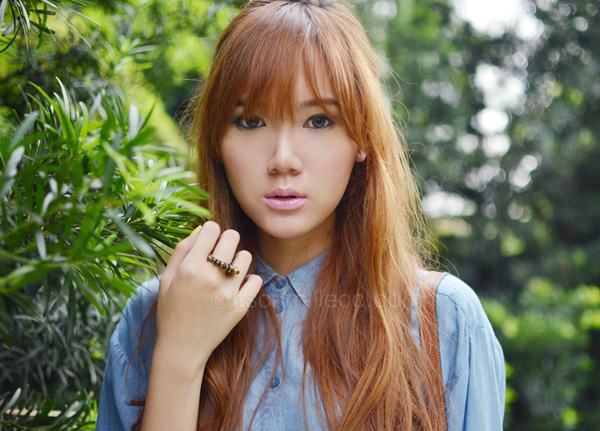 Gifts Ahoy ring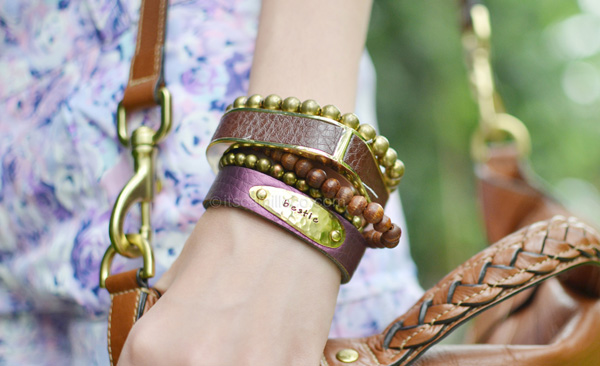 Happy Boon brown square cuff | H&M bead bracelets | "Bestie" leather bracelet from 2 sweet readers, Marga and Tonette. (Thank you for waiting so patiently for me just to give me this gift!)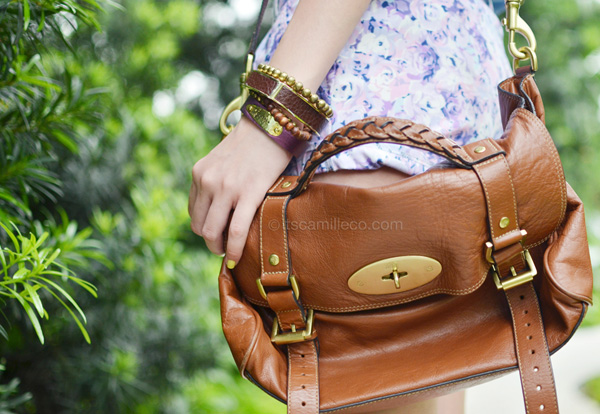 Mulberry bag
The Daily Serving shorts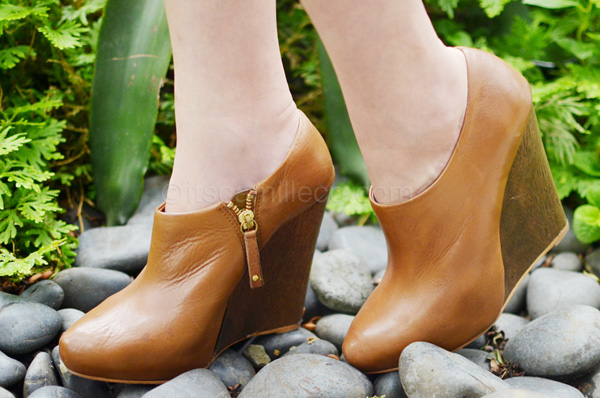 Zara wedges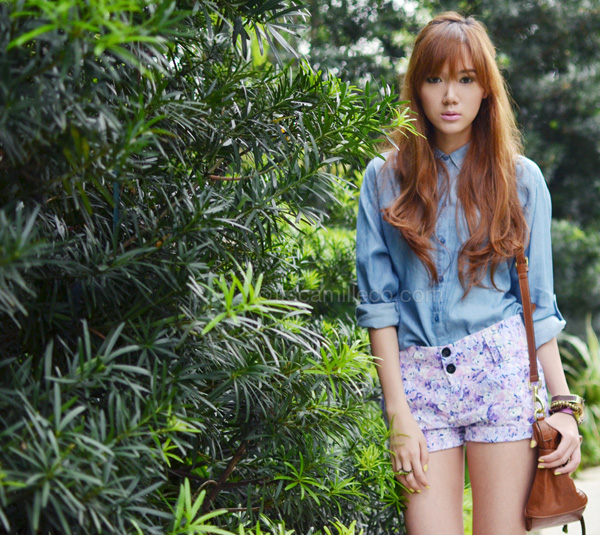 As you read this post, I'm probably already enjoying the sandy shores of Boracay. A bunch of us are here for the Magnum and Star World series of events and I just can't miss it. But even if I'm far away from my trusty wifi at home, I'll still try my best to keep in touch and keep you up to date! Thank God there's SMART's new SHOCK PROOF data charging! I tend to get carried away with my tweets and updates during times like this so it comforts me to know that no matter how many times I go online like crazy, I will NEVER pay more than P1200 on top of my plan for doing so! Don't you just hate that? When your bill arrives and you get this big surprise that's not the good kind? How on earth did I reach P15,000??!!!! Well, if you're on iPhone PLan 999/2499, Data Lite 500/800/1000, Regular / Consumable Plans with Always on Package under SMART, say goodbye to these unwanted charges. SMART's Shock Proof data charging is automatically applied to your subscription. No need to register!
So, prepare for my tweets!