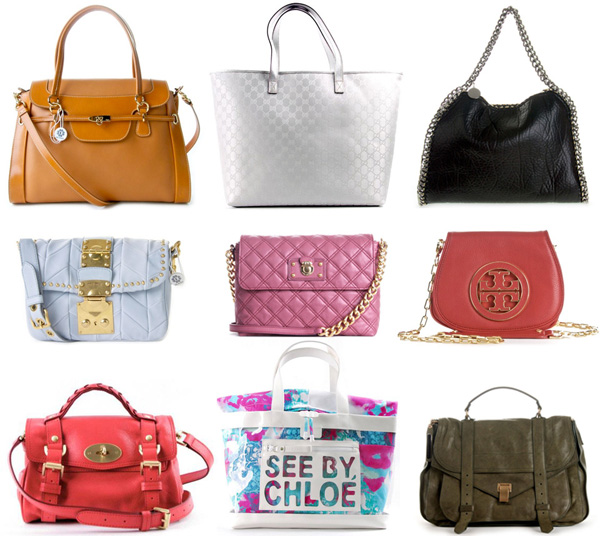 Hello Marc Jacobs, Stella McCartney, Proenza Schouler, Miu Miu, Chloe, Mulberry, Salvatore Ferregamo and so much more. If you're a bag lover, I'm sure I don't have to tell you which bag is which from the photo above. You're probably one of the thousands of girls lusting over these babies. But seasoned shoppers should know that when it comes to bags like these, the hunt for great bargains is never over. We're continuously on the prowl for better deals to stretch that peso, dollar or whatever currency you're using. Agree?
Well then, let me introduce to you, Eranzi, Asia's very own luxury e-tailer that just hit the World Wide Web. This Malaysian website is the plushest online shop this side of the globe, selling authentic branded goods and offering topnotch customer service. Eranzi stocks over 17 designers and carries everything from bags, wallets to cases and limited edition collections that are not even available in stores in Malaysia. Every week, new items are uploaded to the website to keep you up to date with the latest styles this season. Isn't this great? You get to shop your favorite brands at great deals, all in the comforts of your home. It's fast, easy and convenient!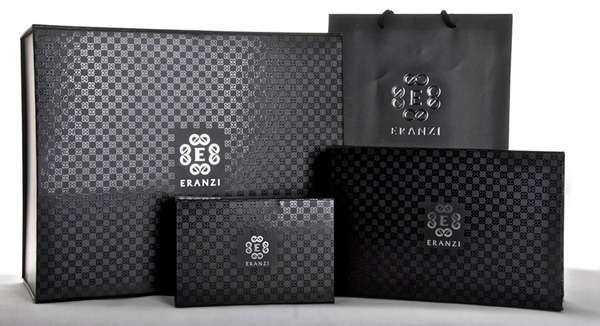 But how about shipping? And import duties? Not to worry! Eranzi is currently offering free delivery and import duties waived to the Philippines! So what are you waiting for? Sign up on Eranzi now to view the prices of the items and have access to their promos, sales and offers. Eranzi is actually on sale now until March 31 so I suggest you take advantage of this. "LIKE"Eranzi on Facebook too to get an additional RM25 off your purchase. Plus another RM50 off if you use my special voucher for my readers. Just type this voucher code: "itscamcomkwl". Now that's a LOT of deals!
Here are just some of what you'll find: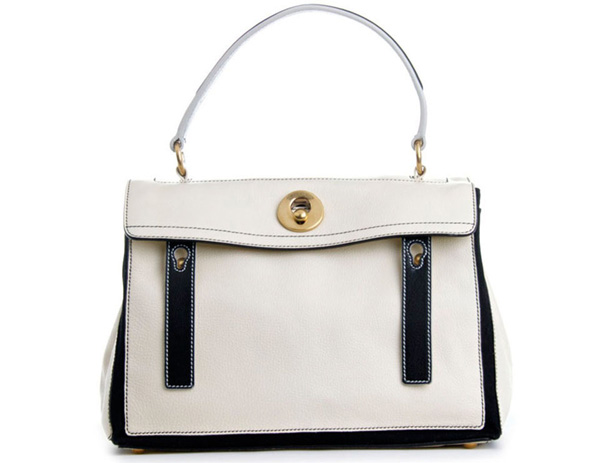 YSL Muse Two Taurillon – PhP 49,100 (SAVE PhP 25,900!!!)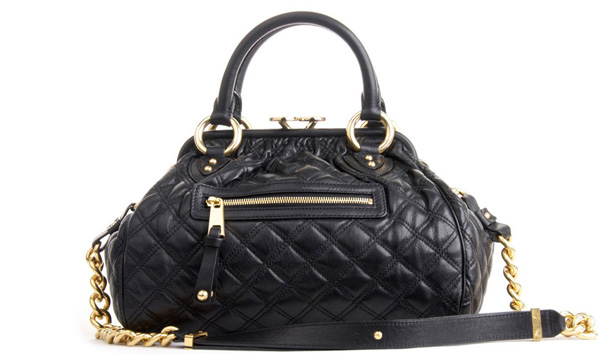 Marc Jacobs Mini Stam – PhP 52,000 (SAVE PhP 26,000!!!)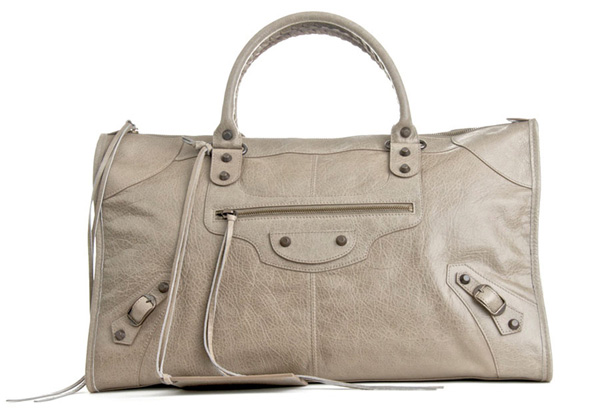 Balenciaga Classic Work – PhP 64,500 (SAVE PhP 8,300!!!)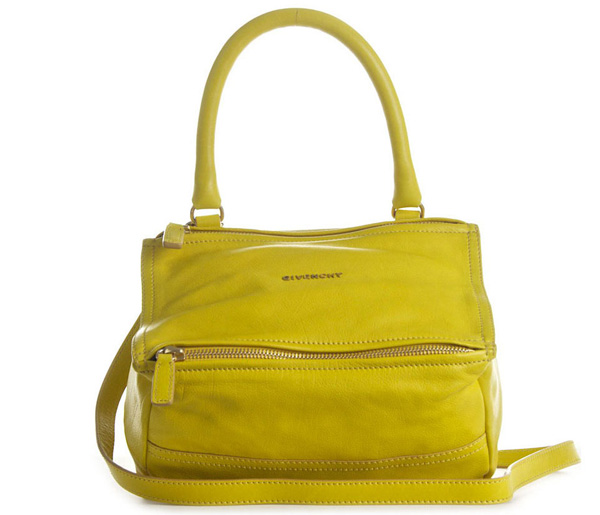 Givenchy Pandora Small – PhP 61,700 (SAVE PhP 18,300!!!)
Follow Eranzi on Twitter here.