Do I even need to explain my title? Haha! Well, I wasn't really inspired by Ronald McDonald, but we can be dancing buddies in this outfit, don't you think? It's probably because of the colors. :) I hope you like my extra fun and quirky outfit!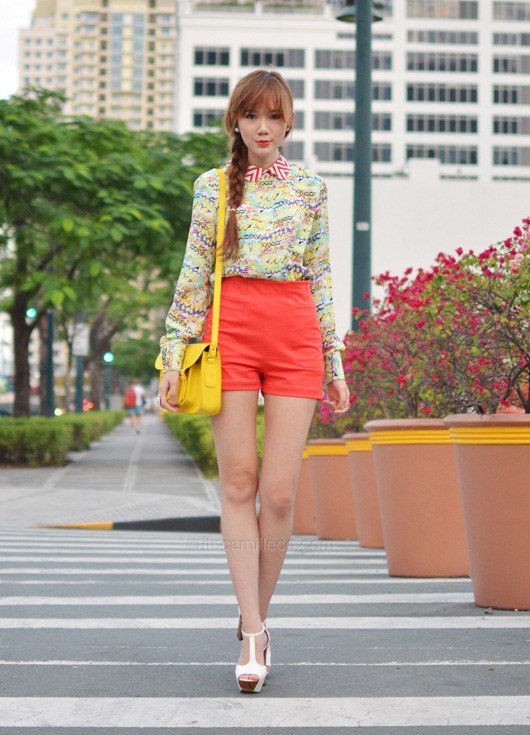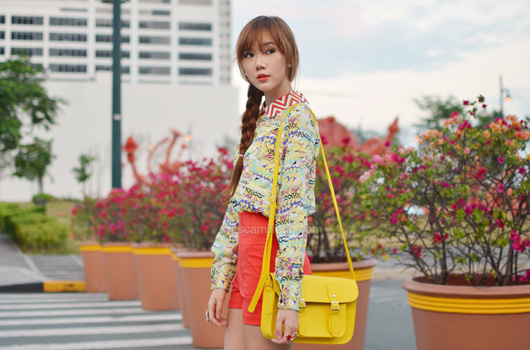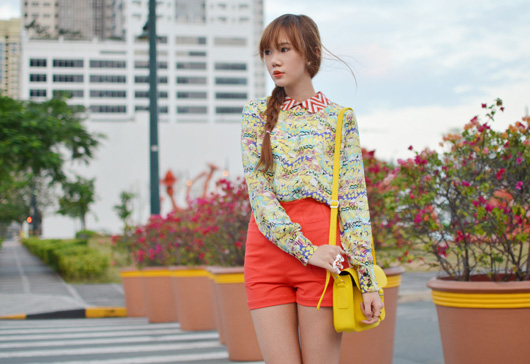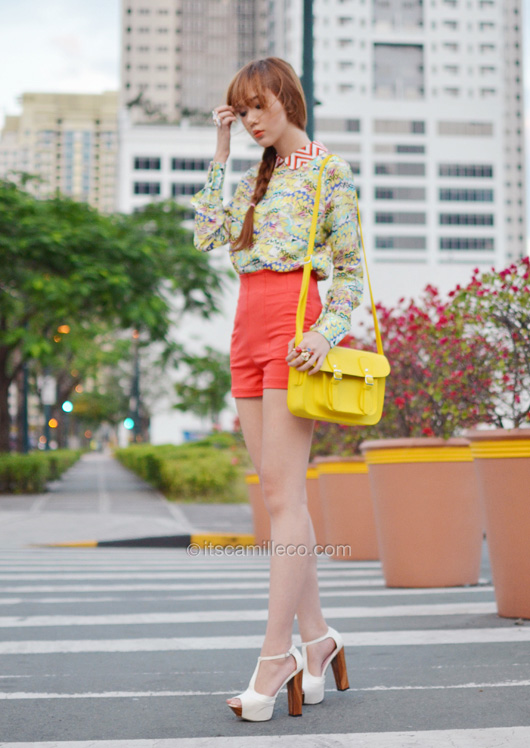 From Hong Kong top | Eudora shorts
Bubbles elephant ring | Gifts Ahoy heart and clown ring | Basic Bags Manila bag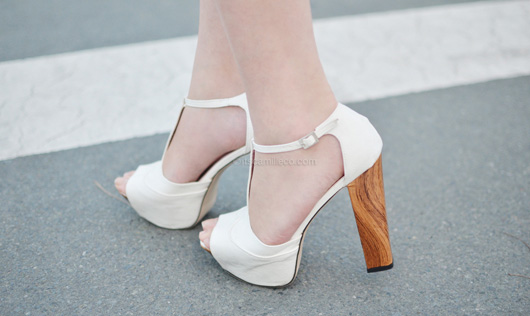 Feet For A Queen shoes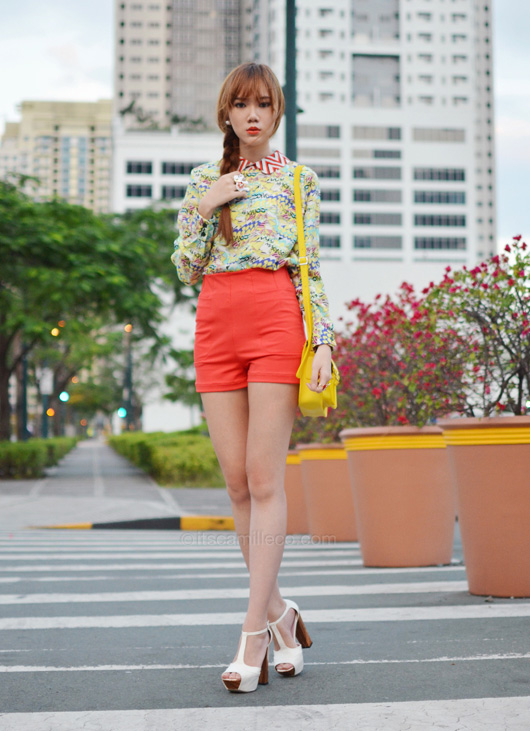 Hype this look on Lookbook.nu here.