One of the country's most loved teen magazine, Candy, celebrates its 13th anniversary this year, which makes Candy officially a teen now! I can't believe it's been that long already! I mean I grew up with Candy!!! Oooooookay, I feel kinda old now.
Anyway, because I am still, without a doubt, a Candy girl (maybe not in terms of age, but 100% Candy girl at heart), I'm giving away these limited edition shirts from Candy to 3 of my lucky readers!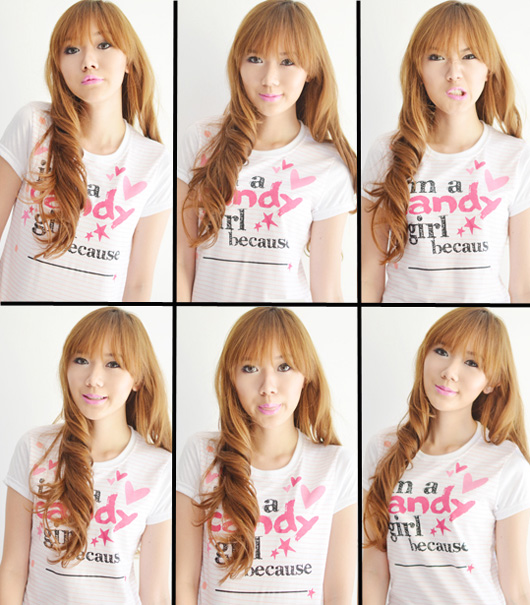 Super cute right? If you're a Candy girl like me, I'm sure you'll love it too!
Here's how you can win this shirt:
Complete this phrase: "I'm a Candy girl because __________." Leave a comment below with your answer, full name and email address.
Greet Candy magazine a happy 13th birthday on Facebook and Twitter. Don't forget to tag Candy Magazine on both!
Deadline for entries is on March 20, 11:59 pm. Candy Magazine will be choosing the winners based on their answers, so get creative! Good luck Candy girls!