When I was in France during my student exchange program back in 2007, I was never the leader when it comes to our itinerary. Our group was fortunate enough to have that 1 person who'd always be in charge of all our trips, which sights to see, what to look out for, etc. (He's also the main reason why I never really bothered to improve my French. He was sort of our spokesperson haha!) So when I came back to Paris a few weeks ago, I had to ask him again which sights to visit. I remember reading about Jardin Du Luxembourg so I asked him if it was worth a visit. He said yes, so off I went!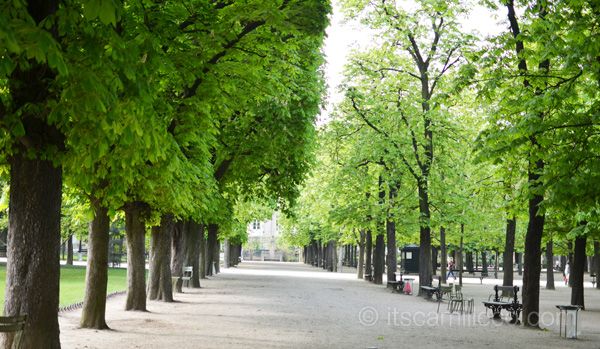 Upon entering the place, I thought to myself, "why the hell did we never spend time here before?!" (Chi, if you're reading this, WHY??!!) I was never really a fan of gardens and parks, but this one is just too beautiful! It's such a nice place to relax, unwind, read a book or do whatever you want under the sun!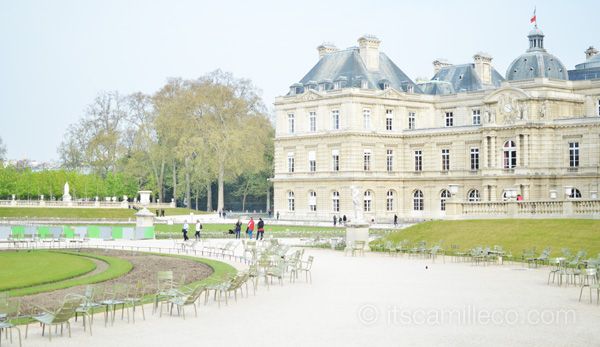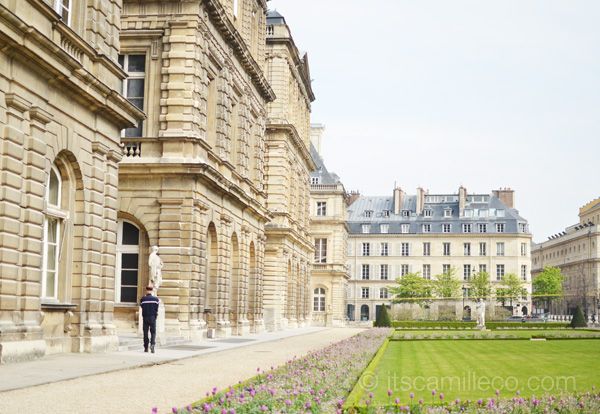 And by whatever you want, I mean take photos for ze blog. Har har.
Hype this look on Lookbook.nu here.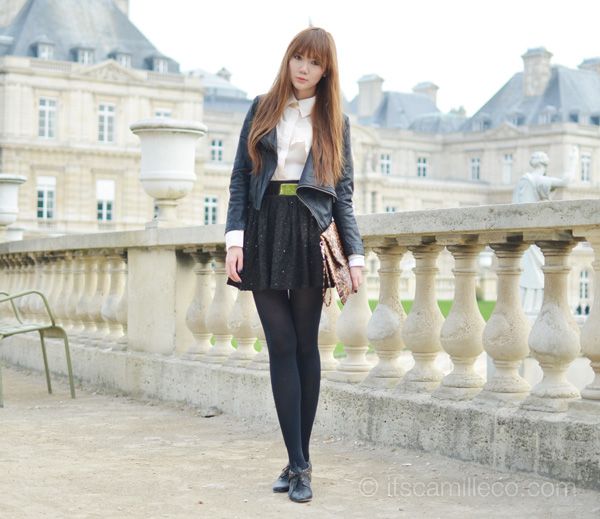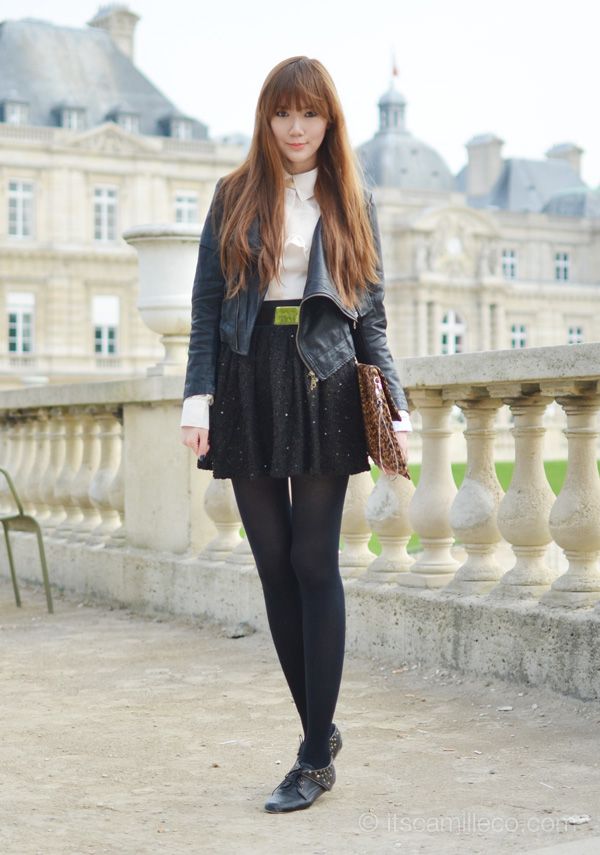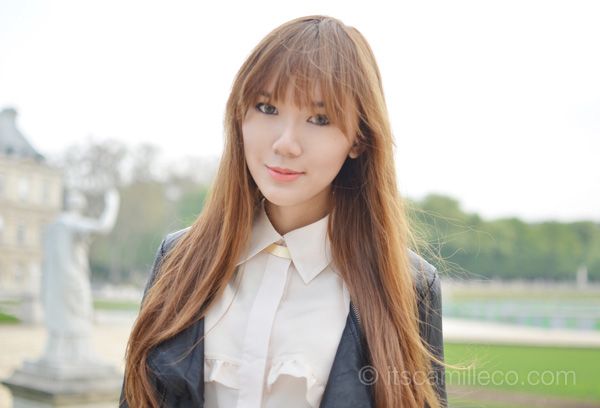 Mango Touch gold necklace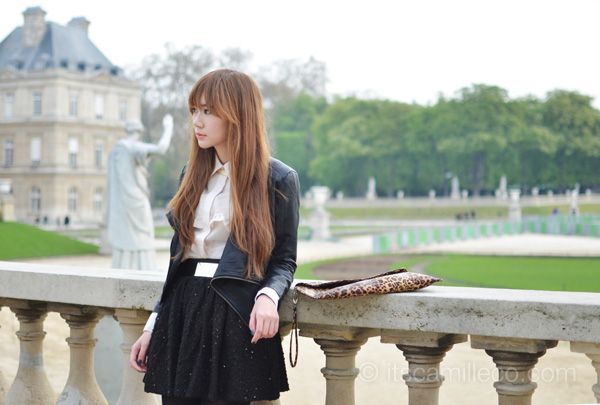 Ministry of Retail leather jacket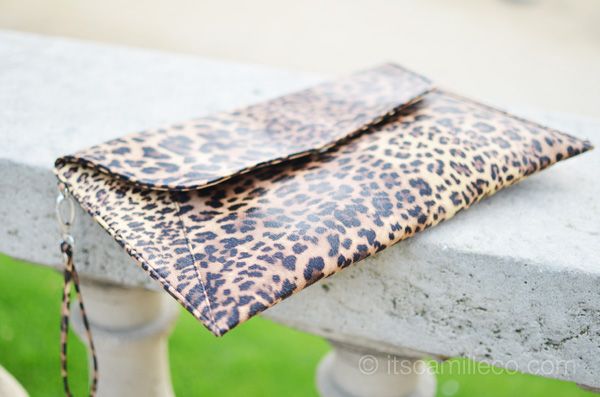 Bagelya By Ela leopard print clutch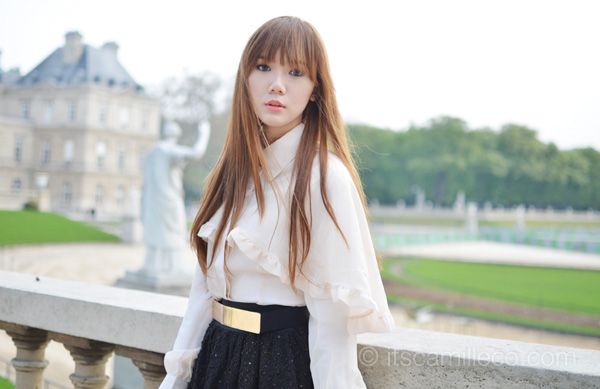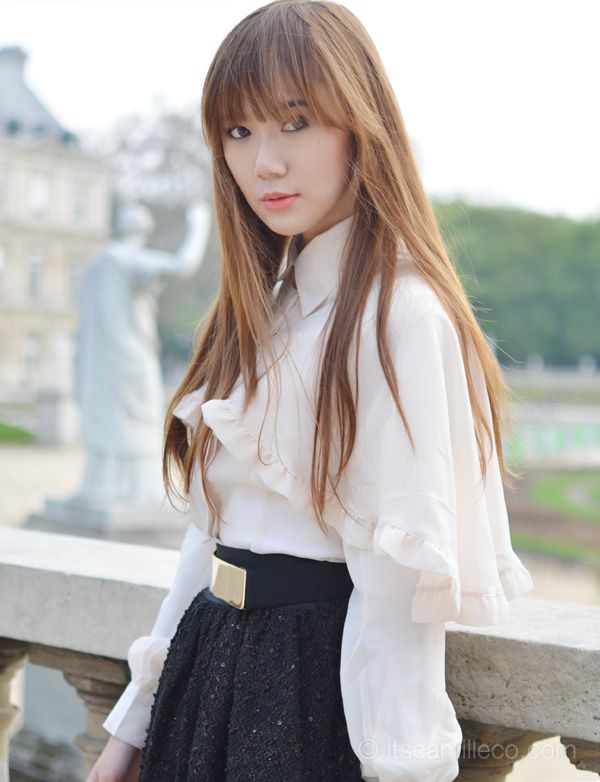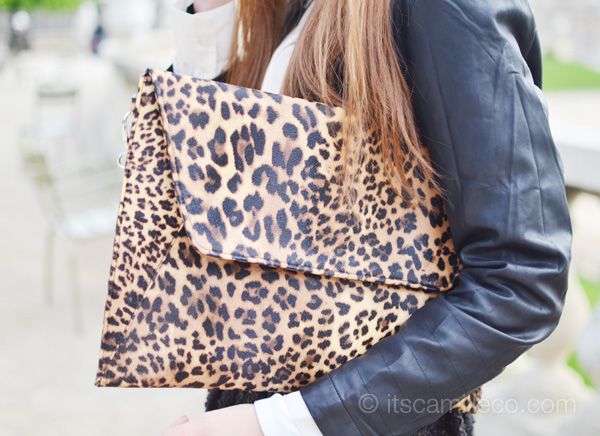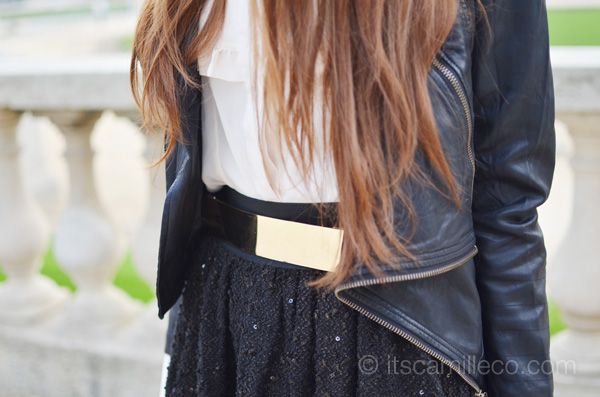 Zara belt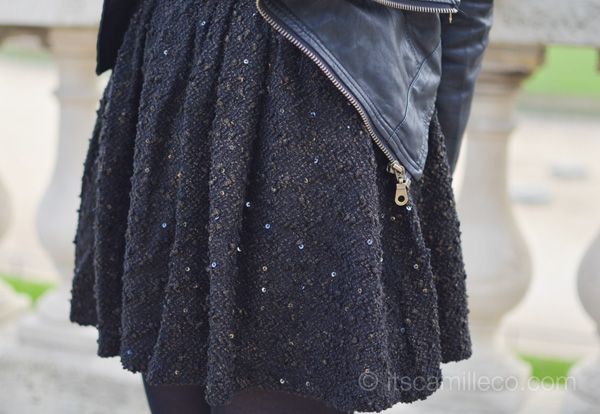 Ministry of Retail skirt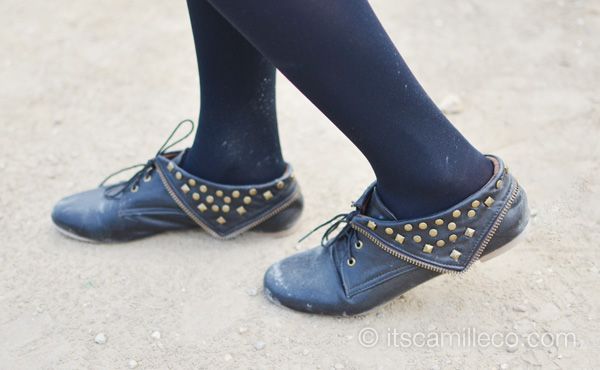 Tutum boots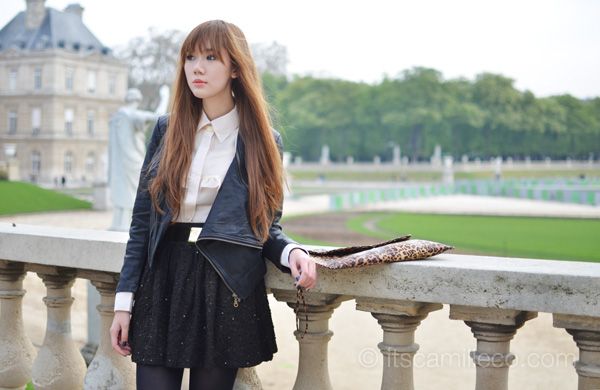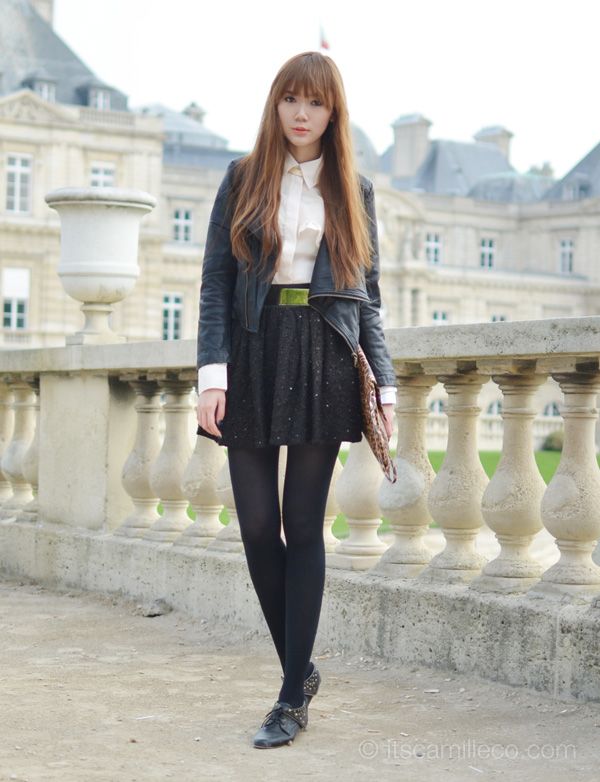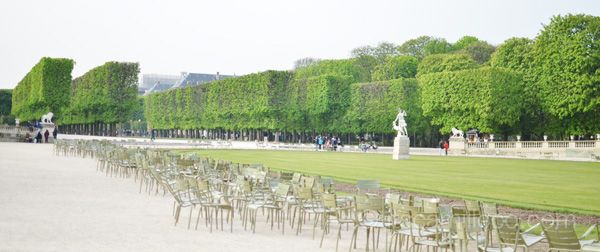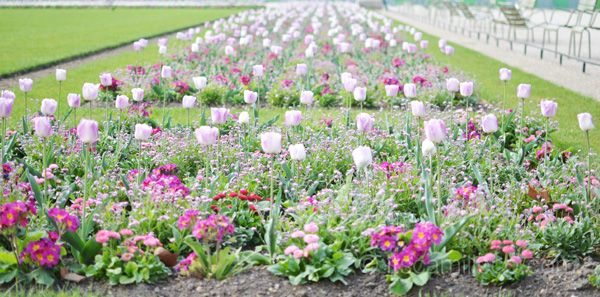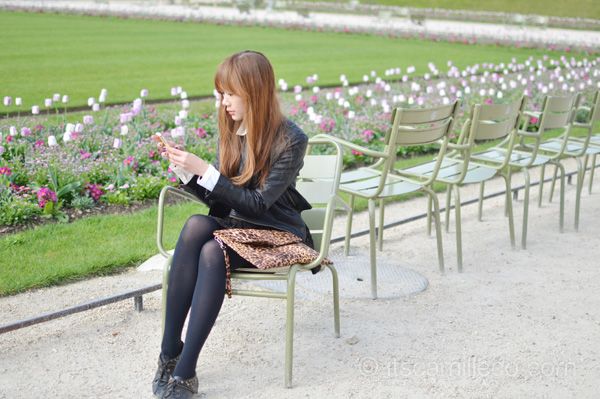 Can I just say, I'm so proud of mom! She's now able to take candid photos of me haha! Here I am trying to take a photo for my Instagram.