Another beautiful tourist spot I wasn't able to visit during my stay in France was the Palace of Versailles. It was already nearing winter then, it would've been unbelievably cold in Versailles, plus the gardens wouldn't look as nice so we decided to skip it. This time though, I made it a point to take some precious time off our shopping to visit Marie Antoinette's residence.
Guys, welcome to my castle. Let me tour you around haha!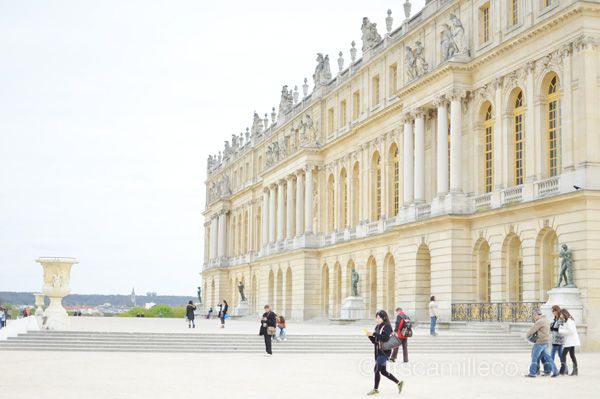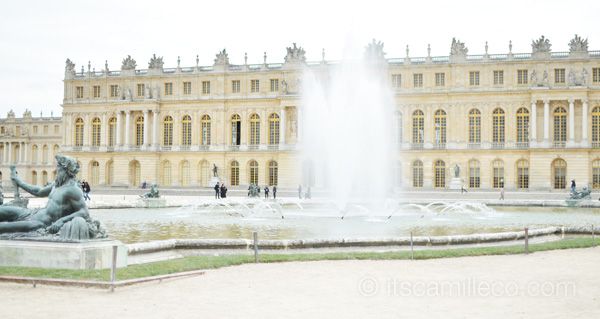 This is the pinaka-tiis ganda out of all my outfits–a sleeveless dress under a light jacket. It was freezing that day ooookay? Most of the people were wearing layers and layers of wool clothing! But you know, my mom and I, we withstood the cold #likeaboss! I really wanted to dress appropriately for my meeting with the royals haha! So there, I chose to freeze to death.
 [button link="http://lookbook.nu/look/3386945-Versailles" size="small" bg_color="#e5b3b9″]Hype this look on Lookbook.nu[/button]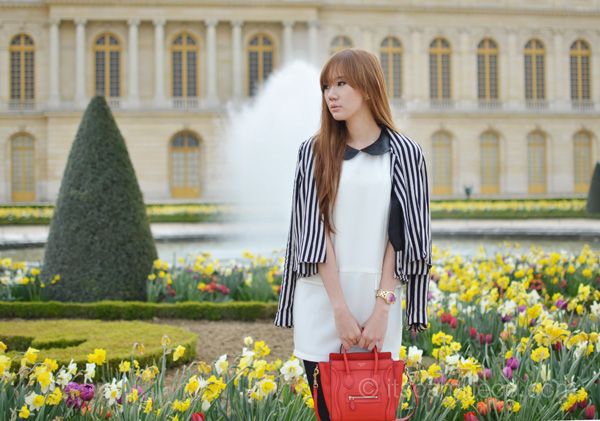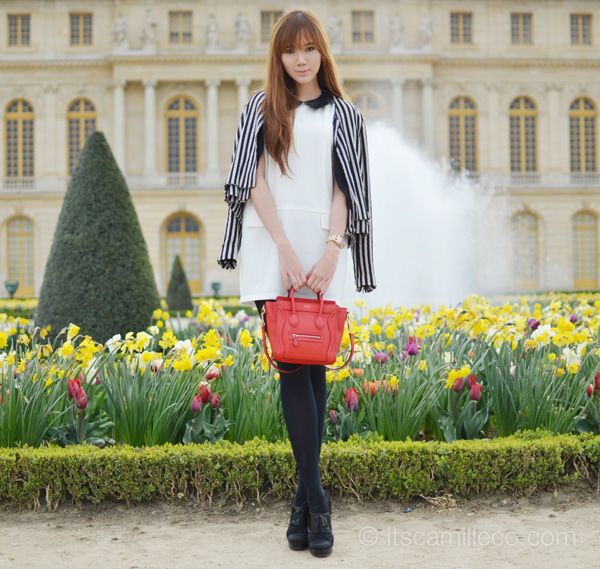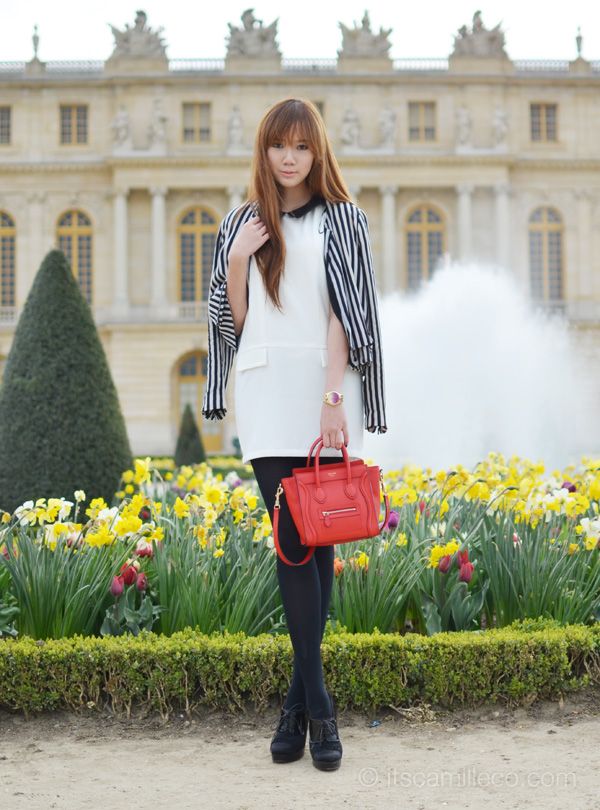 Zara jacket | From Hong Kong dress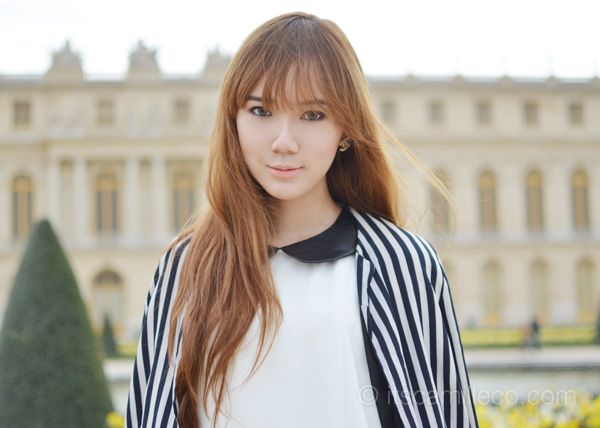 Chanel earrings
Celine bag | Marc by Marc Jacobs watch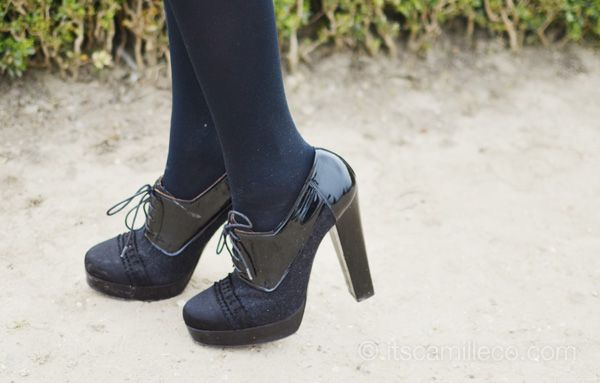 Lanvin shoes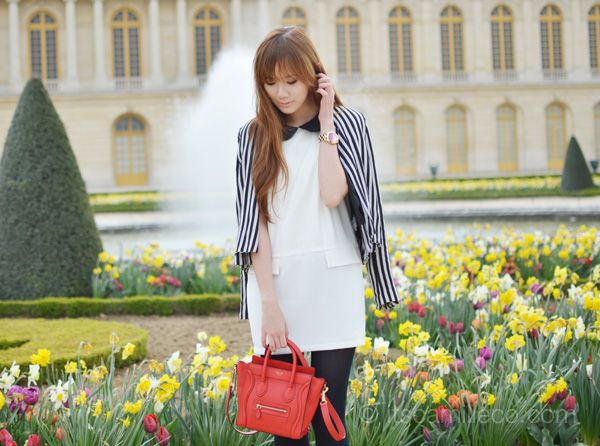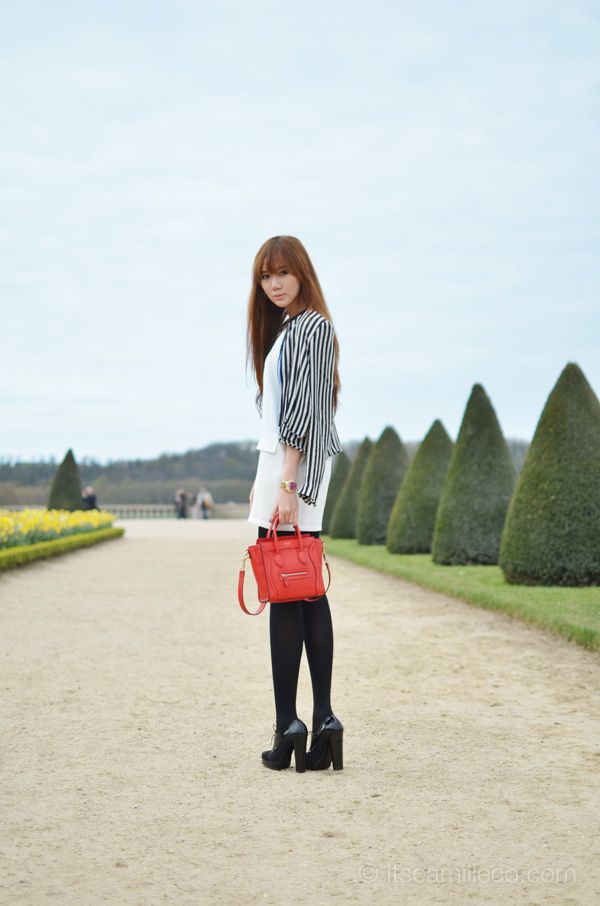 Okay, so back to the tour!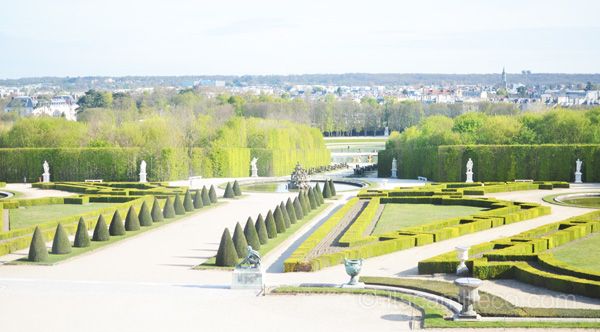 Doesn't this remind you of Alice in Wonderland and the Queen of Hearts? I will forever be a kid at heart.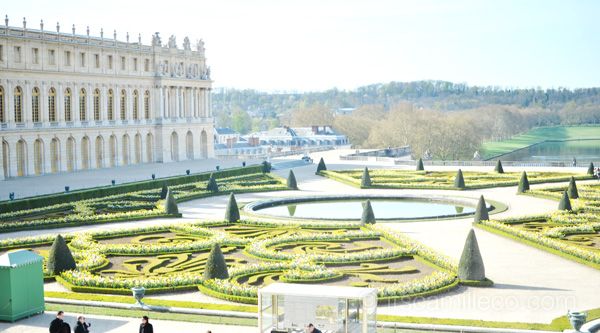 Imagine waking up to this every morning!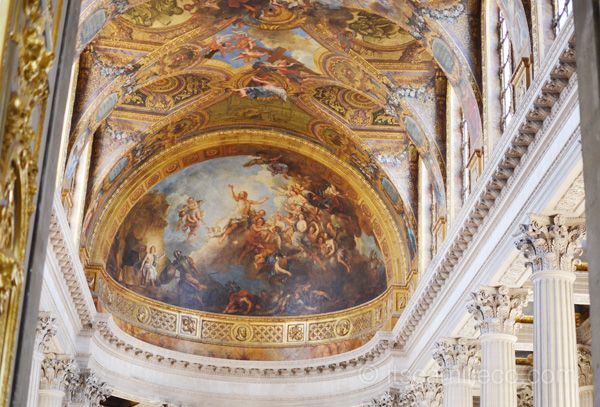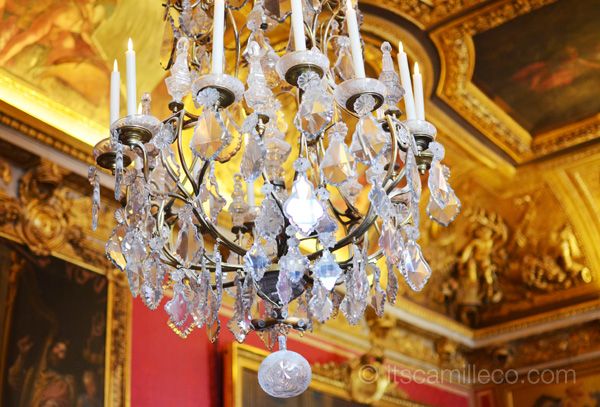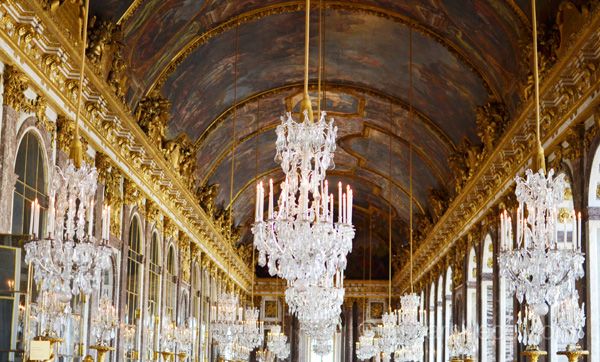 So majestic!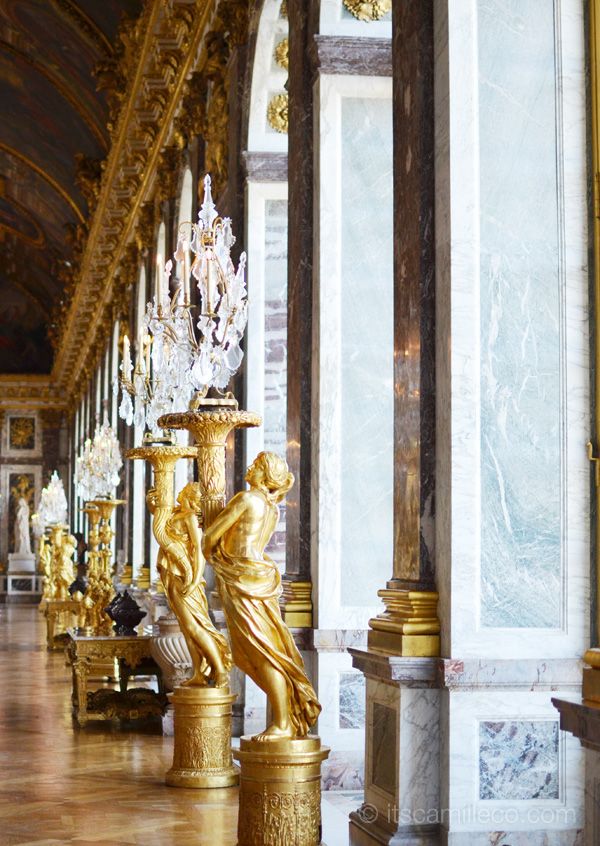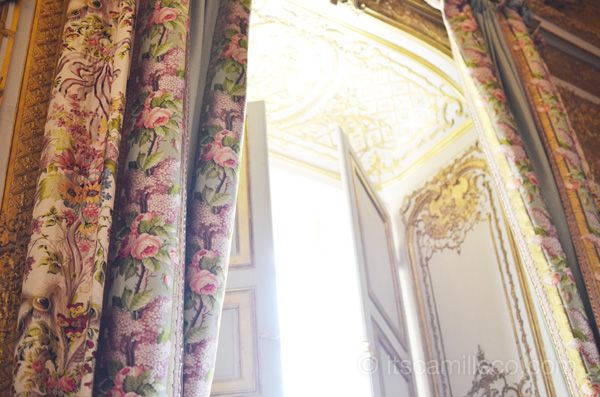 Marie Antoinette's room.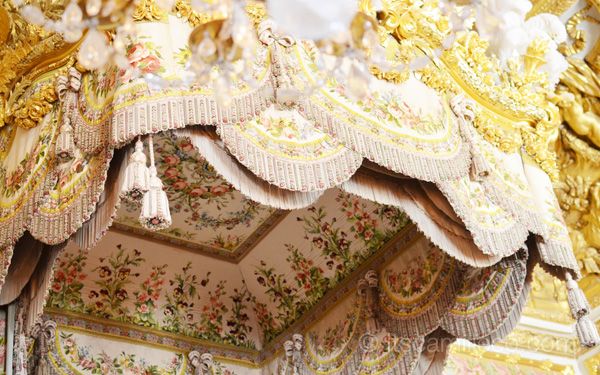 Givenchy lang ang peg!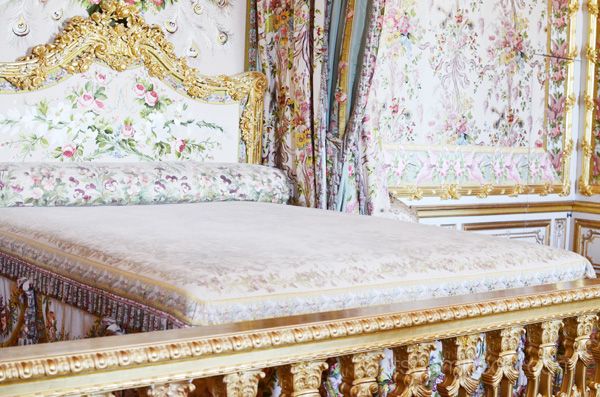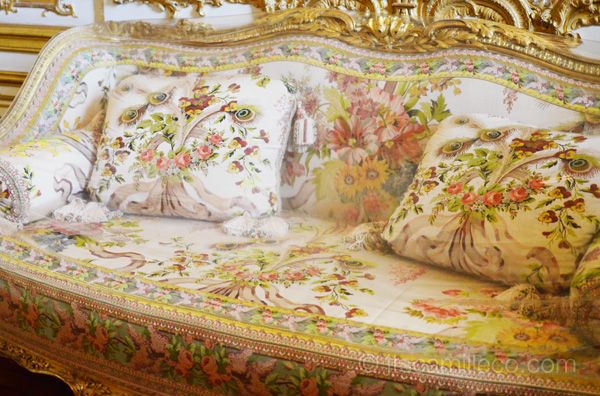 Sigh. Love!