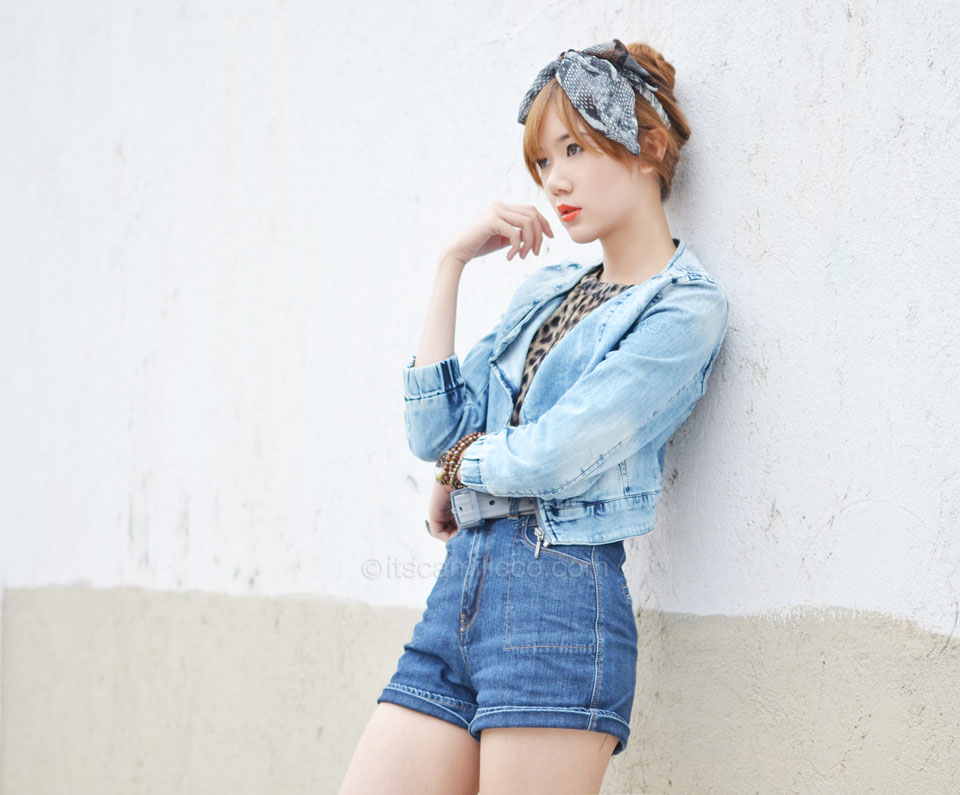 I've always wondered how girls tie scarves around their heads and make those perfect ribbons. It takes me forever to get it right and when I finally do, I almost always mess it up in just a few hours. Solution? Fake it! Thank God for ready-made headbands like this!
Hype this look on Lookbook.nu here.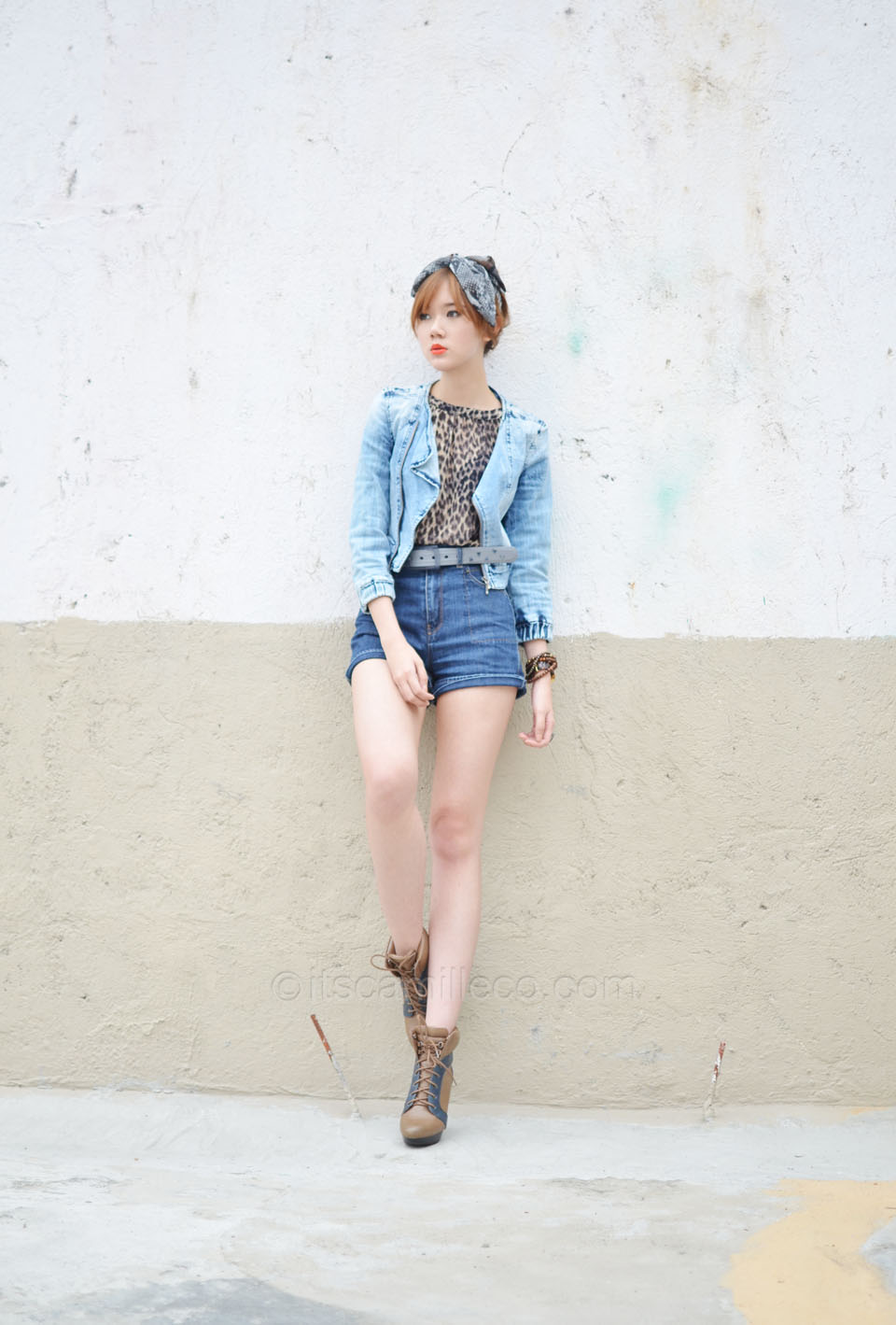 It's always refreshing to pair denim on denim. If you want to try this look out for yourself, mix 2 different shades of denim together. Different textures and shapes are great too!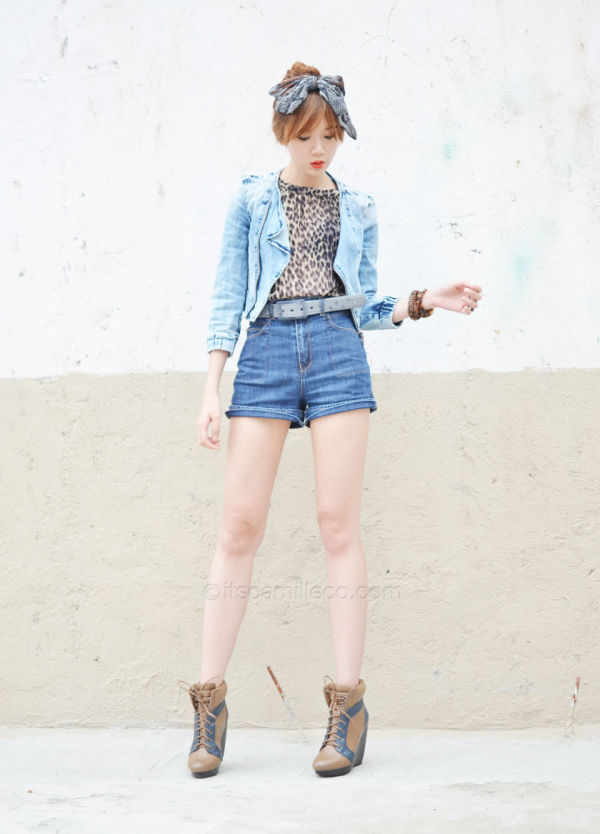 To add a little more dimension to my look, I wore a leopard print top that goes perfectly with my headband's snakeskin print. You can clearly see my color palette for this look–all blues, grays and browns.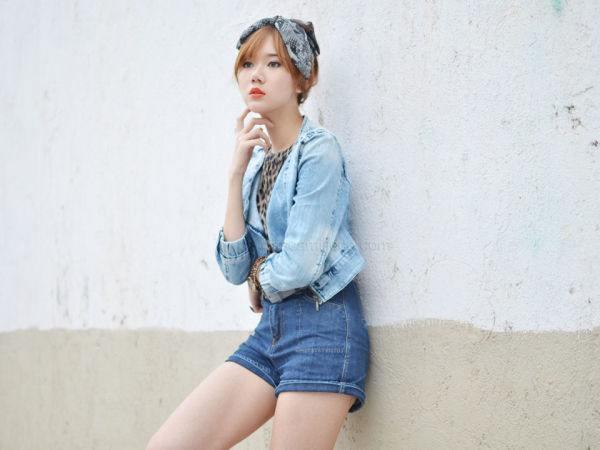 Zara denim jacket | Topshop leopard print top | Mango shorts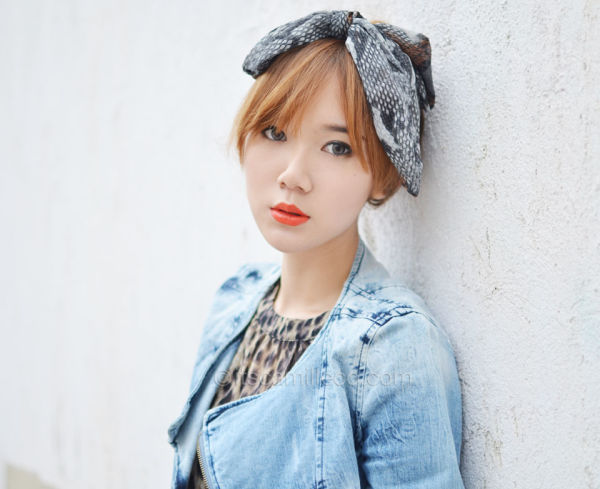 Topshop Infrared lipstick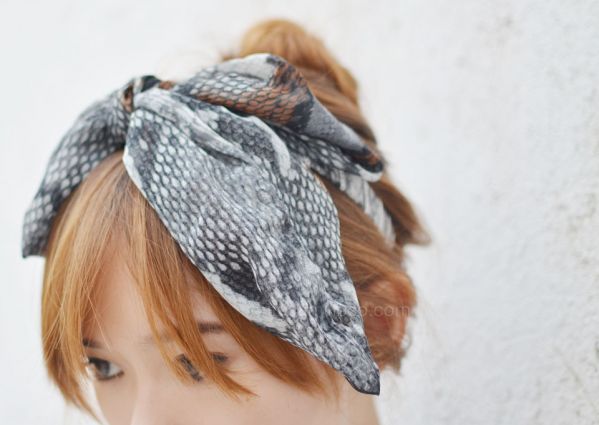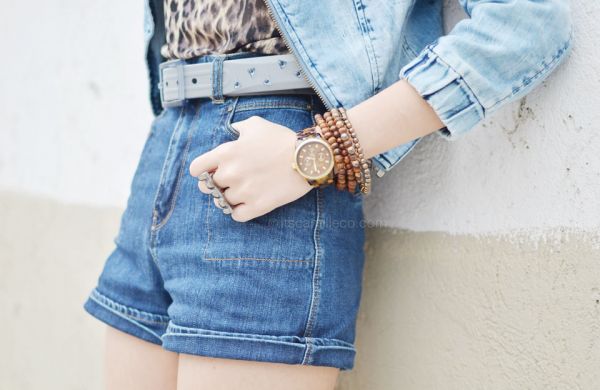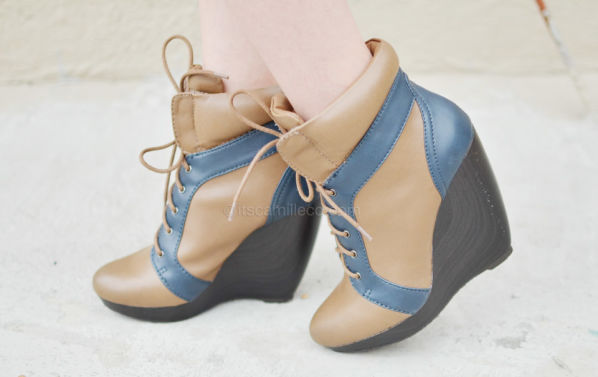 Zara boots