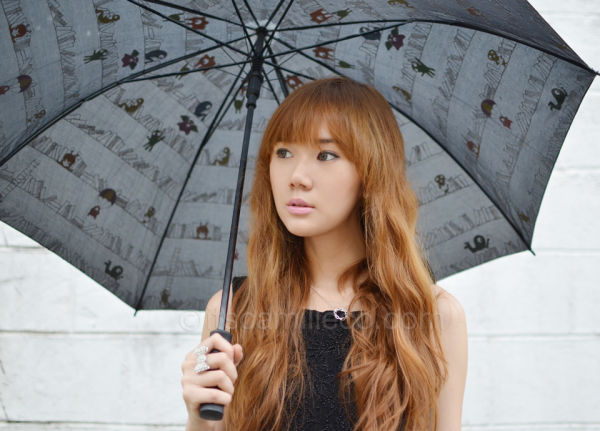 It was raining yet again so what's a fashion blogger got to do? Find the most decent umbrella that somehow matches my outfit haha!
Hype this look on Lookbook.nu here.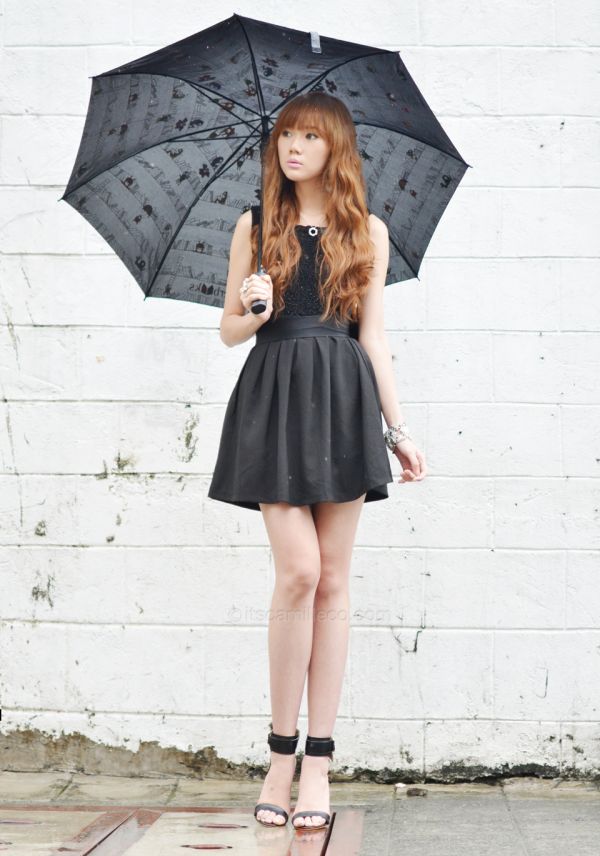 Look at how landi (flirtatious) my mom was back in the day. The beaded lace bodysuit I'm wearing here is actually a hand me down from her! (I knew my love for beaded numbers and backless clothes came from somewhere! It's all her fault!) I love that it's conservative in front and oh so sexy at the back. If you look at the detail shots below closely, you'll see that the lace at the back is actually sheer. I love!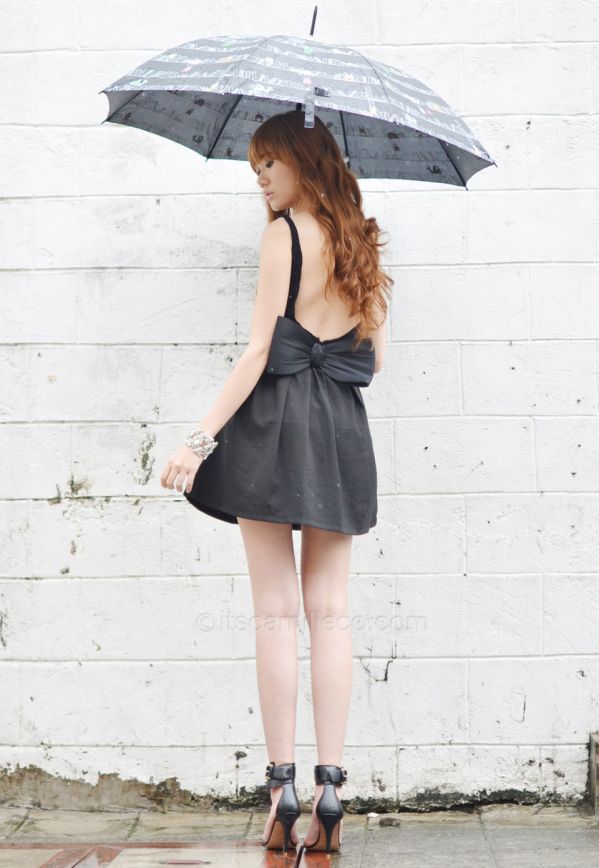 Instead of going all out sexy by pairing my bodysuit with a pair of skimpy pants, shorts or tight skirt, I paired it with this cute pleated skirt instead from I Heart Matilda to keep things sweet and cute. Skirts like this are the kind you can use over and over again, don't you think? It's practically a classic!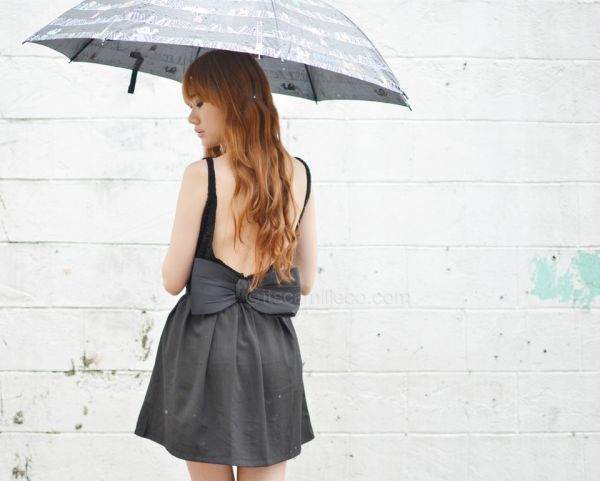 To make it seem like I'm wearing a dress, I finished my look off with my sister's fail-proof ribbon belt. Accessories were kept to a minimum to keep things simple and classy.
Notice my necklace? It's actually for a good cause. It's Avon's Empowerment Circle of Support necklace that symbolizes Avon's fight against domestic violence, both physical and emotional. Part of the proceeds of the sales goes to Avons Speak Out Foundation which is used to support partner NGOs that are fighting for the same cause. I urge you to go get one if you support this advocacy. It's for a great cause and we, the youth, should speak out in our own little way on important issues like this.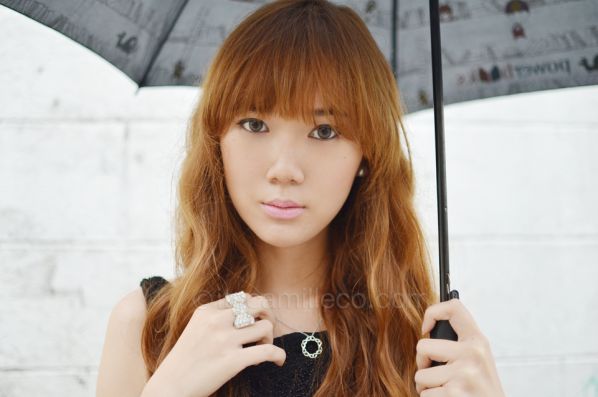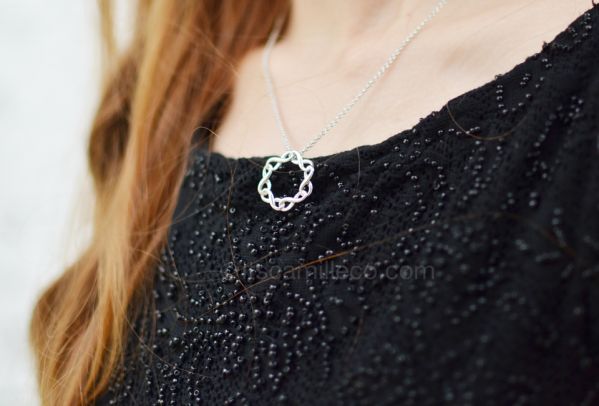 Avon necklace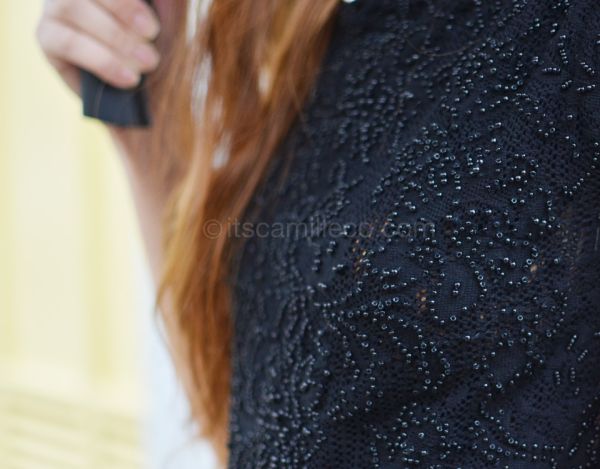 Lady Rustans beaded bodysuit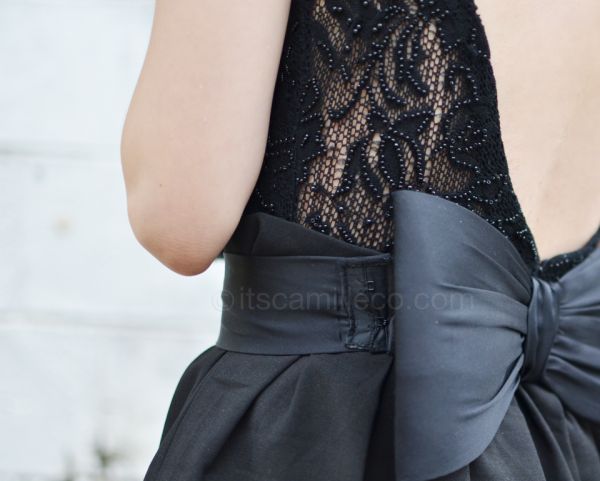 H&M ribbon belt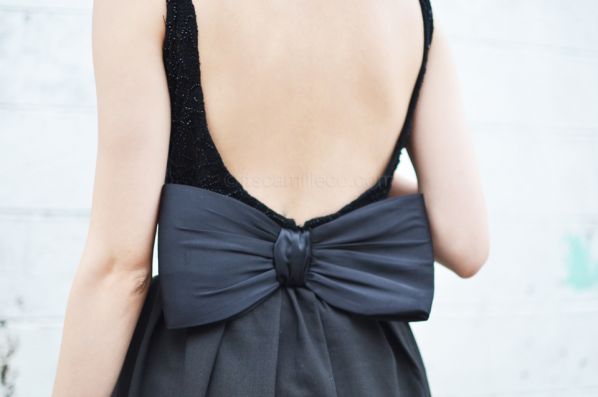 I Heart Matilda skirt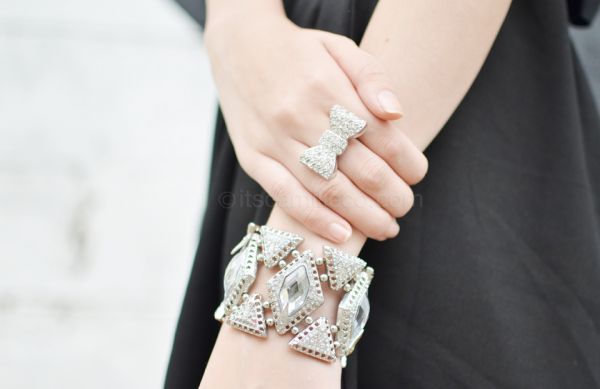 Forever 21Â ring and bracelet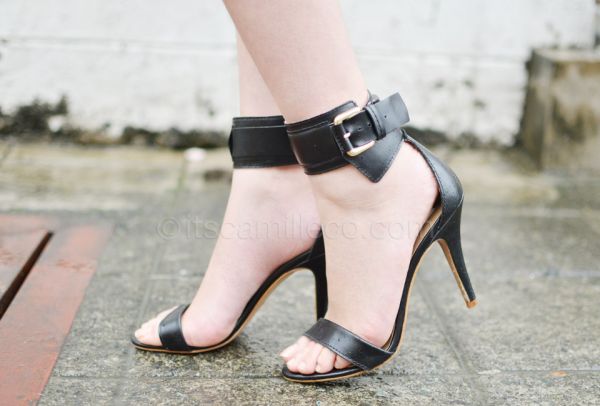 Mango shoes