I'm sure you've all heard about the creme de la creme of ice cream bars, Magnum, especially if you're from the Philippines. Magnum has been grabbing everyone's attention for quite some time now. The brand is so HUGE here not only because of its deliciously-satisfying taste, but also because of its cleverly-planned marketing strategies and rocking parties! With already so many distribution channels running out of Magnum left and right (I swear people just can't get enough of this ice cream), it seems that there is still no stopping this mega brand. Just a few days ago, I was lucky enough to be invited to join Magnum's Summer Fling Party at Boracay!
Magnum + Boracay, how can this not be epic??? It was a weekend of nonstop partying–great company, rocking music, overflowing drinks and hundreds of Magnum bars!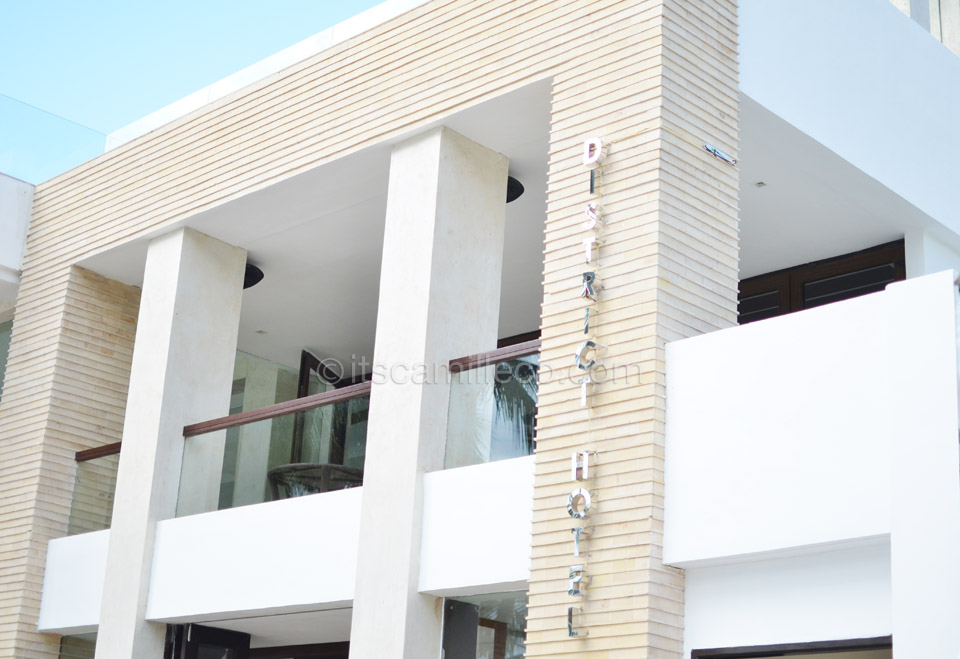 Our party of 20+ stayed in the soon-to-open District Hotel. This place is so beautiful. We were so lucky to have the place to ourselves. The staff were really accommodating as well.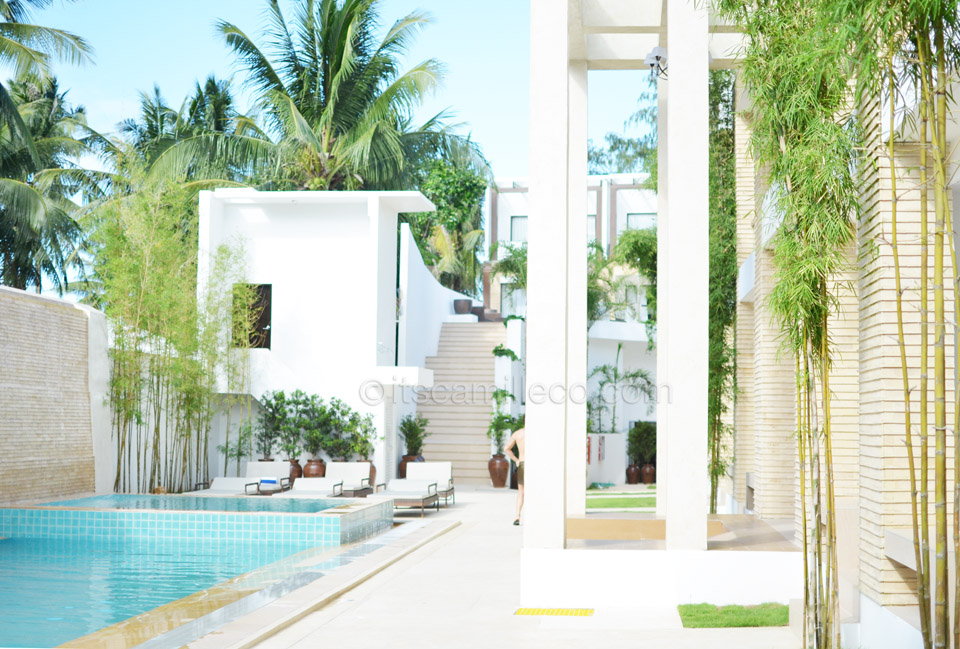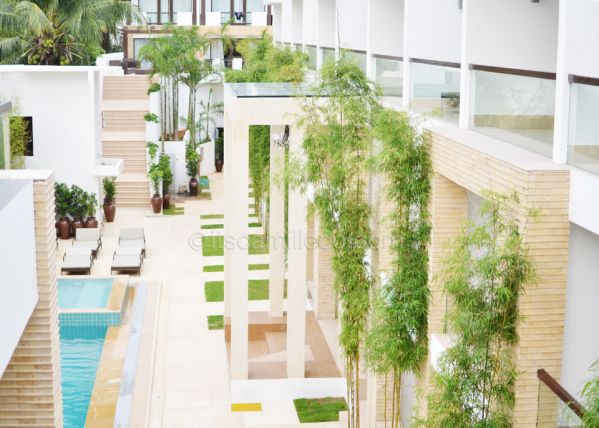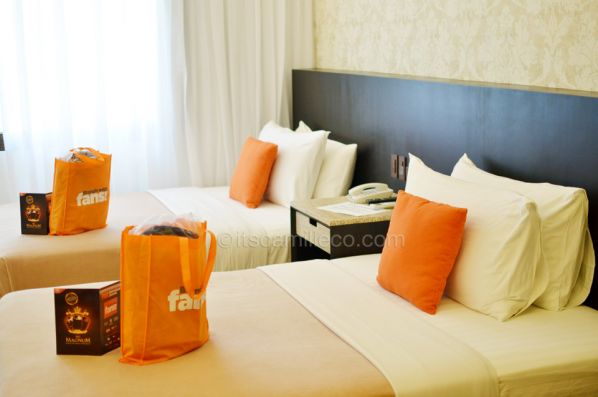 Upon entering my room, I was greeted by this.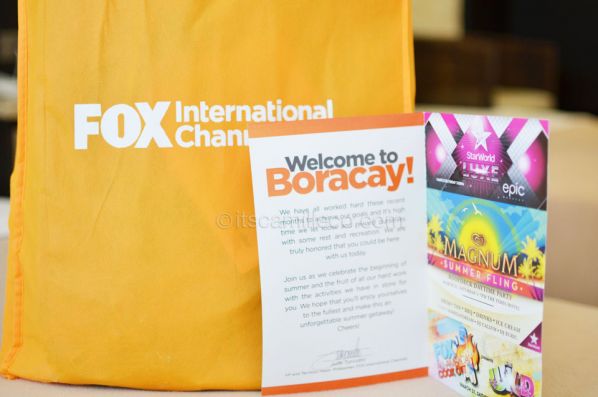 Goodie bag! Thank you Unilever, Fox International Chanel and Star World.
I wish I can show you photos from all the parties we attended, but I was afraid I'd forget my camera (you know what too much fun can do!) so I only brought it to the main event–Magnum Summer Fling Party. Unlike the other 2 parties, this one started early, from 1 til about 9pm at The Tides Roof Deck. I love how they set the place up!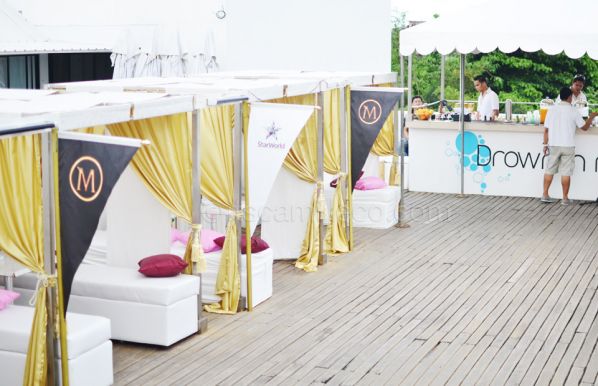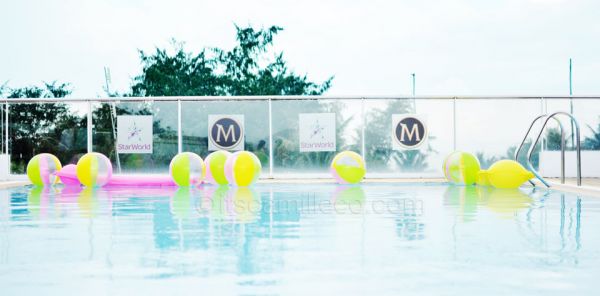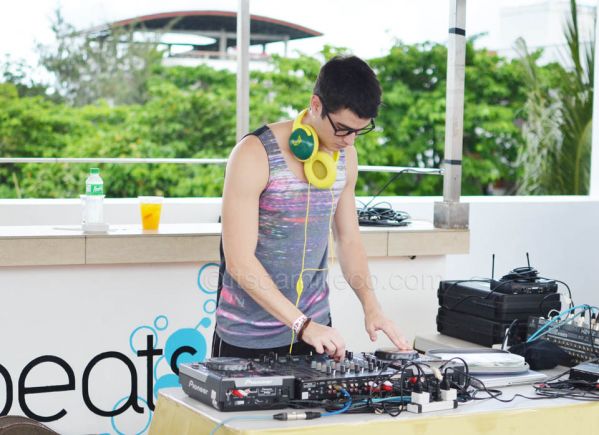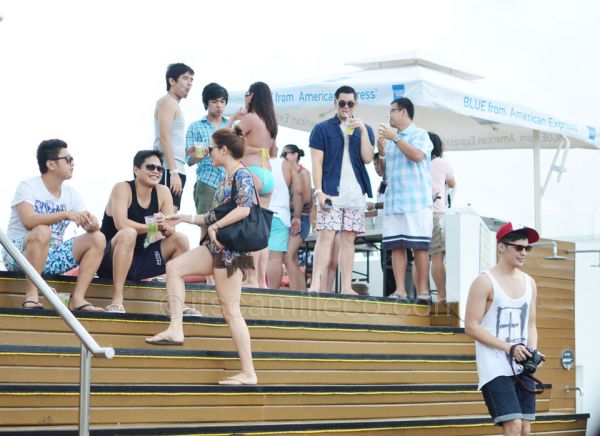 I'm sure you can see a lot of familiar faces here in this photo. I truly was in great company! This is probably the best summer party I've ever attended! Magnum team, you've really outdone yourself! I had too much fun, I wasn't able to take a lot of photos! You can see more party photos over at Robbie's blog.
So what does one wear to a summer party at the beach?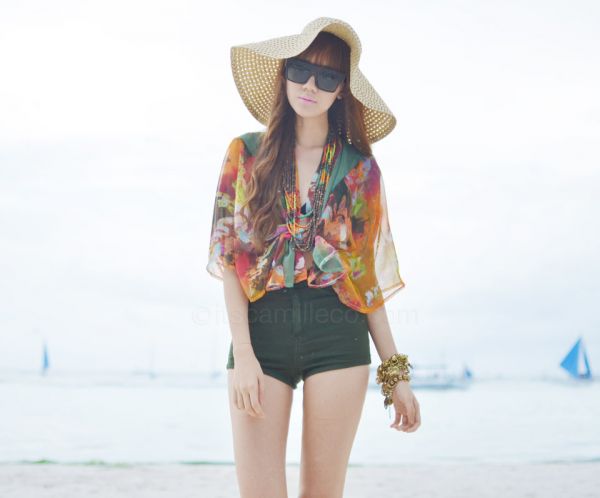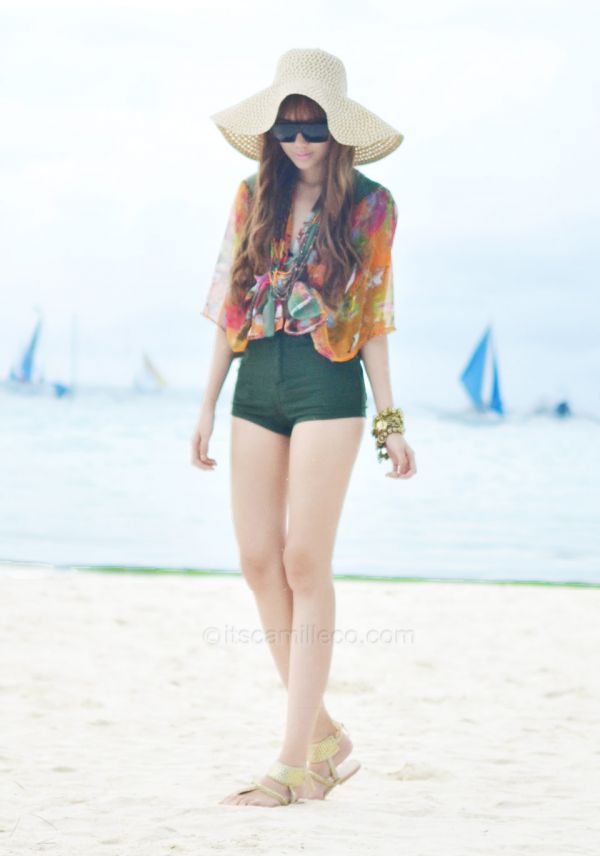 Topshop shorts | Topshop gold sandals
Say hello to my "nagshorts ka pa" look, as Raymond Gutierrez calls it. Don't worry, these shorts will never see the light of day in Manila. Haha!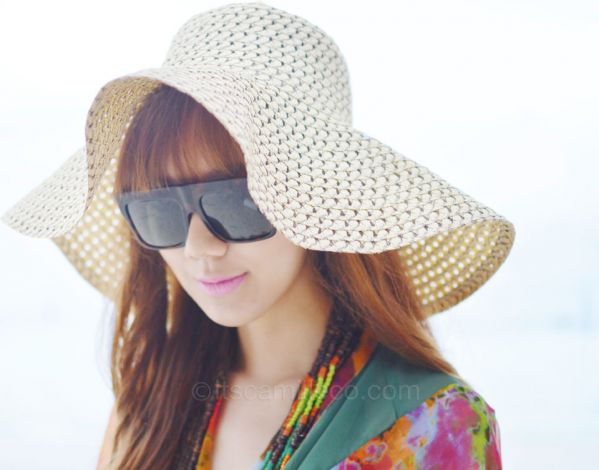 Nothing But Water floppy hat | Celine sunnies
Binky Doodles kimono | Island Girl necklace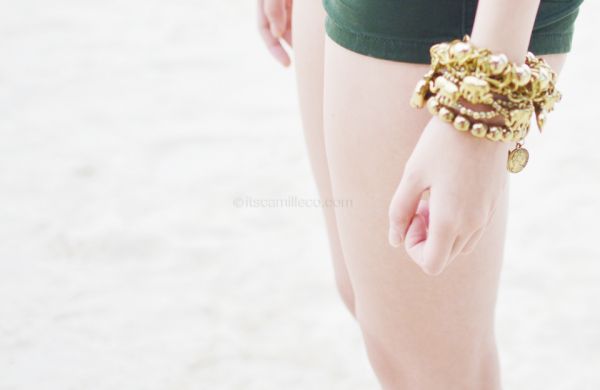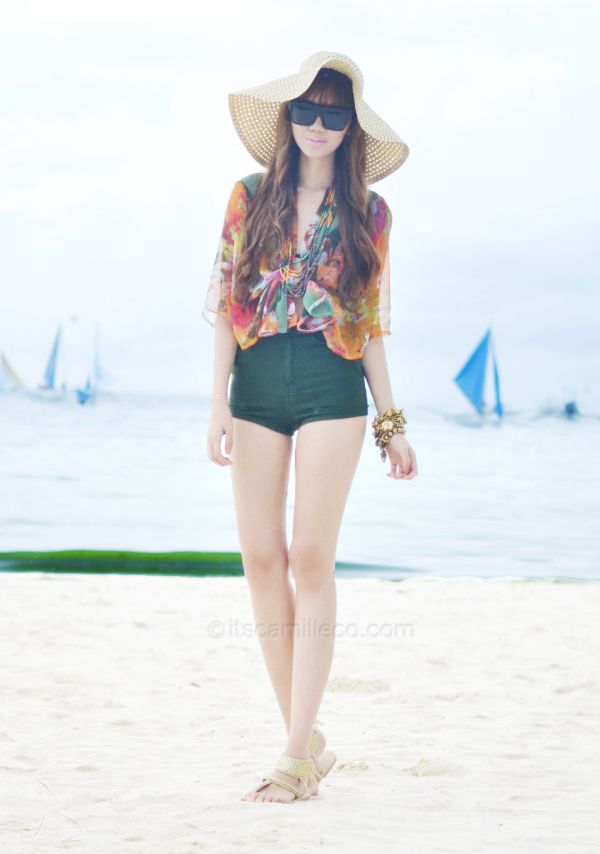 Hype this look on Lookbook.nu here.
I'm still having a few withdrawal symptoms from this weekend. I've just arrived in Barcelona today and I still can't stop thinking about the great time I had at the Magnum Summer Fling. Magnum, please do this every year! Scratch that, every month! I kid…or not? :)