And with a vengeance! Peplum skirts seem to be everywhere nowadays, not that I'm complaining. You know how I love feminine and classic pieces and peplum skirts are definitely one of them. The one I'm wearing though is pretty special. It's not actually a skirt, they're shorts!! I felt so free to move around in them! My friends can attest to this. I kept jumping and doing all kinds of weird stuff. They felt so scandalized at first, not knowing they were shorts. They were so worried that an unwanted peek-a-boo might happen, especially with pervs lurking around. But ha! Joke's on you perv! 1 point for me! *Rejoices mini success* Amazingly enough, this peplum skort also doesn't seem to get wrinkled (or at least I didn't notice any wrinkles). I need more of these!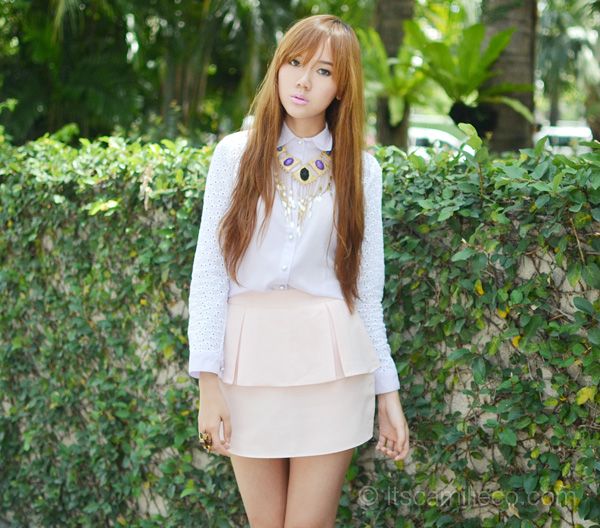 [button link="http://lookbook.nu/look/3543665-Peplum-Is-Back" size="small" bg_color="#e5b3b9″ window="yes"]Hype this look on Lookbook.nu[/button]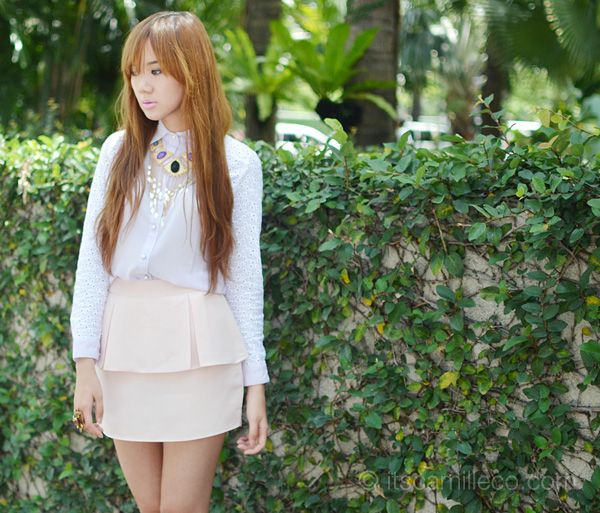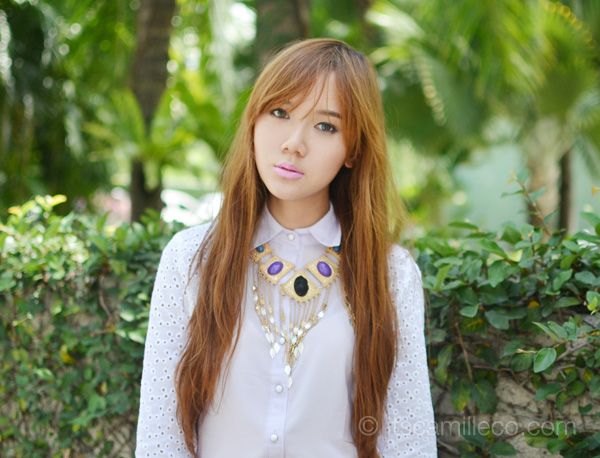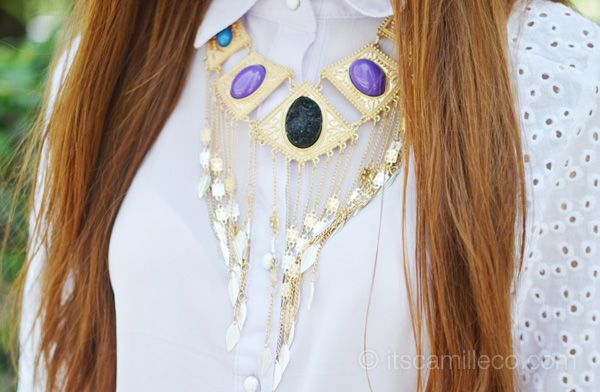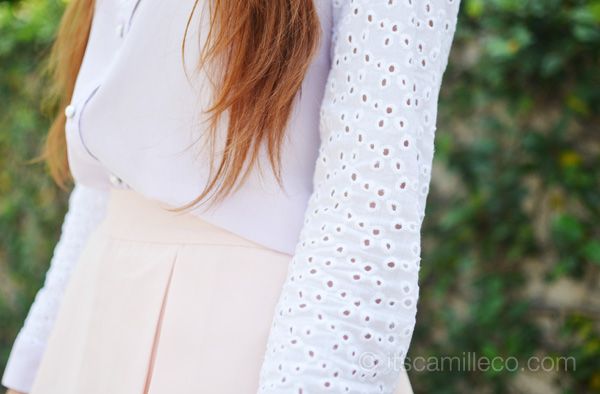 Vantan peplum skirt

From bazaar ring | Marc by Marc Jacobs watch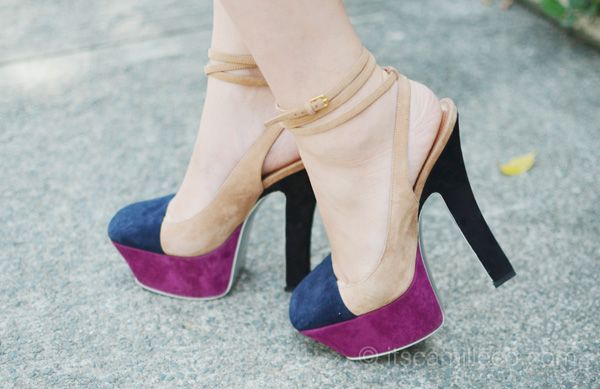 Yves Saint Laurent shoes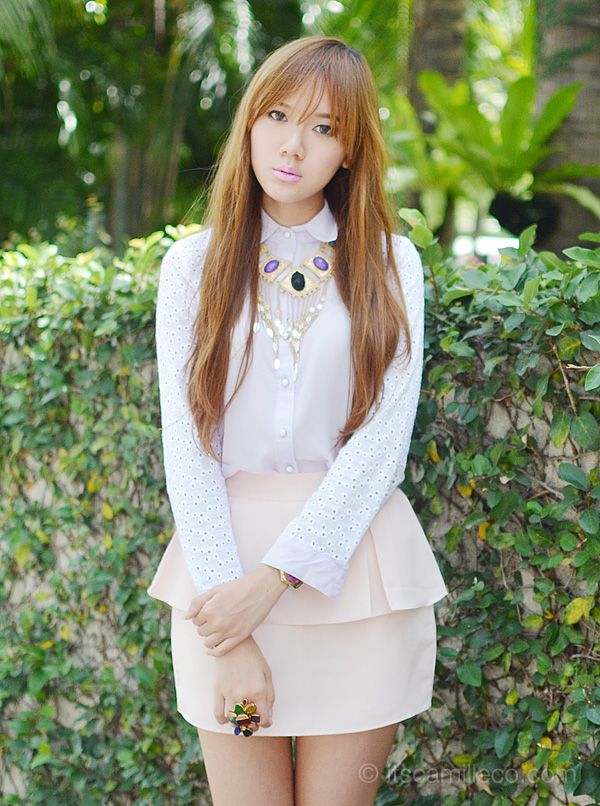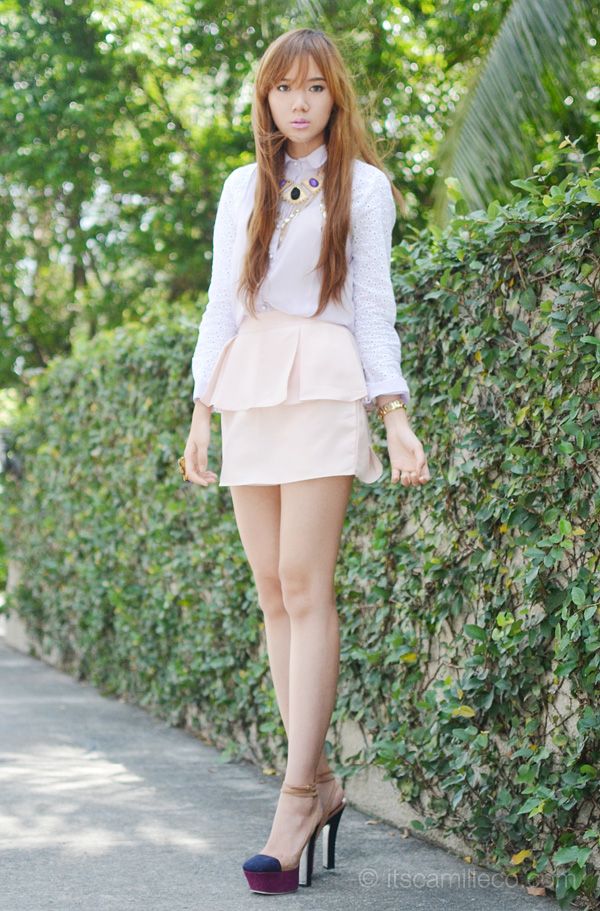 So this is it for now. I'm keeping this entry short but sweet (just like my skirt. Har har. I'm so corny!) My high school friends are all patiently waiting for me already. We're all leading such busy and fast-paced lives it's getting harder and harder to get-together as we grow older. I really cherish the few times when our schedules miraculously jive! Thank God for mobile phones right? Without them, we'd probably only get to catch up whenever we meet-up, which is like once in a blue moon!! The horror! Good thing we all have SMART. At least, we get to update each other as much as we want, wherever we are! As cheesy as it may sound, I feel the happiest whenever we're all in touch.