Whenever I go to the beach, my mom would ALWAYS (without fail) call me just to remind me to take care of my skin and to NOT get a tan. She's the typical Chinese mom who thinks fair skin is might. Of course, I'm the typical daughter who thinks tanned is sexy. But at the end of the day, I do understand where she's coming from. Not that I don't think morena girls are equally beautiful, but I do get why so many girls, especially here in our country, long to be fair-skinned. If you're one of them, then this entry is for you!
If you want to lighten your skin or just maintain it, I say go for soaps like Palmolive Naturals White & Moisture. This gentle soap has a formula infused with 100% natural Papaya and Songyi Mushroom Extracts that promise whiter skin in one week ( when used twice daily, based on mexameter instrumental reading). Using soaps like this is so much safer than popping pills or injecting stuff into your system.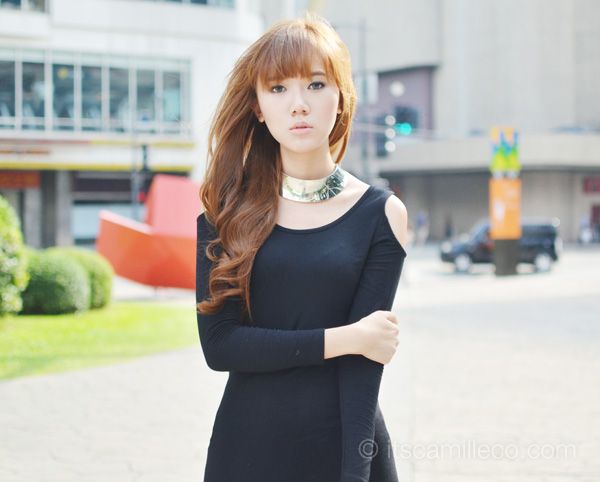 Once you've successfully achieved that fair radiance you're longing for, it's time to show it off! If you've got a party to attend, highlight your fair skin even more by wearing clothes that provide great contrast against your skin tone. In my case, I've been fair all my life so wearing black really makes my skin color stand out. Plus, black is one of the easiest go-to colors for night outs. It's practically a no-brainer!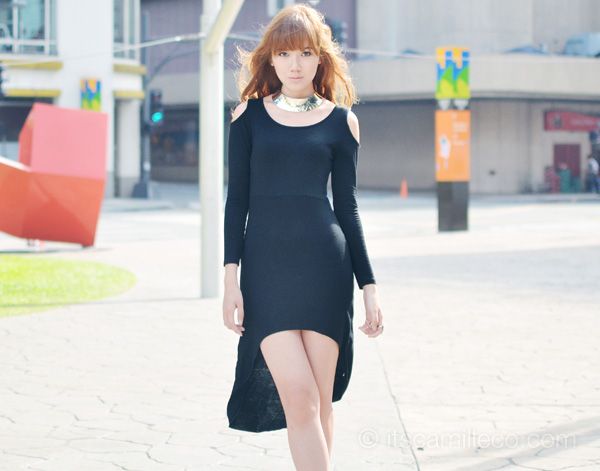 I always say, show that radiantly fair skin off but don't show it ALL off. Subtlety is key! Here's where the cut and silhouette of your clothing comes in. Cut-outs placed on strategic areas are always welcome. They provide a certain sexiness to your look. No "free for all" sign here. Tasting portions only, no buffet! Haha!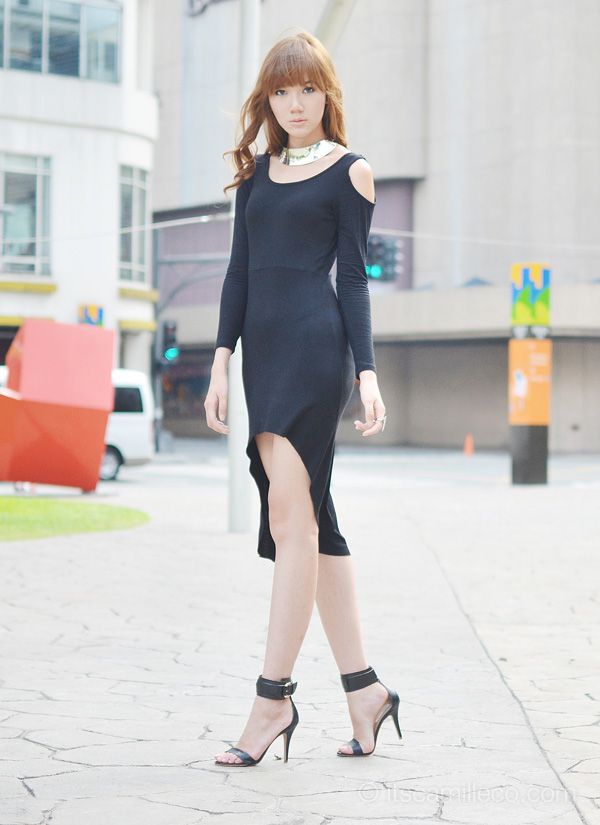 Of course, I'm sure you want to stand out from the crowd too, right? So in a sea of girls in micro-minis and bodycons, why not go for a mullet or high-low cut to show those legs off while adding a little drama? We've been seeing a lot of this silhouette lately and I don't see any signs of it going away any time soon so you're definitely on trend!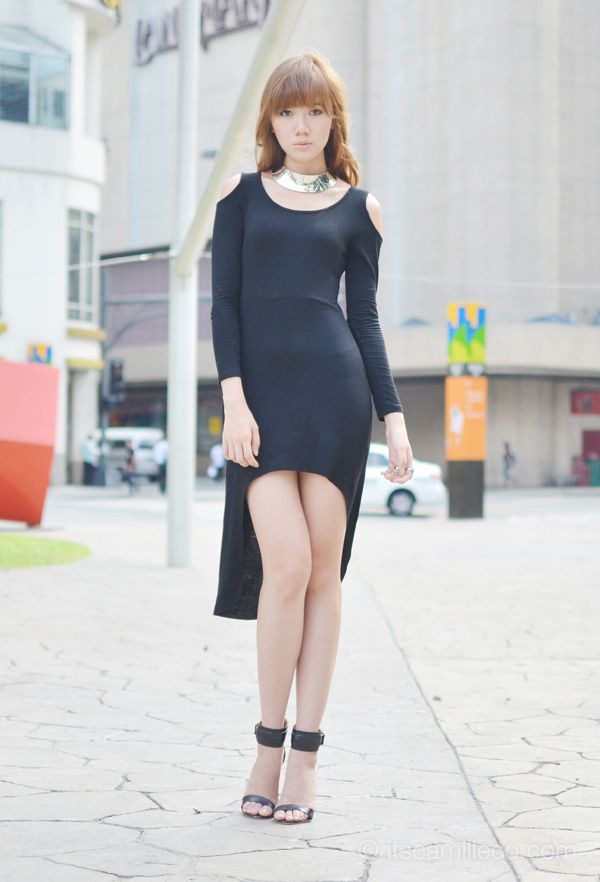 Don't forget to strap on a pair of sexy heels to best show off some leg.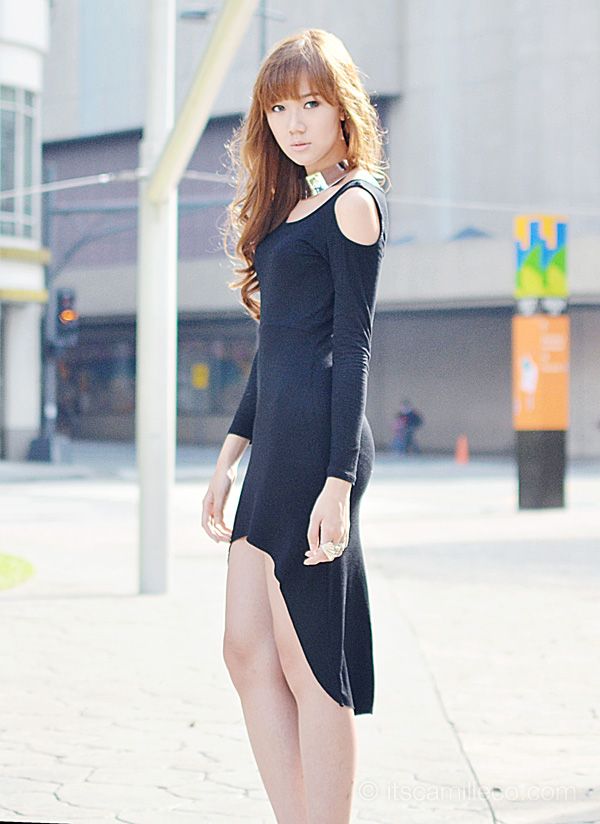 [button link="http://lookbook.nu/look/3602481-Show-Me-Some-Skin" size="small" bg_color="#e5b3b9″ window="yes"]Hype this look on Lookbook.nu[/button]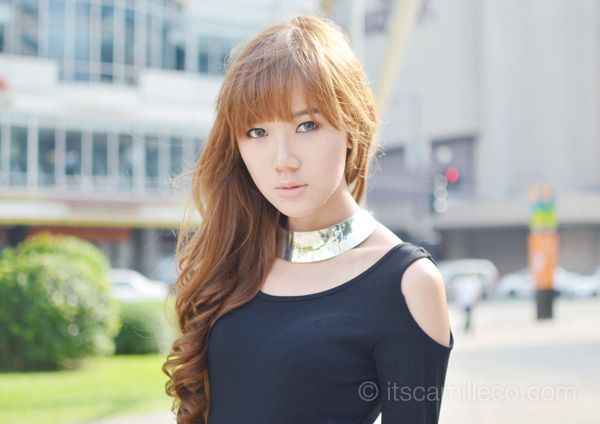 The Closet Goddess dress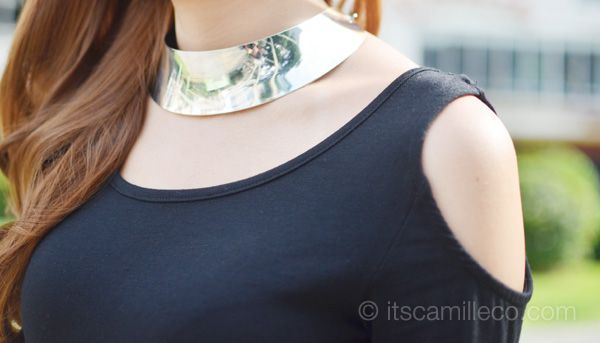 Zara necklace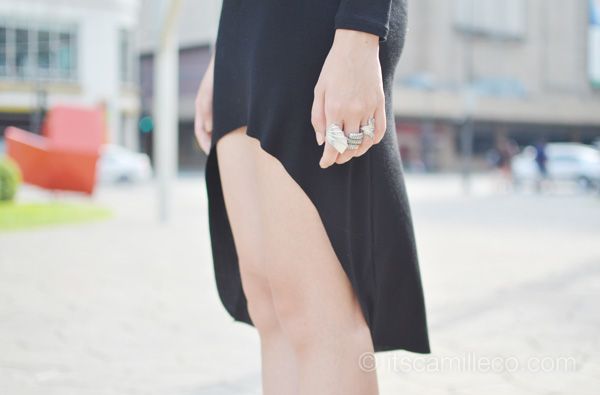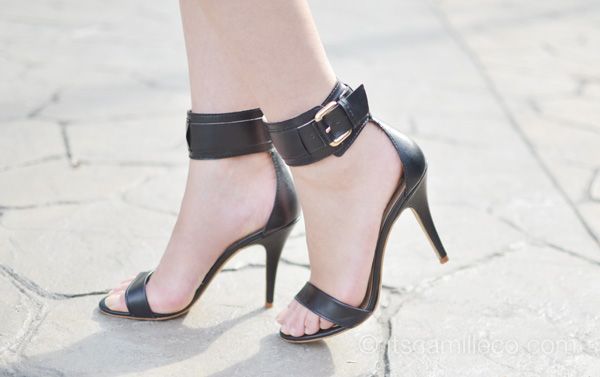 Mango heels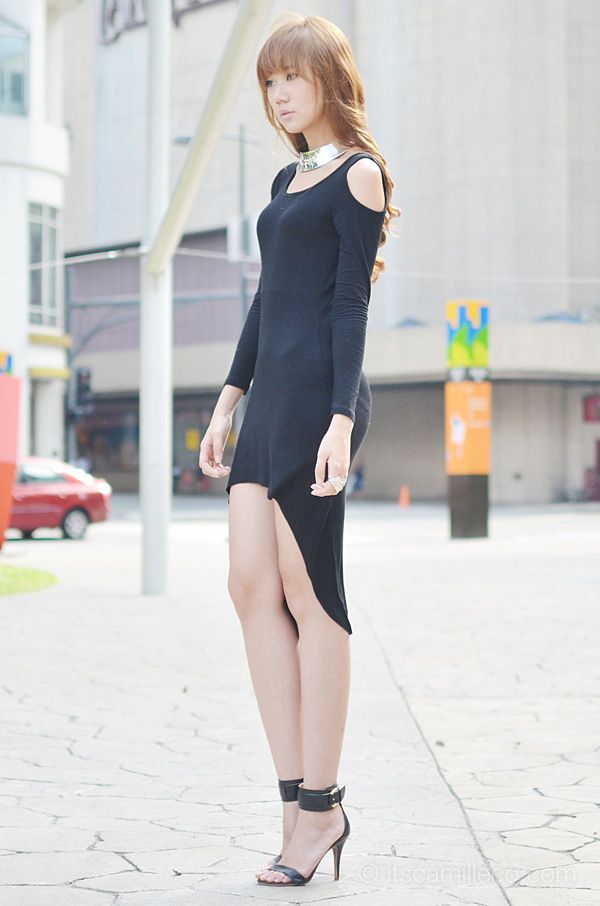 There you have it! My tips for showing off radiantly fair skin in evening wear. If you think you've got all my tips down, why don't you join Palmolive's White & Style contest? The winner gets Palmolive gift packs AND a PhP 5000 worth of shopping spree to be spent on a shopping date with ME! To join, just follow the mechanics below:
Like Palmolive Naturals on Facebook.
Snap a photo of yourself following my tips above for the best evening wear for fair skin.
Send your photo to palmolive_naturals@yahoo.com with your name, age, home address, email address, and telephone/mobile number.
The contest is open to all female residents of the Philippines. You can submit as my any entries as you want provided there is no duplication of entries, meaning you have to be in different outfits. Deadline for entries is on June 19, 2012, 11:59 PM. The winner will be chosen by Palmolive and I so put your best foot forward! I'll be blogging about our shopping date too! Can't wait to see all your entries!
Good luck!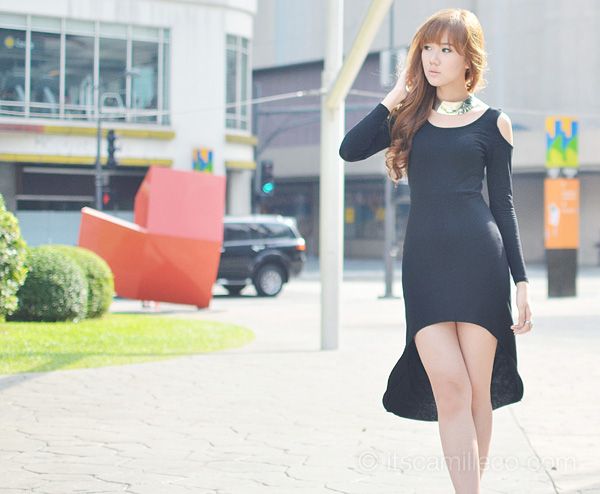 ***This post is brought to you by Palmolive Naturals***