I'm finally able to post some of the magazine features I got these past months. Coincidentally, both are "lists". I remember how as a kid, I used to love magazine issues with those big "list" editorials. You know, like "the best dressed/most stylish", "the ones to watch out for", "most beautiful", "the creatives" etc. I don't know why but they really excite me–everything from the people to the articles to the creative concept.
Fast forward to now, I'm adding 2 more to the "lists" I've been included in. I've always said how I'm eternally grateful to those people who think I'm worthy enough to be included in these lists. Thank you! :)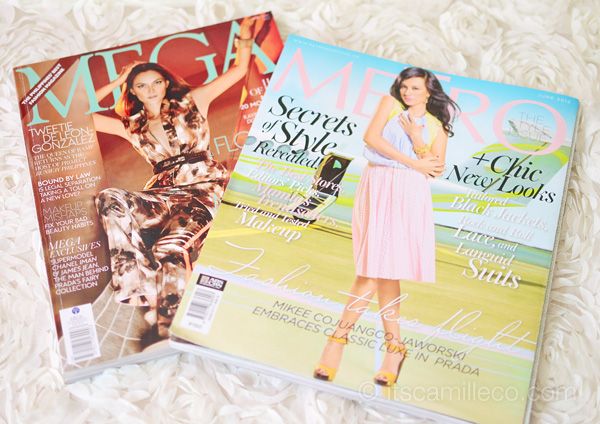 2 of our country's most prestigious magazines, MEGA Magazine and Metro Magazine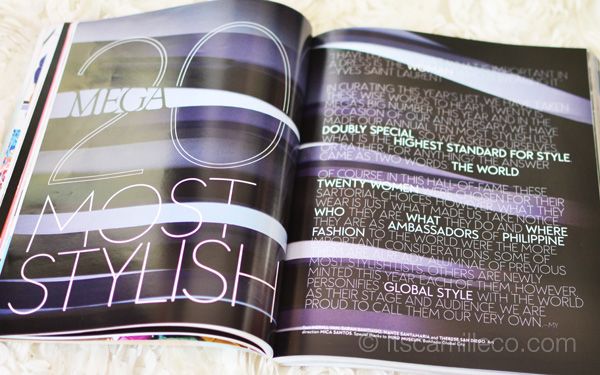 As seen on Mega Magazine's April 2012 issue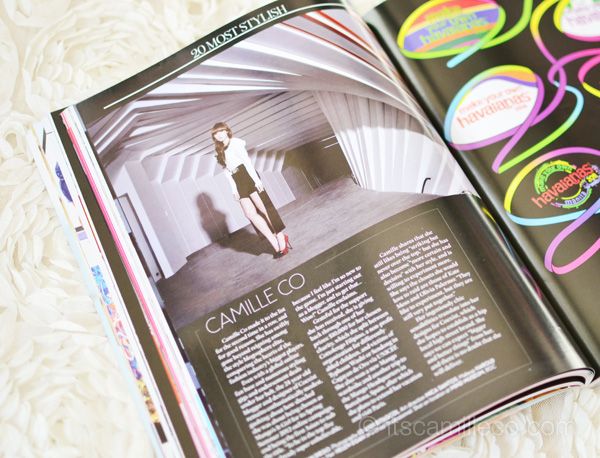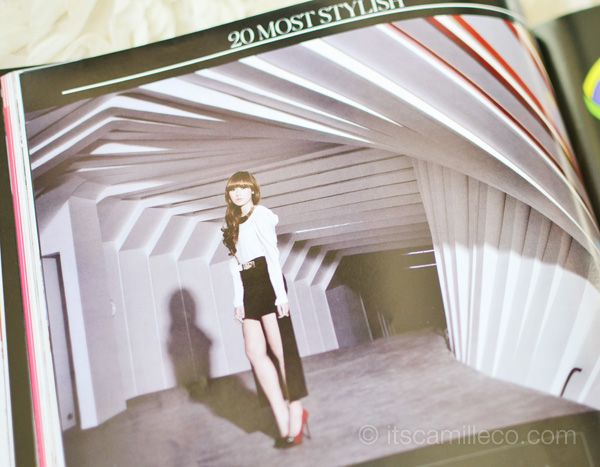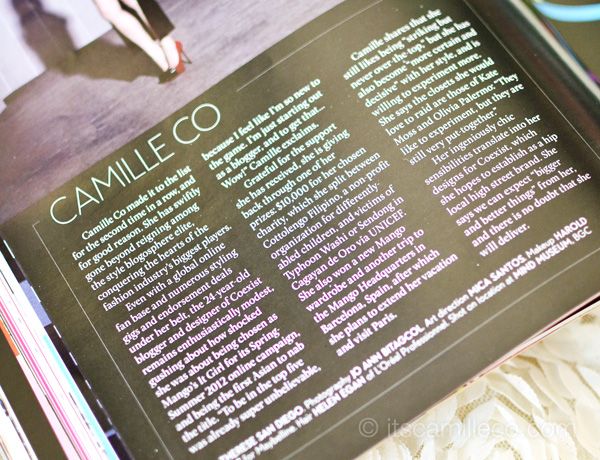 More about my feature on MEGA and what I wore for its most stylish editorial here and here.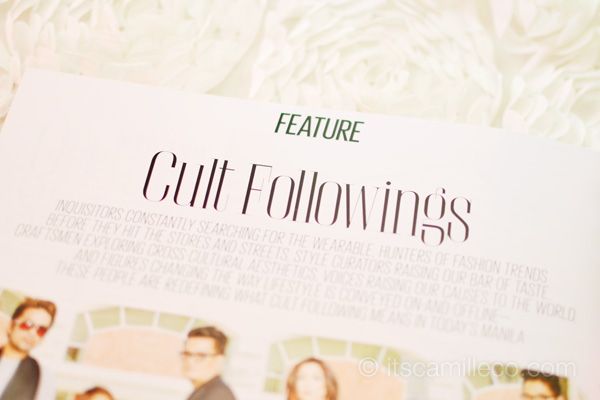 As seen on Metro Magazine's June 2012 issue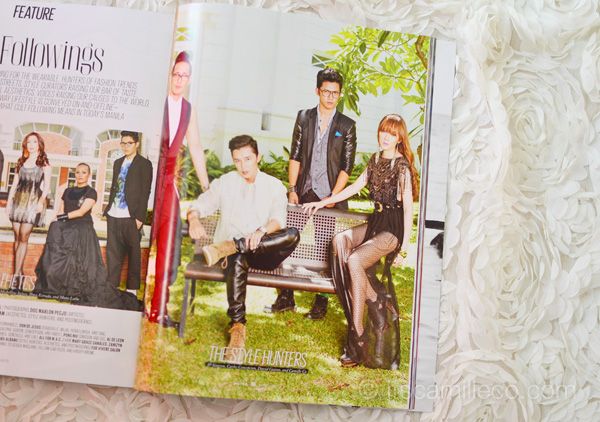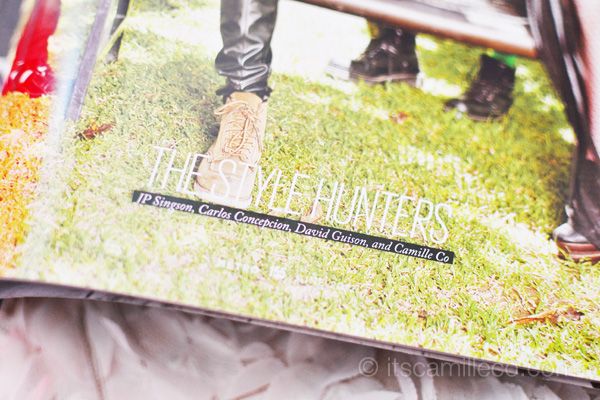 More about this feature and what I wore here.