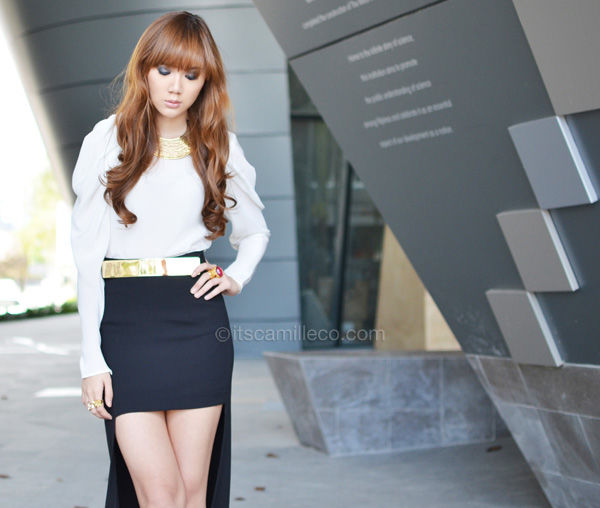 It's been a long time since my last outfit post, yes? It's about time I post one again now that my blog's facelift is finally done. Yay!
Hype this look on Lookbook.nu here.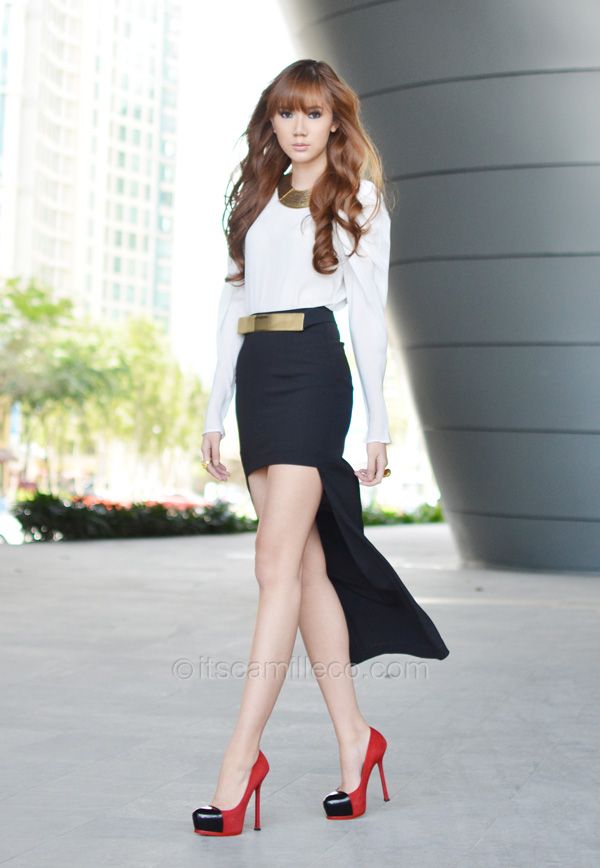 If you remember my post before, I mentioned that I had a shoot at the newly opened Mind Museum for a prestigious magazine. The magazine is finally out! It's for MEGA Magazine's 20 Most Stylish Women of 2012. I was also part of their list last year (10 Most Stylish) so I was really surprised and honored to be part of it again. Thank you MEGA! I've already seen the list and I must say, I'm in really good company. Most, if not all, of the women on the list are those that I look up to so it's a HUGE compliment to see my name beside theirs! I'd probably get intimidated when I see them all later at the Most Stylish party. Ack!
So anyway, for the said issue, here's one of the outfits that I wore. I chose to wear something sophisticated and simple but still striking in my own little way. The photos below are not the ones shot by MEGA. I'll probably post them in a separate entry when I get my hands on a copy! I haven't seen the actual editorial yet but I'm sure it looks so cool because we shot inside the Mind Museum. Plus, our photographer, Joanne Bitangcol, is awesome! If you haven't gotten yourself a copy, go grab one now!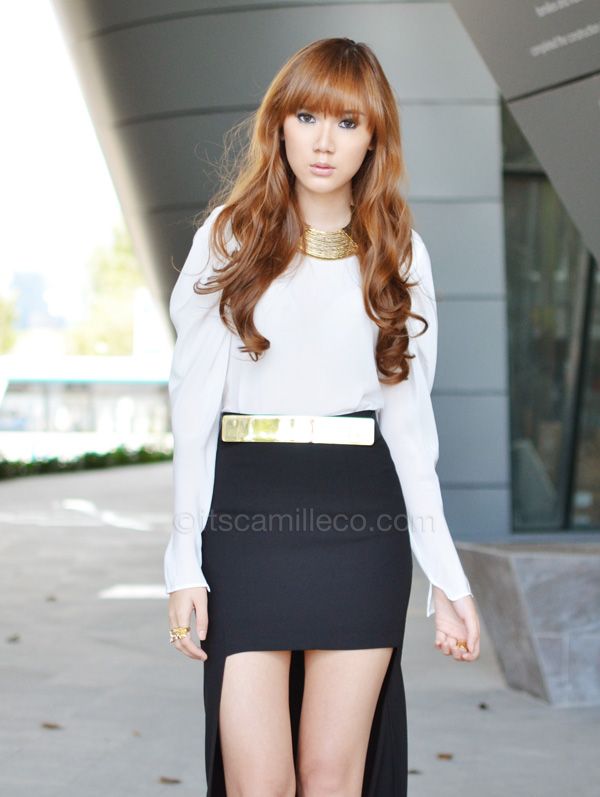 ZARA top | Pinkaholic skirt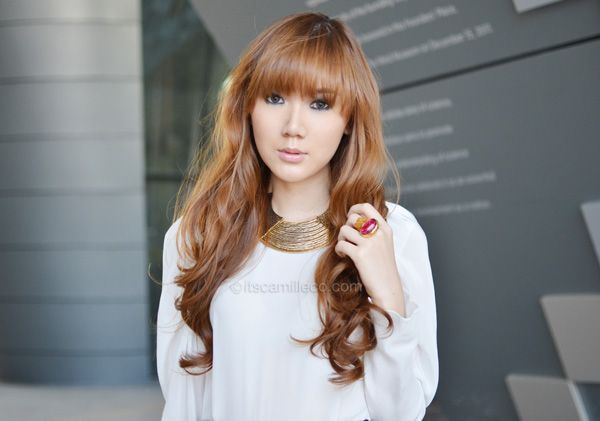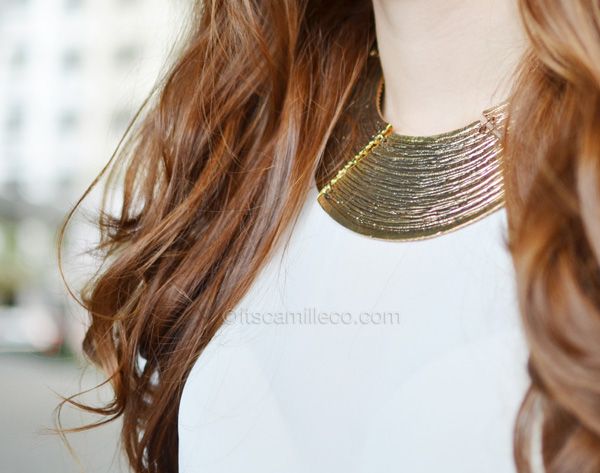 Extreme Finds necklace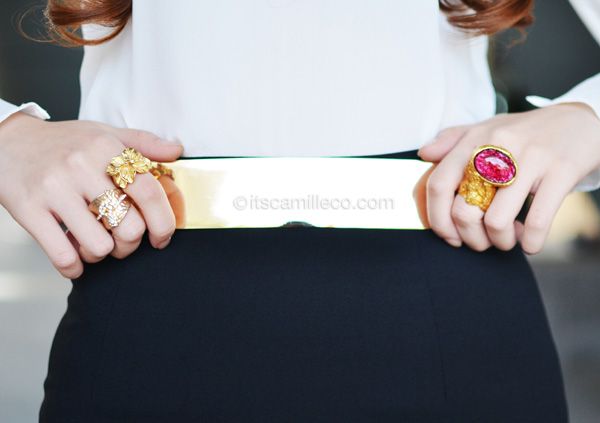 (From L-R) SM Accessories ring |YSL Arty ring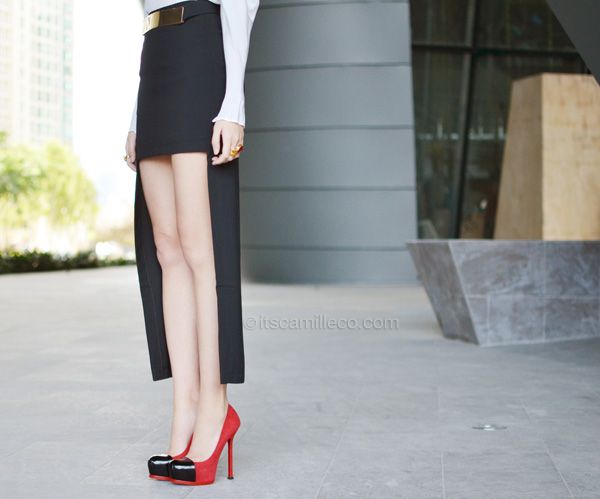 Zara belt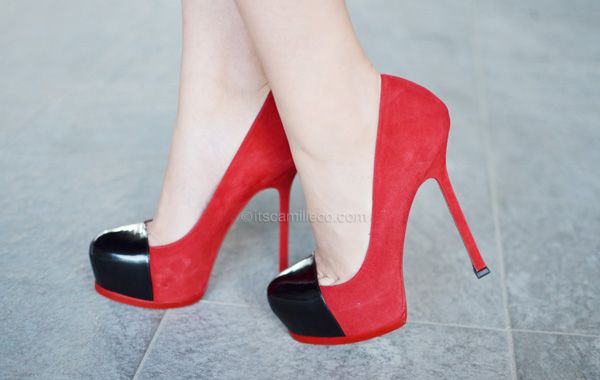 YSL shoes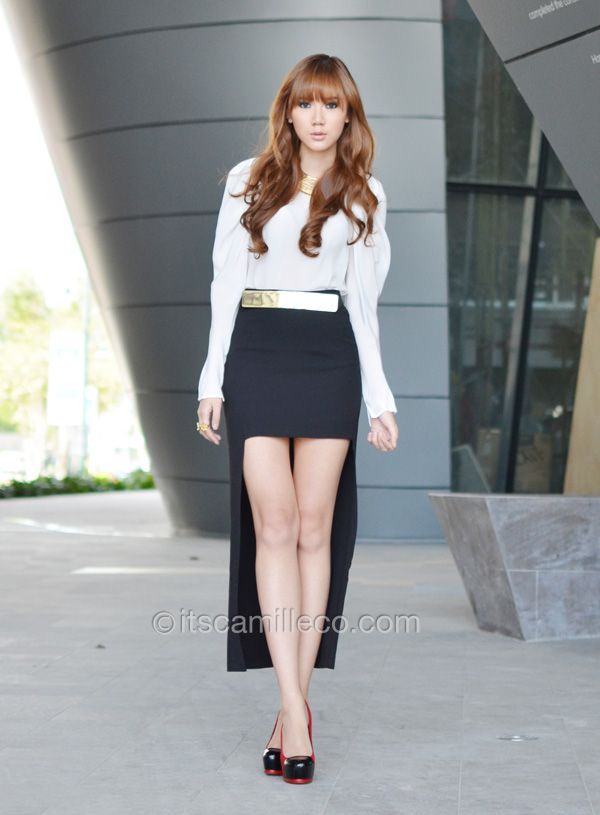 There you have it! For me, my outfit here is the perfect example of mixing high, medium and low-cost items. Fashion is so much fun when you mix and match. If it's really beautiful, it's beautiful no matter what the price is! Agree?