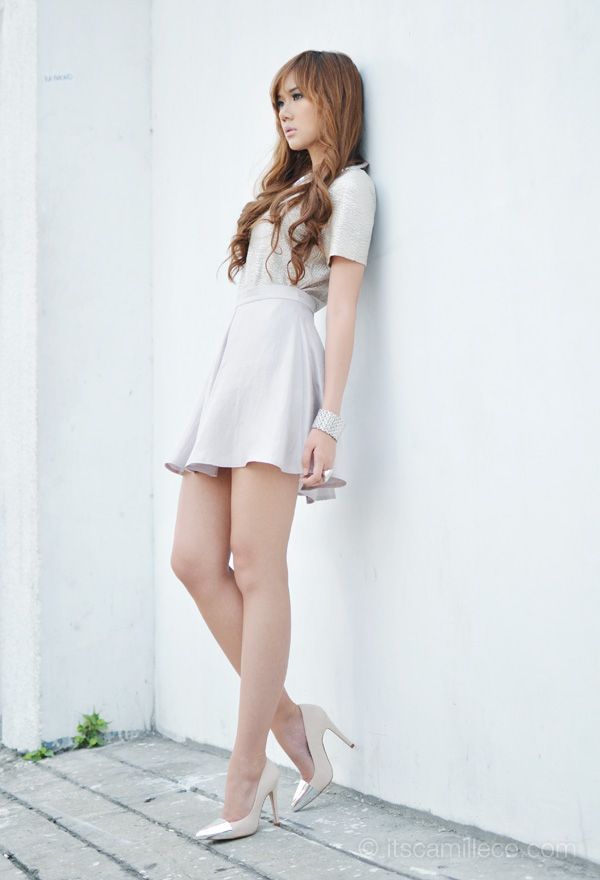 Here's the last of my outfits for my ad for SM Mall Of Asia. Care for a little silver anyone? Actually, in this case, how about silver from head to toe? All these silver make me look a little like I belong in the space age, except without the out of this world, Lady Gaga-esque styling.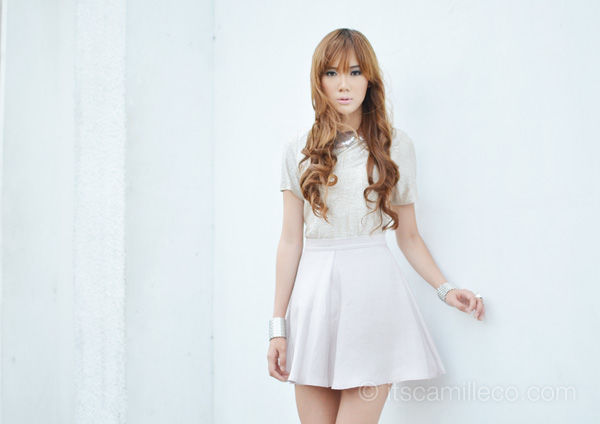 So what made me come up with this all-silver ensemble? I don't know really. I'm not in the proper mindset right now to come up with a good enough reason to make you go "ooooohhh" and "aaaahhhhhh". Haha! Sometimes, a girl wears what she wears just because. Meh.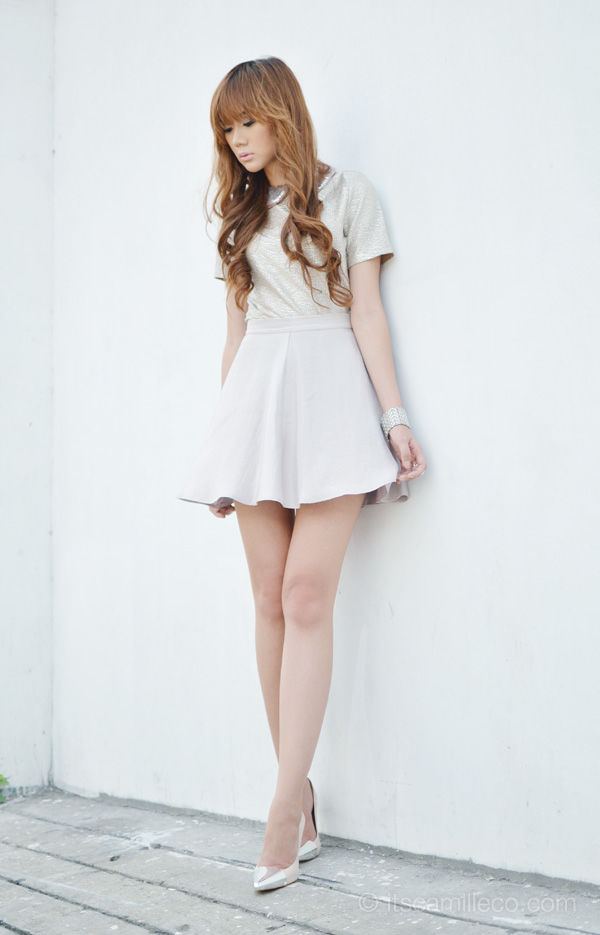 To tell you the truth, I was kinda getting sleepy already by the time I was pre-styling this 3rd outfit so I just grabbed whatever were on top of the pile of clothes in my closet and prayed to dear God that they work. Luckily, whatever I managed to grab in my closet matched. Good thing they're all in different shades of silver too so my look doesn't look flat. I especially love the shiny detachable collar I'm wearing. It definitely stands out from the rest. The skirt I have on here is a favorite as well. I've been collecting a lot of circle skirts like this lately. I think I prefer them more now than skirts that are shirred at the waist. In my opinion, they don't feel as "tween" as shirred skirts. Plus, they highlight my waist pretty well without having to wear skintight/bodycon skirts.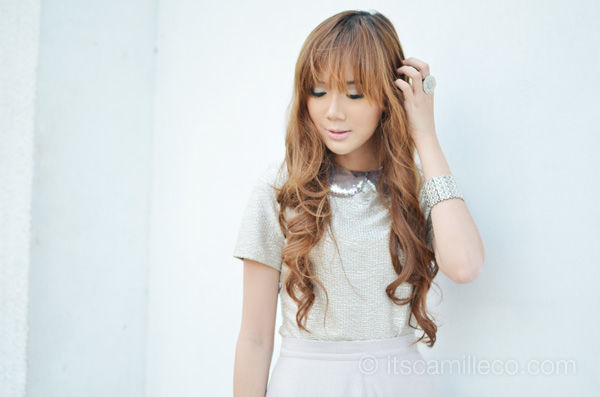 [button link="http://lookbook.nu/look/3757669-Space-Age" size="small" bg_color="#e5b3b9″ window="yes"]Hype this look at Lookbook.nu[/button]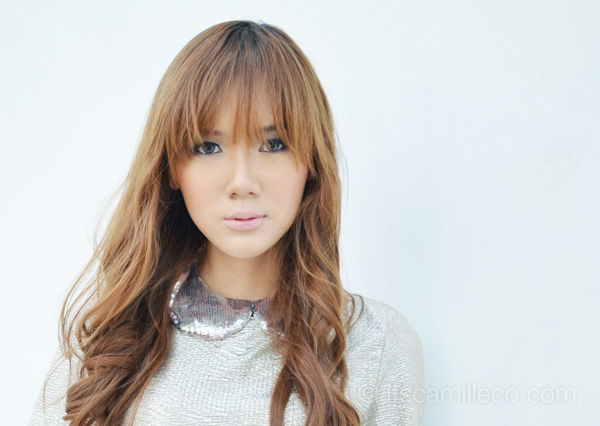 Flatterbuy detachable collar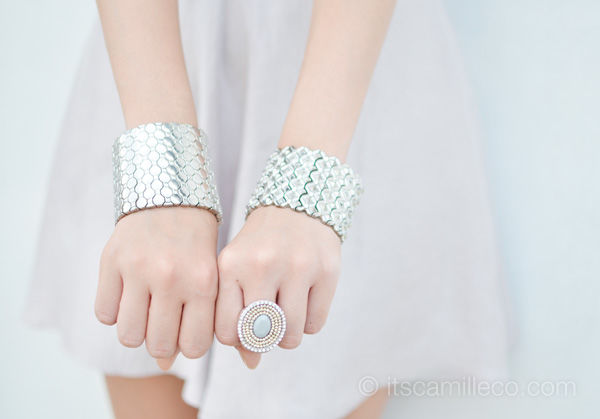 Forever 21 bracelets | SM Accessories ring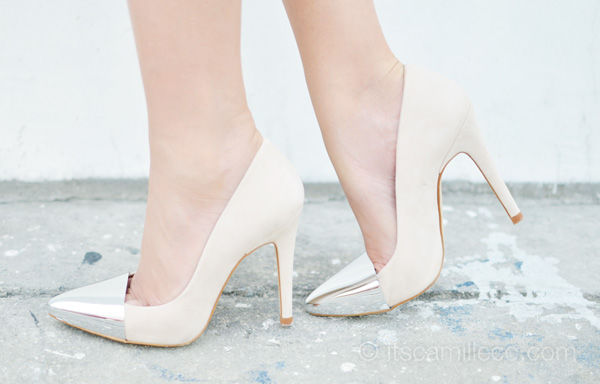 ZARA shoes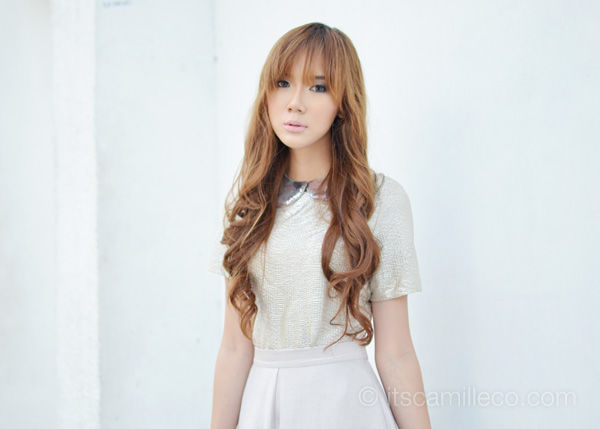 Topshop skirt