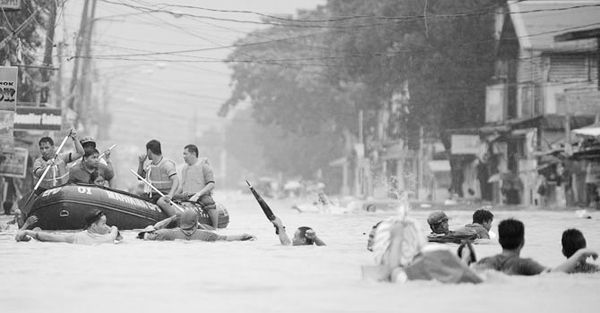 The Philippines need your help. After enduring the heavy rains of Tropical storm Gener, the Southwest Monsoon hit Metro Manila and neighboring provinces once again. It felt like Ondoy all over again. My parents actually tried going out of the house but all the streets were flooded. Thankfully, we were able to keep ourselves safe at home. No properties damaged, everything intact. But this isn't the case for most Filipinos. It's heartbreaking watching the news–seeing elderly people and young kids shivering under the rain, stranded people all over the streets. It has been reported that over 800,000 people and counting have been affected by the floods, their properties submerged in the flood. Most of them are either still stranded, waiting to be rescued or are currently housed in makeshift evacuation centers, with most if not all of their properties gone.
The amount of rain we experienced yesterday was already more than half of the average monthly rainfall…and it's still raining as I type this.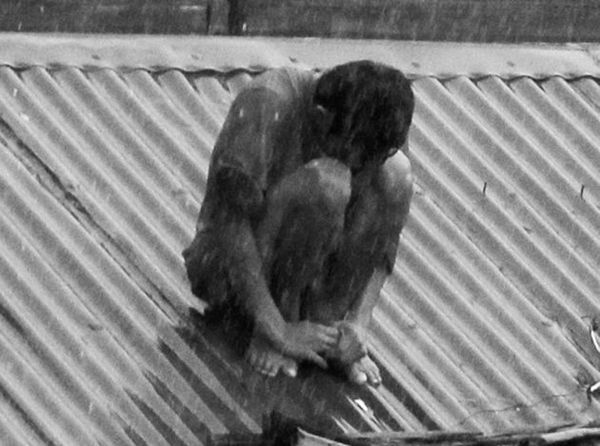 You can help. Volunteer and donate canned goods, cooked food, noodles, biscuits, bread, milk, bottled water, medicine, blankets, clothes, towels, reusable containers, toothbrushes, toothpastes, etc. Peso and Dollar cash donations can also be made. The link below has the most updated list of media outlets, government and non-government organizations, churches, businesses and overseas efforts that are accepting donations and volunteers.
[button link="http://www.gmanetwork.com/news/story/268714/news/nation/relief-where-to-bring-your-donations-or-to-volunteer" size="small" bg_color="#e5b3b5″ window="yes"]ClICK HERE FOR THE COMPLETE LIST OF RELIEF CENTERS[/button]
Here's another website that has a comprehensive list of places to donate to, what to donate, evacuation centers, etc.
[button link="http://www.reliefph.com/" size="small" bg_color="#e5b3b9″ window="yes"]CLICK HERE TO VISIT RELIEFPH.COM[/button]
If you wish to donate to Philippine Red Cross other than through SMS and bank deposits (which you can learn more about in the 1st button link above),  you can also donate online or through the internet. This is the most convenient way for you to donate money especially if you live abroad.
[button link="http://www.redcross.org.ph/donate" size="small" bg_color="#e5b3b9″ window="yes"]DONATE TO RED CROSS ONLINE[/button]
For people in need, here's a list of emergency numbers to call:
Hotline: (02) 433 – ULAN (433 – 8526)
Hotline: (02) 911-1406; (02) 912-2665; (02) 9125668
Hotline: 136 (MMDA Metrobase) ; (02) 882-4177 or (02) 8820925 (Flood Control)
DPWH – Department of Public Works and Highway
Hotline: (02) 304-3713
Hotline: 7890, (0918) 884-8484
Hotline: 143, (02) 911-1876
Hotline: 16211
SMS: 0920-9716211(SMART); 0917-5516211(GLOBE)
Philippine National Police
Hotline: 117
SMS: Send TXT PNP to 2920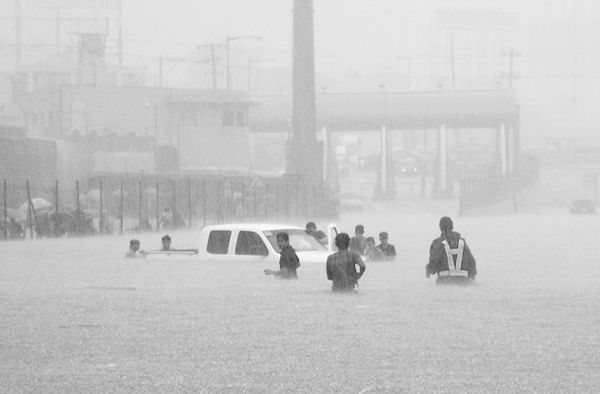 Let's stay strong, Philippines! #RescuePH #ReliefPH We will get through this. We always do.