These blue suede shoes are well-traveled! They're back in Hong Kong again! Before flying back to Manila from New York, we decided to stop by Hong Kong first to help us adjust our body clocks and get rid of our jet lag. That or it's just a lame excuse for us to shop and eat even more! Har har! Either way, I have no complaints. I'm always in Hong Kong so it's no secret how much I love this place!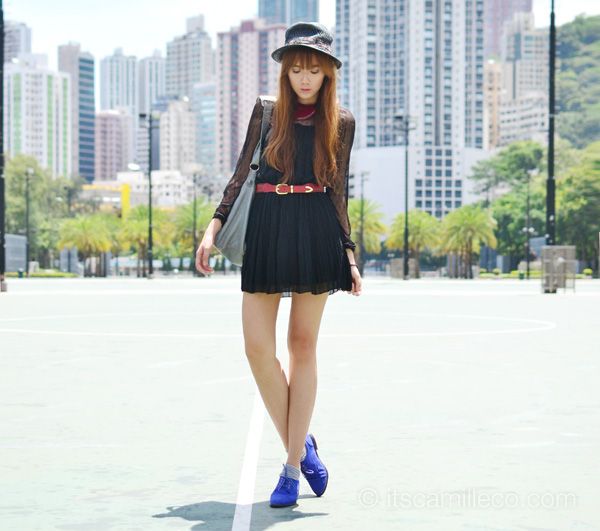 The weather in Hong Kong was pretty much the same as New York's. It was scorching hot. The only difference is malls and establishments in Hong Kong are ALWAYS so cold so I made sure I was a bit covered up.  This dress with sheer sleeves did the trick.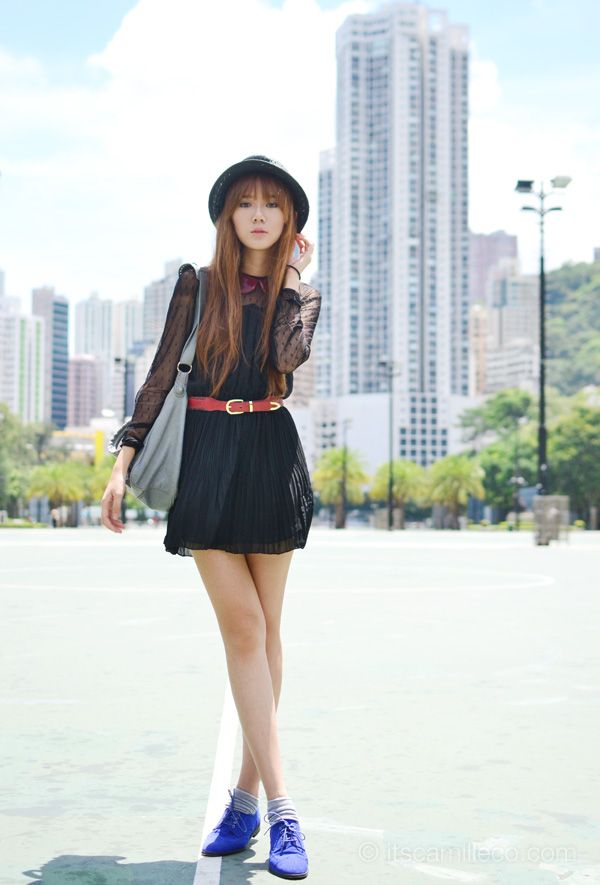 Polka dots for me are always a little bit quirky. To make it even quirkier, I styled it with a detachable collar, fedora, socks and blue suede shoes. If you look closely, the detachable collar I'm wearing is actually plastic. How cool!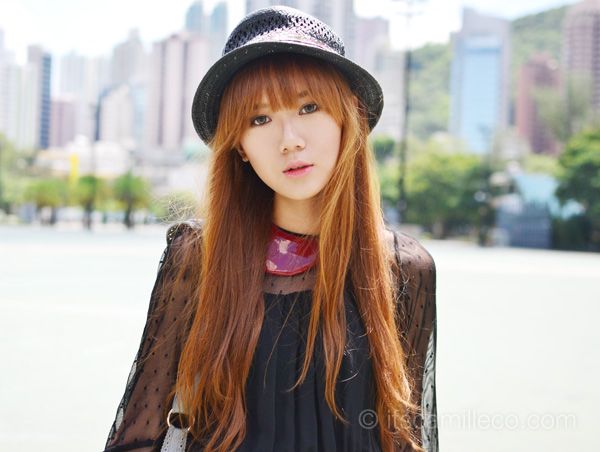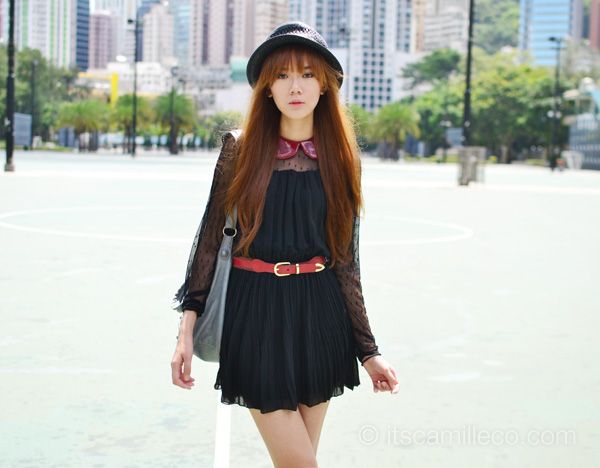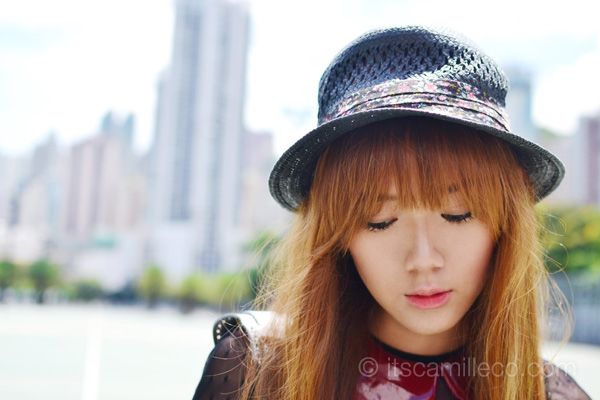 Cotton On fedora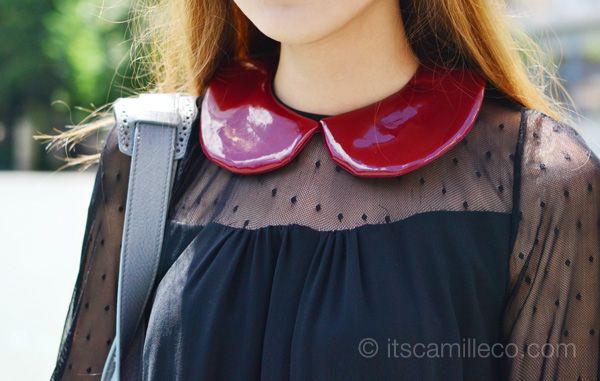 Flatterbuy detachable collar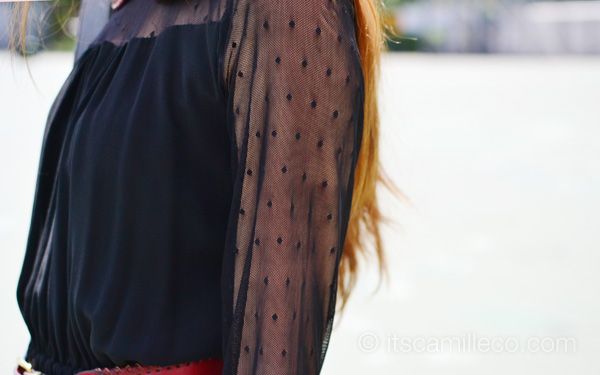 Korean Rose dress
H&M belt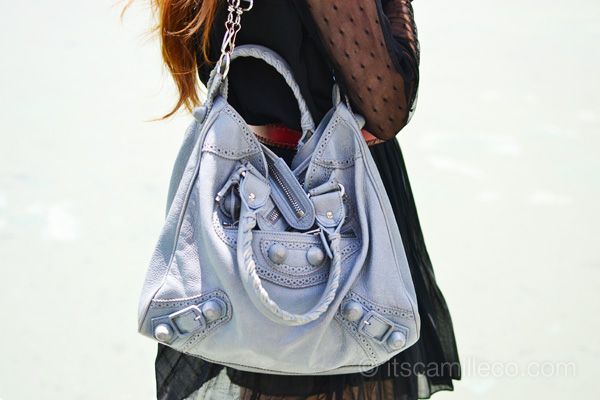 Balenciaga bag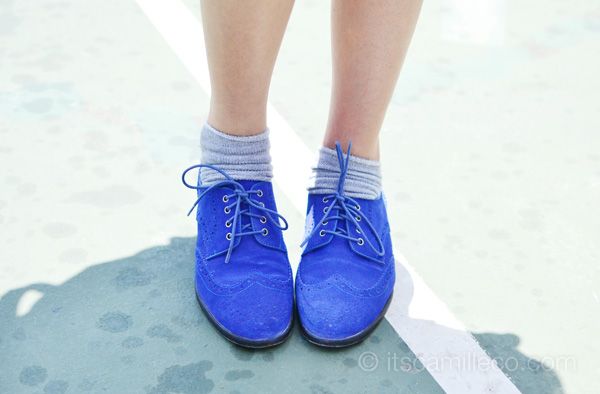 Anna Sui x Hush Puppies oxfords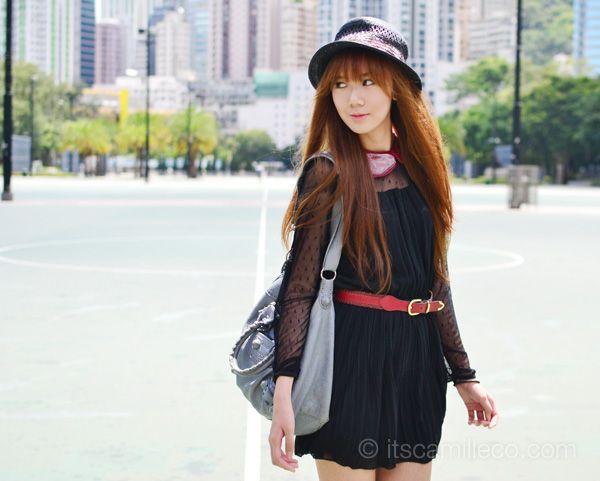 [button link="http://lookbook.nu/look/3860786-These-Blue-Suede-Shoes" size="small" bg_color="#e5b3b9″ window="yes"]Hype this look at Lookbook.nu[/button]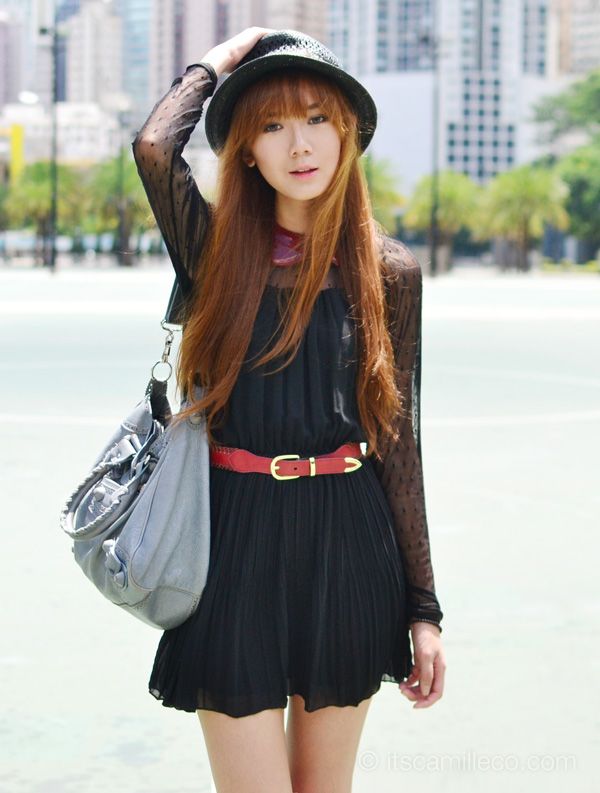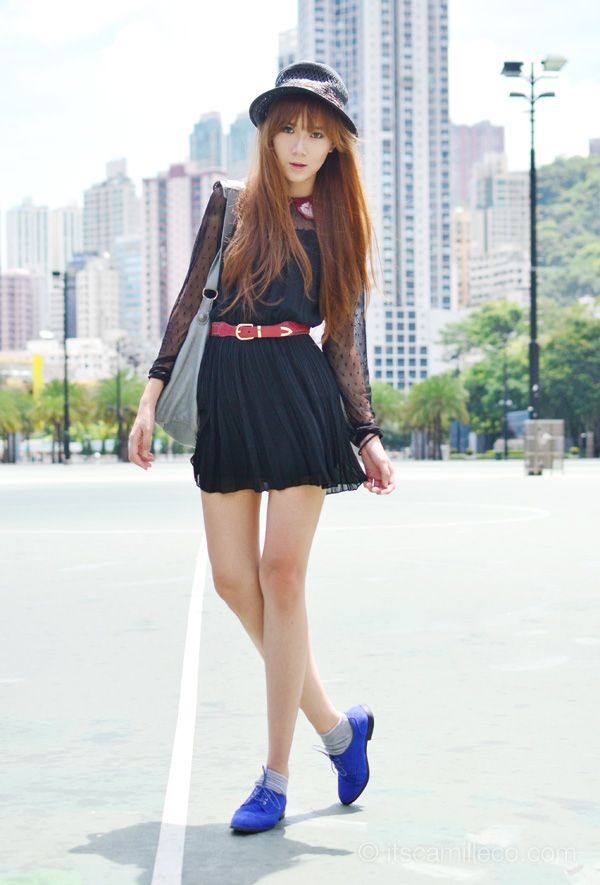 P.S. To my fellow Filipinos, I hope you are safe! The rains and floods have finally subsided. If you're one of the lucky few whose properties were not damaged , let's do our part to help those who are not as fortunate. Relief operations are still ongoing! :)