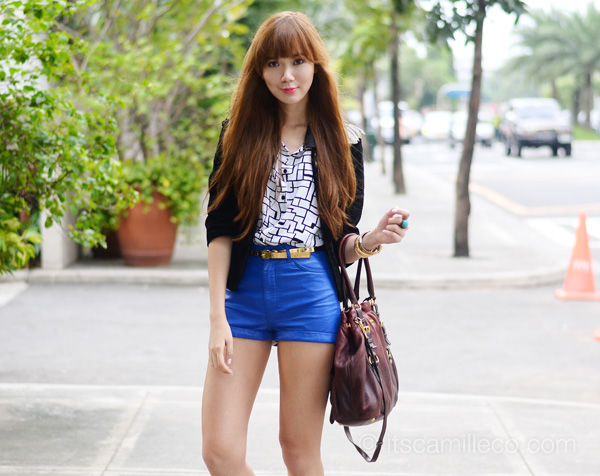 Here's what I wore to the latest Rockwell Urban Bazaar where I had a booth set up for my clothing line Coexist. Naturally, I wanted to wear something casual and comfortable so that I can shop around with ease. Since the weather was a bit wonky that day, I made sure to wear a jacket over my blouse to protect me from getting a cold (pero naka-shorts haha!)
Say hello to my favorite leather jacket in the world!!!!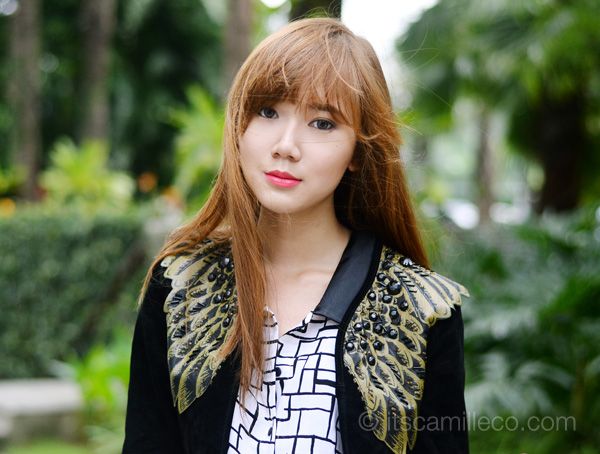 [button link="http://lookbook.nu/look/3946616″ size="small" bg_color="#e5b3b9″ window="yes"]Hype this look at Lookbook.nu[/button]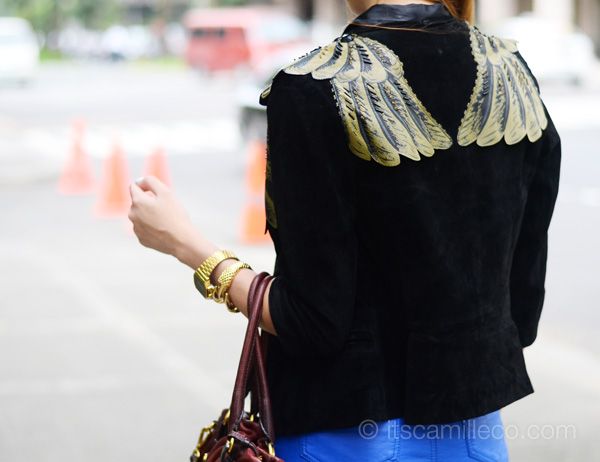 Topshop by Kate Moss leather jacket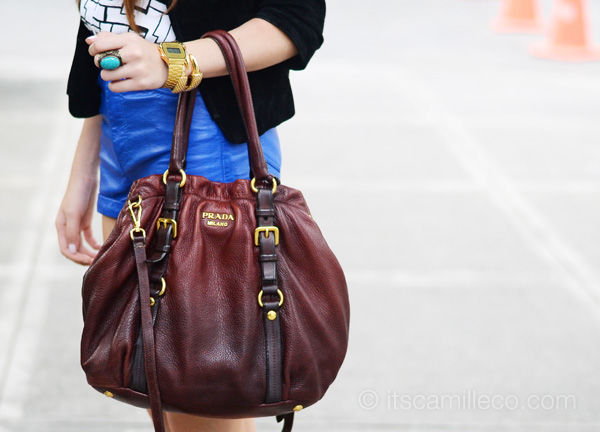 Prada bag | Casio watch | Stylista.Ph cuff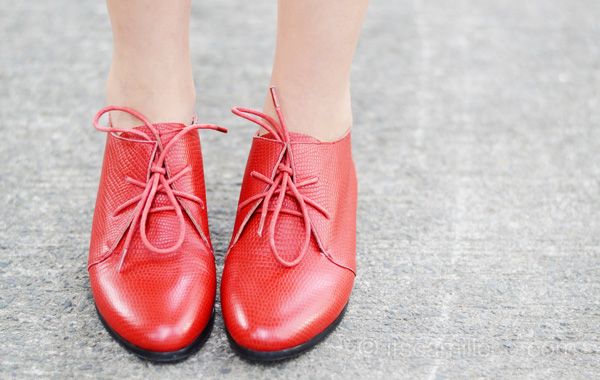 GlamRockChic red oxfords
If Dorothy became indie, she'd click these, instead of here sparkly red heels. Agree? But seriously speaking now, I've been wanting to get red oxfords for the looooooooooooooongest time already (yes, that long). These are perfect!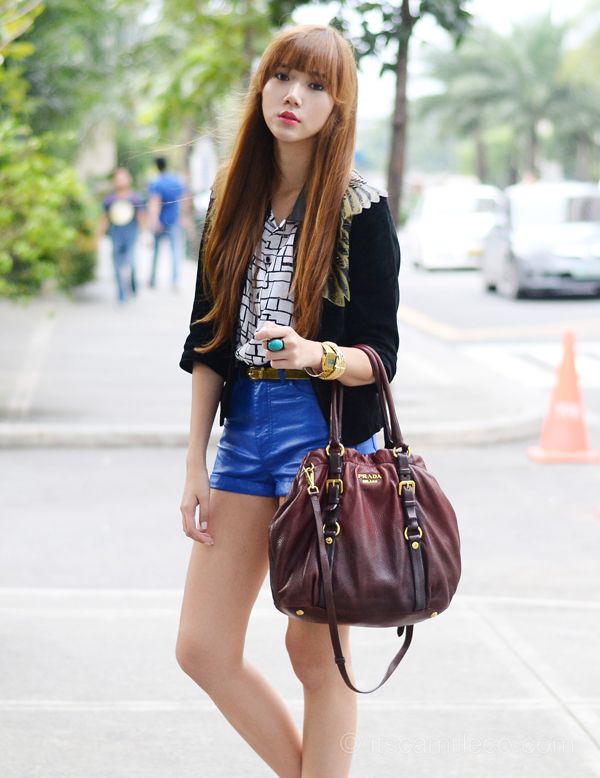 Nude Clothing top | Bershka leather shorts | Mango belt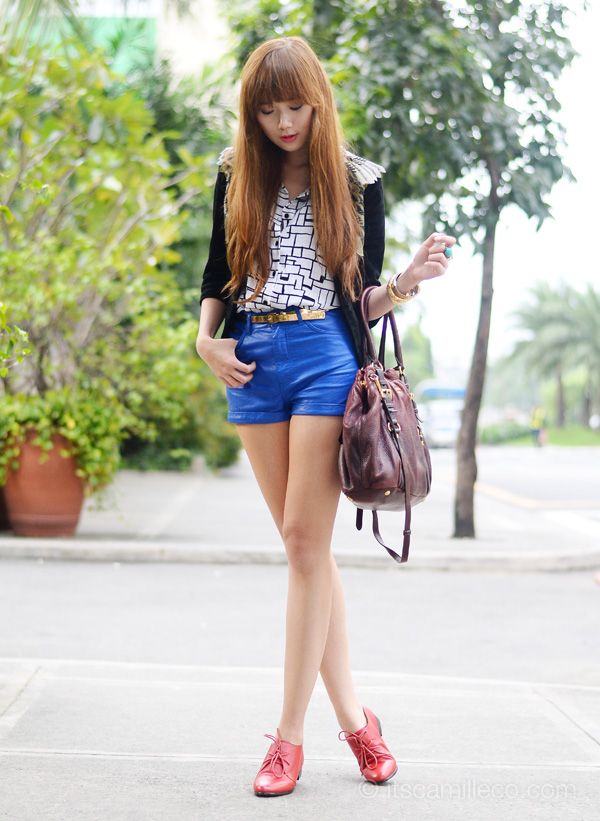 P.S. HAVE YOU SEEN PREVIEW MAGAZINE'S SEPTEMBER ISSUE?????!!!! YES!!!!! THIS DESERVES AN ALL-CAPS STATEMENT!!!!! AND EXCESSIVE PUNCTUATION MARKS!!!!!!!!!!!! PLEASE GRAB A COPY!!!!!! NO SHARING!!!! I, ALONG WITH LAUREEN AND TRICIA, ARE THE LATEST COVERGIRLS!!! WOOOOOOOOT!!!!!!!!