Great fashion doesn't have to be expensive. It doesn't always have to be the Chanels, Pradas, Diors, Balenciagas, Celines and so on and so forth. You don't have to spend a million bucks to look like it, especially if that will only run your bank account dry. If you think great fashion is synonymous to luxury brands, then I think you have to open your mind up a little bit more. Remember, you can't buy style. In case you haven't checked, great style doesn't come with a price tag. (Ooooooh snap!)
I, for one, love mixing high and low brands. I think it makes the process of coming up with ensembles much more fun and interesting. Let me clarify though that I have nothing against wearing expensive garb from head to toe. But at the same time, I don't think wearing affordable brands from head to toe is any less fashionable either. In fact, all the items I'm wearing here are super affordable! Some of which will become even more affordable come the great 3-day sale happening this September 14-16 at SM Mall Of Asia.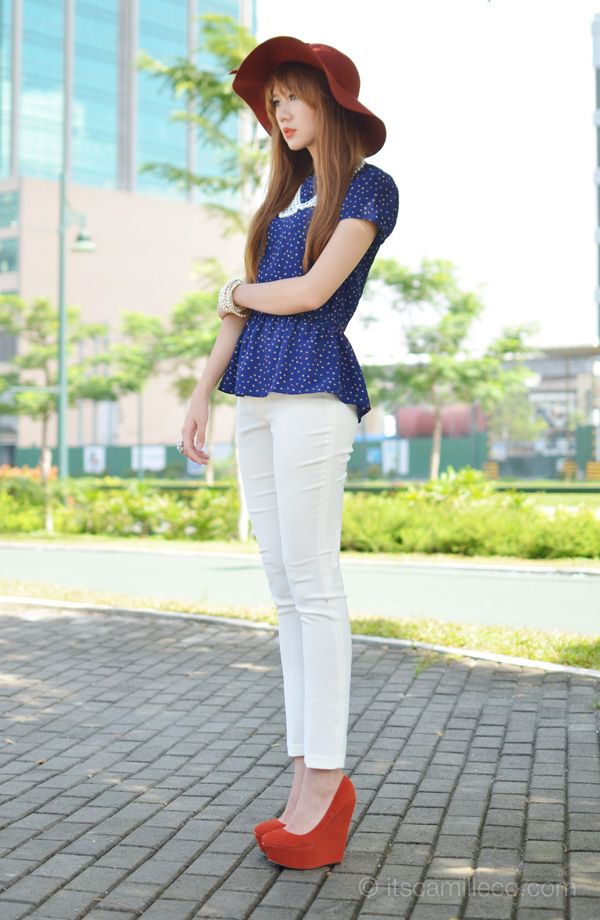 Yes, you read that right! SM Mall Of Asia will be on sale again!!! Your favorite brands, including the ones I'm wearing here, will be on sale for up to 70% off!!! It's affordable luxury at its finest!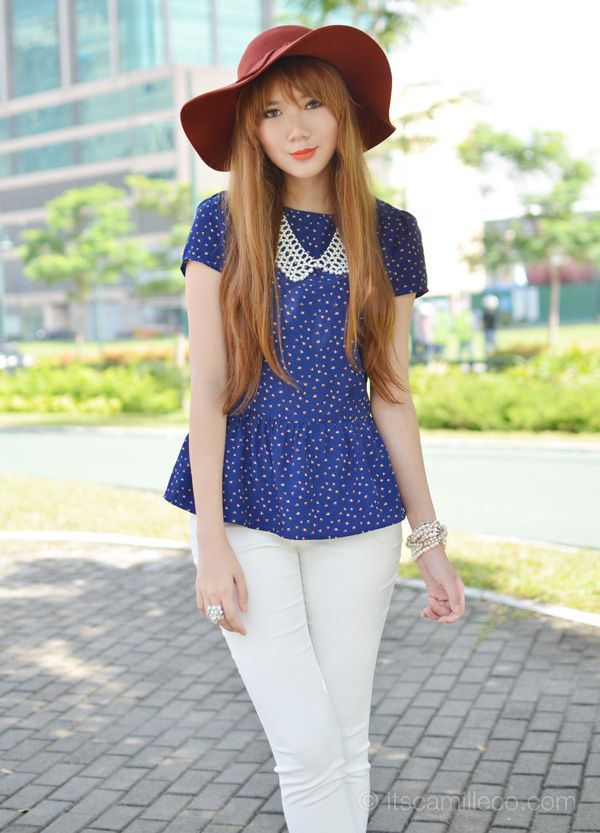 [button link="http://lookbook.nu/look/3980458-It-s-Not-About-The-Money-Money-Money" size="small" bg_color="#e5b3b9″ window="yes"]Hype this look at Lookbook.nu here[/button]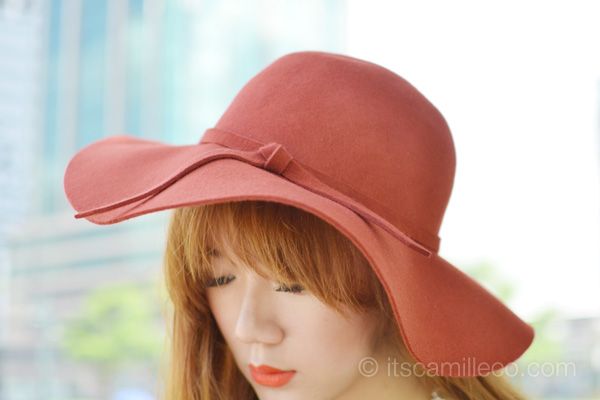 SM Accessories floppy hat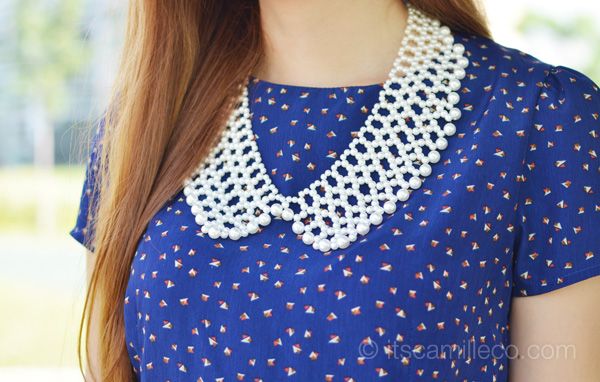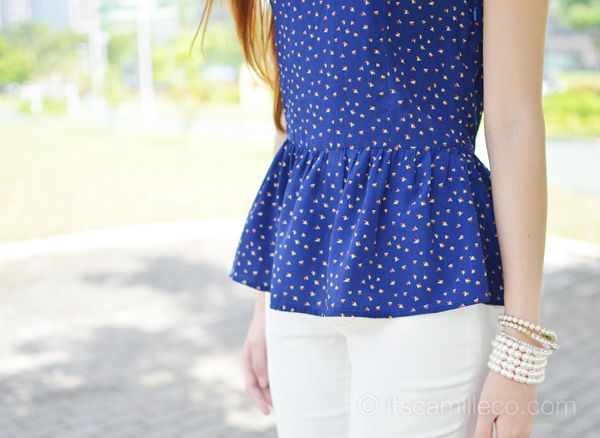 Apple & Eve top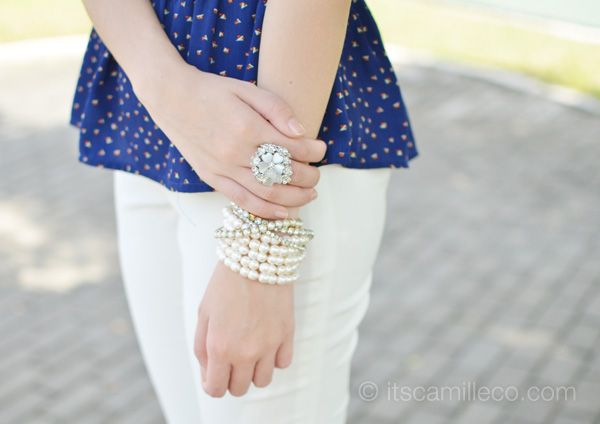 Apple & Eve ring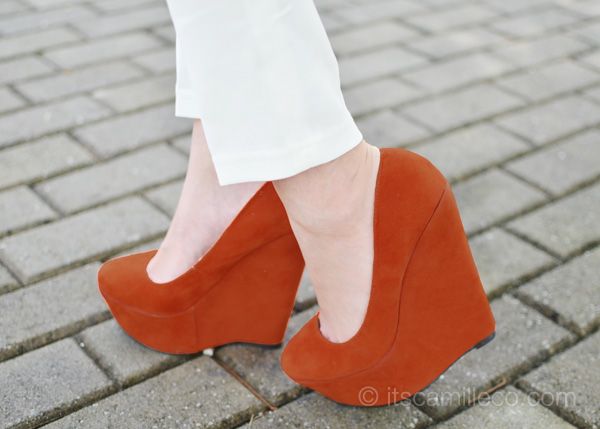 SM Parisian wedges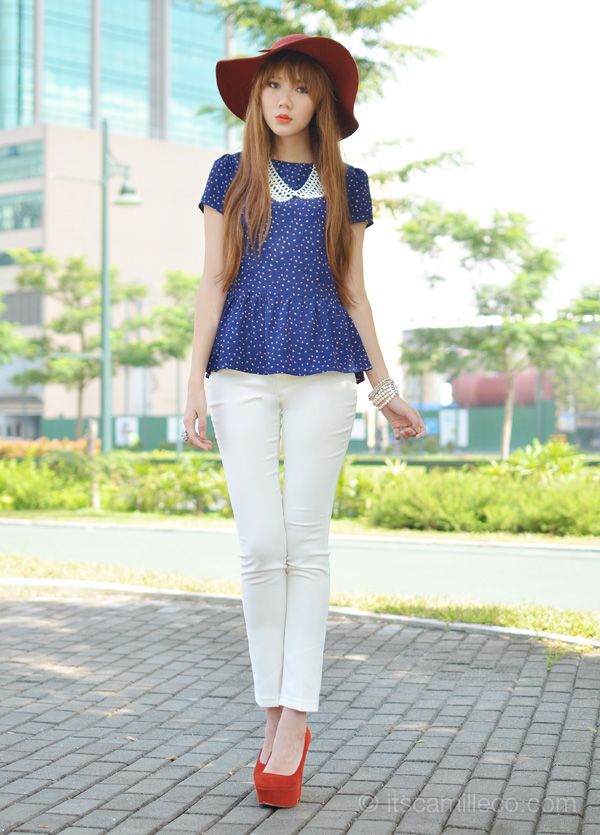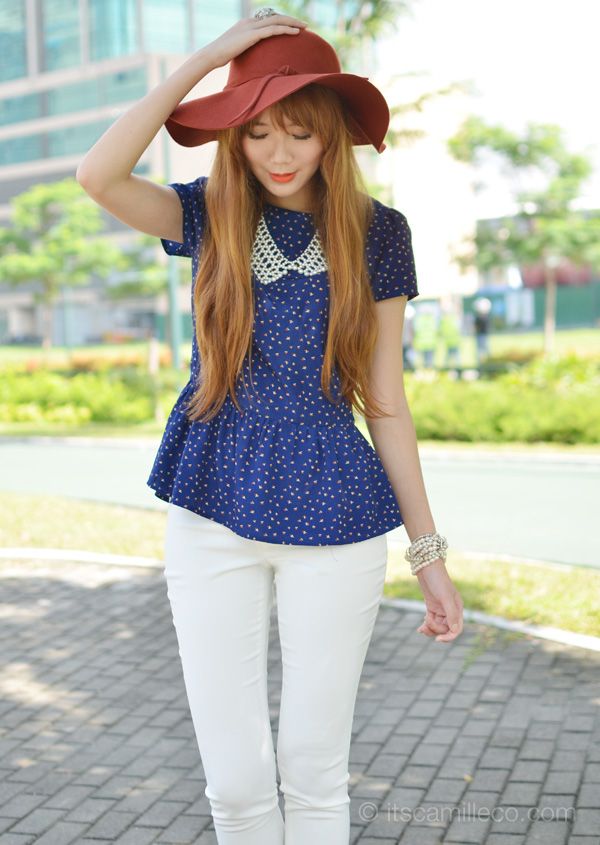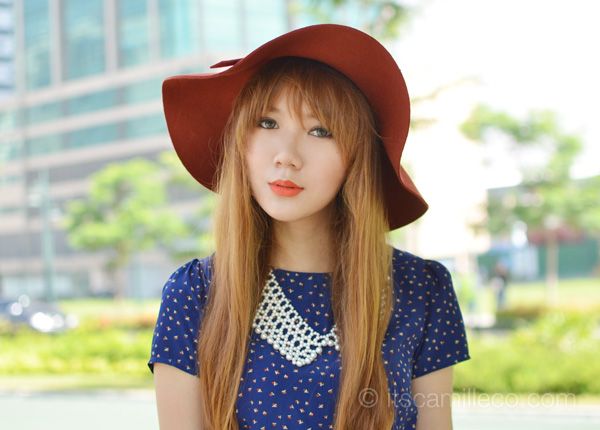 See you at the sale!! :)