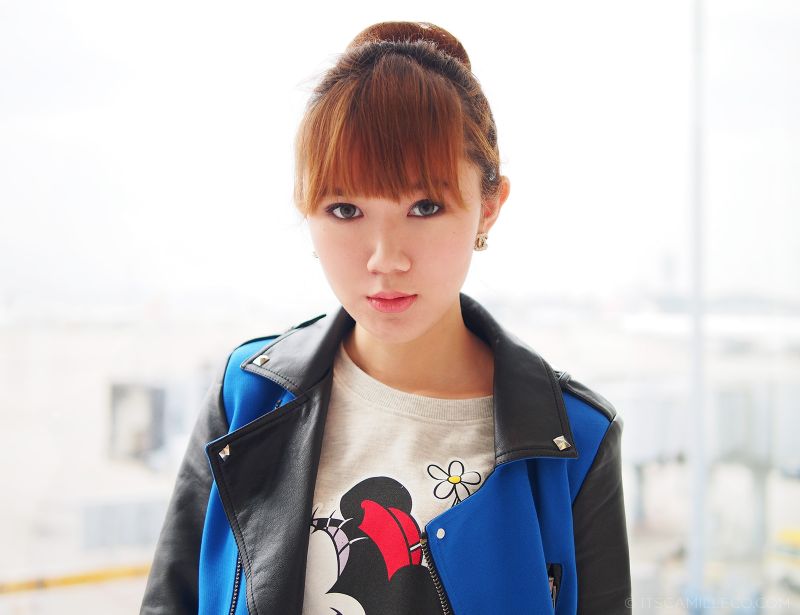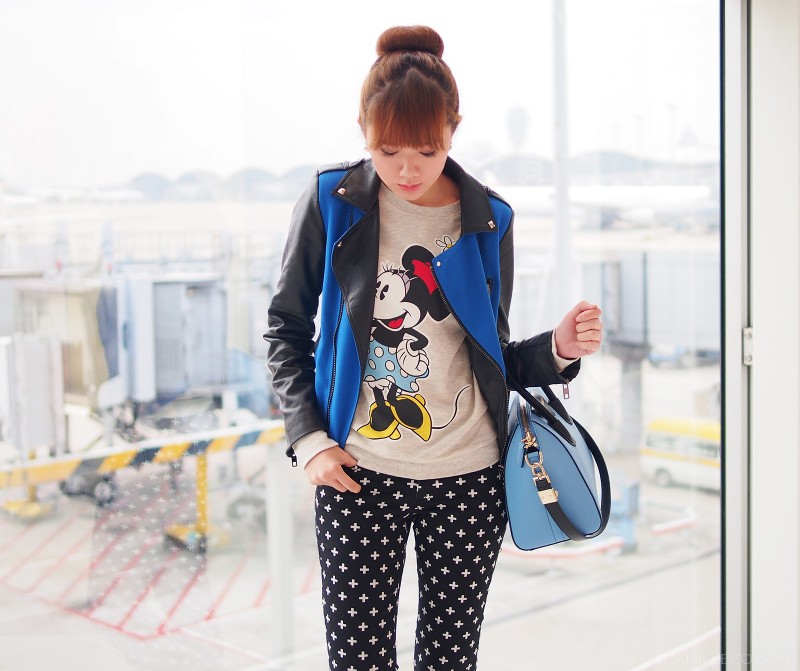 Oh hello there, Minnie! Here's what I wore to cap off my happy holiday trip to Hong Kong with my family. I've always loved sweaters and shirts that feature characters that I loved as a kid. Whenever I wear them, I just can't help but feel chippy chirpy inside. I guess it's the little kid in me. (WHY DO I HAVE TO AGE?! WHYYYYYYYY!!!!)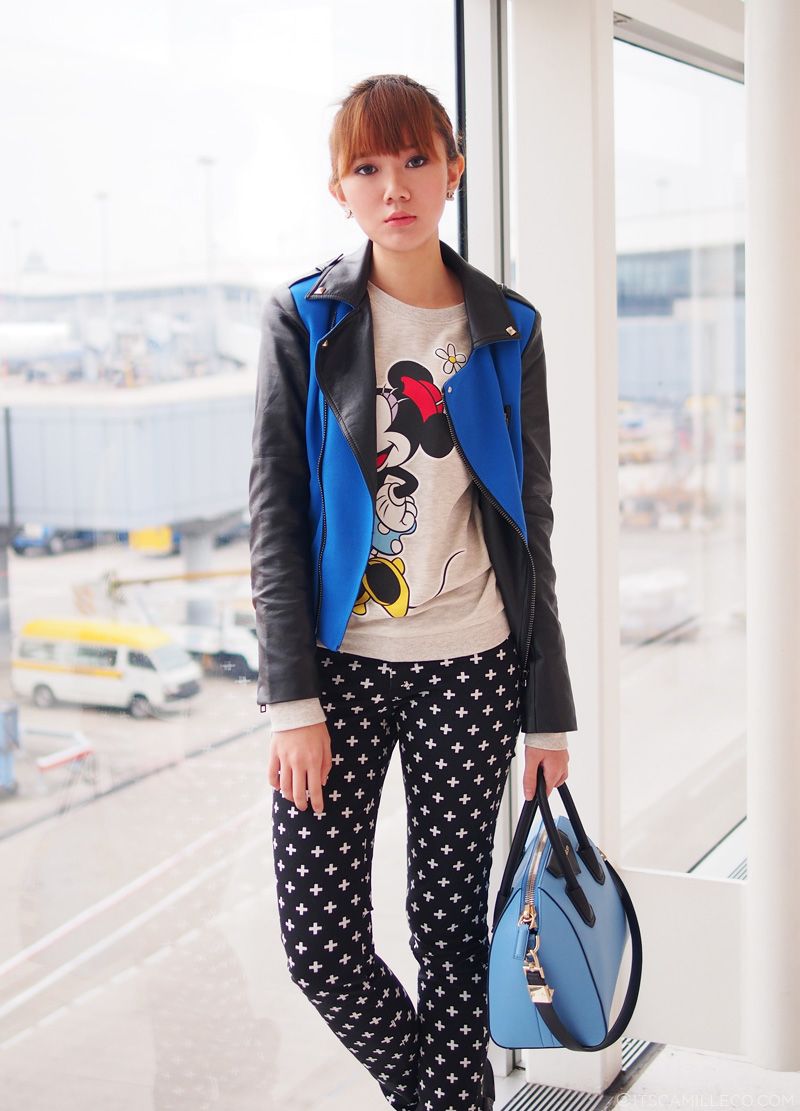 Shirts like this are always so easy to style. The quirky vibe they give off can make anything look fun and carefree. Since I wore this to the airport, I made sure the rest of what I'm wearing are as comfortable as my shirt. The last thing I need are frilly layers of clothing! I needed something I can easily move around in so a pair of pants are definitely preferred over skirts and dresses.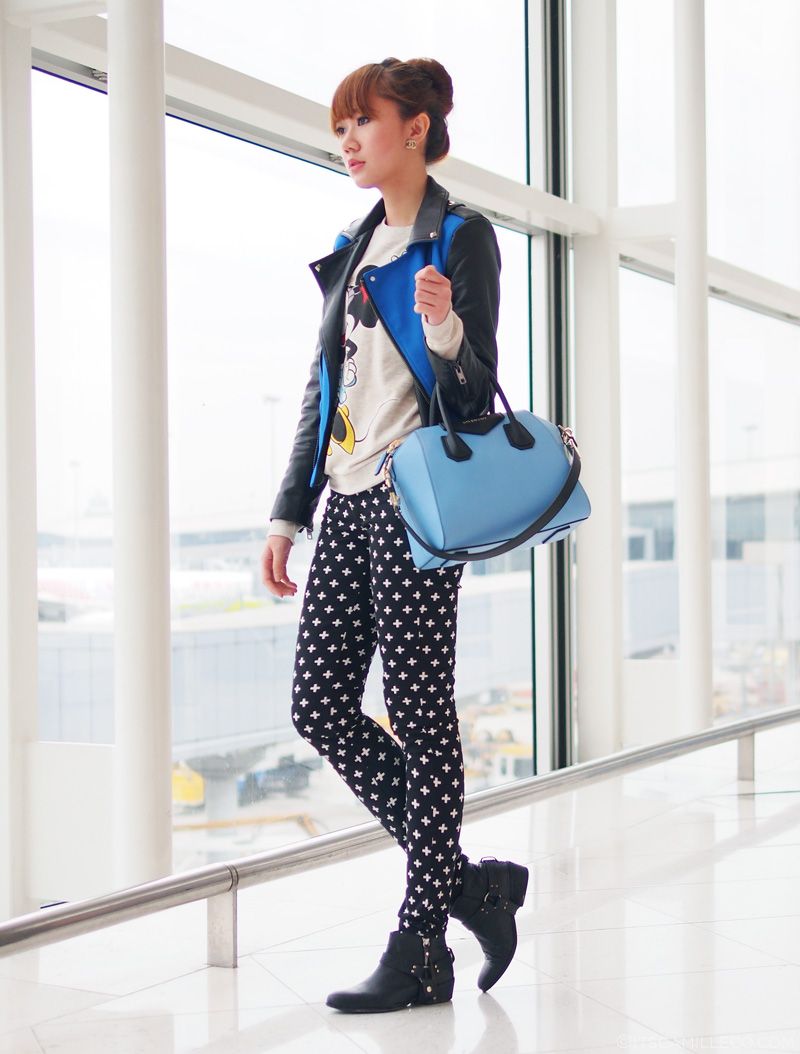 [button link="http://lookbook.nu/look/4475209-Minnie" size="small" bg_color="#e5b3b9″ window="yes"]Hype this look at Lookbook.nu here[/button]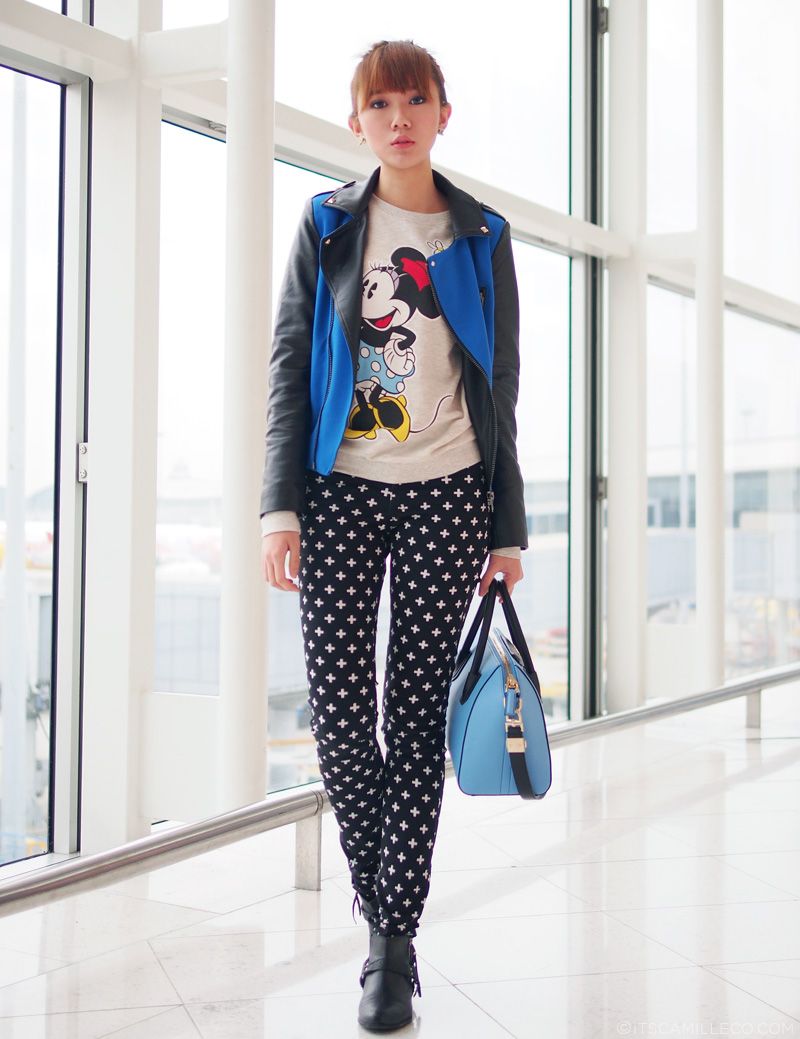 H&M jeans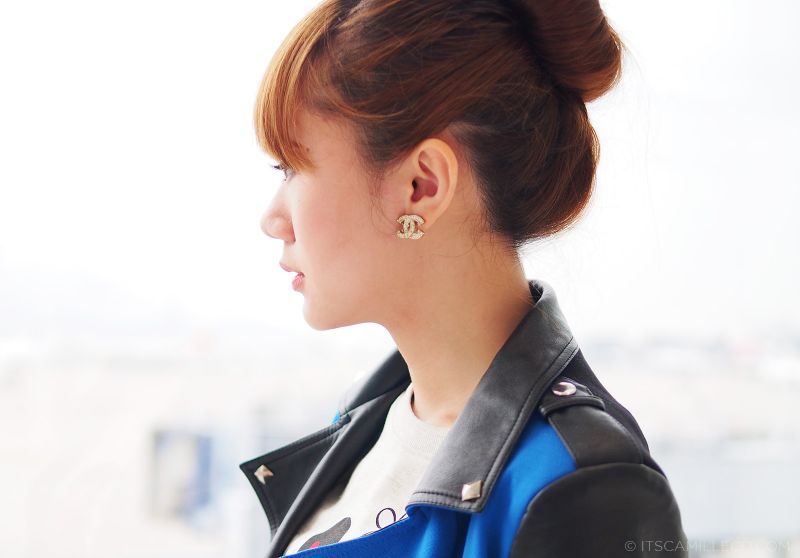 Channel earrings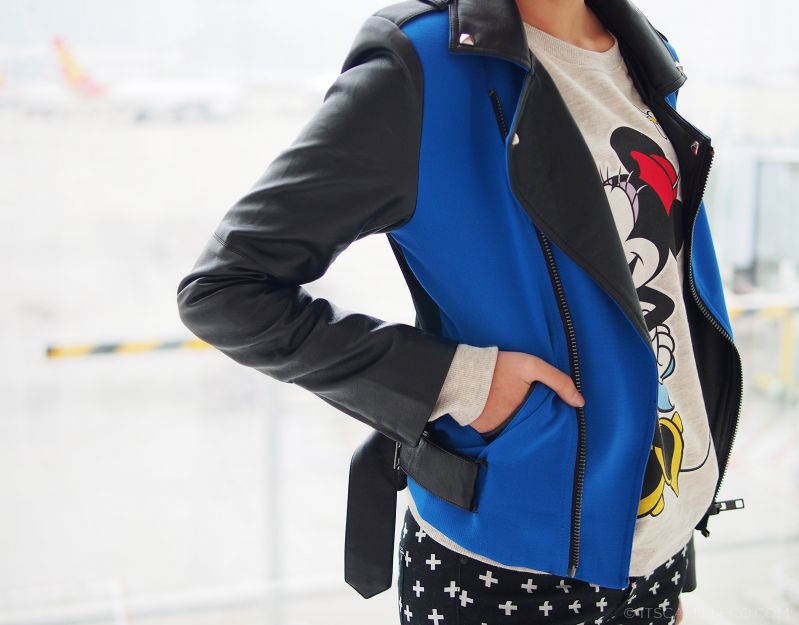 Forever 21 sweater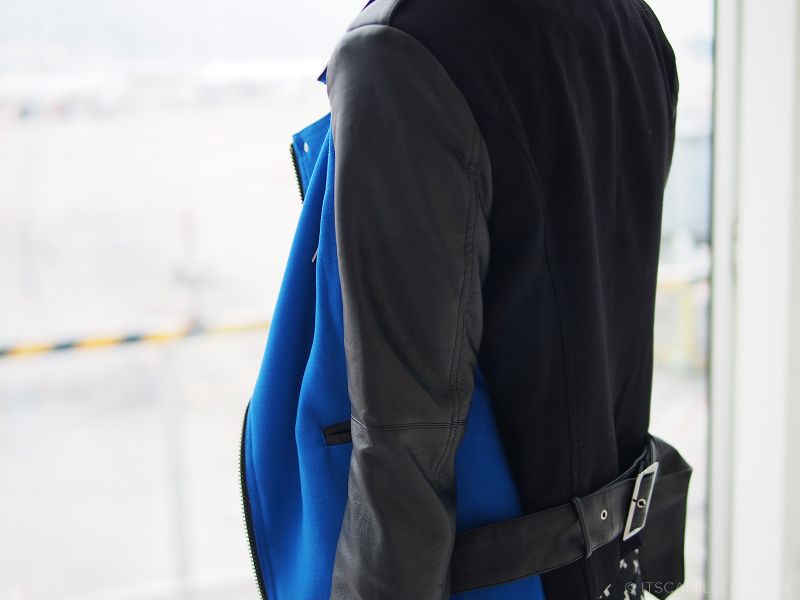 Romwe jacket
Givenchybag
AHHHHH! Finally! Let us all welcome Givenchy's Antigona to the family. It may not be the silver one that I've been lusting over since forever but still. LOVE!!!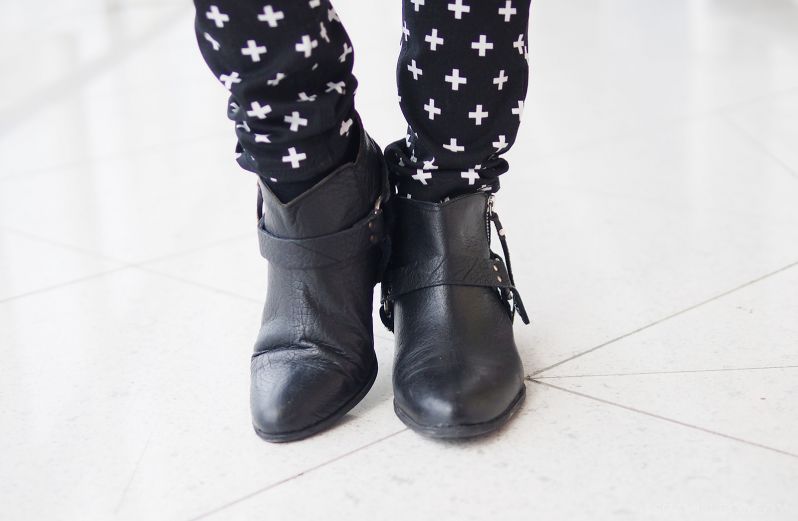 Zara boots