Who's gonna saaaaave the wooooooooorld, toniiiiiight? Swedish House Mafia, baby! Last January 16, I was lucky enough to score some VIP tickets to their concert here in Manila, thanks to my favorites, SM Accessories and Smart! I know that a lot of you wanted to watch as well but for some reason, couldn't so I figured why not share the experience with you?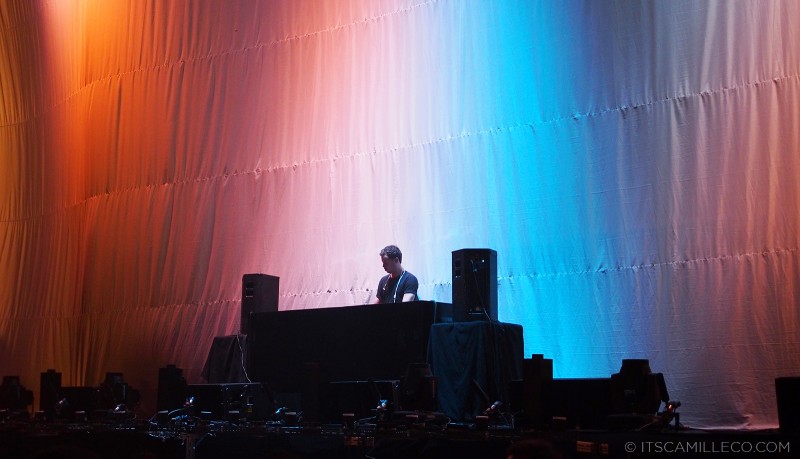 We arrived with opening act Quintino already rocking the house the down.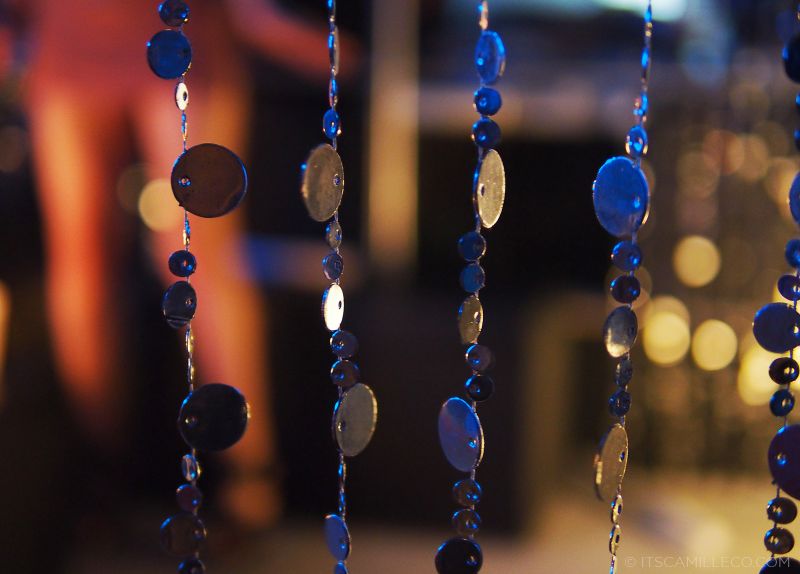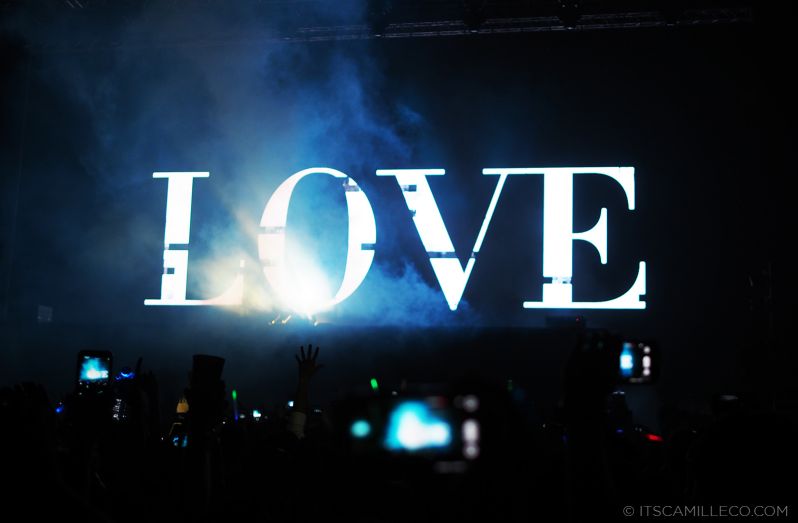 And then, 2 guys came out and stood on stage with these words flashing on the screen. LOVE.
RAVE.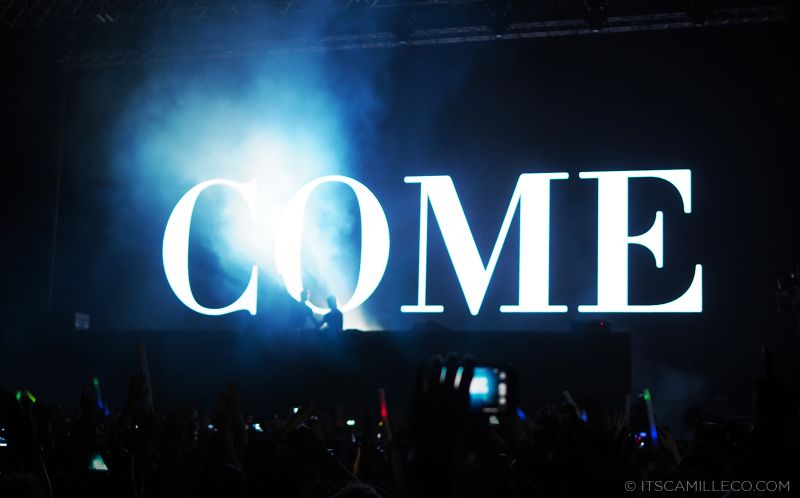 COME.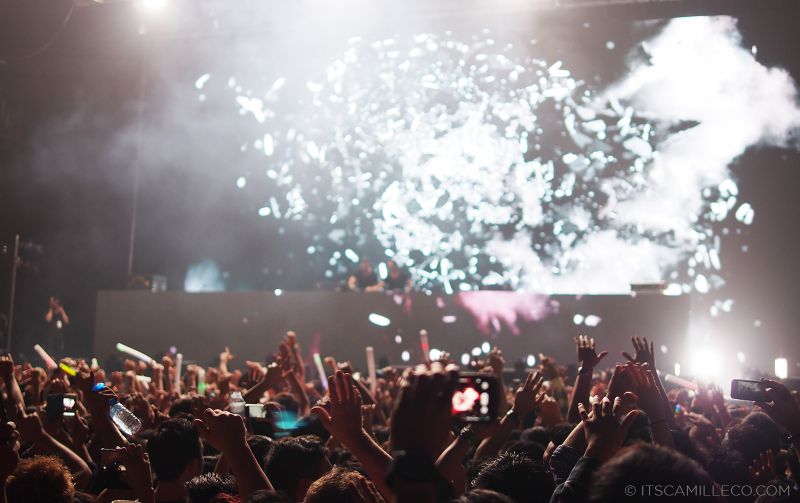 Woot! It's Swedish House Mafia! Well, 2/3 of the DJ powerhouse at least. Steve was sick so he had to sit this one out. The crowd didn't seem to care though. Everyone went wild!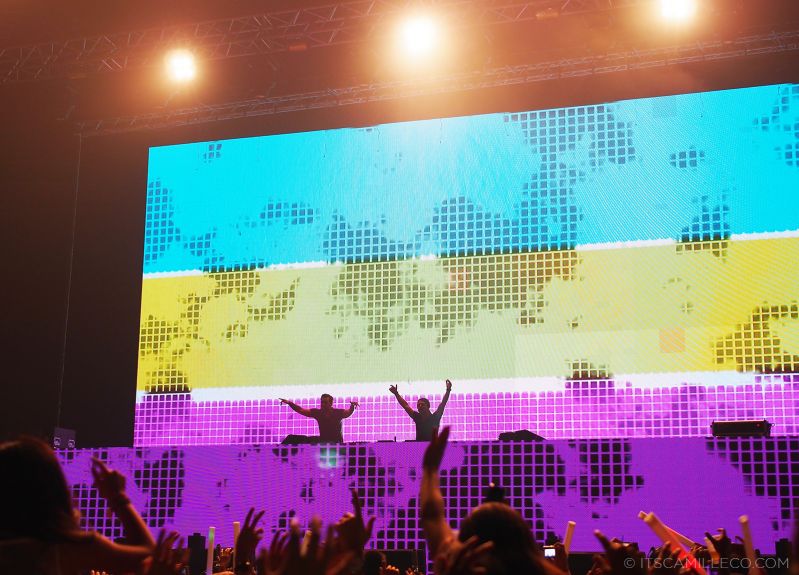 The whole concert felt like one huge party! I mean look at the crowd! Fist-pumps everywhere!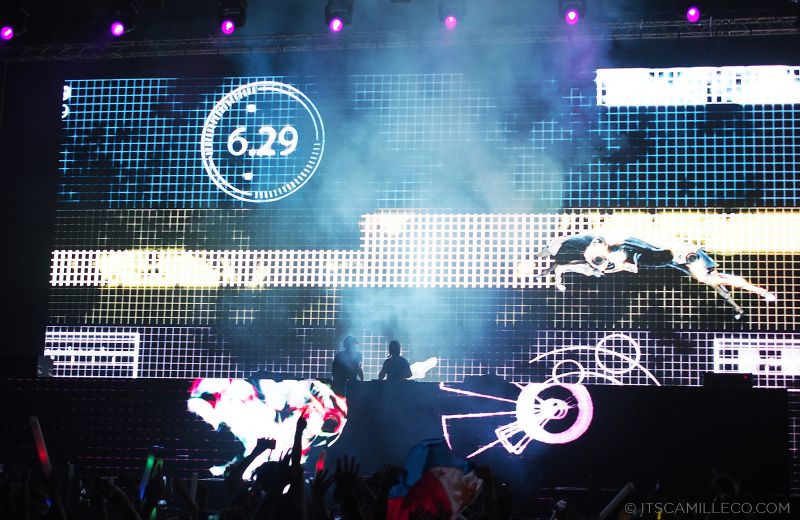 Everything from the lights to the graphics to the fireworks were too cool for words!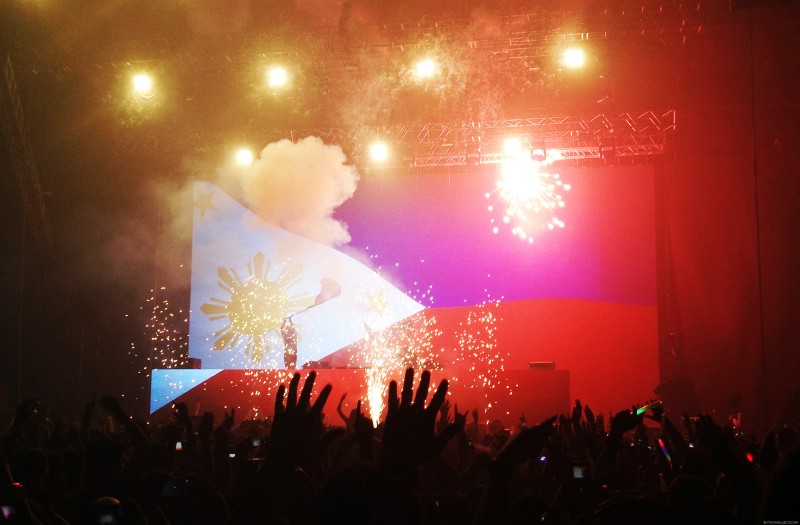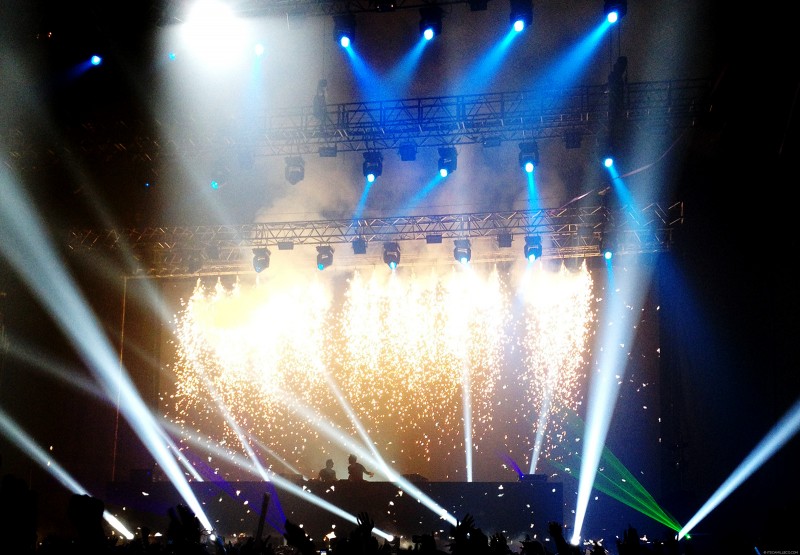 This is what I call the money shot. LOL. They closed with the song Don't You Worry Child. Obviously, everyone went mental! It was definitely one for the books. I still can't believe this is their last tour as a group. Sigh.
Anyway, before I end this post, let me show you what I wore to the concert.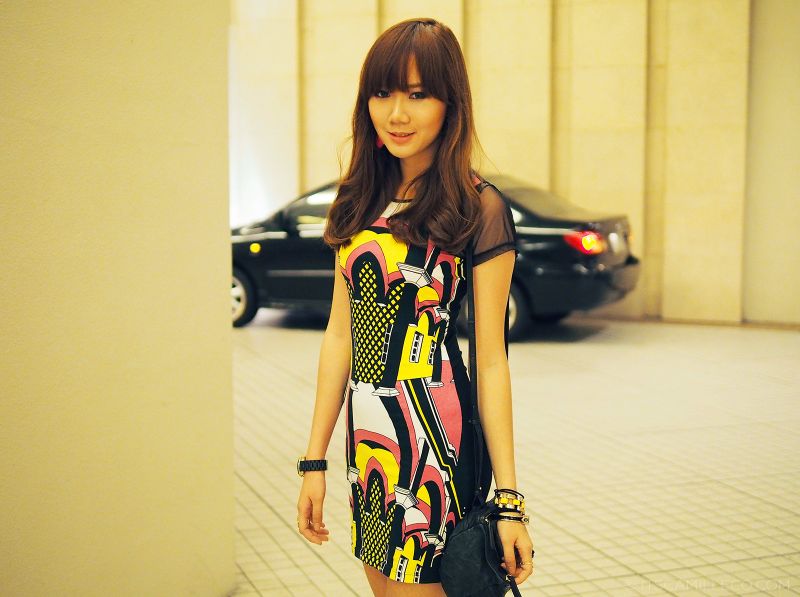 You didn't think I'd end this post without an outfit post now would you?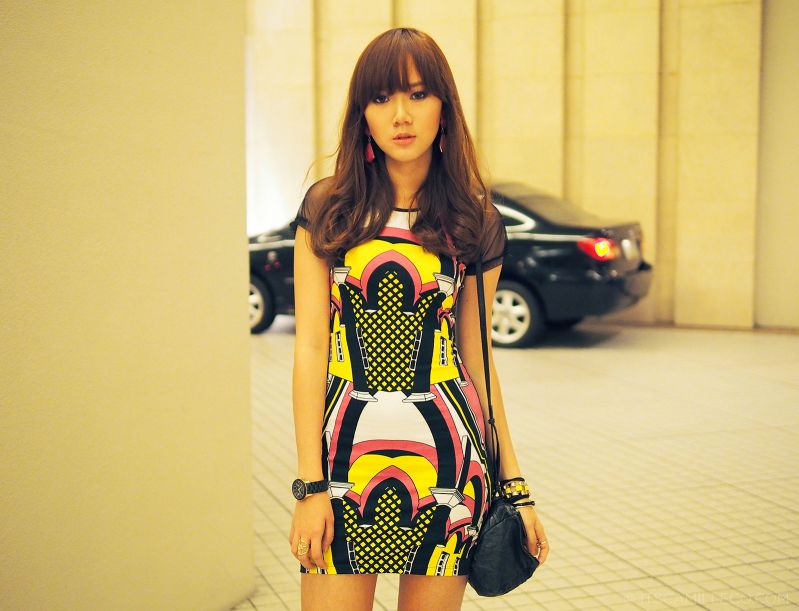 I've been saving this dress for a nice event for a few months now. The print is just too pretty for an ordinary day. Doesn't this dress say, "I'm ready to dance the night away"?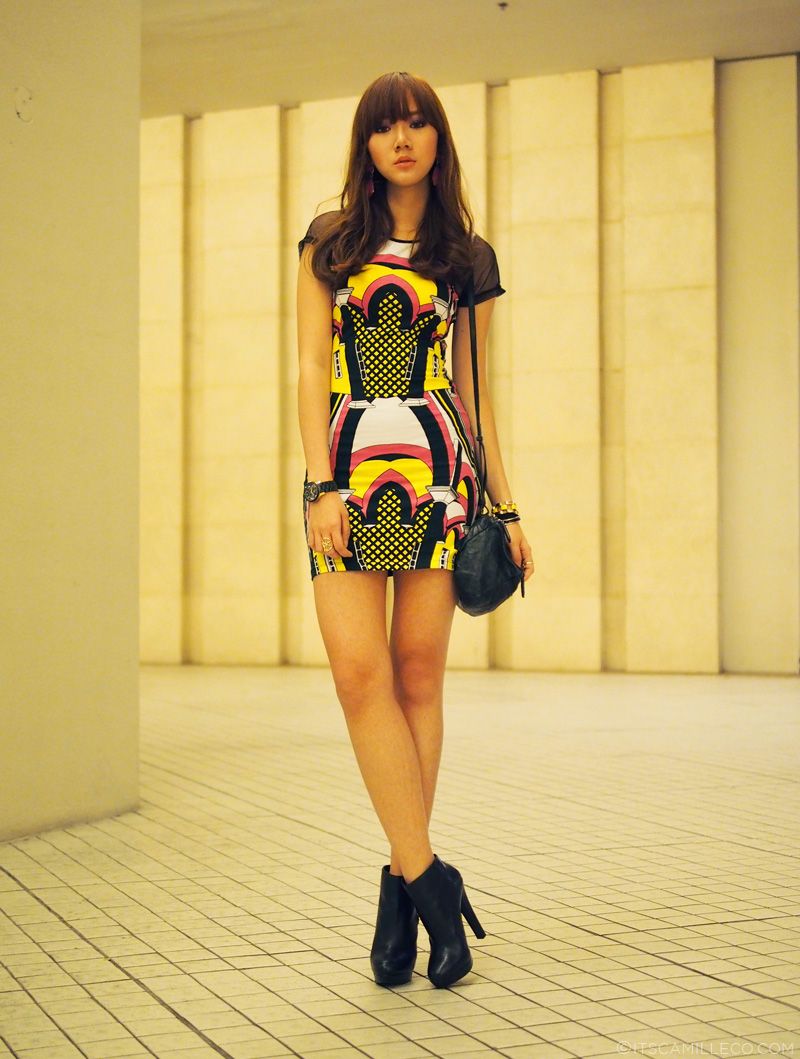 Of course, since I did dance the night away, I didn't last the whole night in these heels. LOL. Halfway through the concert, I stopped pretending I could handle these heels and changed into flats. Tao lang!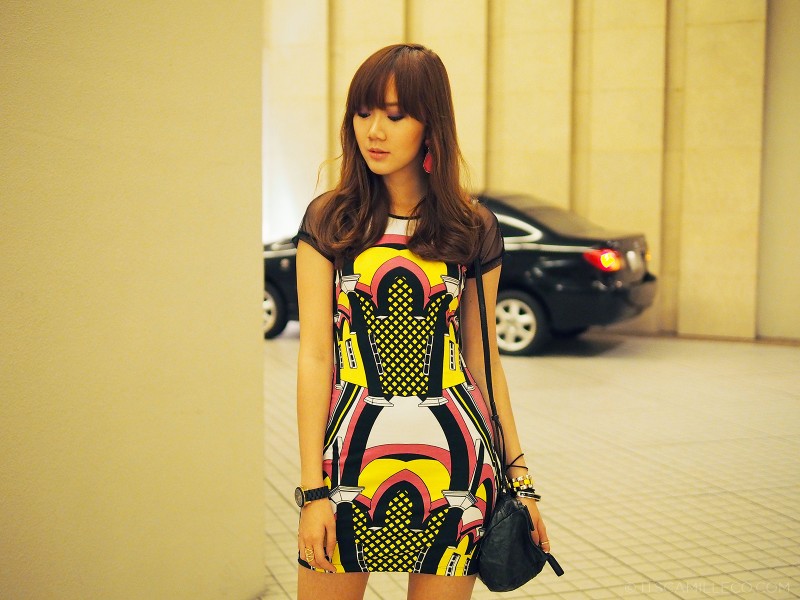 [button link="http://lookbook.nu/look/4528953-One-Last-Tour" size="small" bg_color="#e5b3b9″ window="yes"]Hype this look on Lookbook.nu here[/button]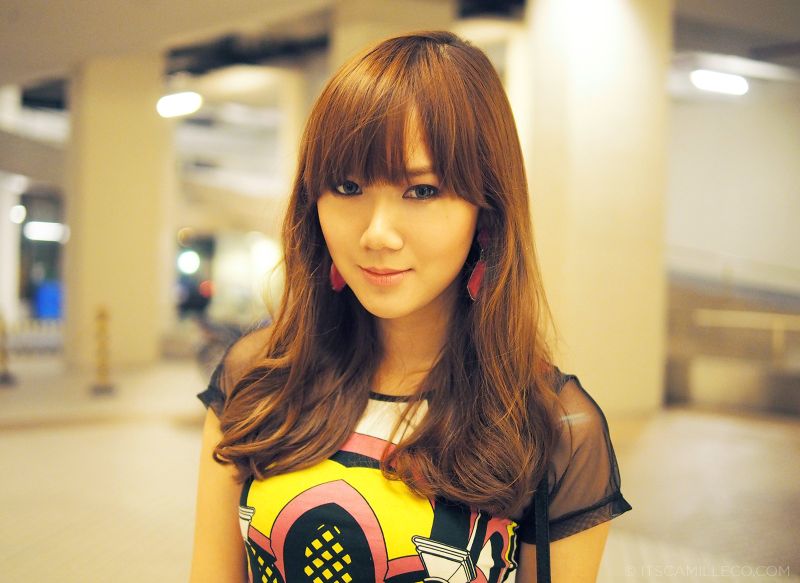 SM Accessories earrings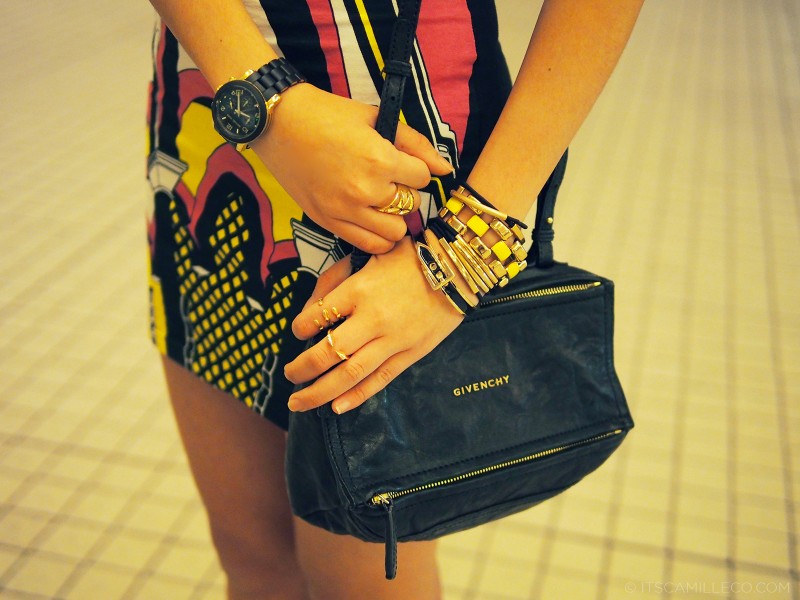 The Lyra Shoppe rings | Goody Double Wear Elastics in gold (worn as bracelets) | H&M gold & yellow bracelet | Wear Mauve belt cuff | Michael Kors watch | Givenchy bag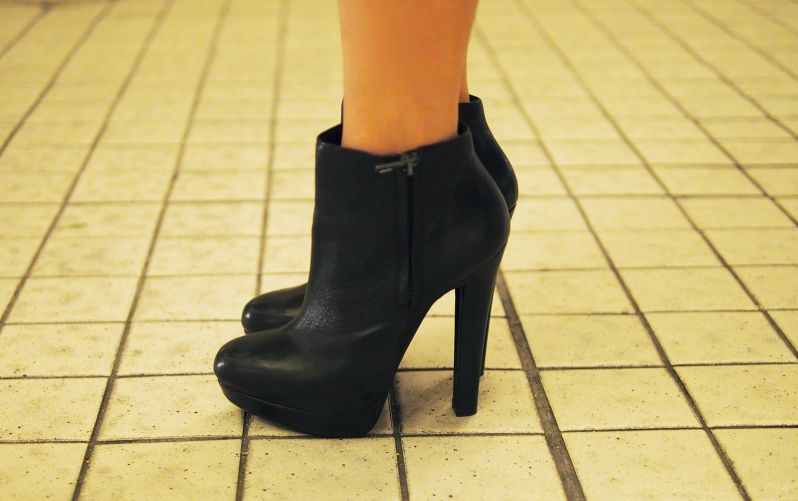 Zara heels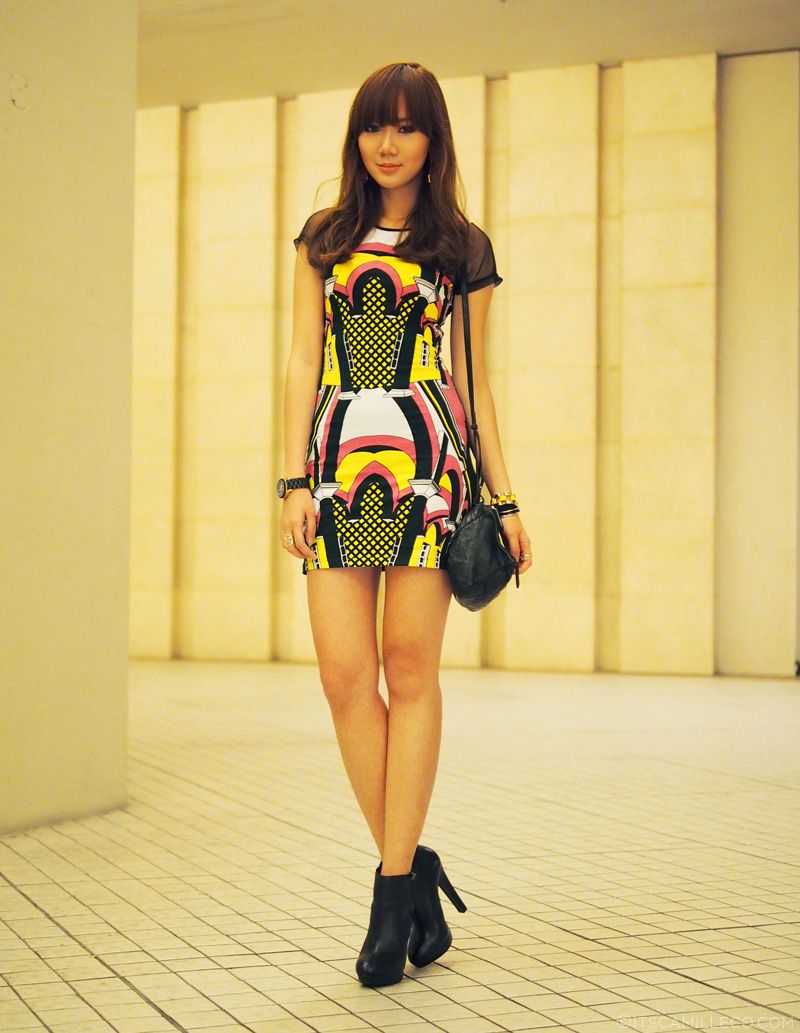 Market HQ dress