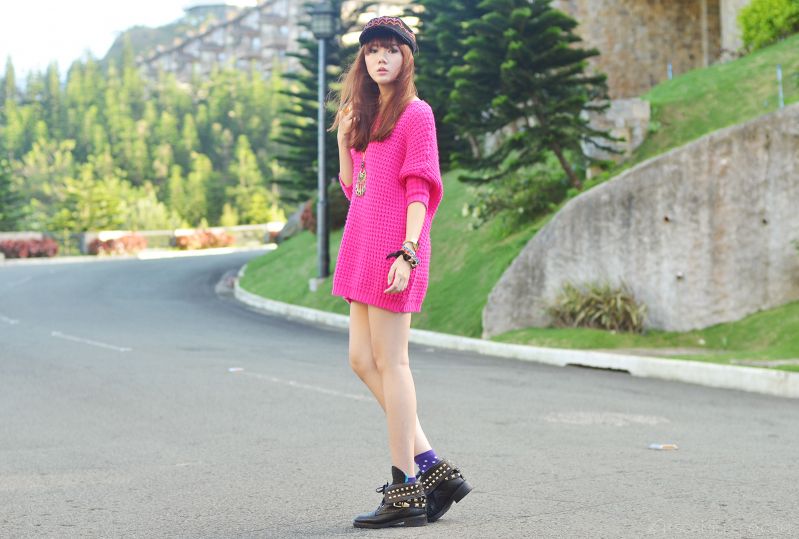 Another backlog! These were taken late last year before redhead Camille happened. I was feeling a little lazy so this jumper came in handy. Sometimes, all you need is a color as shocking as this and your lazy day will automatically feel a little brighter.
Now before you go and judge me on the length of this jumper, I am actually wearing denim shorts inside. I do love that it's long enough to seem like a sweater dress though.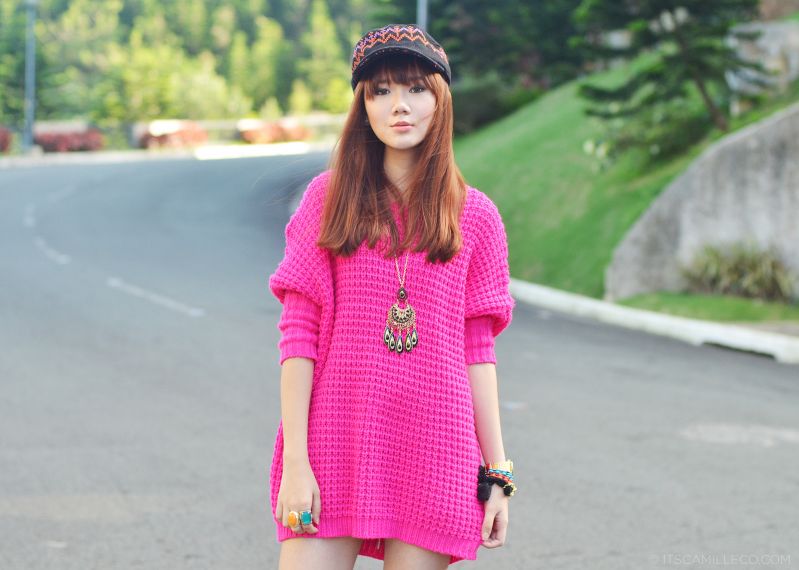 For some reason, I find bulky clothes like this in super short lengths rather sexy and appealing, especially for the legs. Is it just me or do some of you think so as well? Maybe it's because of the androgynous but effortless appeal they give. I really like it when girls wear masculine pieces. You know, like boyfriend dressing. Sigh. Maybe in my next life, if I'm born a guy, I'll go for girls like that LOL.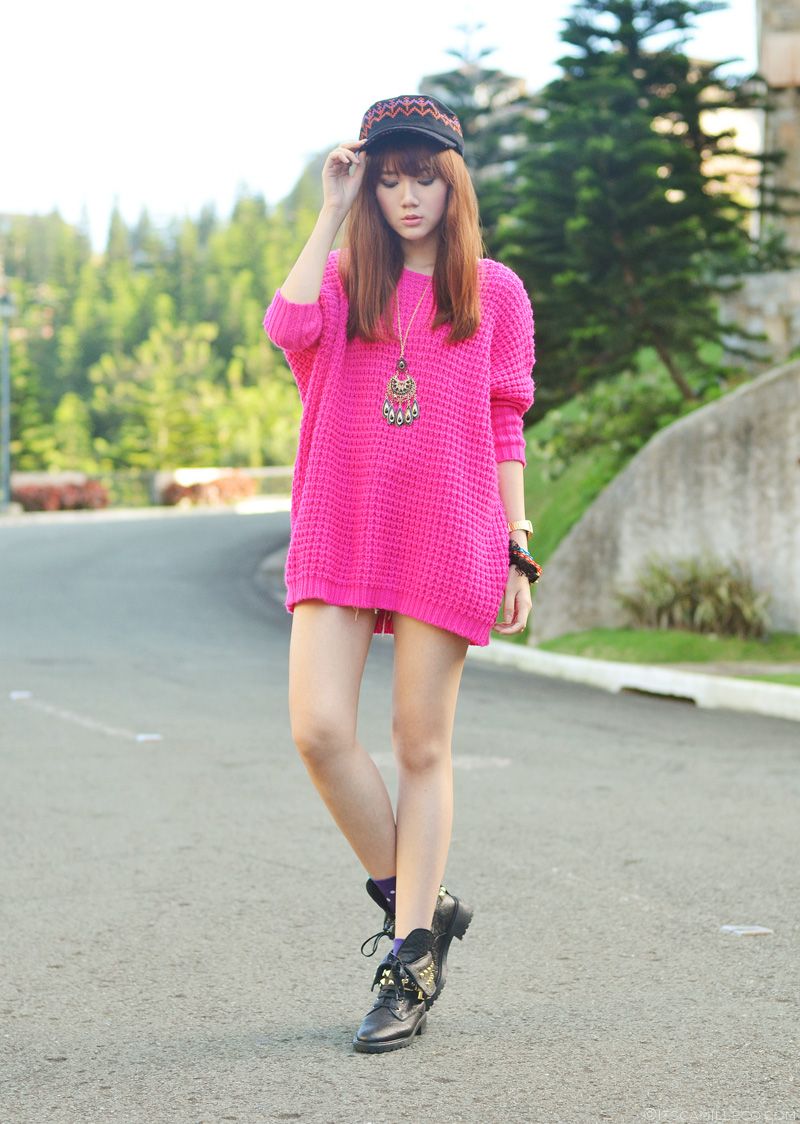 And since I'm already going for a little masculine appeal, I opted to wear bulky boots instead of cutesy sneakers with this outfit. I LOVE THESE BOOTS. They're quite pricey for Zara though. But when you love something, it doesn't really matter what brand it's from. I mean, when it's a matter of life and death, you just gotta have it!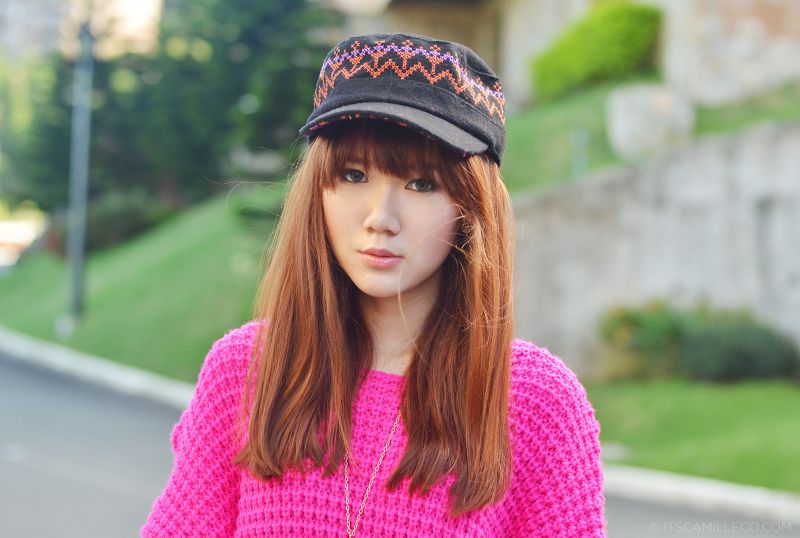 Like this cap! I love caps in this shape. What's a cap like this called? I'd love to pretend I'm a fashion genius who knows every little fashion term and how to pronounce all those luxury brands, but truthfully speaking, I'm too lazy to Google it today. LOL. So anyone? Enlighten me, will you? Pretty please. Be my Google. (Or be my Valentine? *Wink wink*)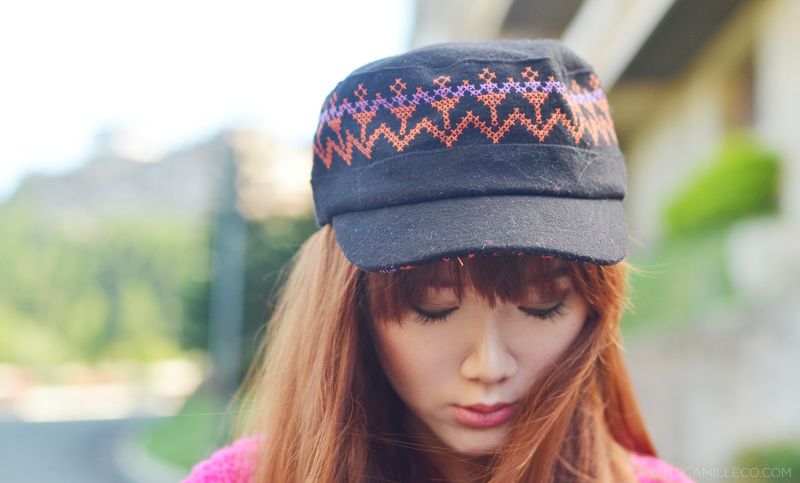 Romwe cap | Nail Spa By Ellabell lash extensions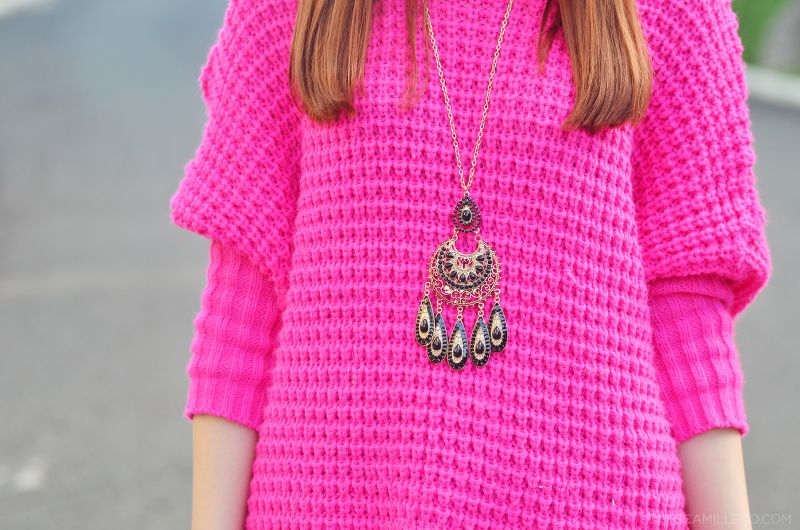 SM Accessories necklace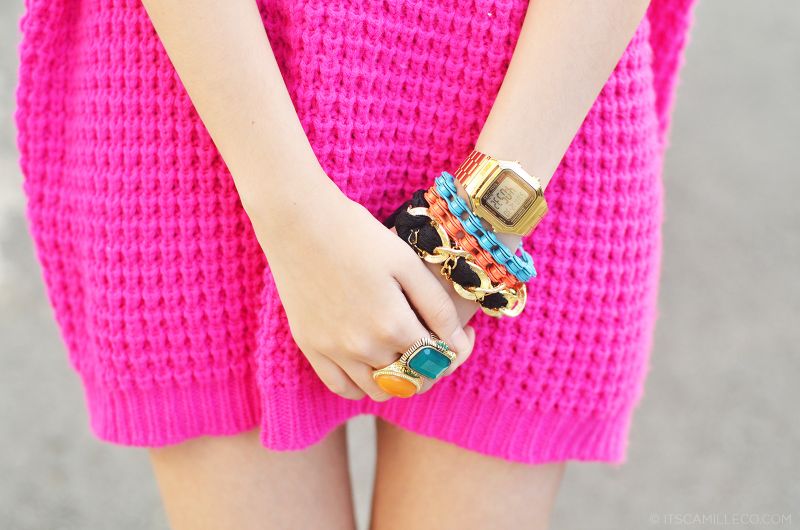 Gifts Ahoy bracelets | H&M rings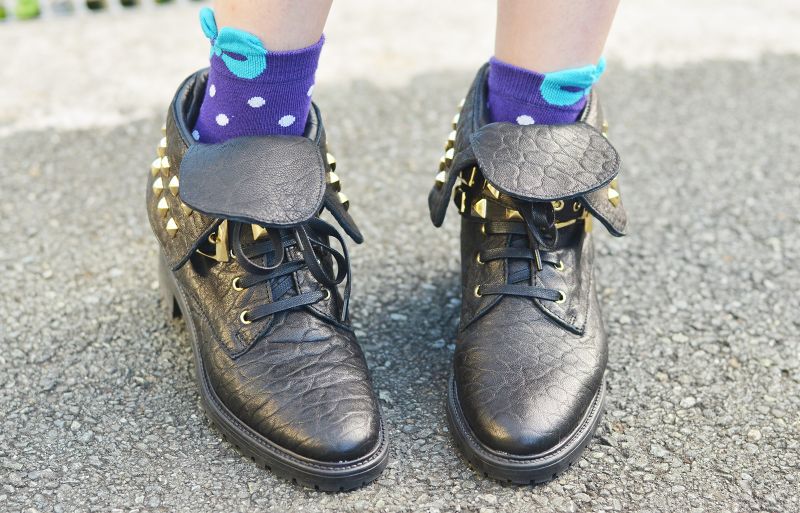 Dickies socks | ZARA boots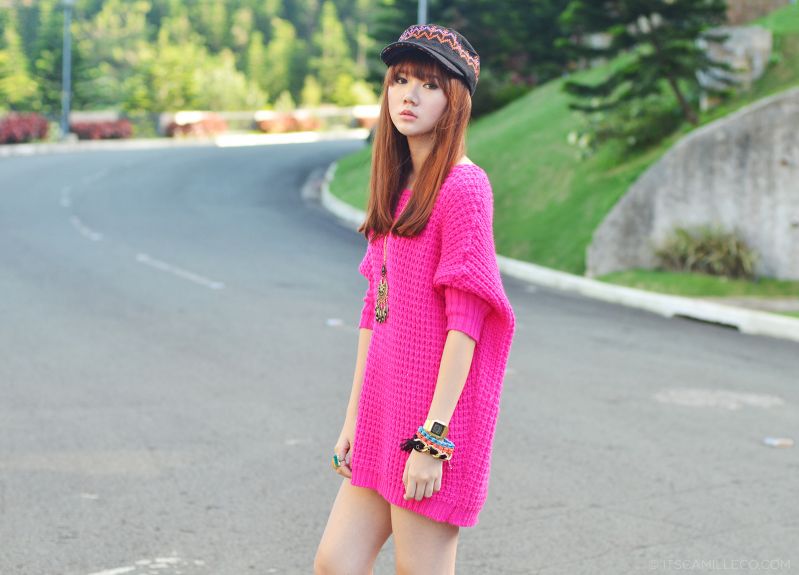 Romwe jumper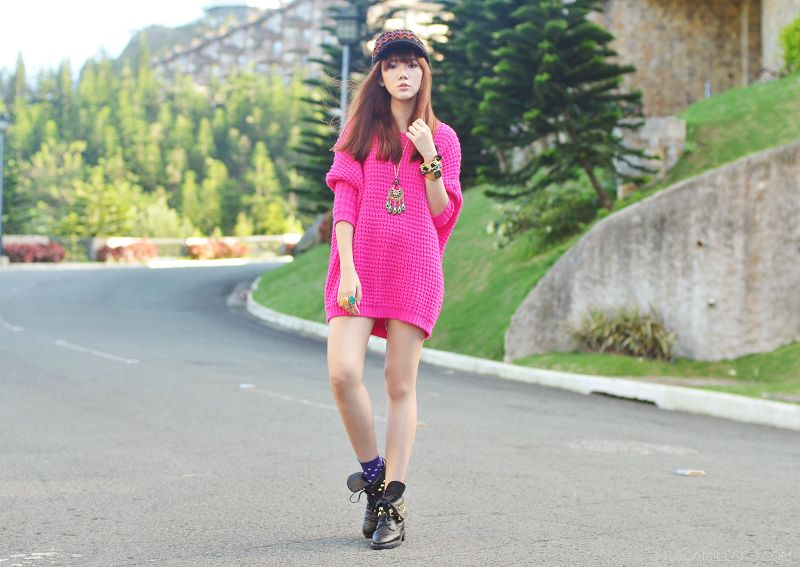 [button link="http://lookbook.nu/look/4574261-Jumper" size="small" bg_color="#e5b3b9″ window="yes"]Hype this look on Lookbook.nu here[/button]