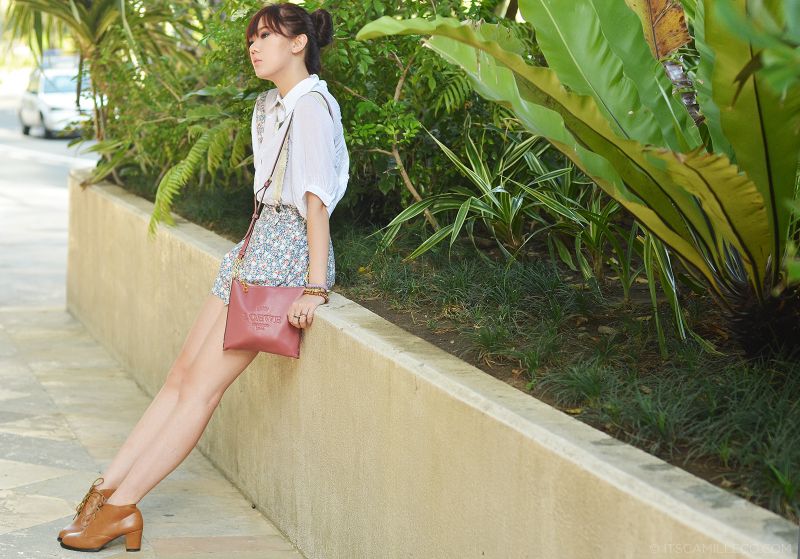 I remember how I used to always dress like this when I was younger. I loved wearing jumpers then. Maybe that's why I felt like such a kid when I wore this a few weeks back. I wanted to skip and click my heels mid-air like a cartoon. LOL!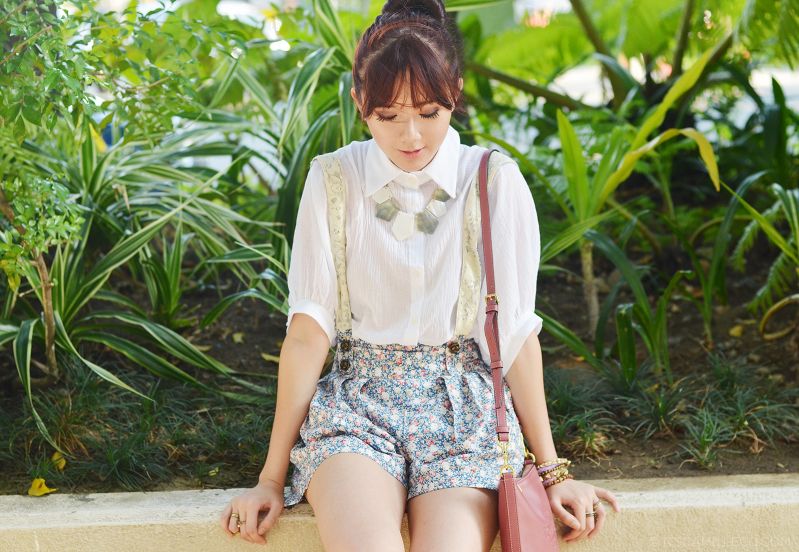 As an adult though, it's clear that jumpers still haven't lost its appeal to me. I still think of them as charming little things perfect for summer. They remind me of the country side–like it's the type of clothing girls would wear growing up at the farm. I can already imagine it. I'd probably wear them with a a denim corset or a breezy cotton top like the one I'm wearing here.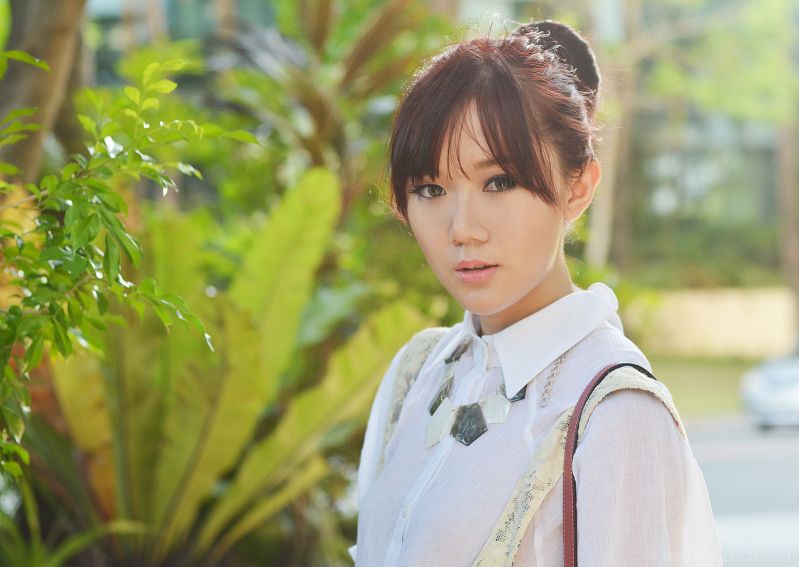 A girl can never have too many white button downs. They're always getting reinvented in different styles that you kind of end up wanting them all. I fell in love with this one because to me, it looks a little quirkier than usual. Maybe it's because of the sleeves. It's so much fun to style it in a country-inspired outfit.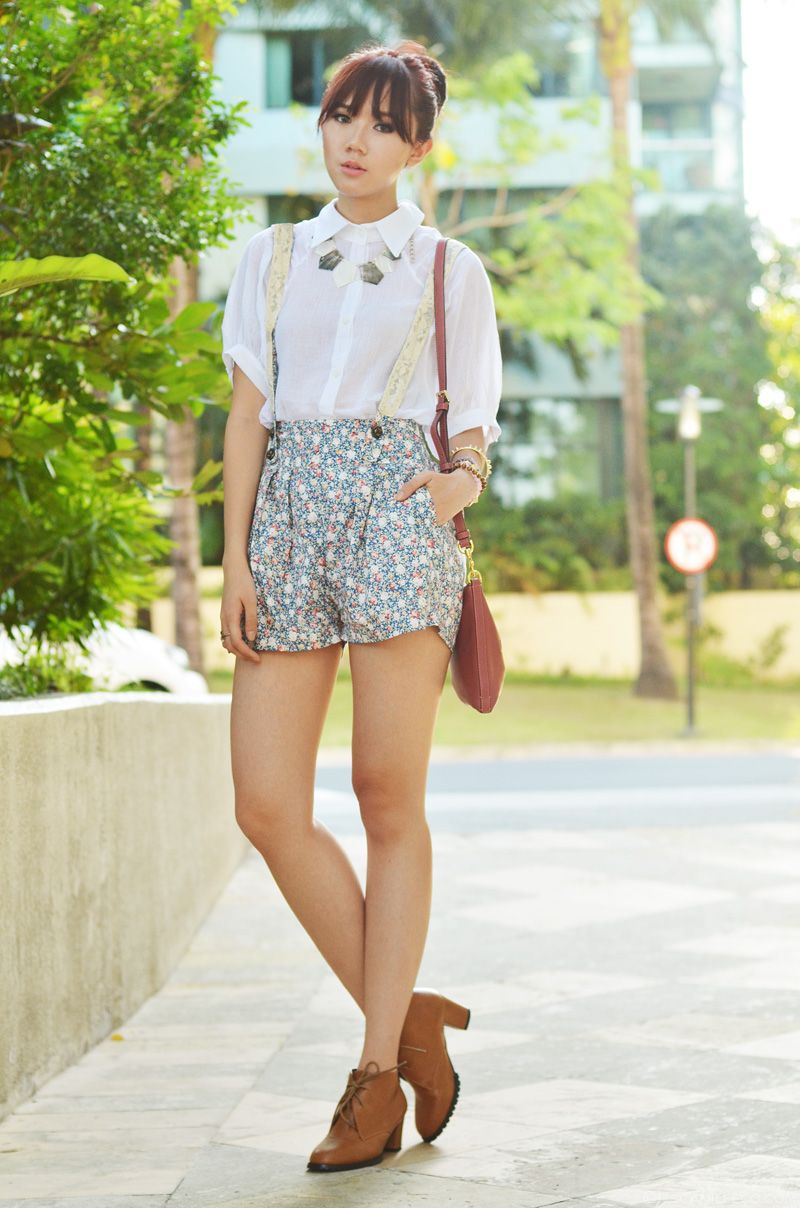 Hy[button link="http://lookbook.nu/look/4856895-Mina-Uk-Top-Ministry-Of-Retail-Shoes-Island" size="small" bg_color="#e5b3b9″ window="yes"]Hype this look at Lookbook.nu here[/button]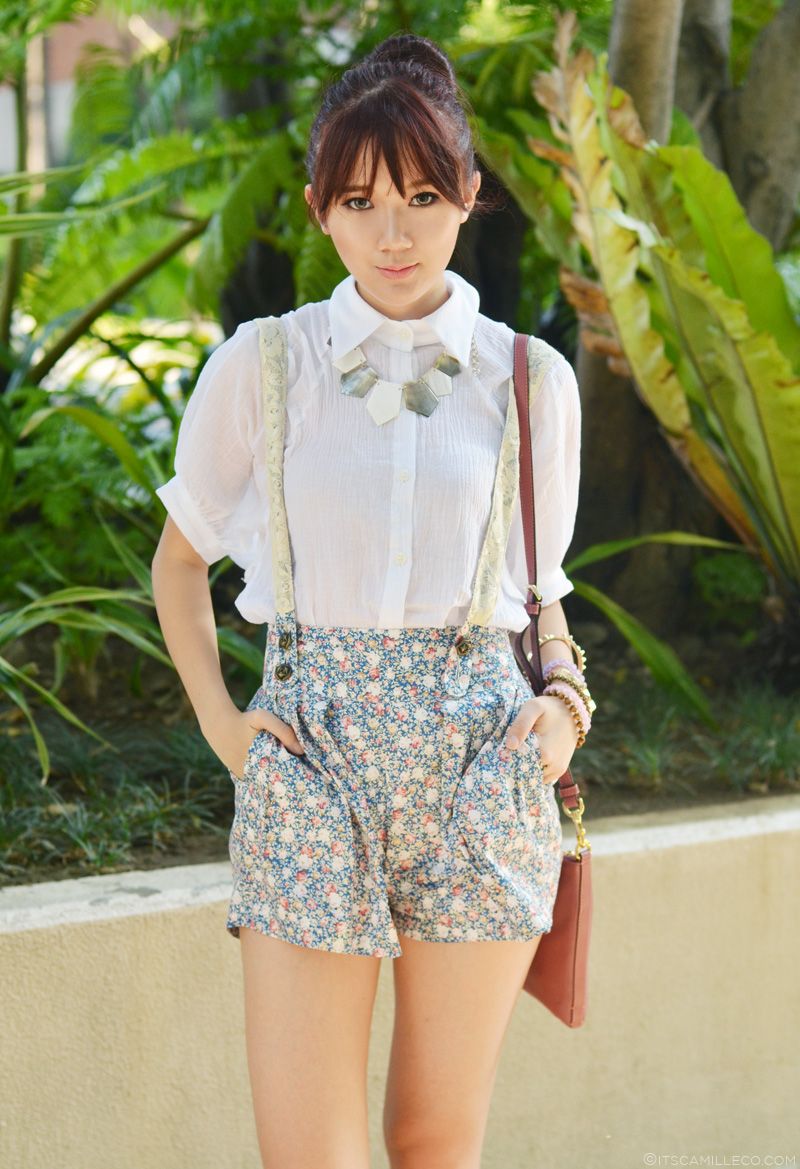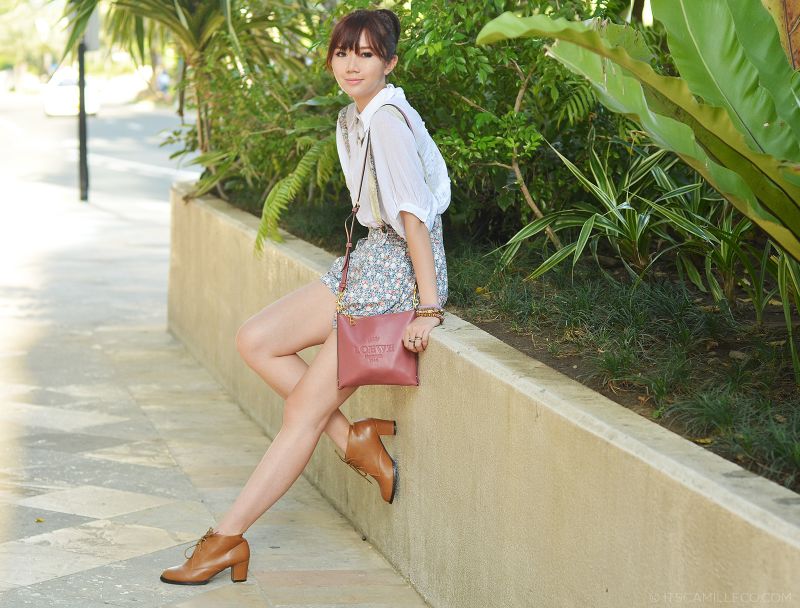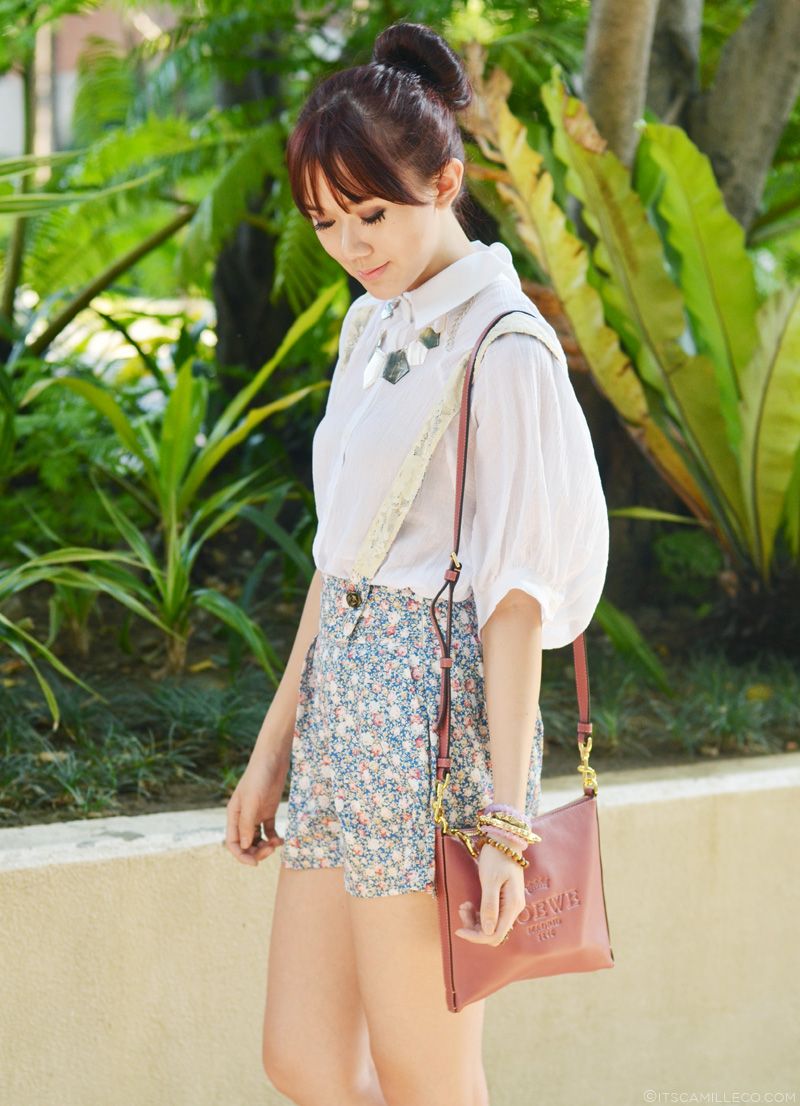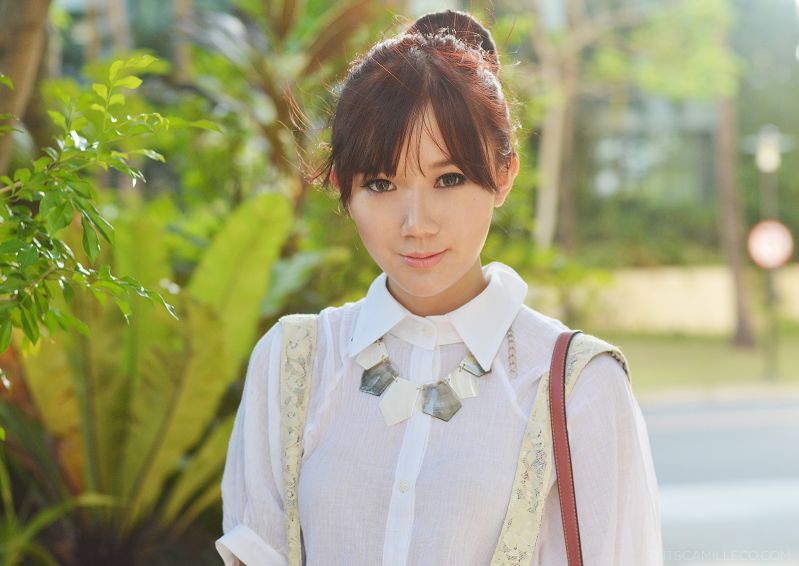 Mina UK top
Island Girl necklace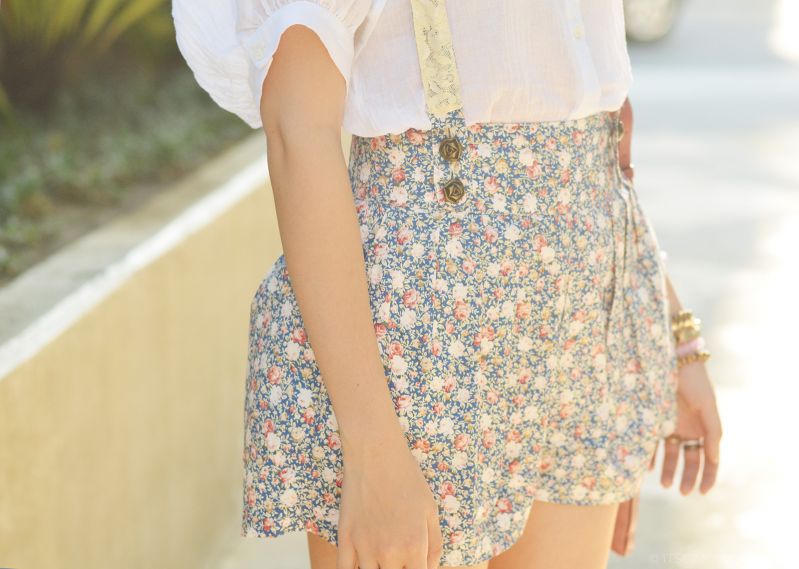 Bayo jumper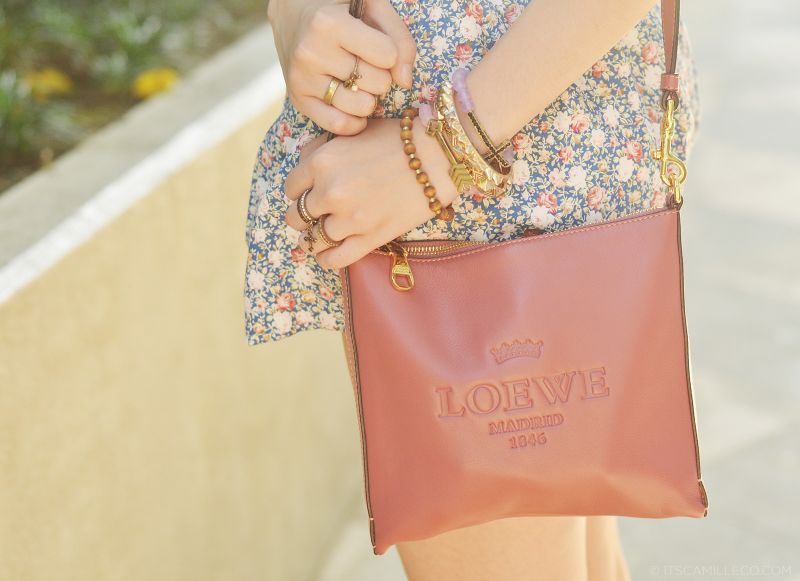 Love Eyecandy pink and purple bead bracelets | Loewe bag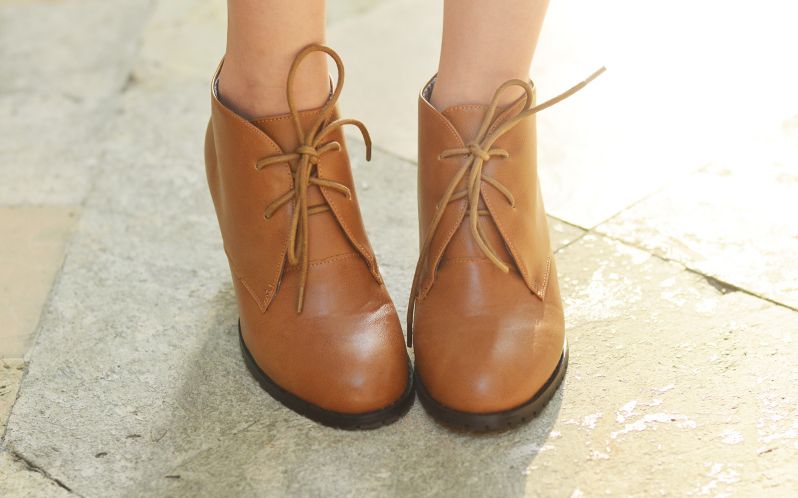 Ministry Of Retail boots