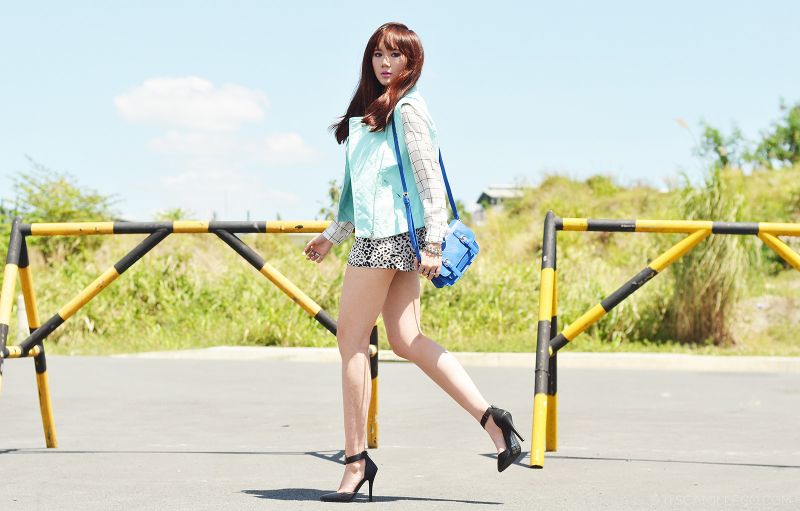 Yes. I am indeed mid-skip when this photo taken. I just thought I'd try it out. LOL! A for effort? Bonus points for trying? Anyone? Please?
*puppy dog eyes*
*sad pout*
*starts to beg*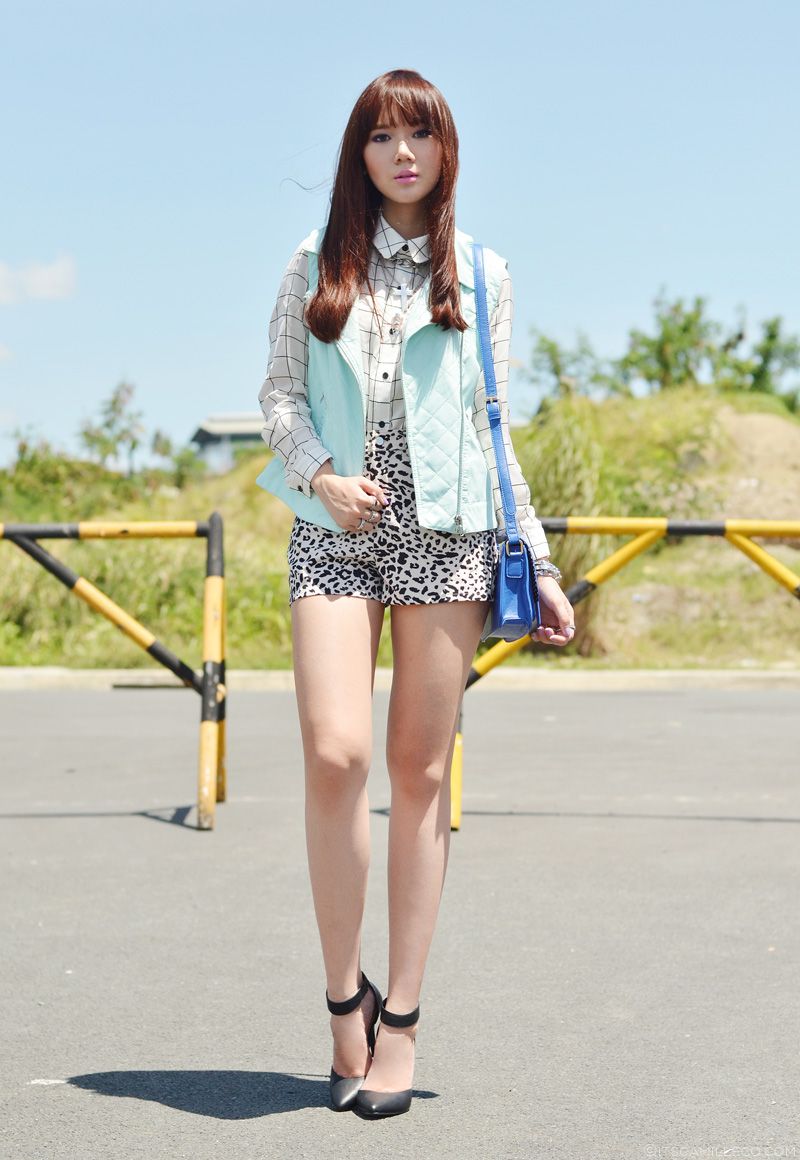 I just wanted to change things up a bit so that you wouldn't get bored but okay, fine. Let's stick to my standard blog poses, shall we?  Anyway, here's another outfit post to inspire those of who are thinking of joining the Forever 21 MasterCard Anniversary Photo Contest. I've already talked about this on my previous entry so you can read all about it there. Just to summarize, the contest is for BDO Forever21 MasterCard Credit Cardholders. Cardholders who join this contest get a chance to win me as their prize. I kid, I kid. Baka walang sumali! I, together with BDO and Forever 21 will choose 5 winners with the best outfit photos posted on www.forever21ph.com. These 5 winners will win P10,000 worth of Forever 21 items, a styling session with me and an exclusive invite to the Forever 21 SM Aura opening on May 16, 2013.
In my previous Forever 21 outfit post, I showed you my summer style in bright colors. For this outfit post, here's something a bit more city chic.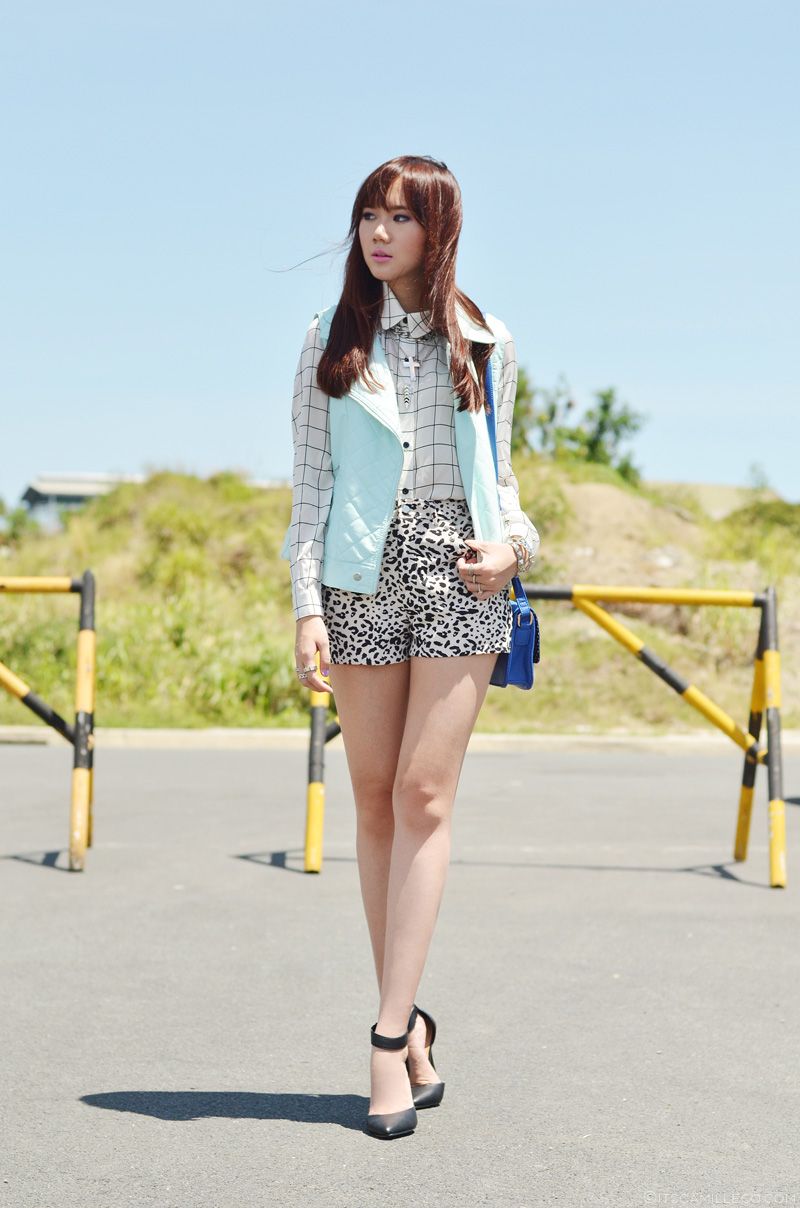 Now do you get why the title for this post is such? Aside from the obvious–the square shapes on my top and quilted vest, I also want to convey a simple message. When it comes to your style, don't be afraid to be a square peg in a sea of round holes. Don't be afraid to stand out! Show the whole world how unique you are! That's how you'll get noticed. Your style should be personal. It should speak for you.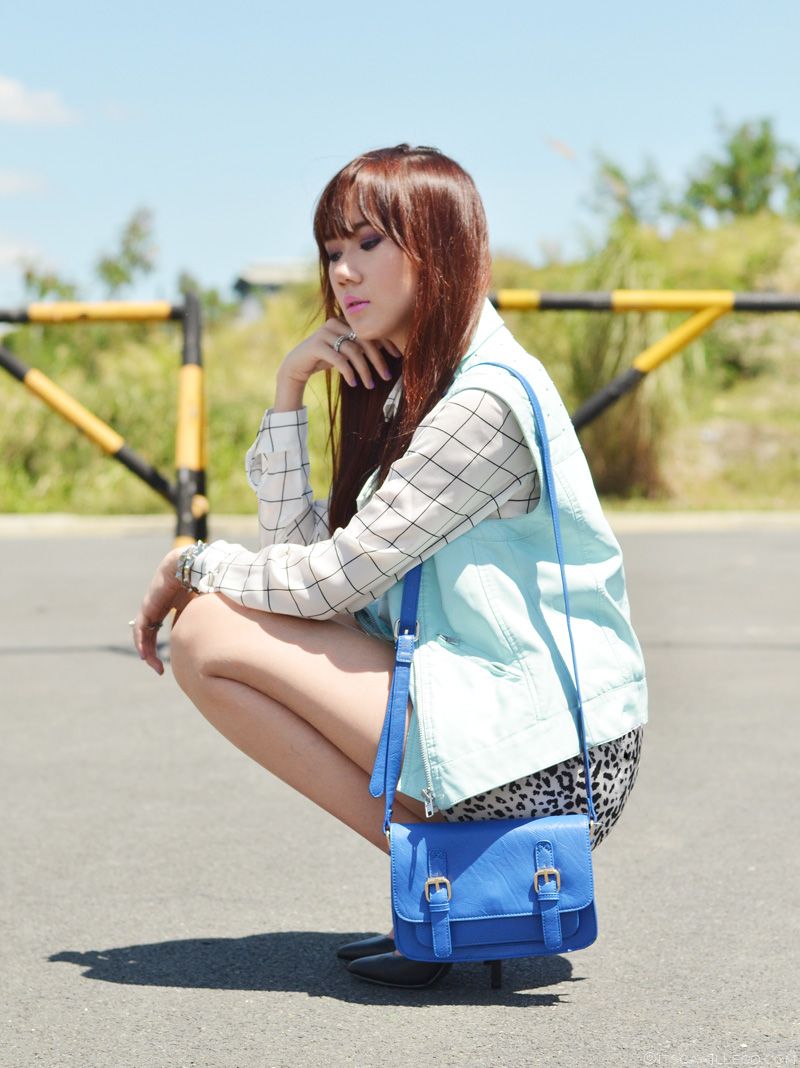 When you join this contest, keep that in mind. Forever 21 has such a diverse range of styles and designs. That's what I love most about this brand. Wear something that's not only fashionable and trendy, but something that tells us "this is me and this is why I love Forever 21."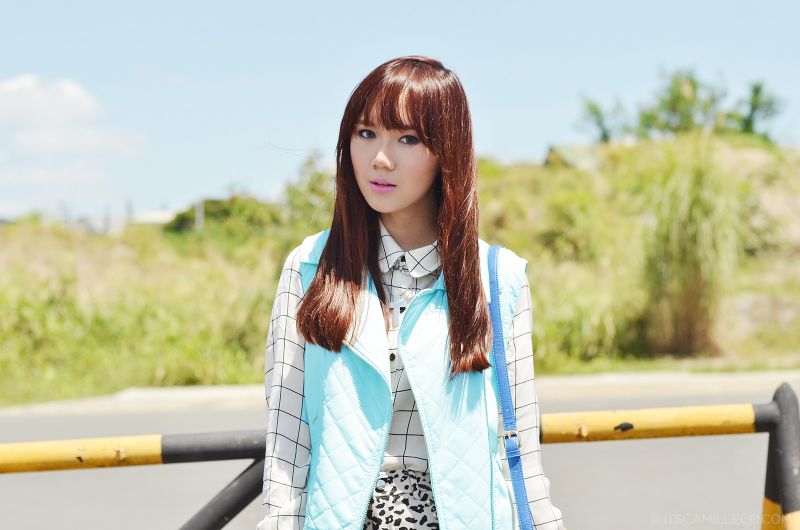 This is me. I love Forever 21 because I'm able to show how much I love mixing and matching different things and making them work in my own little way.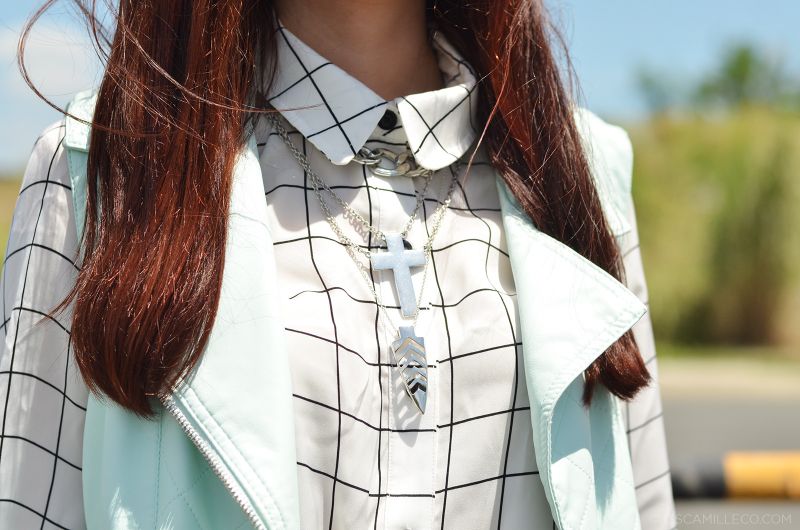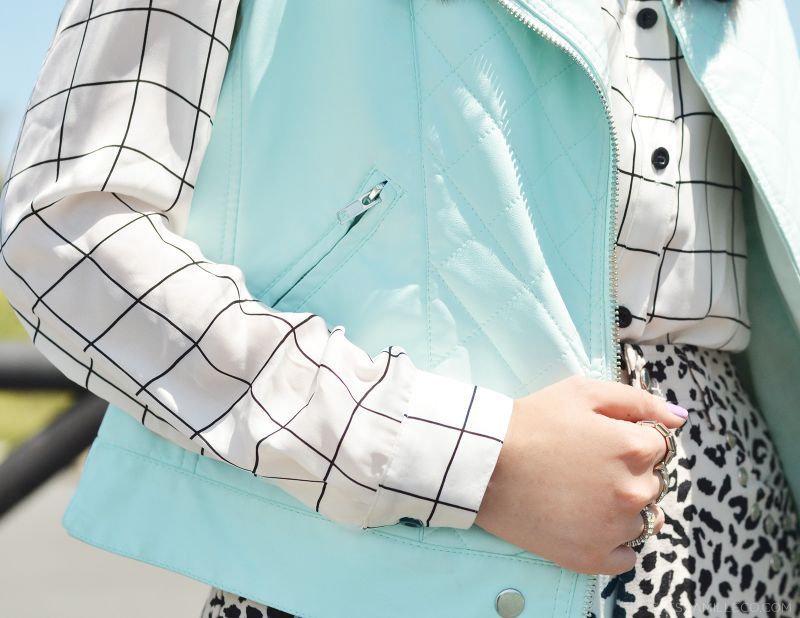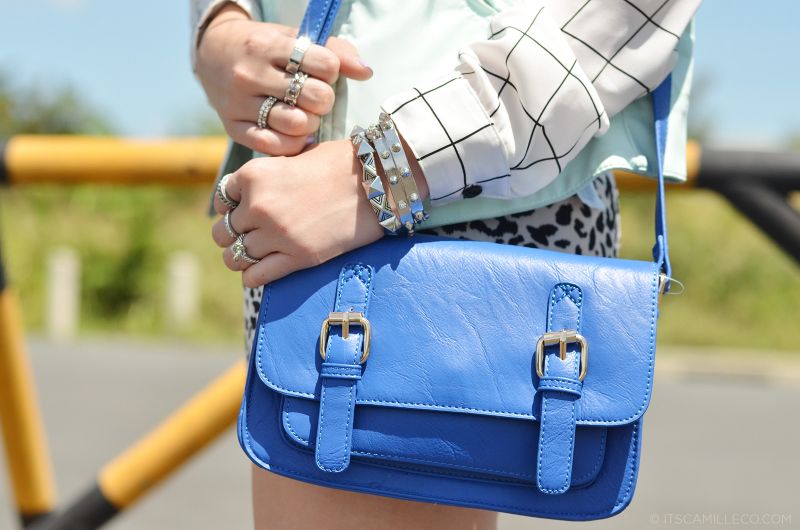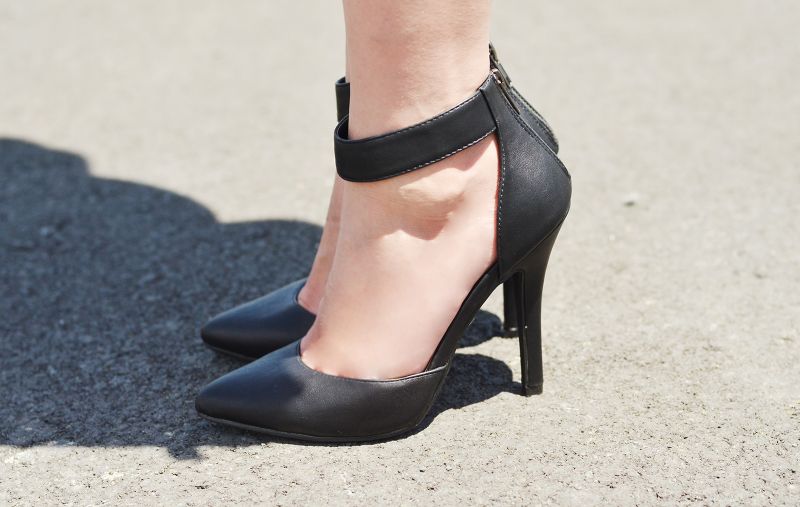 All items from Forever 21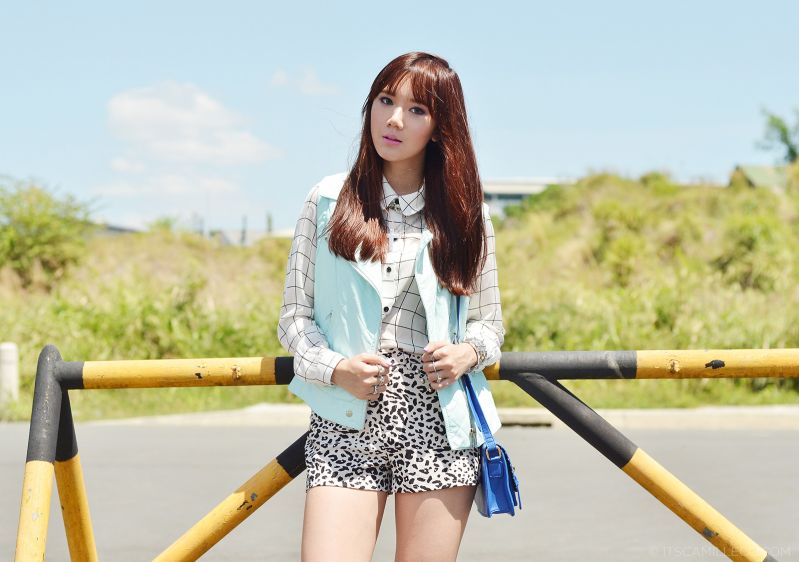 [button link="http://lookbook.nu/look/4849263-Forever-21-Top-Square-Peg-In-A-Round-Ho" size="small" bg_color="#e5b3b9″ window="yes"]Hype this look at Lookbook.nu here[/button]
For more info on the Forever 21 MasterCard Anniversary Photo Contest, click here. To my future 5 winners, I can't wait to meet you at the Forever 21 SM Aura VIP opening on May 16, 2013. Forever 21 SM Aura opens to the public officially on May 17.