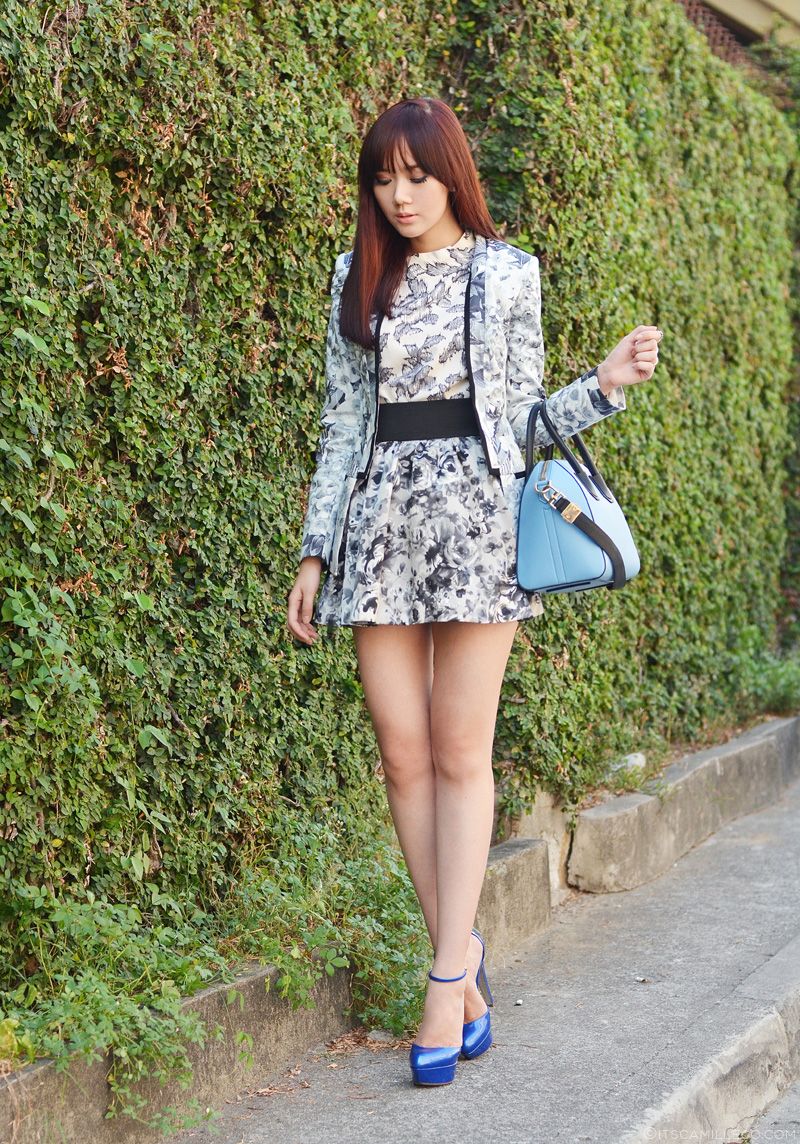 I got butterflies in my stomach when I came up with this outfit. That must be what matchmakers feel every time they find the perfect match. All three pieces are actually from different brands bought at different times. My sister has had this skirt for years, while this top has been with my mom for 2 years already. This jacket from UK's Finders Keepers, however, I only got from online store, Rtister, recently. Who would've thought, right? These 3 pieces look like they were made for each other, like they're part of a suit!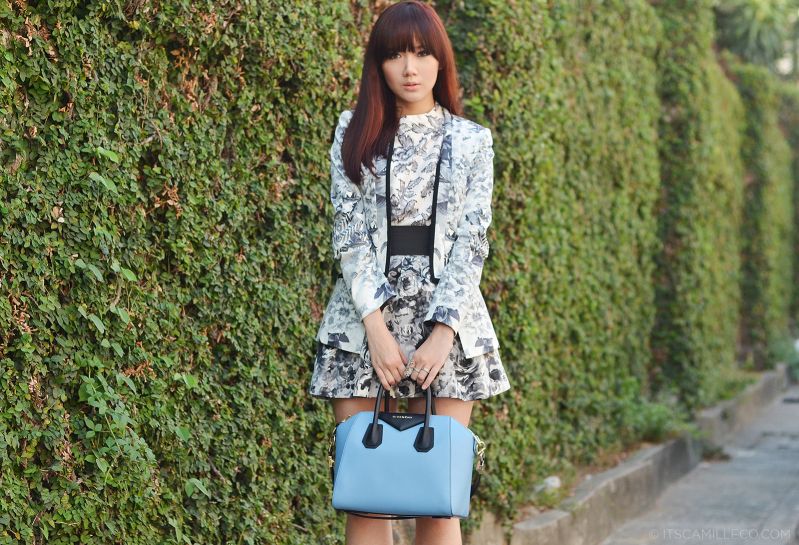 If you're not into showing your legs off and prefer a pair of pants instead, you can still get this monochromatic look with a pair of Finders Keepers pants available at Rtister too. The monochrome trend is huge in the UK right now. It was everywhere in the SS13 shows so Rtister made sure to provide you the perfect pieces to get the look.
Here's a little tip if you want to try this trend out. Whenever I wear monochromatic looks, I like breaking the monotony with color through my accessories like my bag and shoes. Black and white outfits can look a little serious so a little color adds a certain playfulness.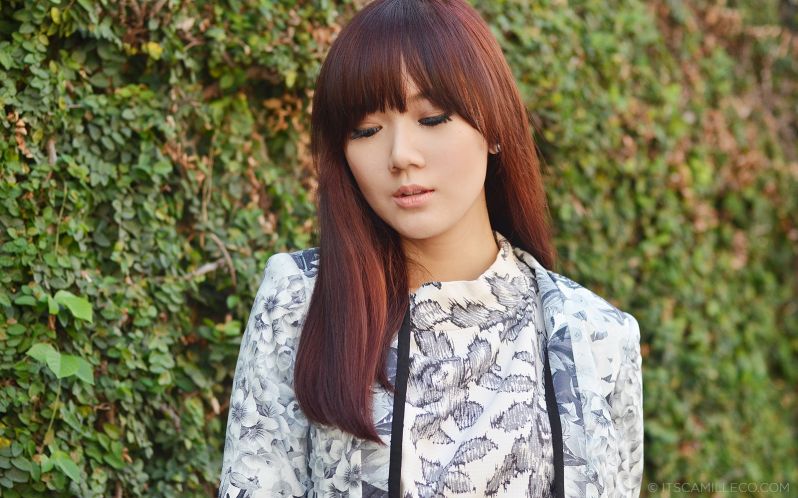 [button link="http://lookbook.nu/look/4944920-Finders-Keepers-Jacket-Black-Rose" size="small" bg_color="#e5b3b9″ window="yes"]Hype this look at Lookbook.nu here[/button]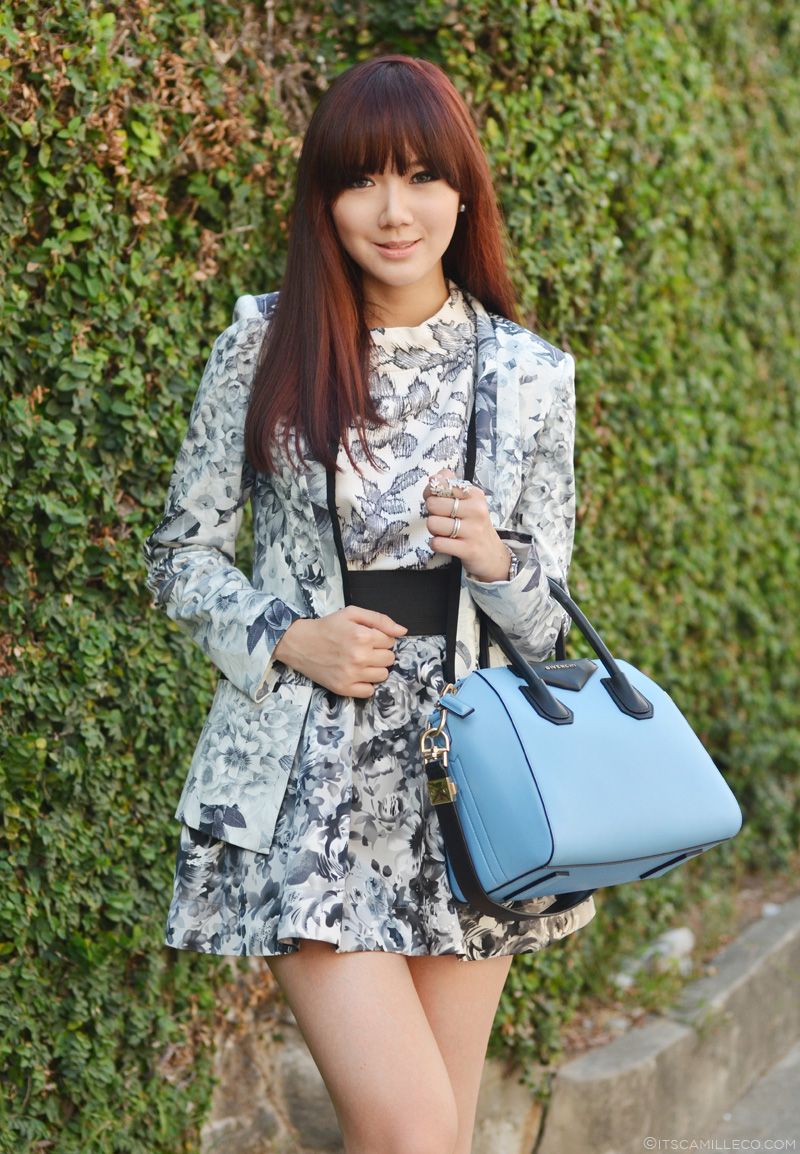 Rtister Finders Keepers jacket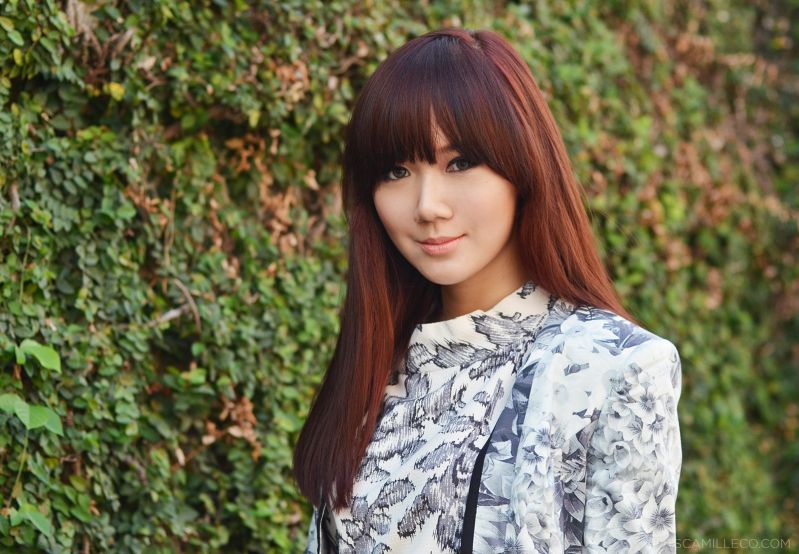 Episode top
Givenchy bag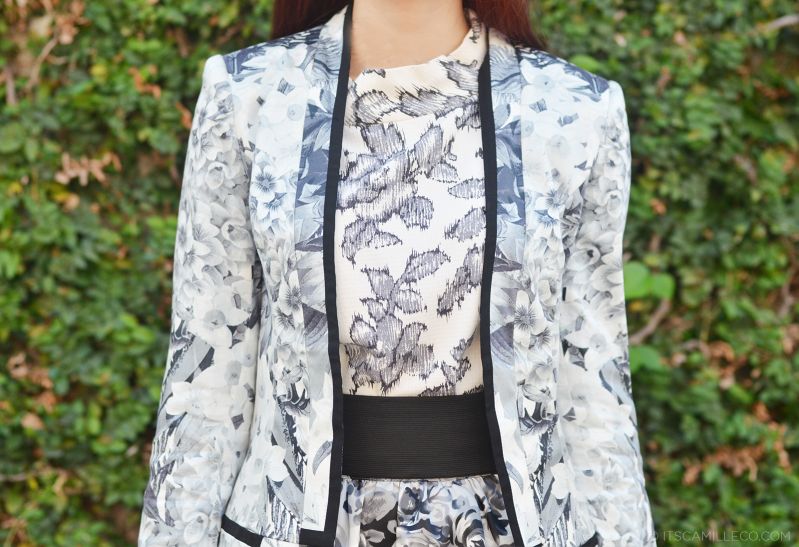 Topshop belt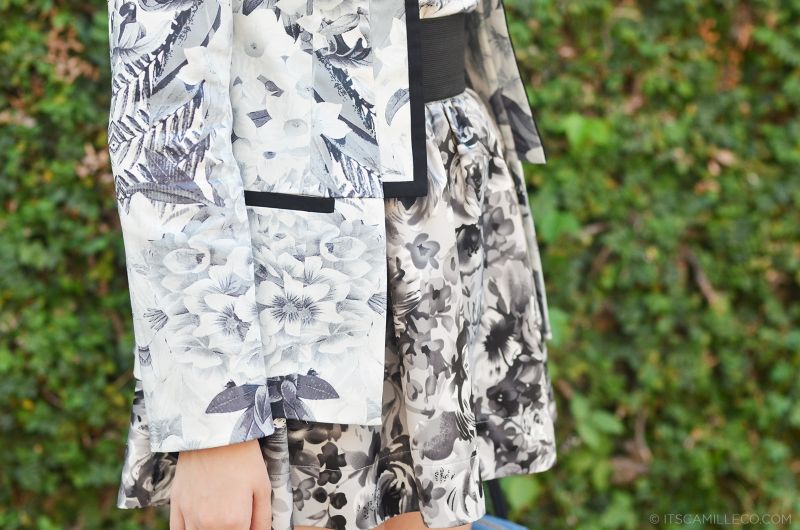 H&M skirt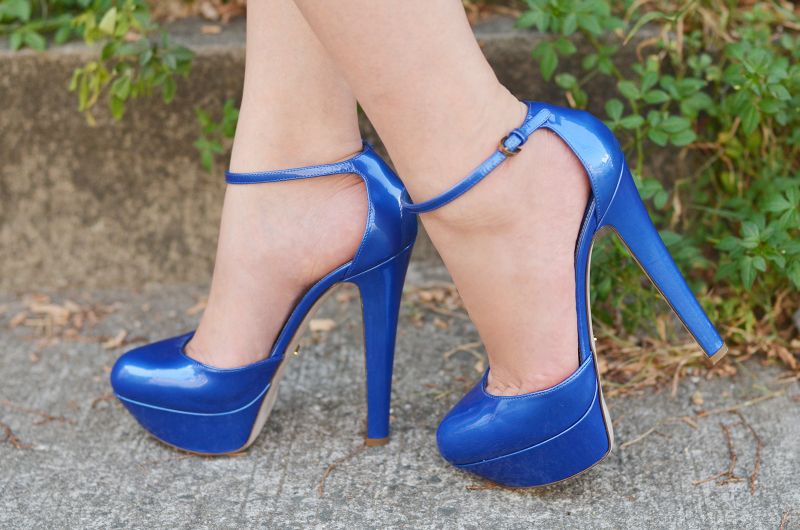 Sergio Rossi heels