Hello from Tokyo, Japan! Finally, I'm able to blog again. I missed you guys! How clingy can I get? LOL! Anyway, here's another short outfit post for you. I wore this to a Sunday lunch out with my family 3 weeks ago. Miraculously, I remember the exact date! It was the day after CloseUp Summer Solstice. I had to wear red because we were celebrating my grandmother's birthday as well. Nothing fancy, just a casual get-together with the whole clan.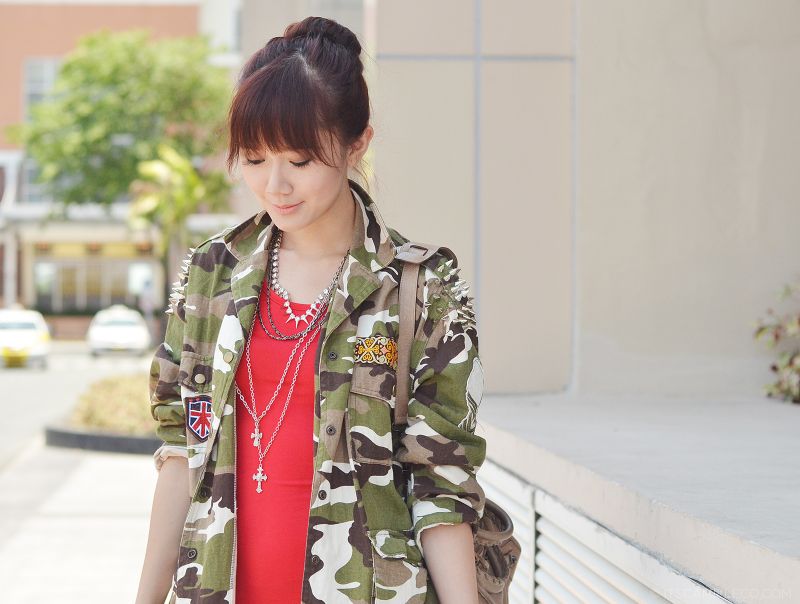 I've mentioned before that it's a Chinese tradition to wear red whenever an older member of the family is celebrating his/her birthday. I find this so problematic because for some reason, I always feel like I don't have enough red clothes to wear to these occasions. Because of this, I've made a conscious effort to buy more red tops and dresses like this one!
This dress actually comes in a lot of colors but I think it's sexiest in red.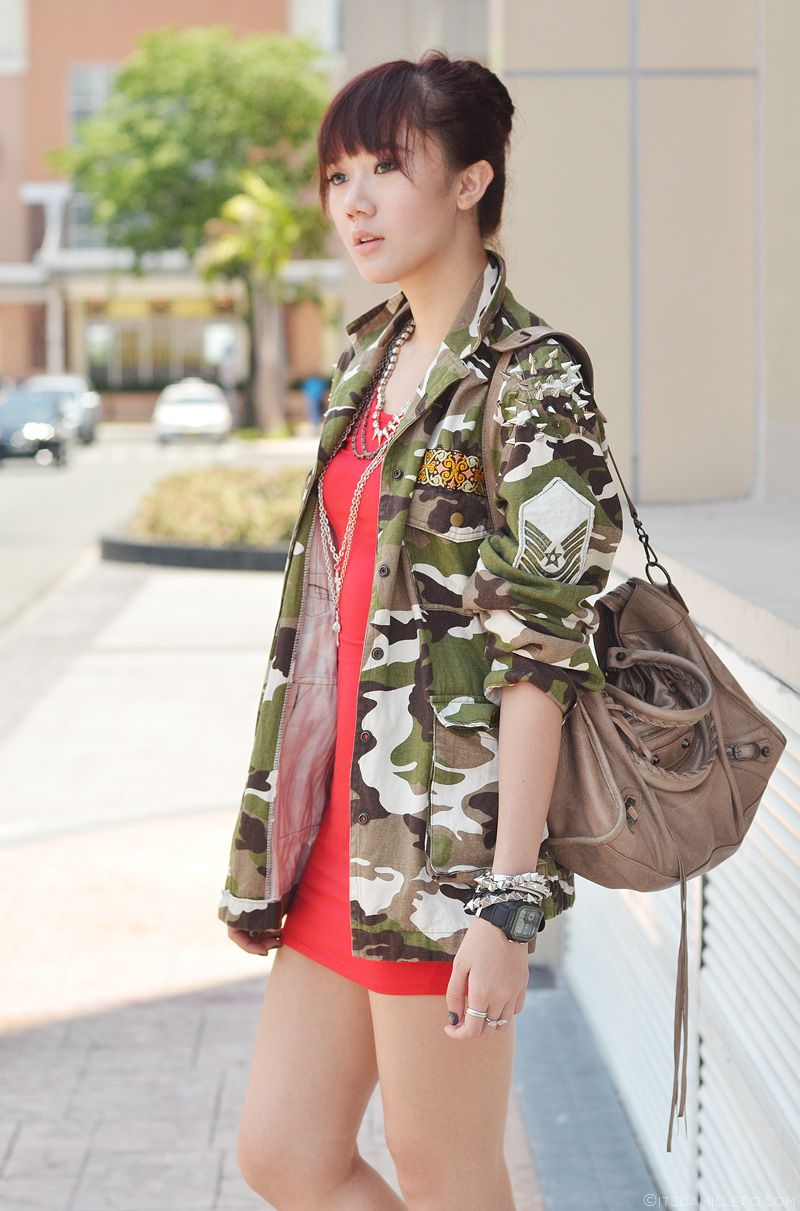 I love how it fits my body. It reminds me of those American Apparel dresses. It's perfect to pair with shorts and skirts too. This time though, I chose to wear it with my oversized military jacket which you've already seen in one of my old blog posts. (See! I repeat clothes too! We need to be practical, people!) Since I'm having lunch with my grandmother, this jacket is the perfect cover up to make my tiny dress a bit conservative.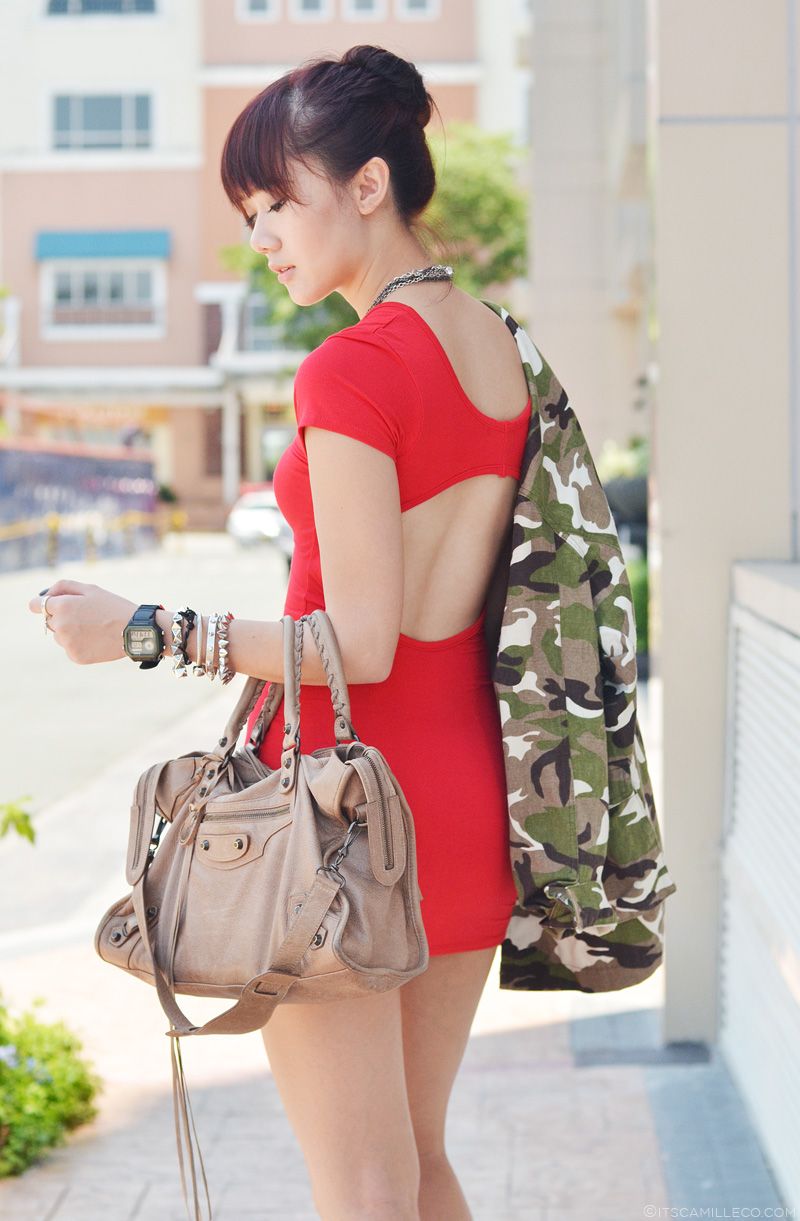 I mean look at what's hiding under my jacket! Tada! Surprise, surprise!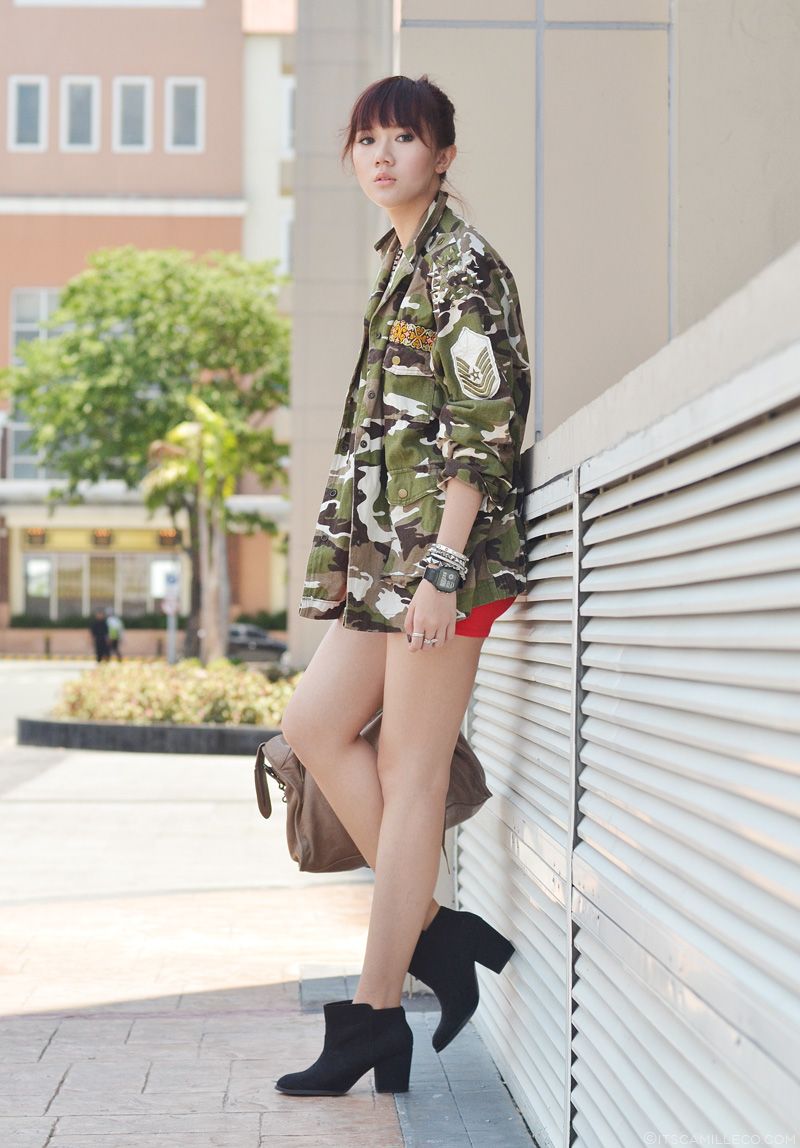 [button link="http://lookbook.nu/look/4934776-Urban-Dressing-Dress-Lady-Danger" size="small" bg_color="#e5b3b9″ window="yes"]Hype this look at Lookbook.nu here[/button]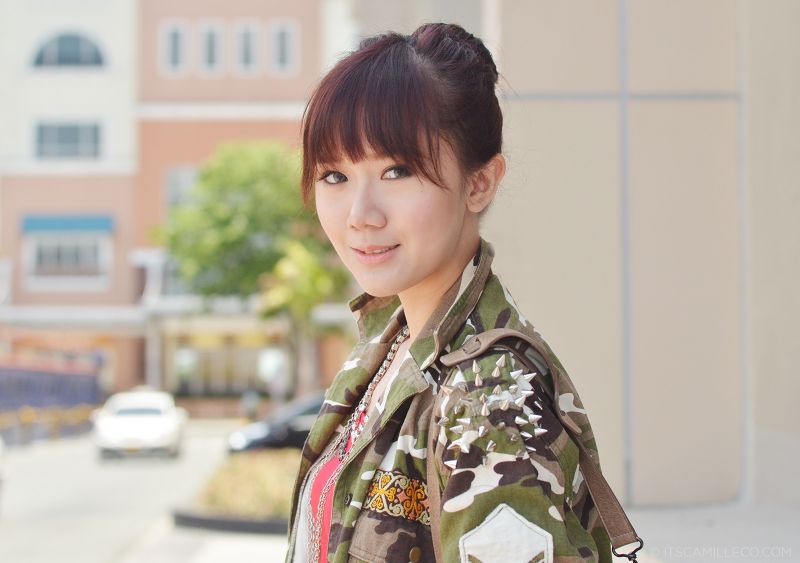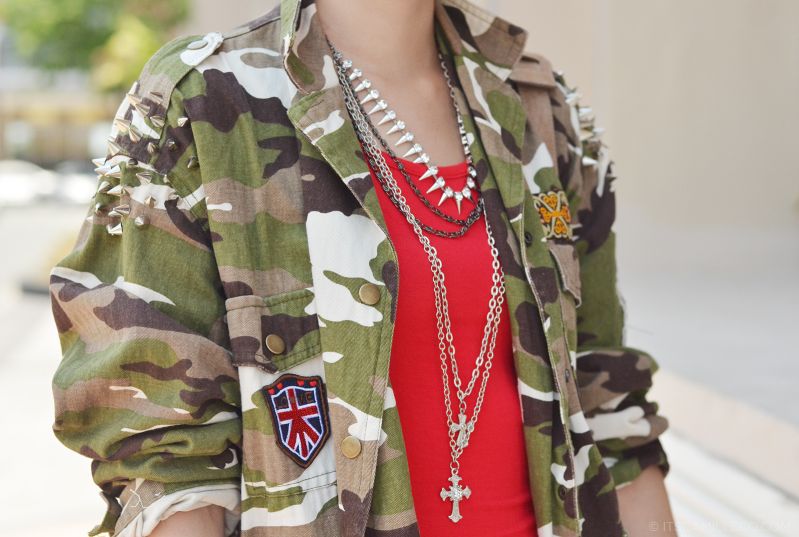 Choies jacket
Vintage Coco Casio watch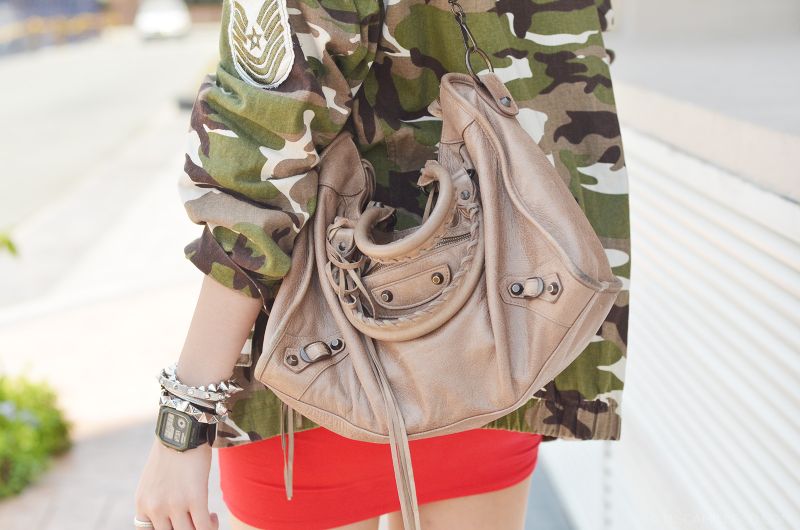 Balenciaga bag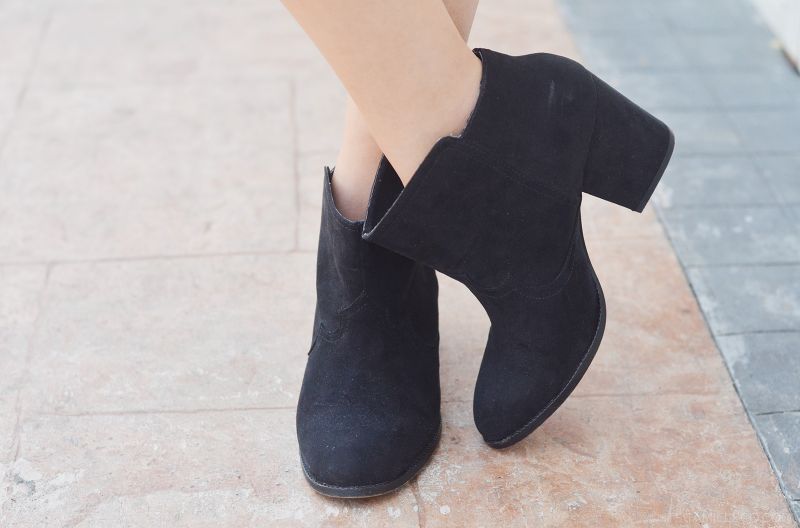 Bershka boots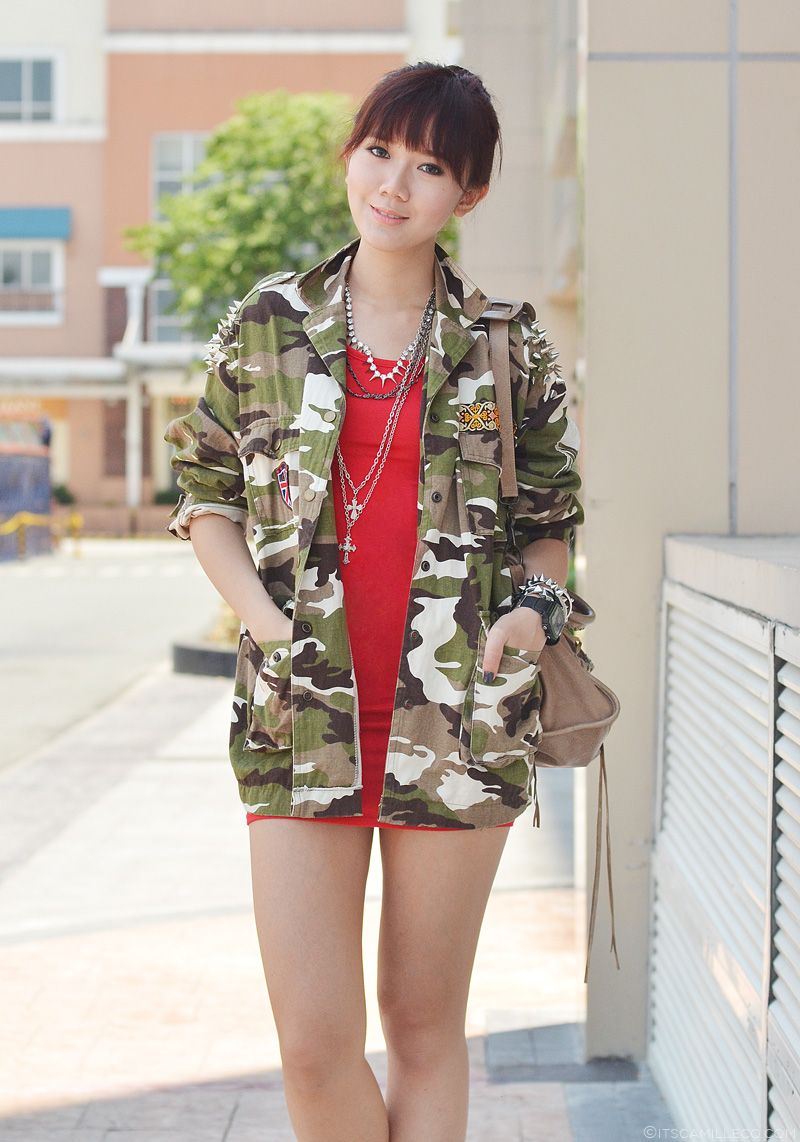 Urban Dressing dress