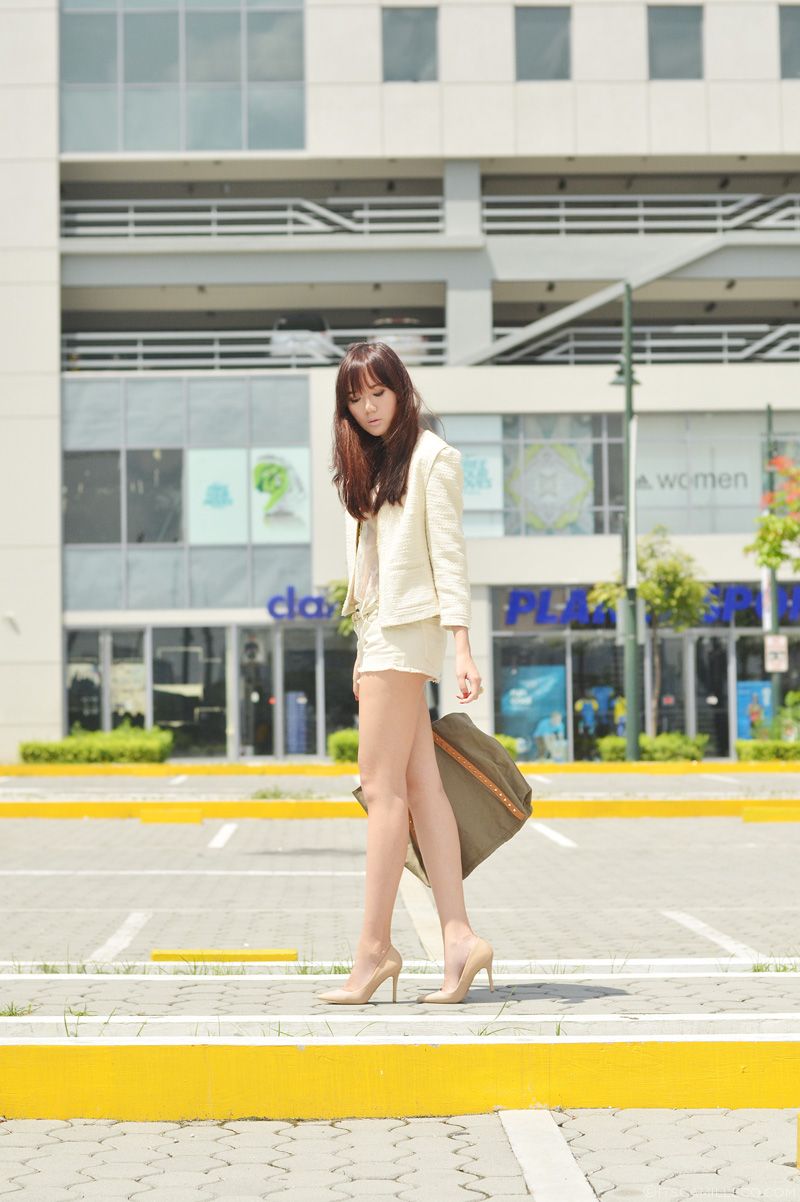 I get asked this question a lot–who is your style icon? I have plenty. Out of all of them though, I think Kate Moss is the most recognizable by both fashion die-hards and casual fashion lovers alike. I mean, I, for one, have been her fan since way back when. I didn't even know a lot about fashion yet at that time but I've always loved the way she dressed up. Her style is just so effortless. She always looks so cool. It's like anything she wears automatically becomes hip.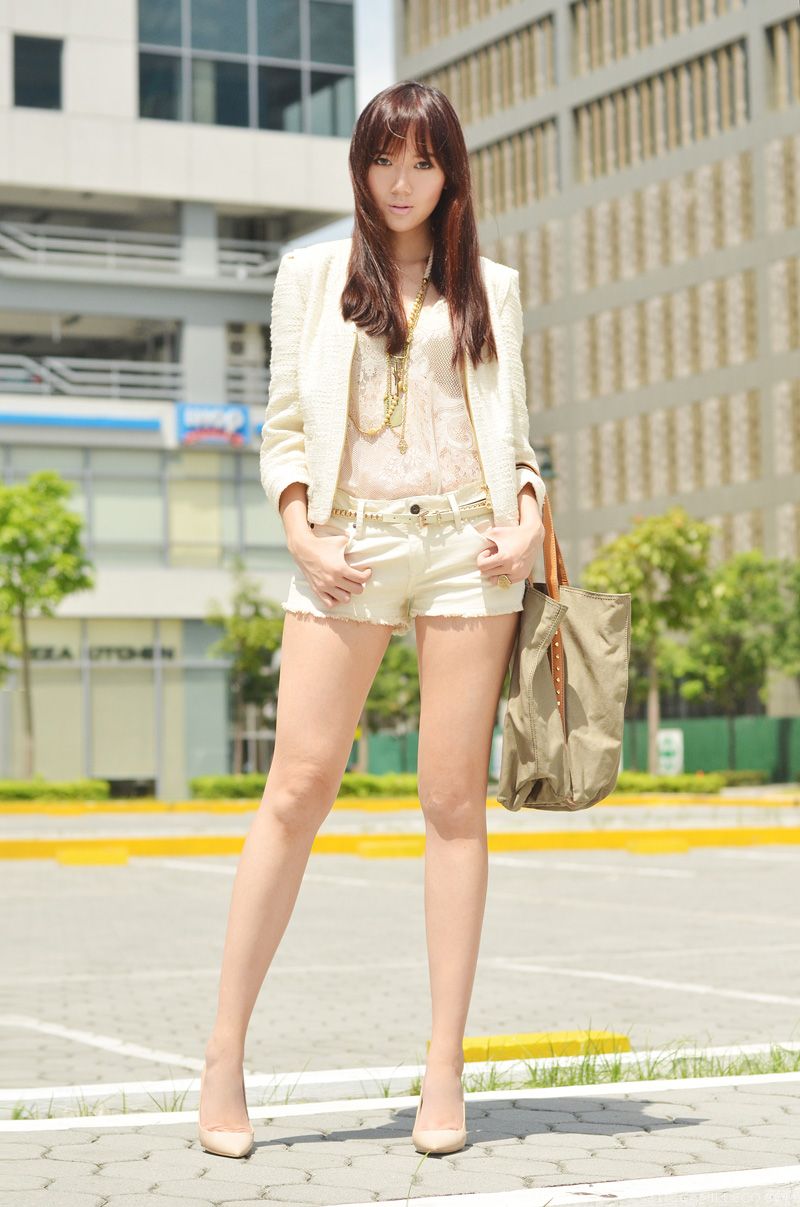 So in an effort to pay tribute to one of my earliest style icons, I figured I'd show you what the school of Kate Moss has taught me so far. No one does street wear and casual cool better than her so here's my version of street wear chic, Kate Moss style.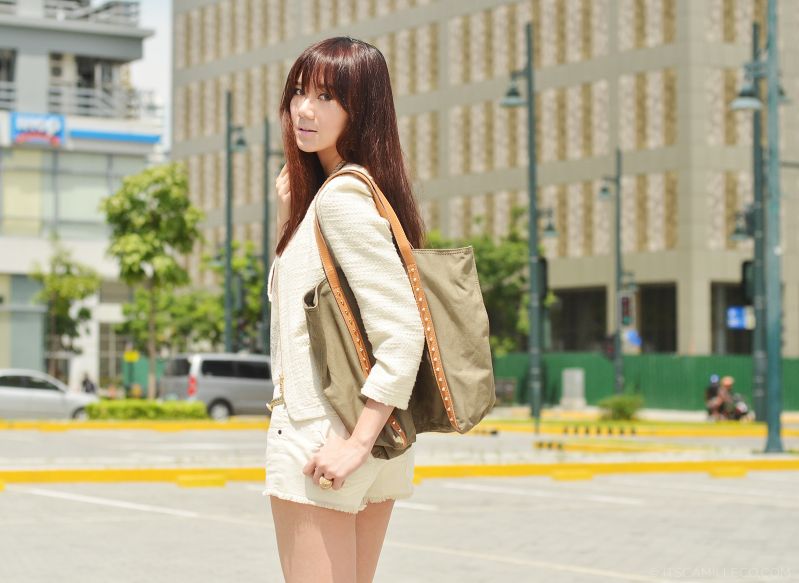 When I think about Kate Moss, denim shorts and boxy jackets always come to mind. It's a good thing Mango has plenty of these so I went straight to their branch to put my Kate Moss look together.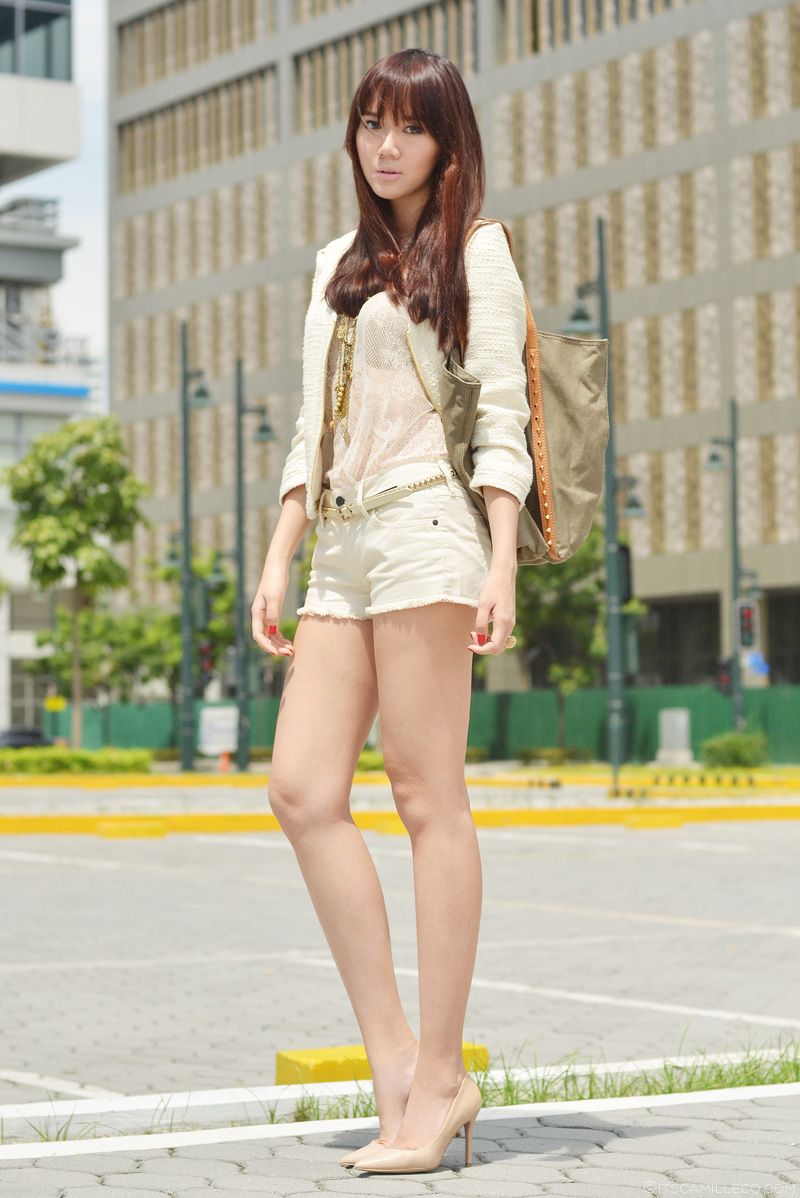 Her model off-duty look: a tank top, shorts, jacket and a roomy tote bag. Always subtly sexy and easily relatable. She's usually in leather jackets though, but since I'm in Manila, I'm sticking to tweed instead. I styled my version in a monotone color palette too match our weather. What do you think? Same principle, just a few tweaks here and there.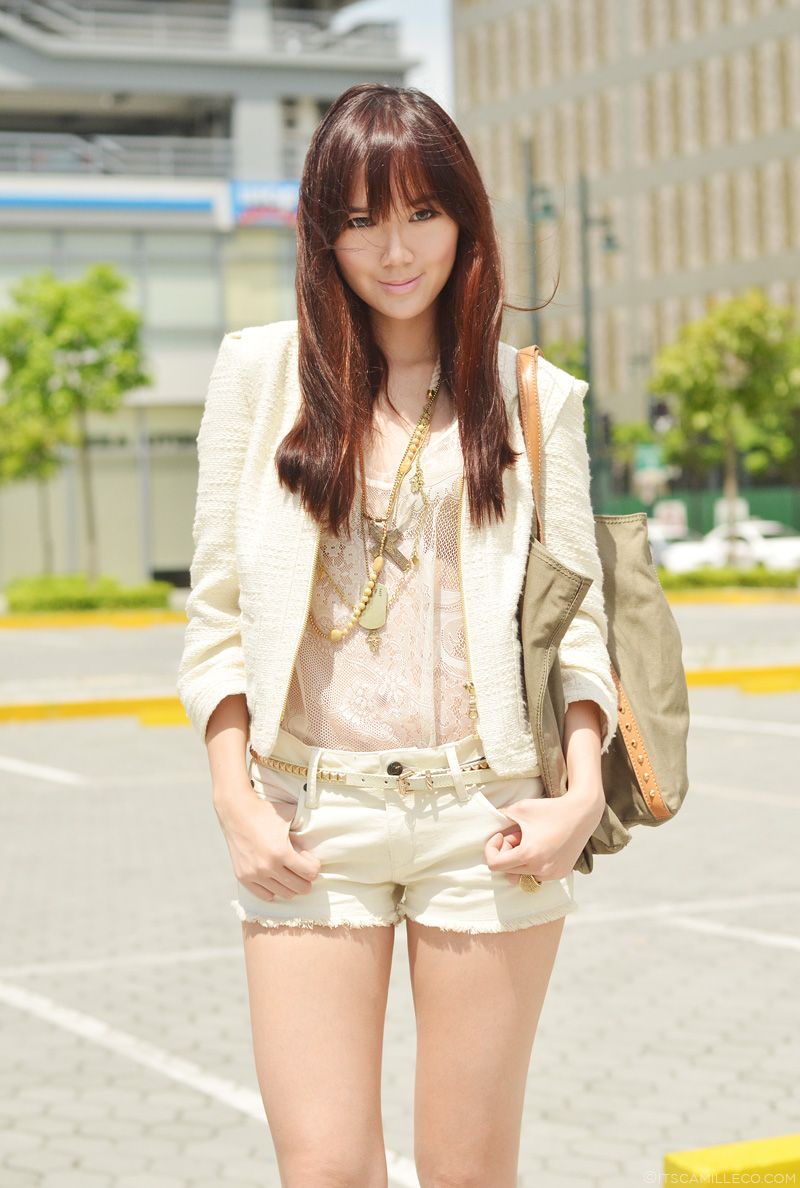 [button link="http://lookbook.nu/look/5045610-Mango-Jacket-Creampuff" size="small" bg_color="#e5b3b9″ window="yes"]Hype this look at Lookbook.nu here[/button]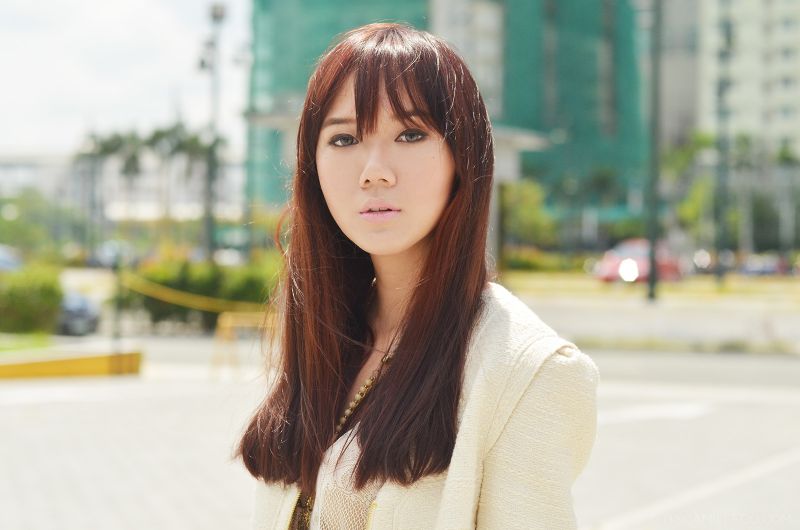 Mango jacket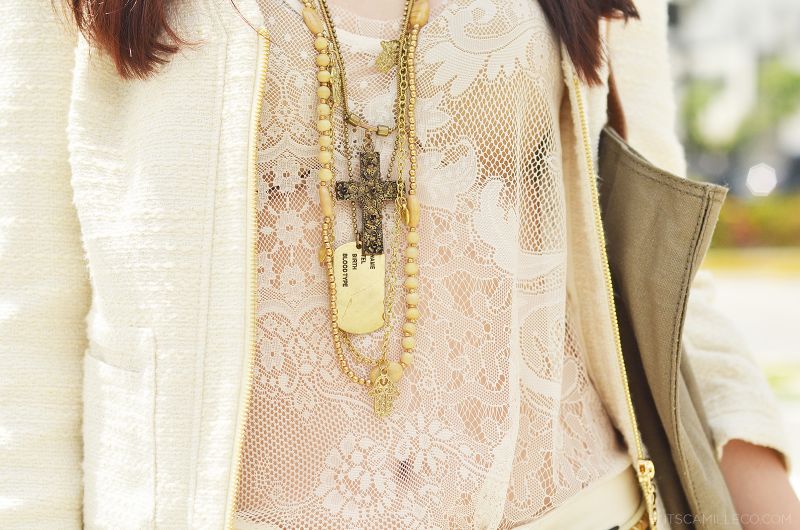 Mango lace top and necklaces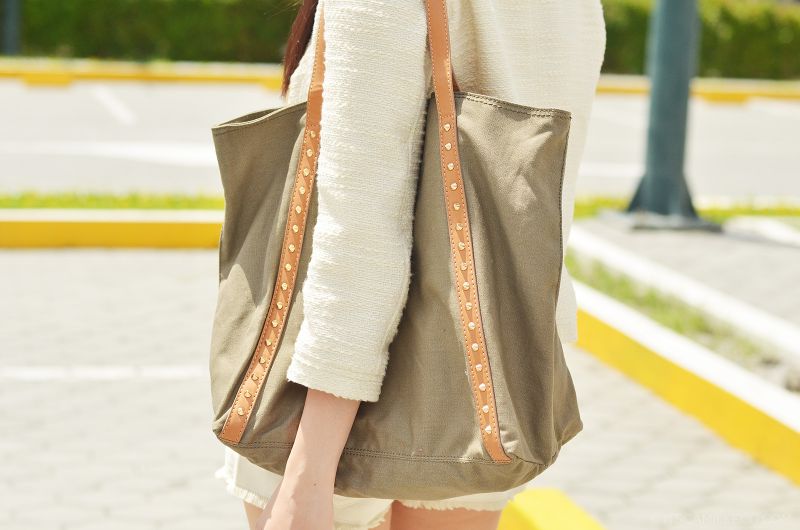 Mango bag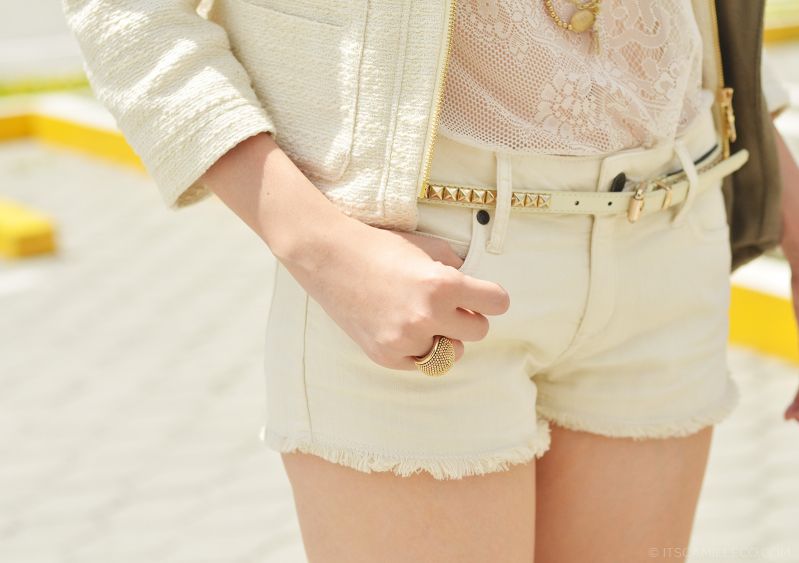 Mango shorts, belt and ring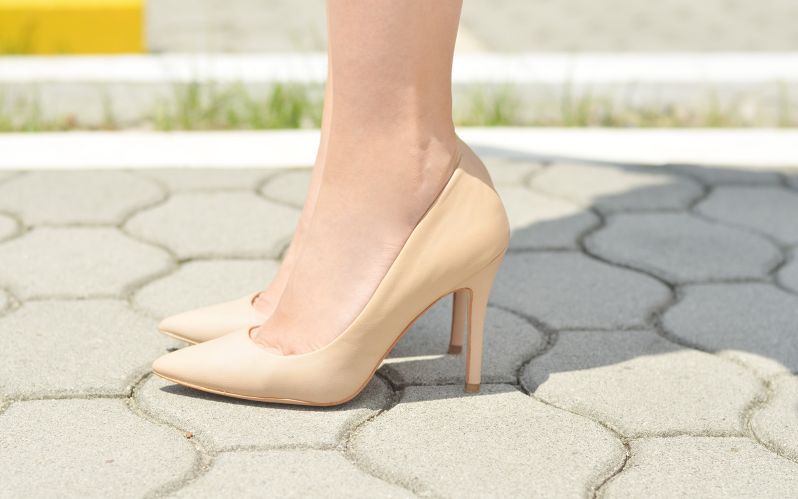 Mango heels