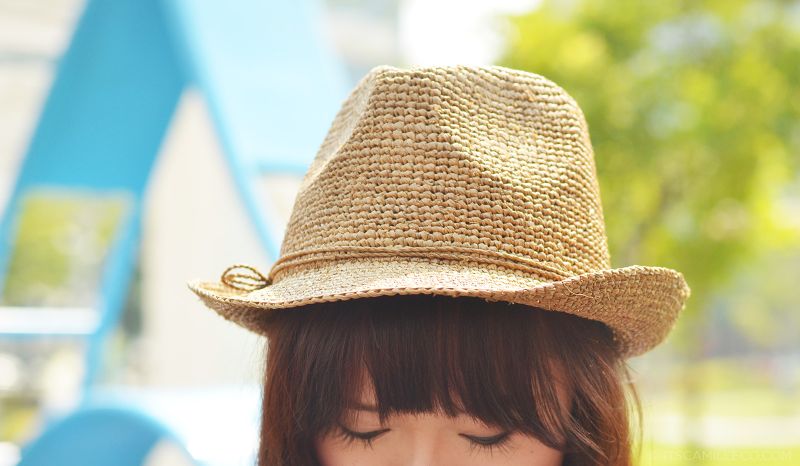 This is me, trying to look cool in the middle of the road while my butt is getting fried by the concrete road. LOL! See how my legs are slightly lifted up? This isn't so my thighs won't look big. No siree! I just couldn't put them down because the pavement was so hot! My mom, ever the meanie that she is, was even laughing at me the entire time while I pleaded with her to please hurry up and capture the money shot before my legs and butt get completely burned. Gee, thanks mom.
As you can probably already tell by my surroundings, my family and I went up to Tagaytay again last weekend just for fun. Of course, to me, this only meant one thing, "Woohoo!!! Time for some outfit shot madness!"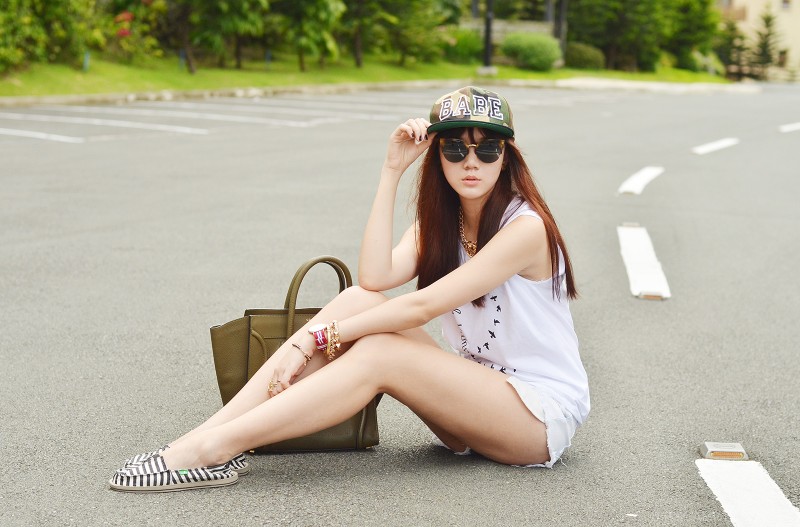 But even so, no crazy outfits for me. Tagaytay fun is best experienced when in casual and comfortable wear so I made sure to dress appropriately. Nothing says "chill" more than a muscle tee, denim shorts and Sanuk. Yes, your eyes are not fooling you. I did write, SANUK. Never did I think I'd actually own a pair of Sanuk flats but as the saying goes, never say never. So here I am, in a pair of Sanuks and actually loving them.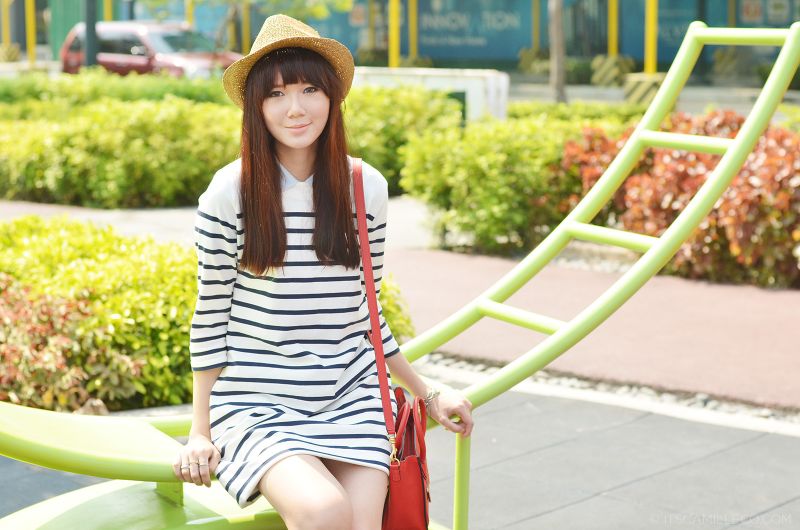 Before, whenever someone mentioned Sanuk, I always think comfortable but big, bulky, manly footwear. And then I saw these, these are definitely not bulky nor manly. Fashionistas, rejoice! I've actually seen the rest of Sanuk's Spring 2013 collection and I must say, there are a lot of feminine and updated designs–everything from ballet flats to sandals! Gone are the unflattering shapes. These are definitely more my style.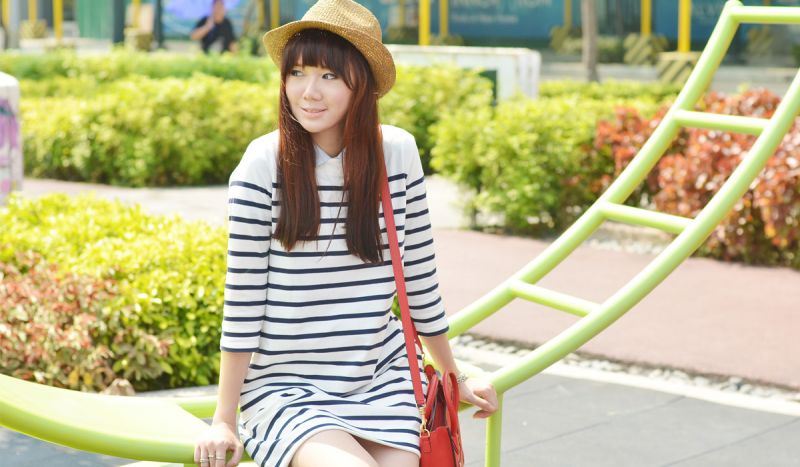 [button link="http://lookbook.nu/look/5096032-Living-Royal-Snapback-Daniel-Wellington-Watch" size="small" bg_color="#e5b3b9″ window="yes"]Hype this look at Lookbook.nu here[/button]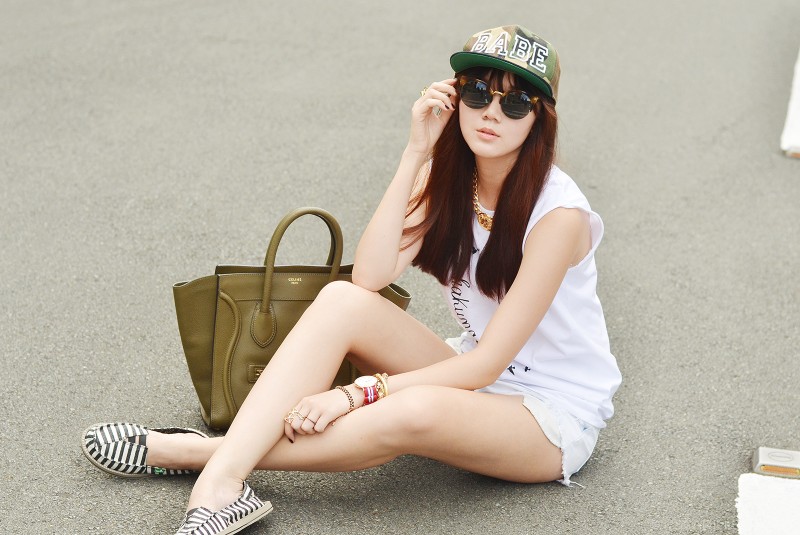 Drop N Shop sunnies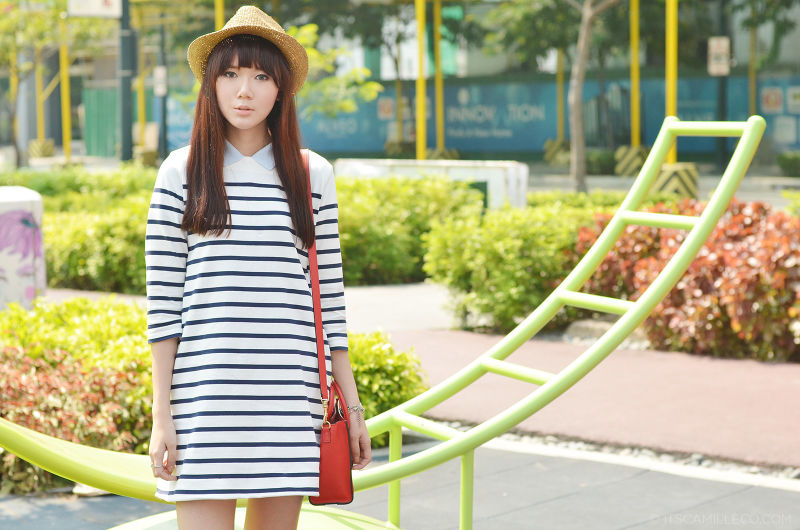 Extreme Finds necklace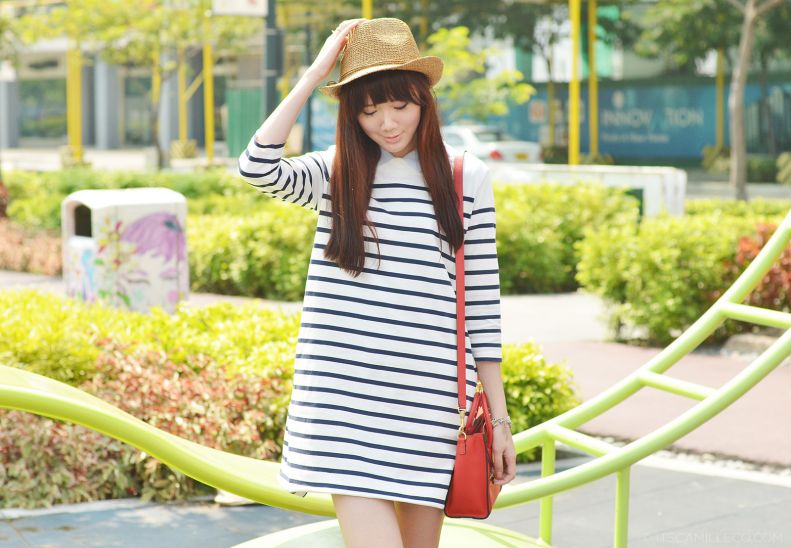 Living Royal snapback / cap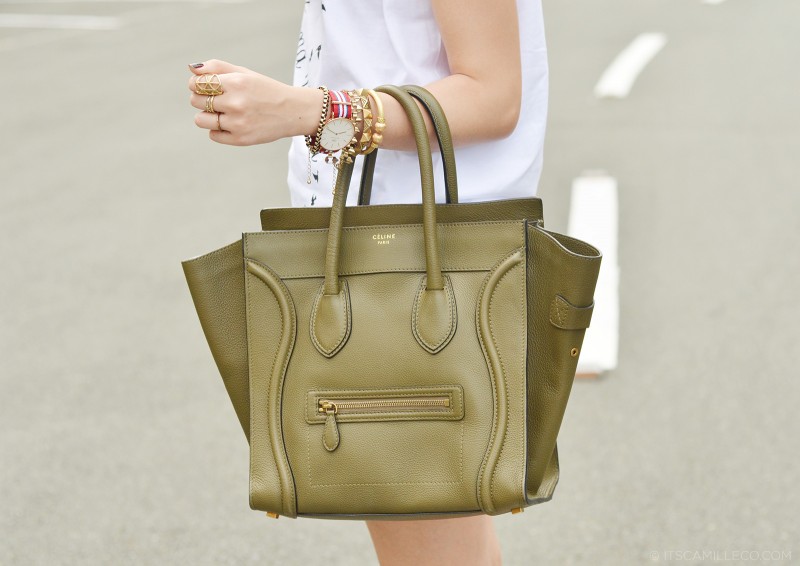 Celine bag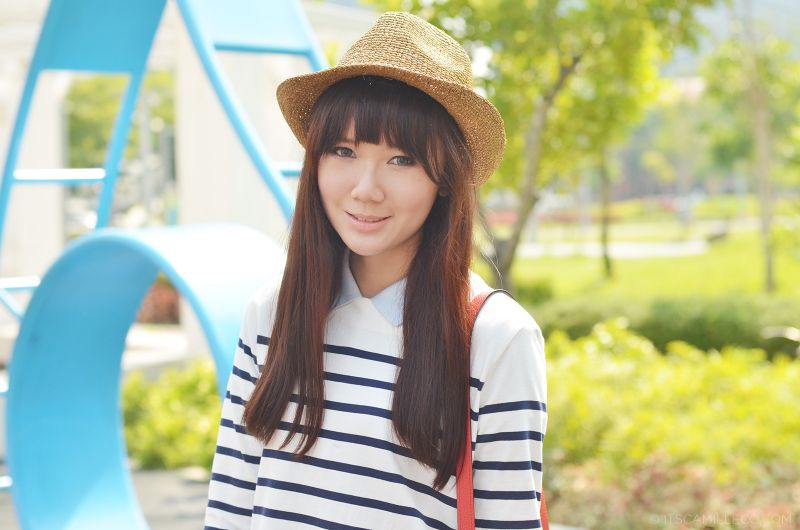 Tempo Manila Daniel Wellington watch | Nails by Nail Spa Lounge By Ellabell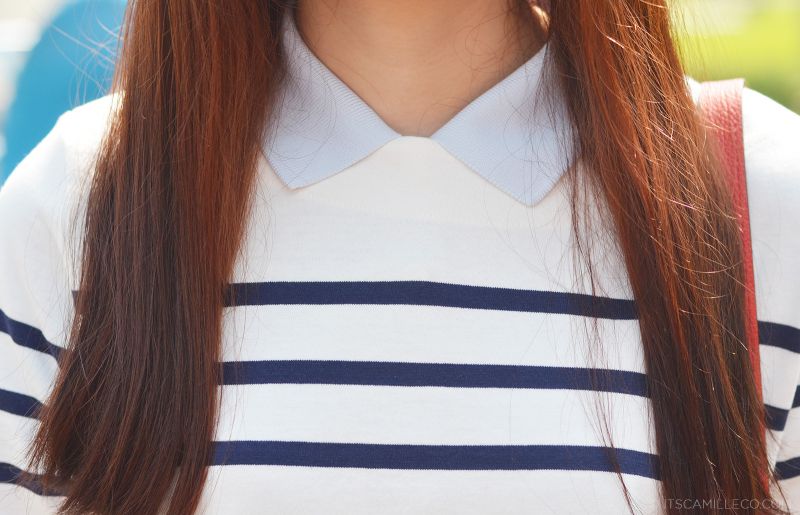 Who would've thought such a preppy watch would look great with a rugged outfit like this? This just goes to show how versatile a timeless Daniel Wellington watch is. If you're a fan of the brand, good news! You don't have to go abroad just to get your hands on these Swedish brand. Just check out Tempo Manila.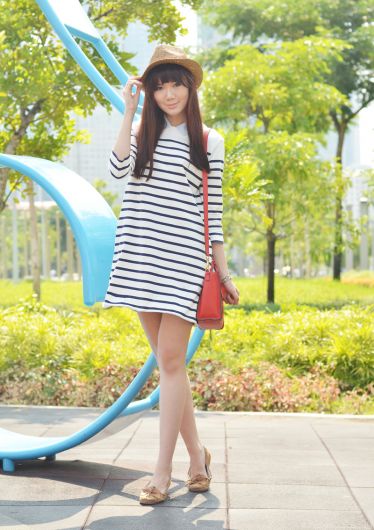 Sanuk Castaway flats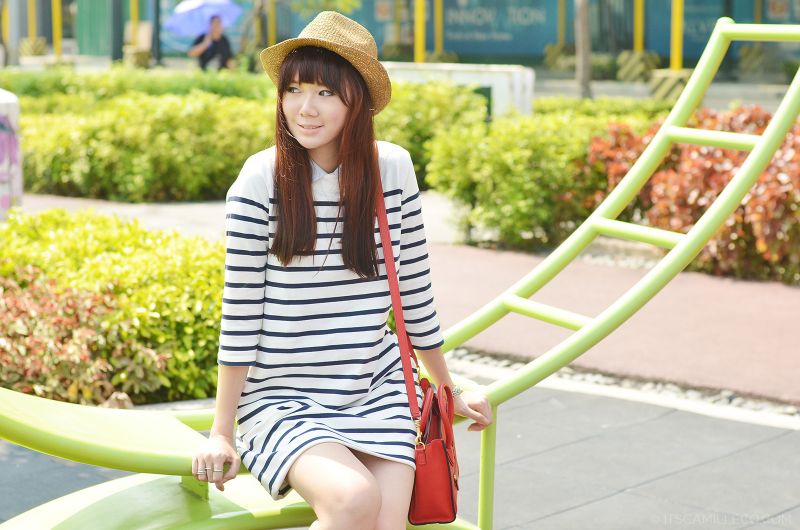 The Hook muscle tee | Forever 21 shorts