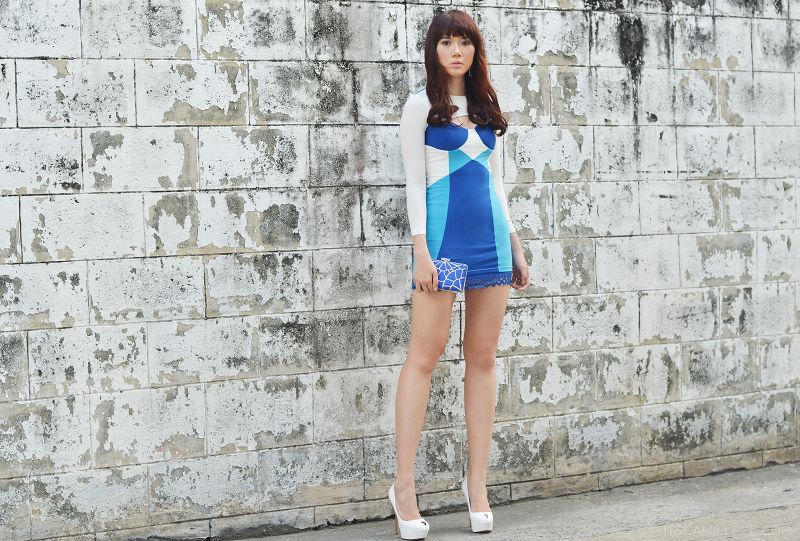 Someone hand me a Smurf hat please. If Smurfette ever needed a fashionable dress, this should be it. At least she gets to be trendy and sexy, while still fitting in with the rest of the Smurfs. How considerate of her. Haha!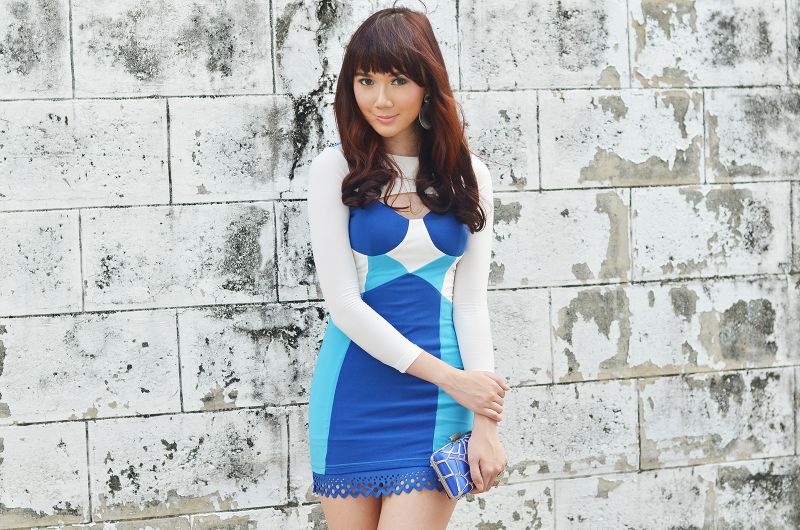 Kidding aside, this dress is a total winner in my book–and not because I'm into Smurfs. I haven't even seen the movie! Although I did have Smurf bedsheets and pillowcases back when I was little… I'm digressing.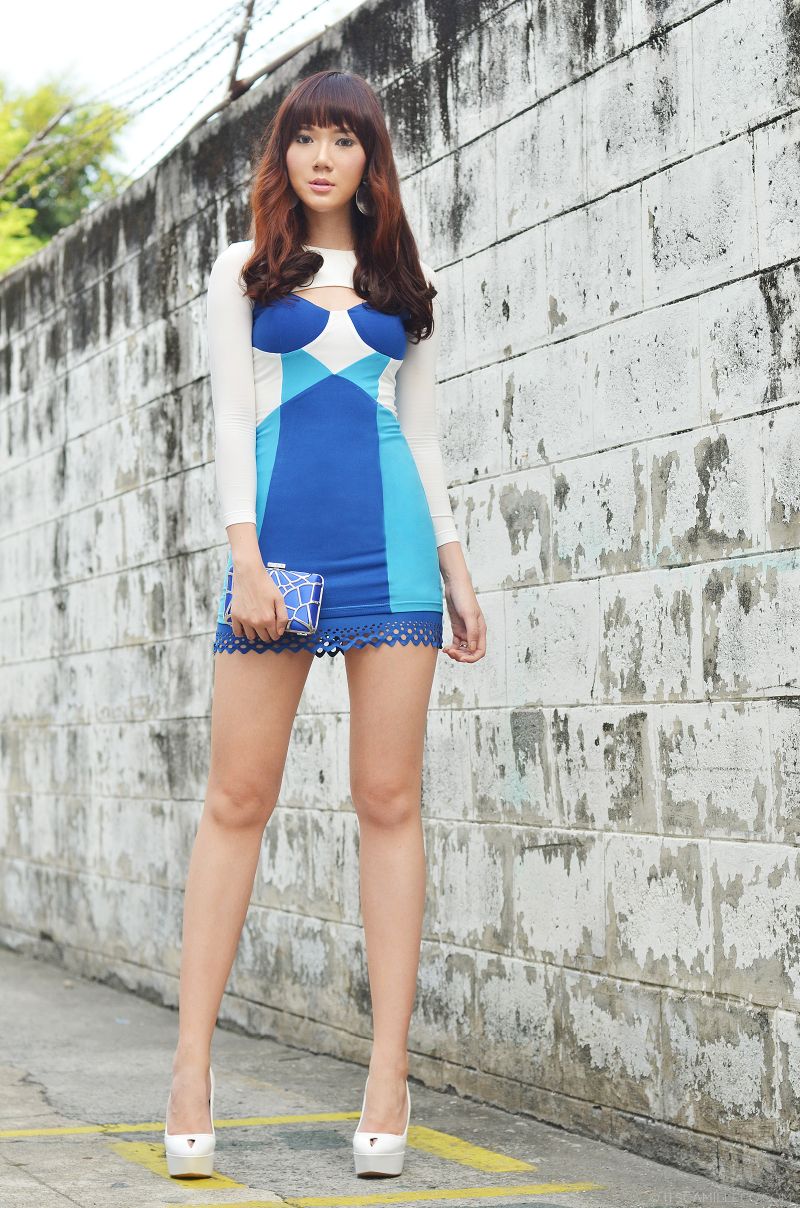 As I was saying, this dress is the bomb. It's not in the usual seductive dress type of colors like red and black, but it's still a head turner. That's the beauty of color blocking. With the right colors and patterns, you can easily steal the show! Add a little sexy cut-out like my dress' and you won't need any thing else.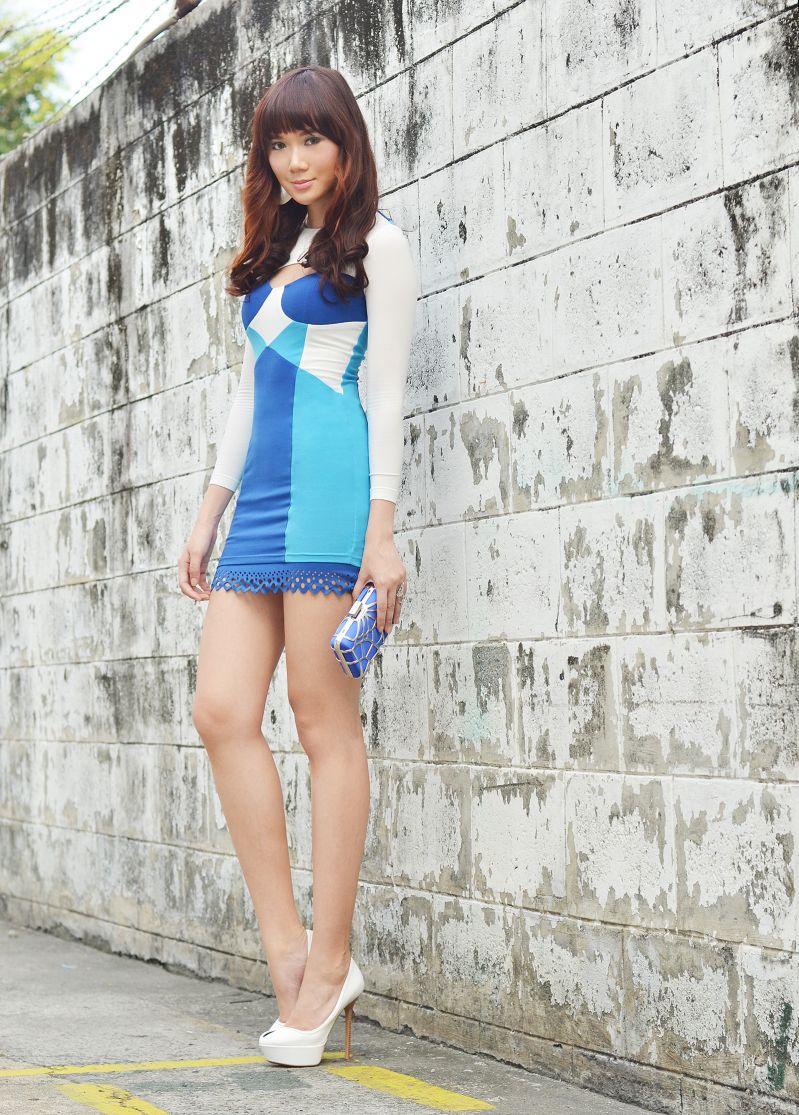 [button link="http://lookbook.nu/look/5188832-Romwe-Dress-Smurfette" size="small" bg_color="#e5b3b9″ window="yes"]Hype this look at Lookbook.nu here[/button]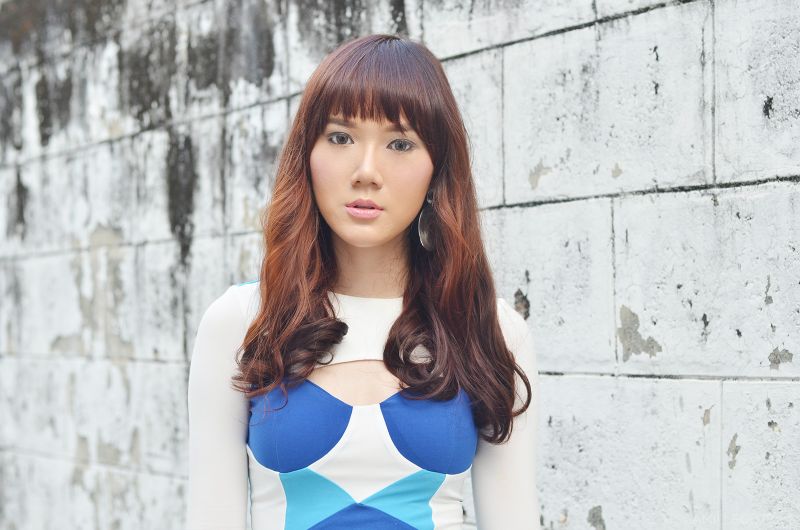 SM Accessories earrings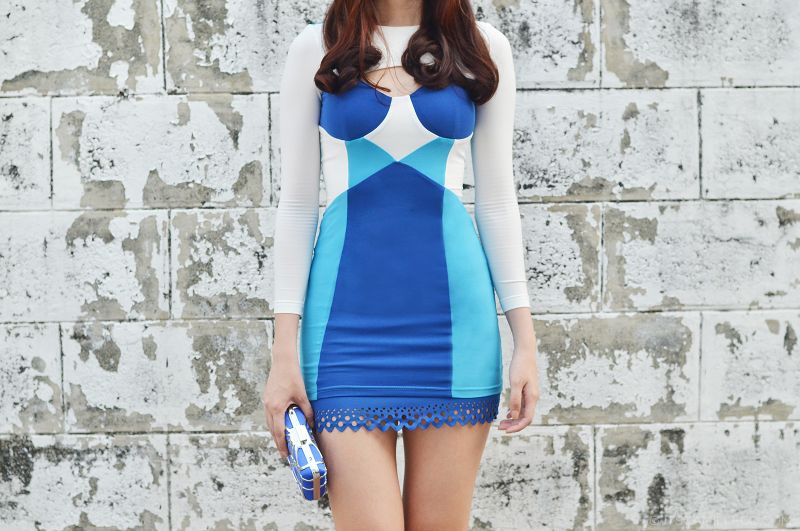 Romwe dress | From Hong Kong skirt (worn under the dress)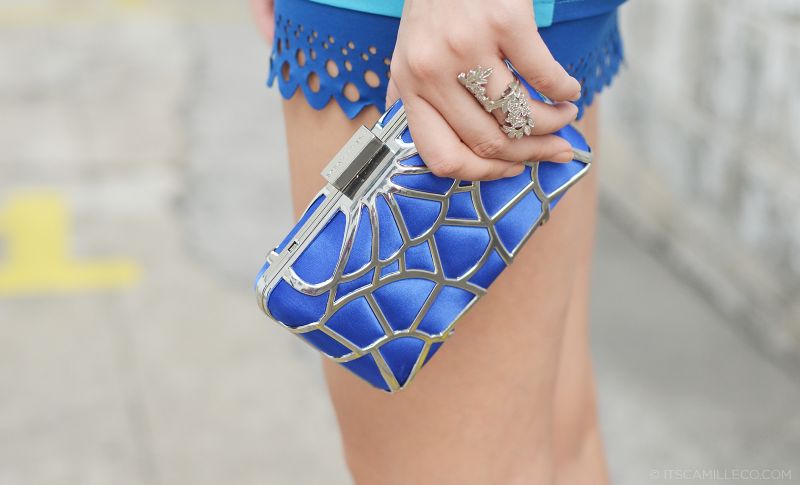 BCBG bag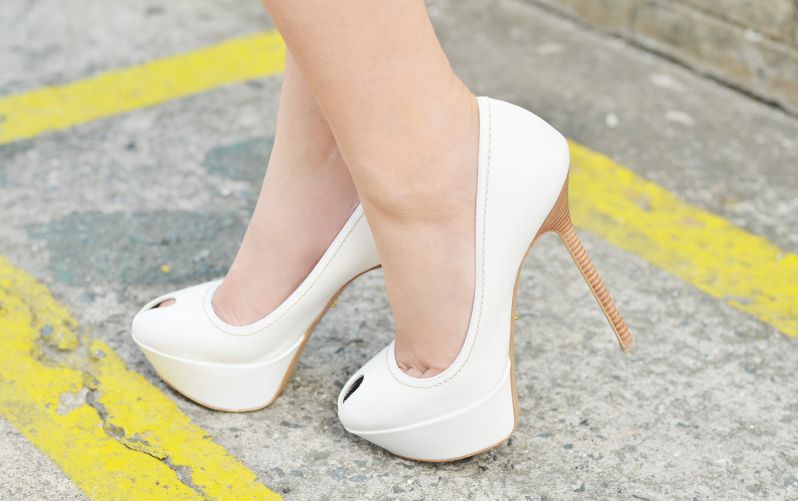 Sergio Rossi shoes