I have loved pearls since I was very very young. I think I got that from my mom. Growing up and even until now, I always see my mom in pearls, always. She has her fair share of diamonds, silver and gold, but pearls have a special place in her heart and naturally, mine as well. In fact, I wore pearl earrings everyday of my life back in high school until I graduated college. For me, pearls are the classy girl's go-to accessory. Look at Audrey Hepburn!
If you're a pearls over diamonds type of girl, or you're simply looking to add a classic piece to your collection, then you'll love my giveaway from Rebecca & Penelope.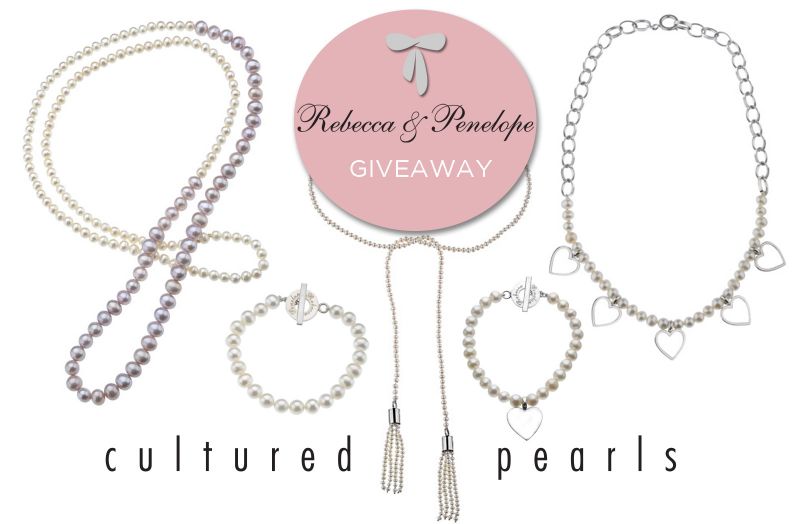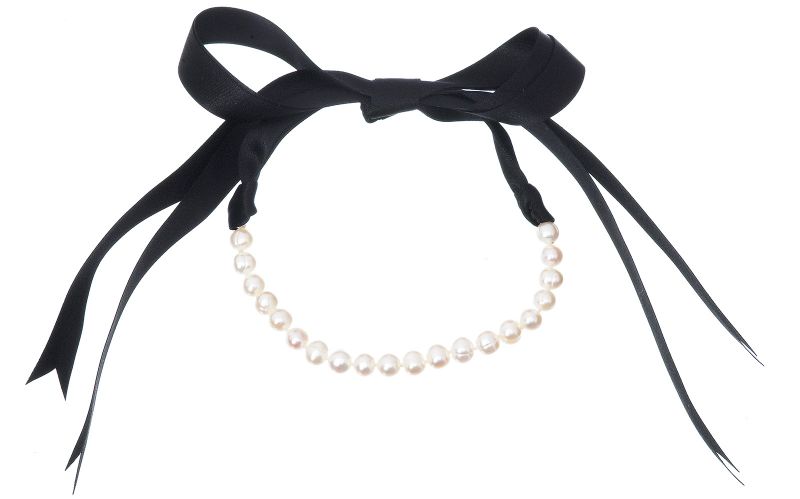 This the Rebecca & Penelope piece that I'm giving away–a timeless pearl choker fitting for women of all ages and perfect for any occasion. Are you ready to add some glamour into your wardrobe? Here's how you can get a chance to win this pearl necklace:
Follow me on Twitter and Bloglovin'. If you don't have these accounts, it's easy to make one!
Like Rebecca & Penelope on Facebook.
Leave a comment below with your Facebook and Twitter names.
Make this your Facebook status and tweet it too: "I want to win designer pearls from Rebecca & Penelope on www.itscamilleco.com ! I hope I win!  #ItsCamilleCoGiveaways" Please do tag Rebecca & Penelope when you post your Facebook status but please no need to tag me (on both Facebook and Twitter).
This is an international giveaway so everyone can join! Deadline for entries is on September 1, 2013 at 11:59PM (GMT +8). I will be choosing the winner via Random.org and announcing it here at the comments section below. Please be reminded to submit one entry only. No multiple entries please.
Good luck everyone!