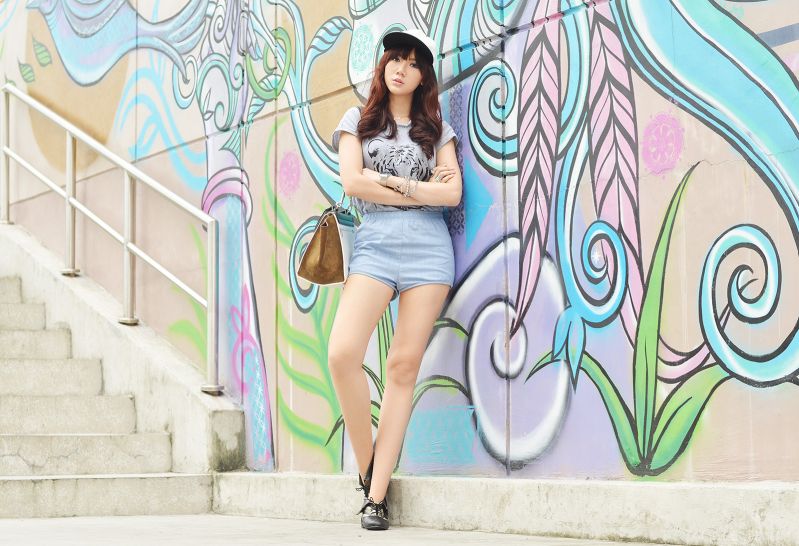 My title made you sing Katy Perry's new song, didn't it? LOL! Since I've already used up a lot of tiger references in my previous blog posts, Katy Perry's new single came in handy. ROOOOOARRR! The tiger on my shirt, however, doesn't seem to be in the mood to do any roaring.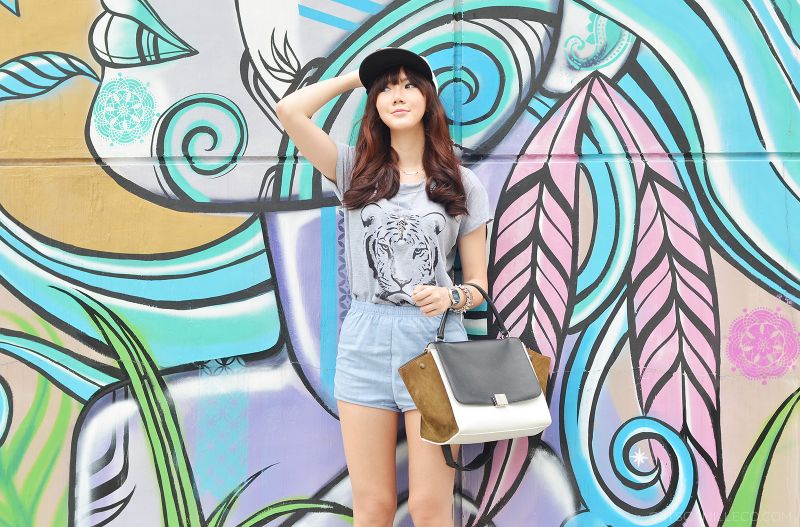 I hope you're not tired of my casual outfits yet. It's just that whenever I need to wear something comfortable, these shirts and shorts come to mind first. They're just so easy. The need for comfort came about because I had a shoot on this day, which explains why I'm so made up despite being dressed down. I guess you can say this is my favorite type of model off-duty look.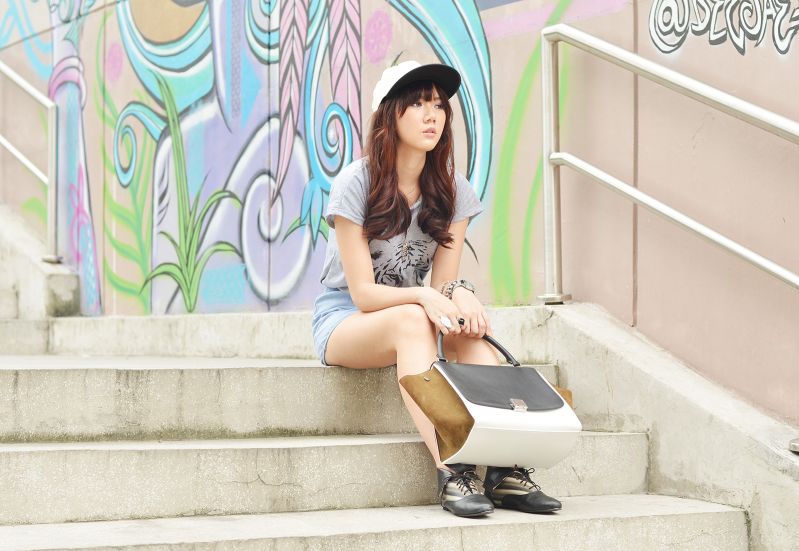 [button link="http://lookbook.nu/look/5301604-Chestbox-Ph-Shoes-Roar" size="small" bg_color="#e5b3b9″ window="yes"]Hype this look at Lookbook.nu here[/button]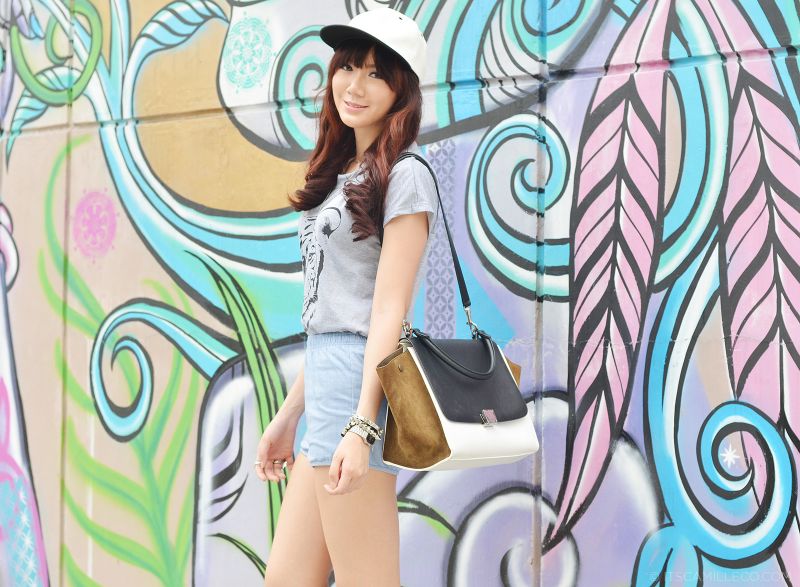 Emoda shorts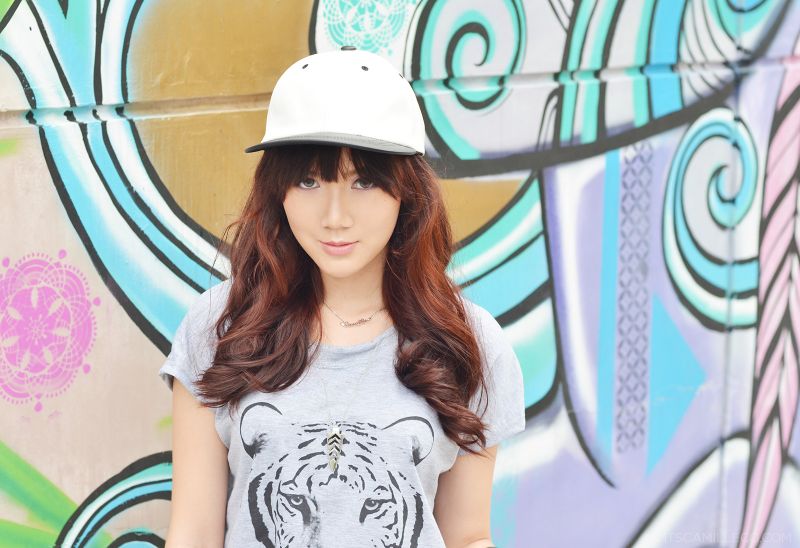 From Japan leather cap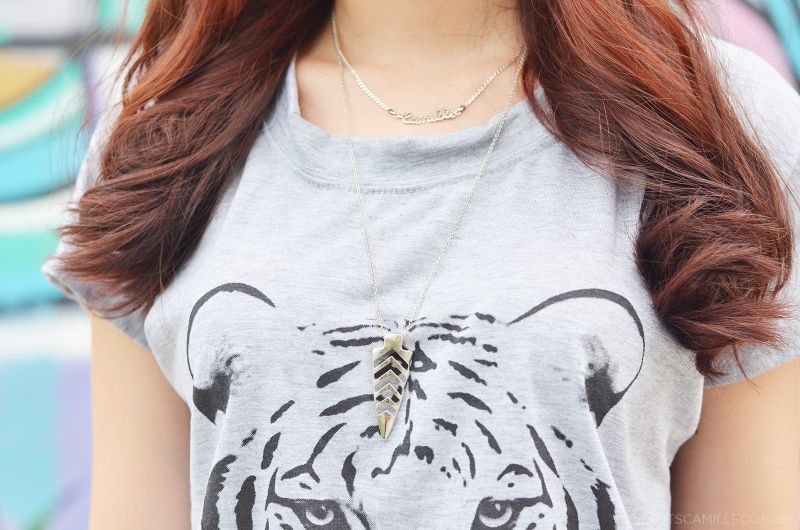 Forever 21 spear necklace | Custom-made "Camille" necklace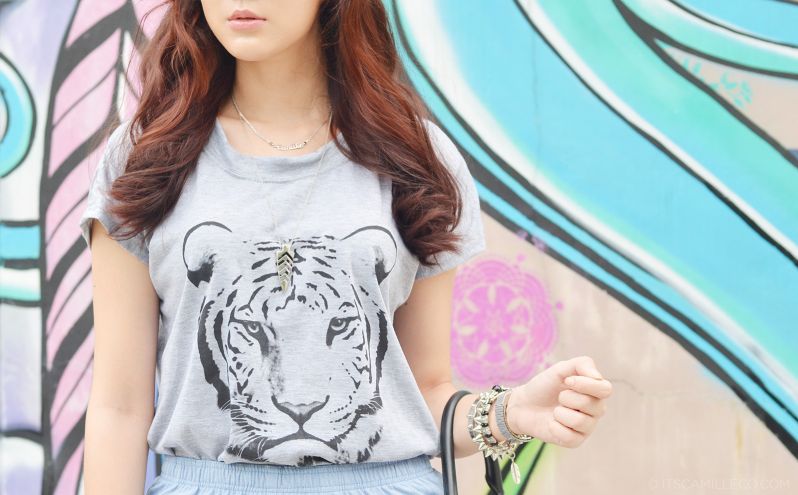 Colt Nava shirt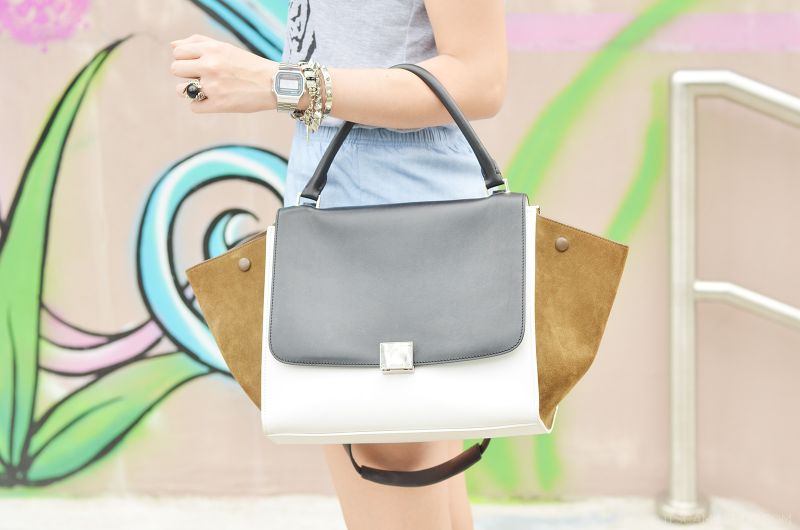 Céline bag | SM Accessories ring and black/silver bracelet | Forever 21 silver bracelets | Watch Factory Casio watch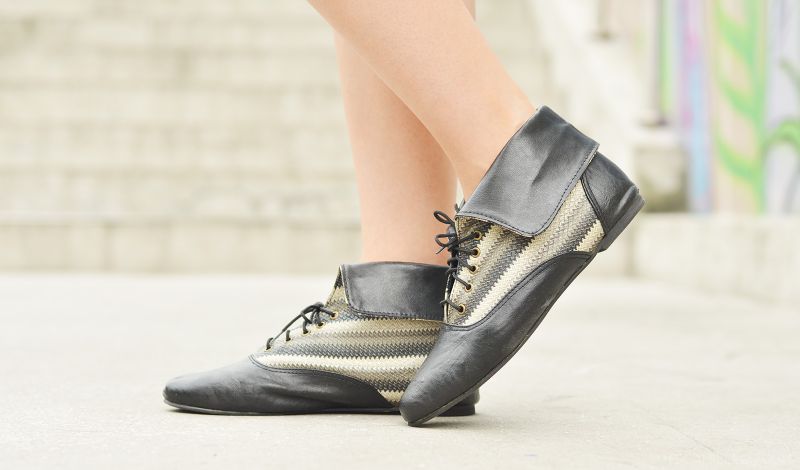 Chestbox Ph shoes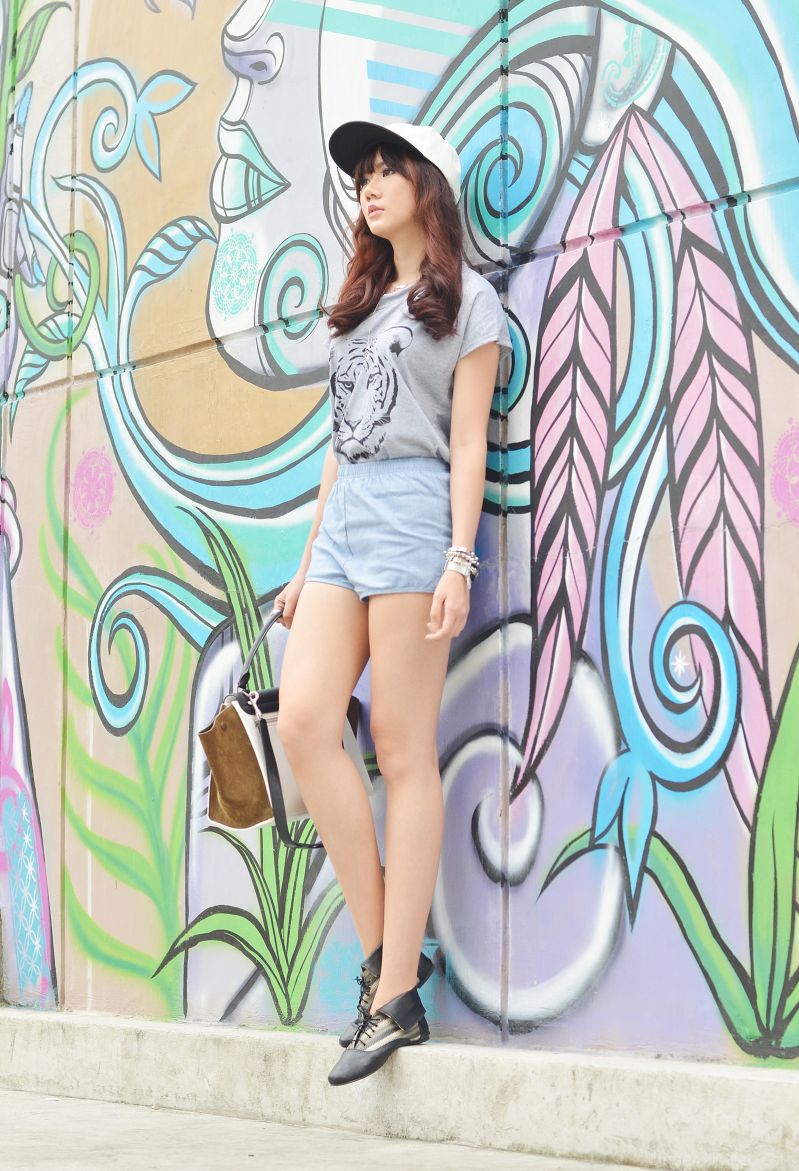 P.S. 1 day left before I choose the winner of my Rebecca & Penelope designer pearls giveaway! Join here if you haven't still!