As I read through my earlier posts, I just realized I no longer post product shots of all the random things I'm currently loving or testing out. I kind of miss posts like those–I call them breather posts. They give you guys a break from my usual outfit posts. Since today is a Sunday, I'm bringing them back! Here's a brand spanking new breather post for you!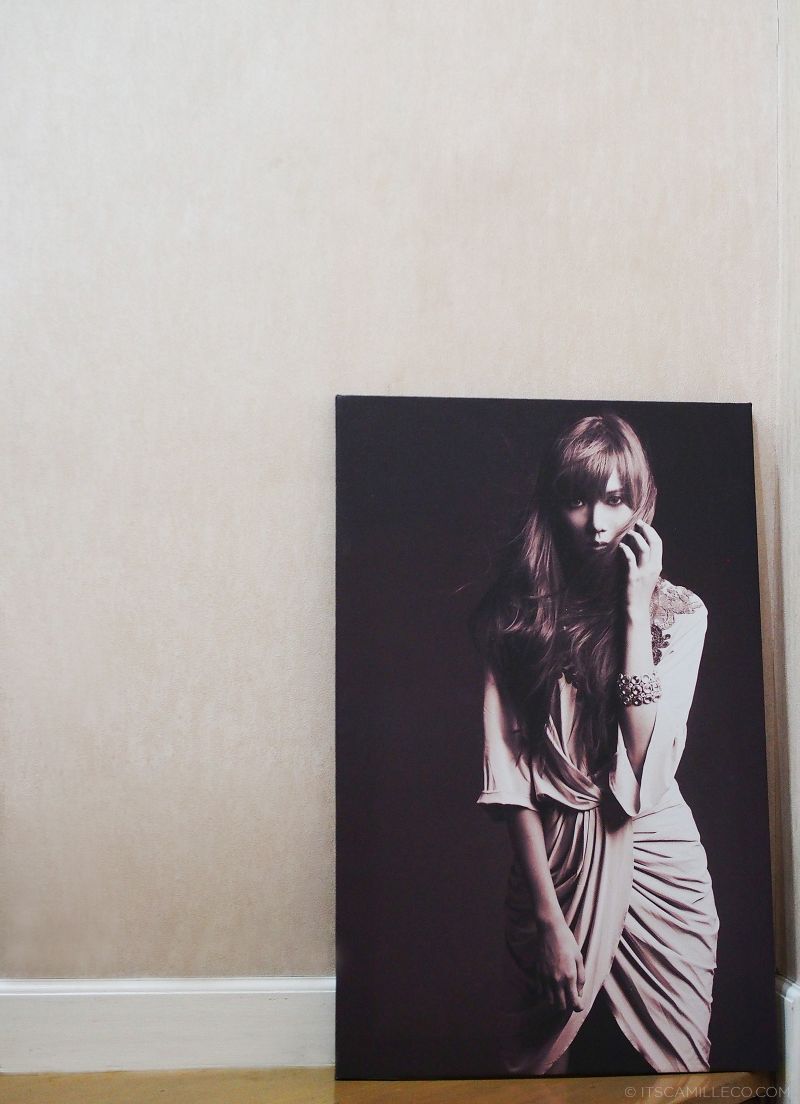 Make Art Personal canvas photo print
I still have no idea where I want to put this canvas photo of me. When Make Art Personal made this for me, I died! It's just so beautiful! I might just start having my travel photos printed to decorate around my room. Make Art Personal does prints on not just canvas, but acrylic, wood and aluminum too!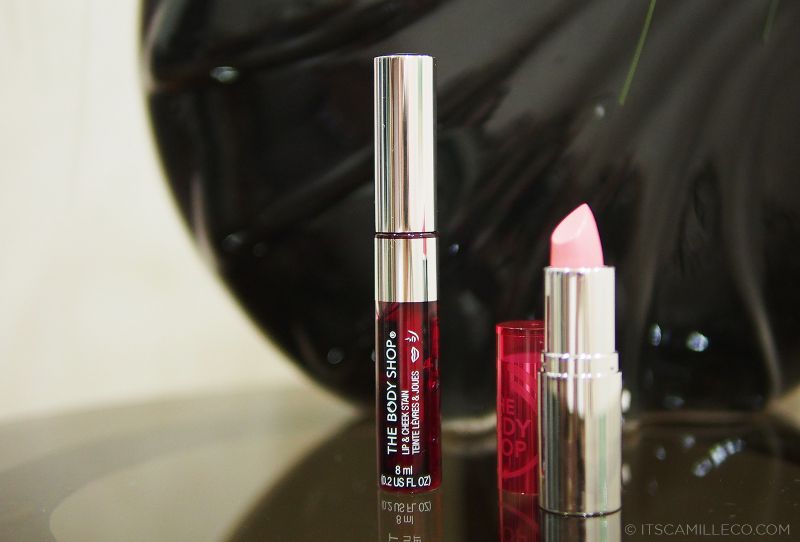 The Body Shop lip and cheek stain and lipstick in Colour Crush
I really love lip and cheek stains! I prefer using stains whenever I'm traveling. Instead of having to bring a lipstick and blush for touch ups, one stain is enough! Not that you'll need touch ups. Stains stay on for so long!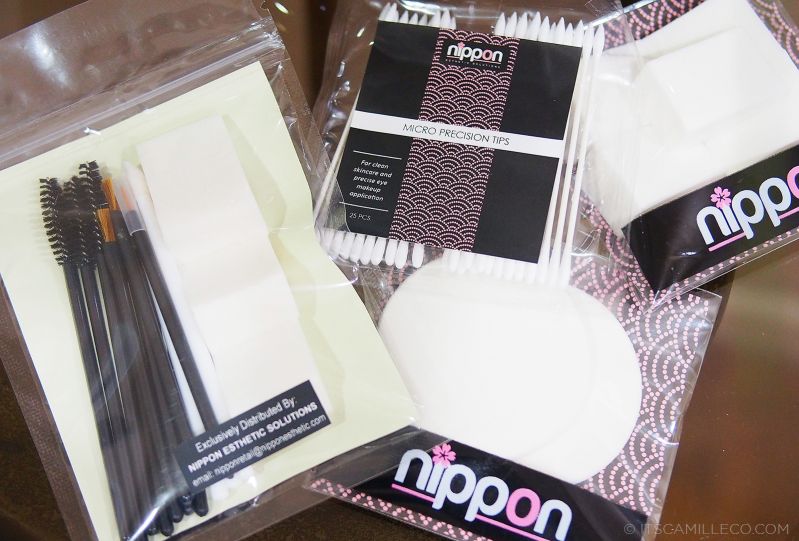 Nippon makeup tools
These Nippon make up tools made in Japan are so useful for clumsy people like me. I always make mistakes whenever I put make up on so these tools definitely make my life easier.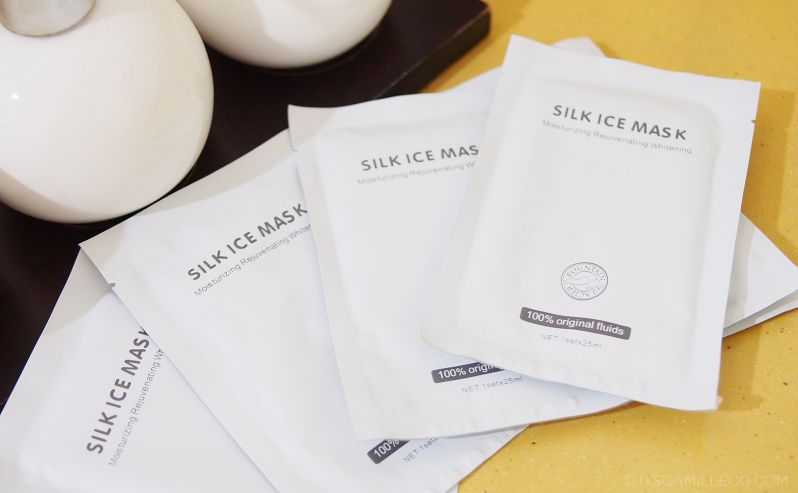 Lannel BoutiqueSilk Ice Mask
I've been trying out face masks for quite some time now. All these Korean shows make me want to try them all the time. LOL! This face mask from Lannel Boutique is my latest discovery. I've already used it a couple times, before applying my makeup and I must say, I love it! It feels really cool and refreshing on my skin and makes it so supple and glowing. It not only moisturizes and rejuvenates skin, but it also tightens pores, dries pimples, whitens and provides sterilization and antibacterial effects. When you use it before applying makeup, it even helps make your makeup stay longer too!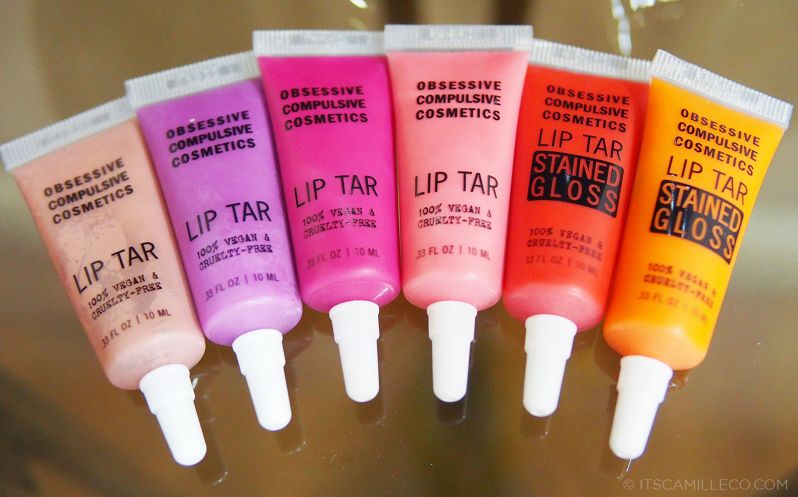 Lannel BoutiqueLip Tar
You know me, I'm obsessed with long-wearing lippies. I hate having to retouch all the time. Good thing I can get these OCC Lip Tars from Lannel Boutique as well! They sell MAC, Lime Crime and Ben Nye, YSL, Nars and Naturactor products too!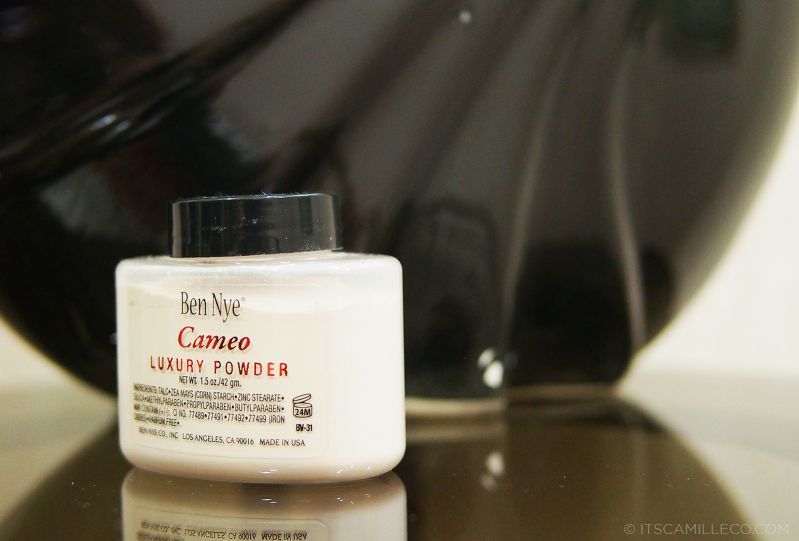 Lannel BoutiqueBen Nye Cameo Luxury Powder
Truthfully, I haven't tried this. But everytime I have shoots and events, I always see this brand in makeup artists' kits. ALWAYS. It's a setting powder you can use before and after makeup. I've only heard amazing things about it!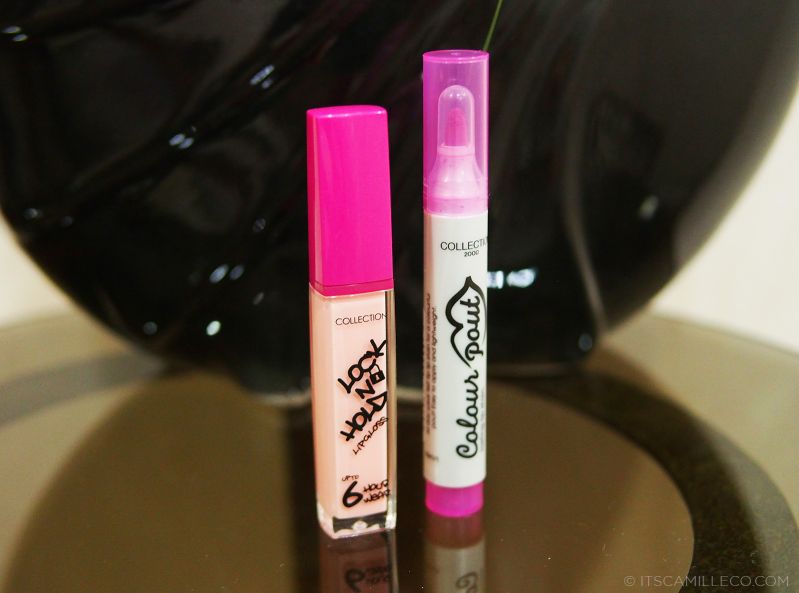 Collection Lock N Hold Lip Gloss and Colour Pout Lip Stain
More long wearing lippies! I like using Collection's Colour Pout Lip Stain in pink and then applying this lip gloss on top of it. Out of all my lip stains, Collection's is the easiest to apply. It's literally like a marker!
They finally arrived! I ordered this online through my friend who lives in the States. Originally, I was supposed to wait for her to arrive this December but through USA2Everywhere (which I blogged about here) I was able to have my friend ship them! Woot!