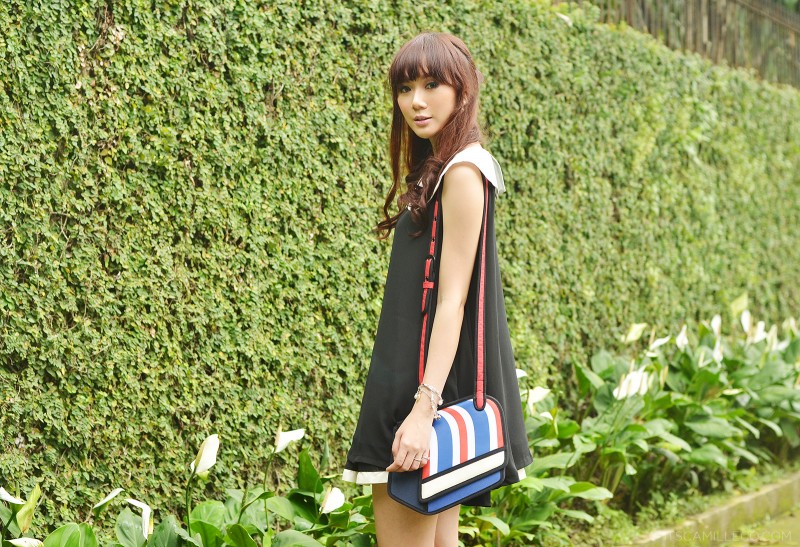 I think my blog title needs no explanation. I mean, just look at my bag! When I first saw this on JumpFromPaper's website a few months back, I really thought it was made out of paper. I was like, "How on earth is this a bag?! Can it even store anything?!?" It looks so flat and unreal, literally like a cartoon that jumped out from a piece of paper! I was probably staring at it and the rest of JumpFromPaper's collection for soooooo long! I'm not even exaggerating. I was trying to examine the photos to make sure the bags weren't just photoshopped in! LOL!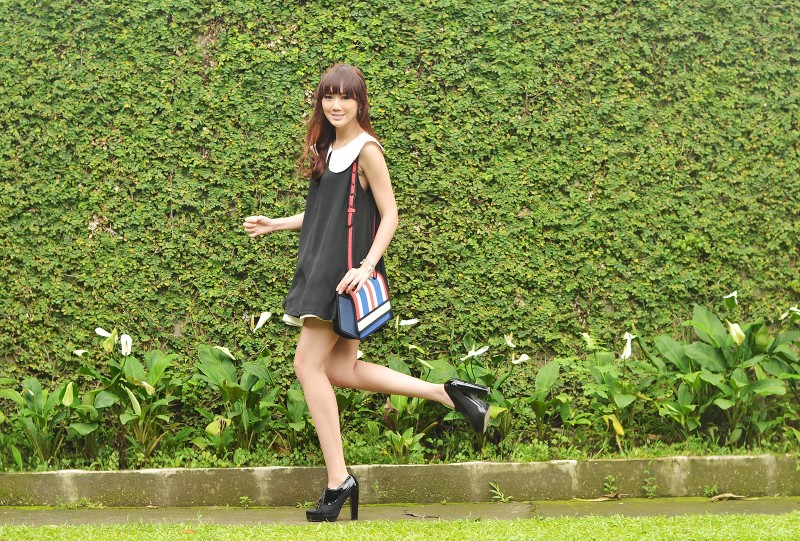 Little did I know that this Taiwanese brand, JumpFromPaper, has been making waves across 25 countries already! In just 3 years, JumpFromPaper has already been invited to Paris Fashion Week and even got spotted on Katy Perry! Well, come to think of it, it's no surprise that such a charming and unique concept is catching everyone's attention. JumpFromPaper's collections are always colorful, playful and with a sense of humor and quirkiness. It truly puts the fun in fashion! Even I can't help but swoon over it's cuteness.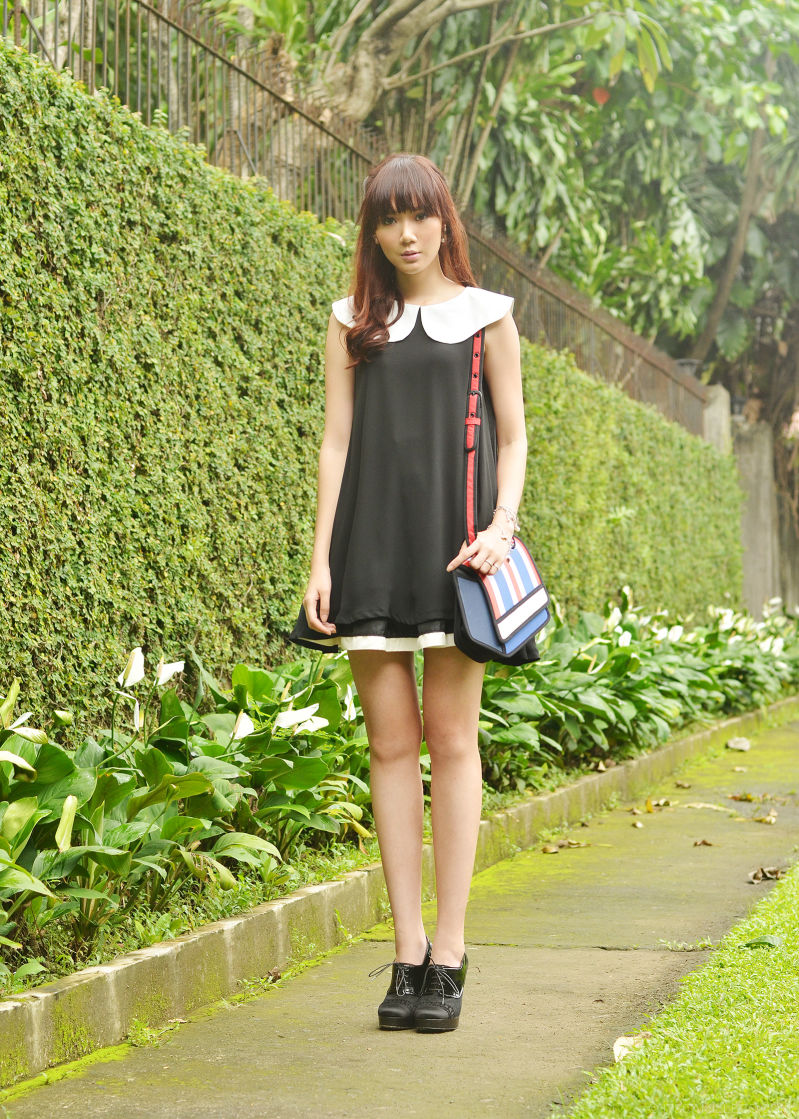 When I finally received my very first JumpFromPaper bag, it totally exceeded my expectation. It's so well-crafted and well-thought of. It looks so simple but the designer in me just can't help but get amazed at how the concept and design were executed. I actually brought this to a magazine shoot and the stylists and editors thought the same thing. Apparently, they've seen quite a lot of JumpFromPaper imitations already and they noted how different the original bag looks. You can actually store quite a lot of things in this bag because it expands. I guess you can say you get what you pay for. This one is totally worth it!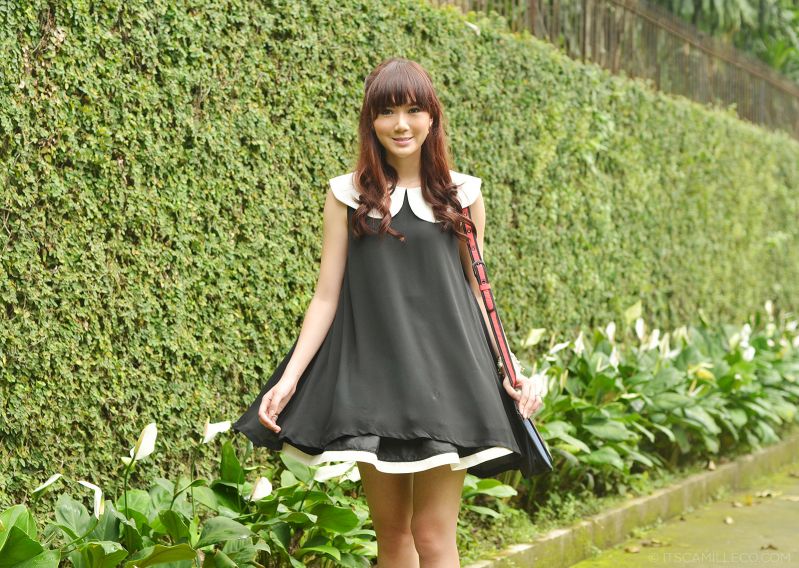 Plus, it matches my dress really well, especially because my dress' giant collar gives off that same playful vibe.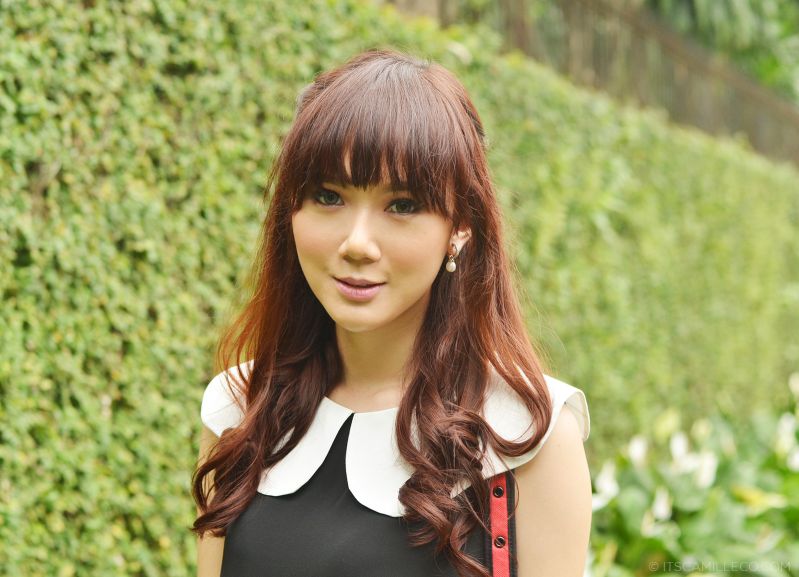 [button link="http://lookbook.nu/look/5359820-Jumpfrompaper-Bag-Cartoon-Bagc" size="small" bg_color="#e5b3b9″ window="yes"]Hype this look at Lookbook.nu here[/button]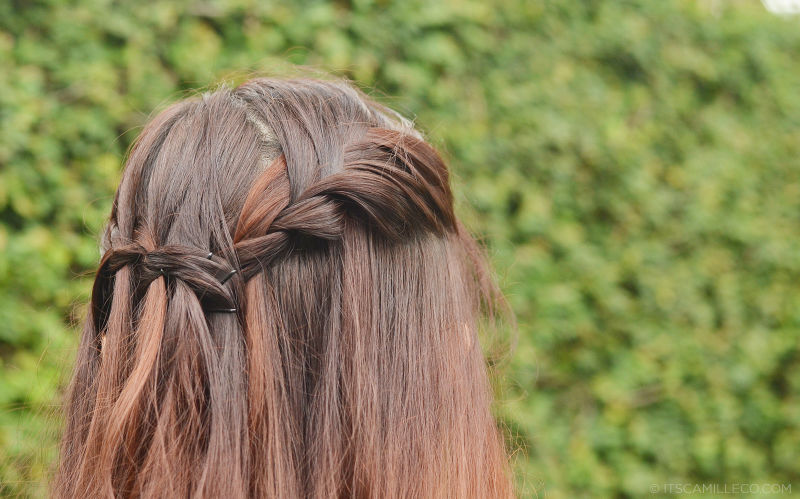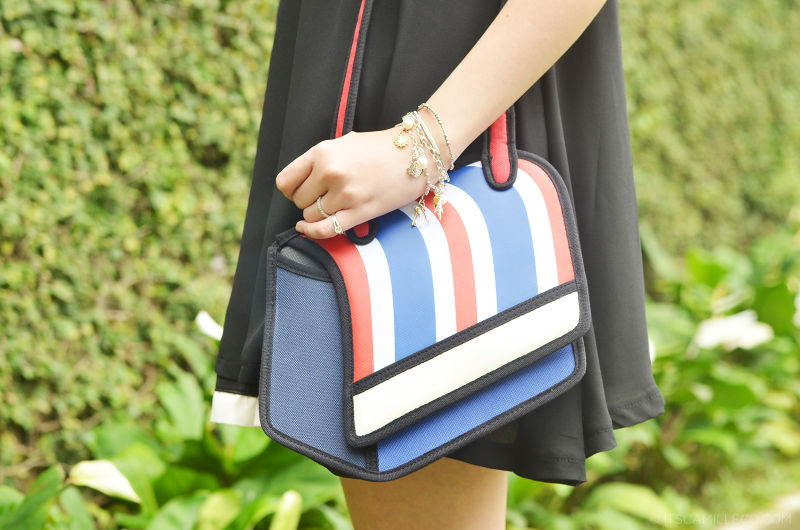 Thomas Sabo charm bracelets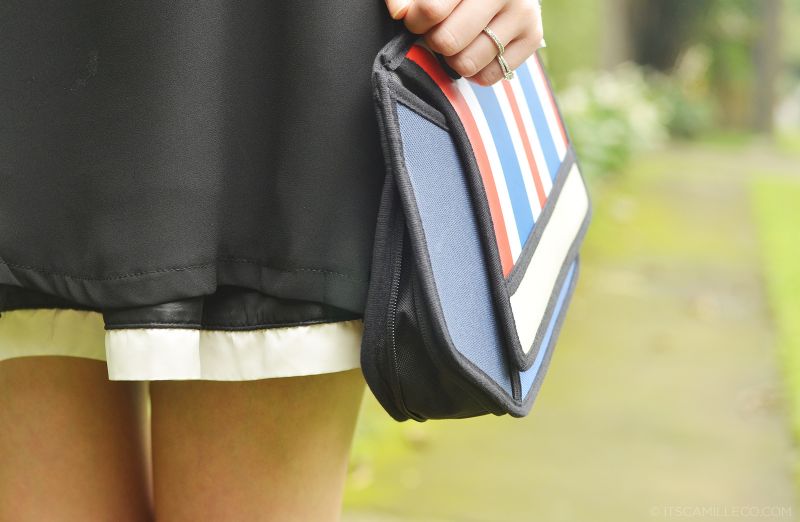 JumpFromPaper bag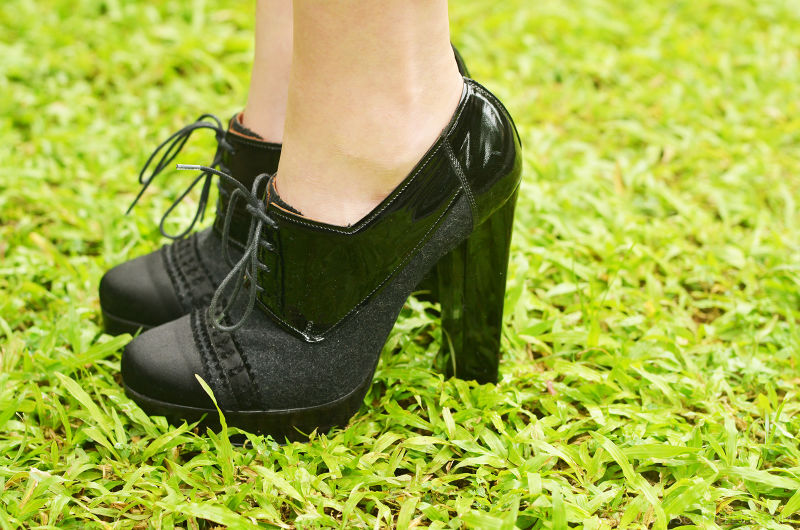 Lanvin shoes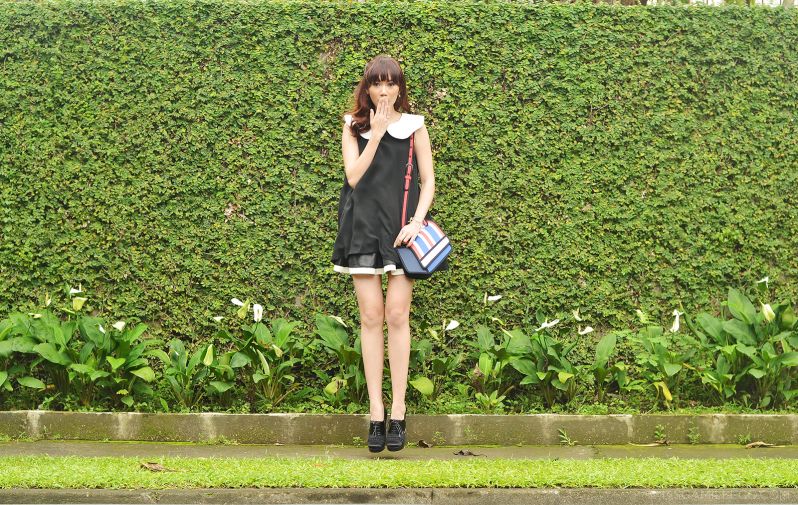 Count The Sheep dress | OASAP skirt