A few weeks back, I escaped to Malaysia with my blogger besties care of Access Travel & Tours. Angely of Access Travel arranged our flights and accommodations so it was such a stress-free vacation for all of us! Thank you Angely!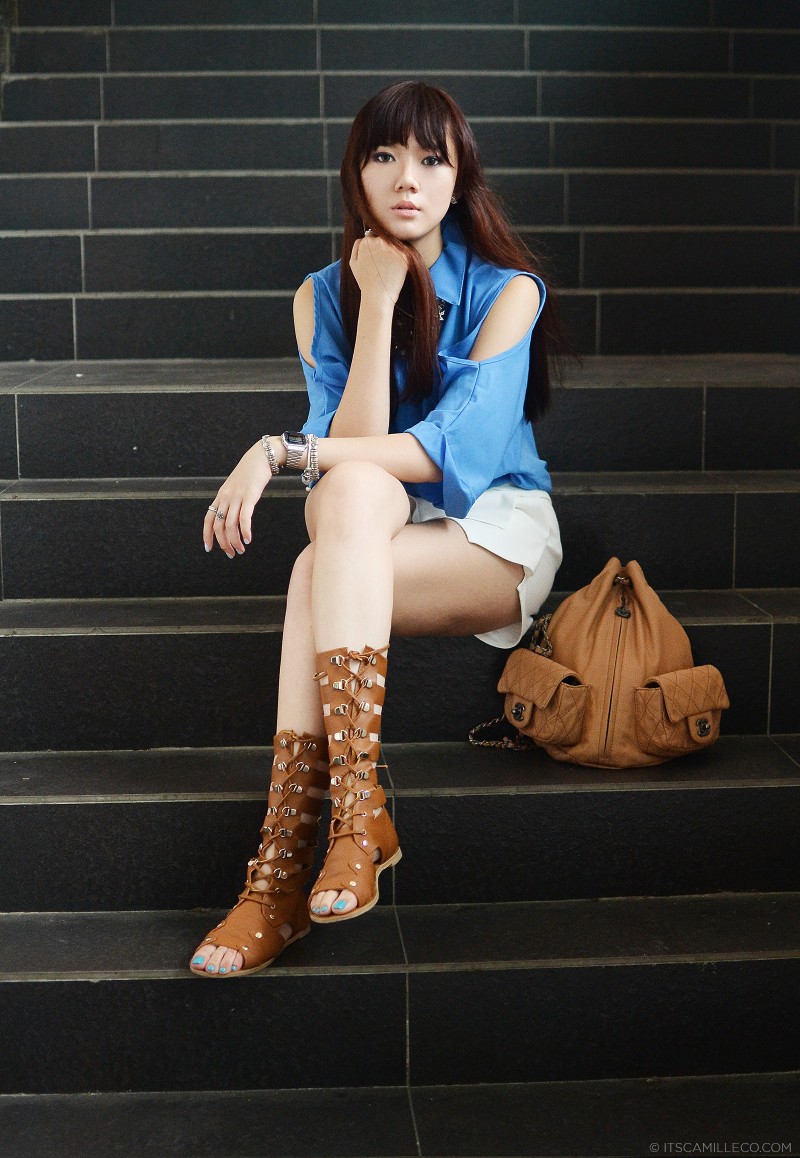 Now before I go on about my adventures with my blogger besties in Malaysia's capital, Kuala Lumpur, let me show you my first outfit post for this trip. As usual, I dressed comfortably but still fashionably. It's not quite the outfit you'd expect to wear to Malaysia's Genting Highlands but it was good enough. At least, I was in shorts so I was able to enjoy the rides at their amusement park well.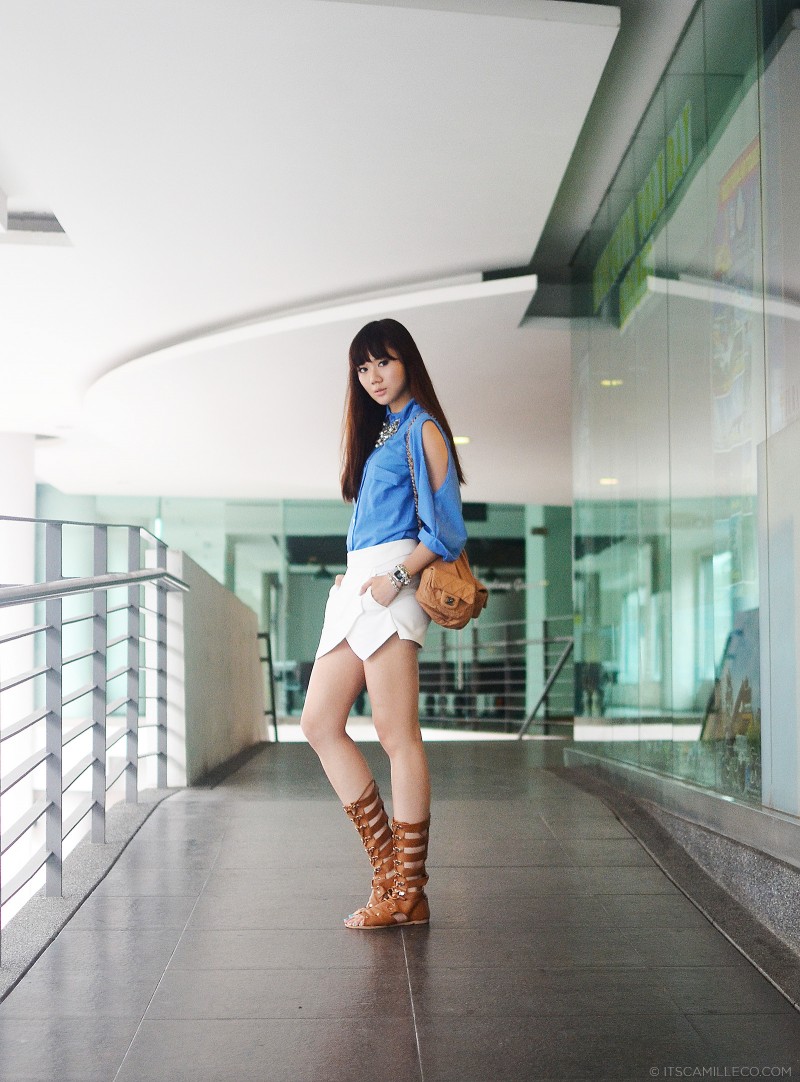 [button link="http://lookbook.nu/look/5413296-Closer-Than-Ever-At-Ma" size="small" bg_color="#e5b3b9″ window="yes"]Hype this look at Lookbook.nu here[/button]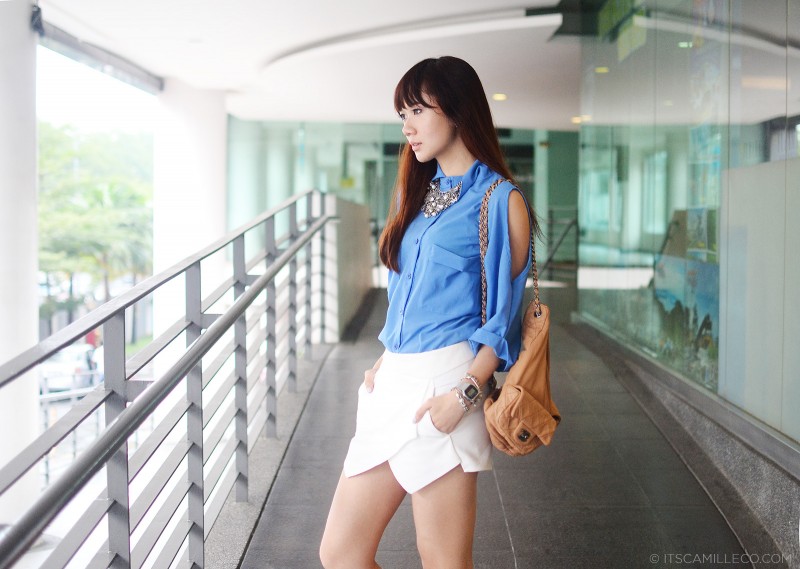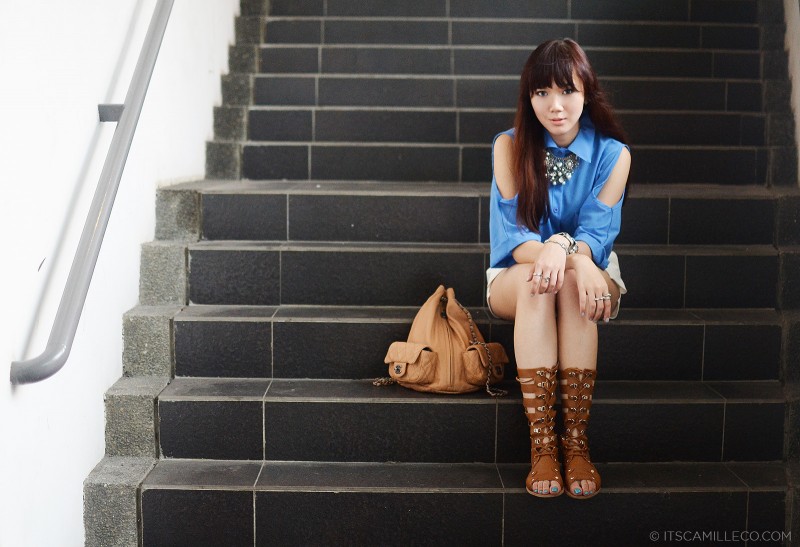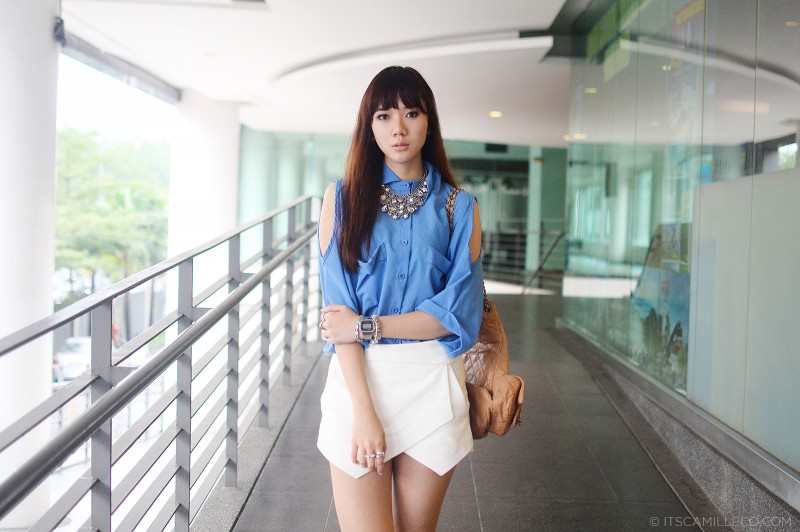 Zara shorts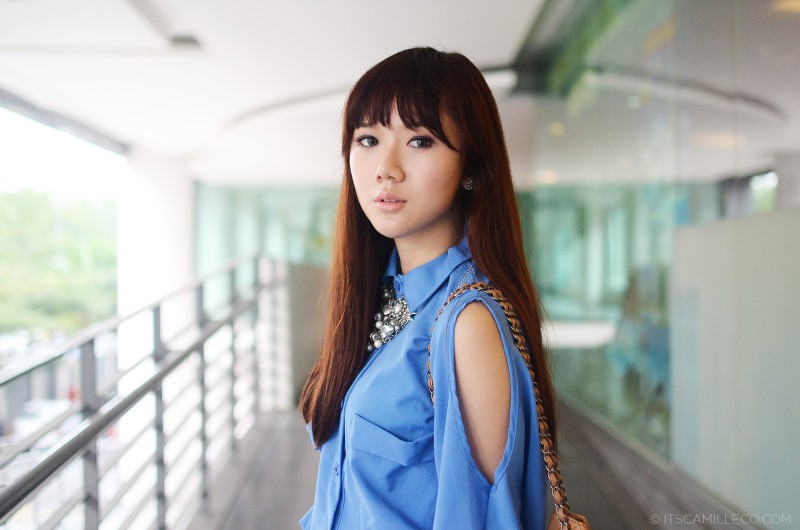 Colt Nava top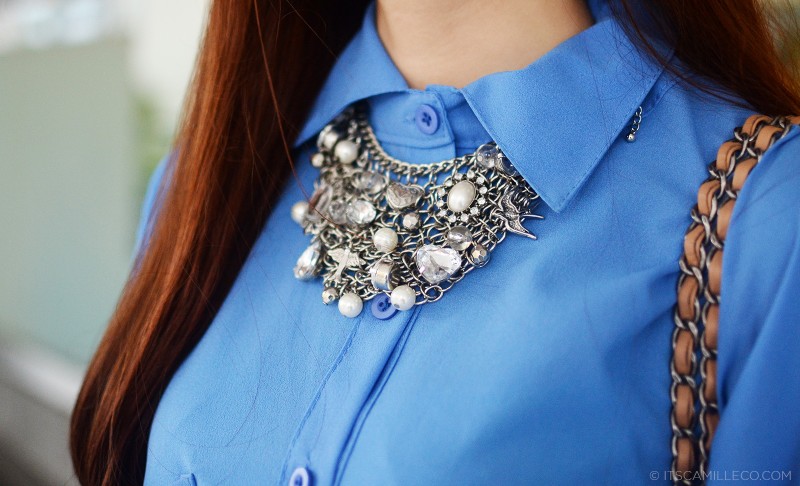 Forever 21 necklace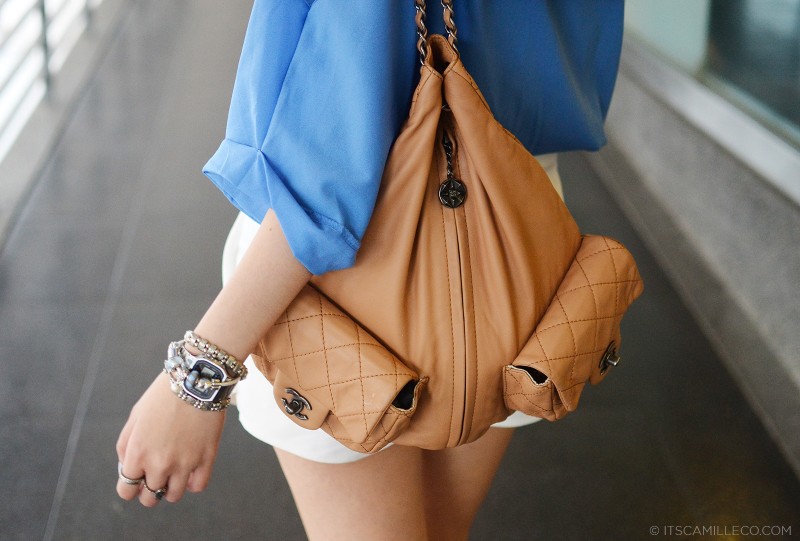 Chanel bag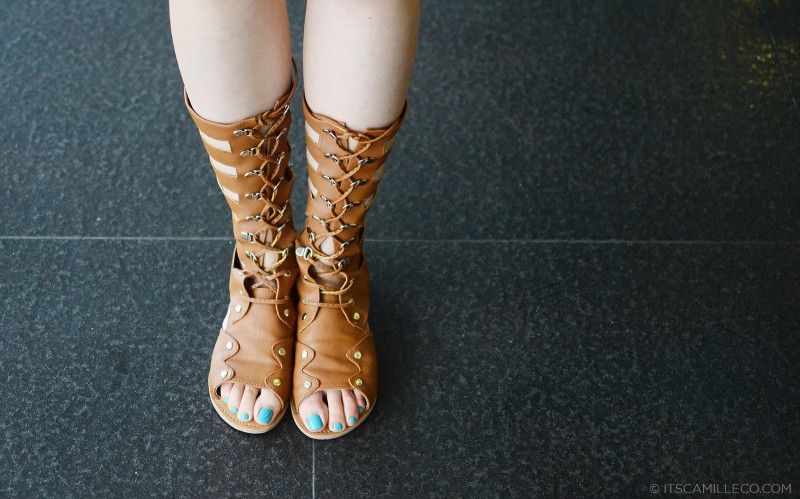 Luxury Mall gladiator sandals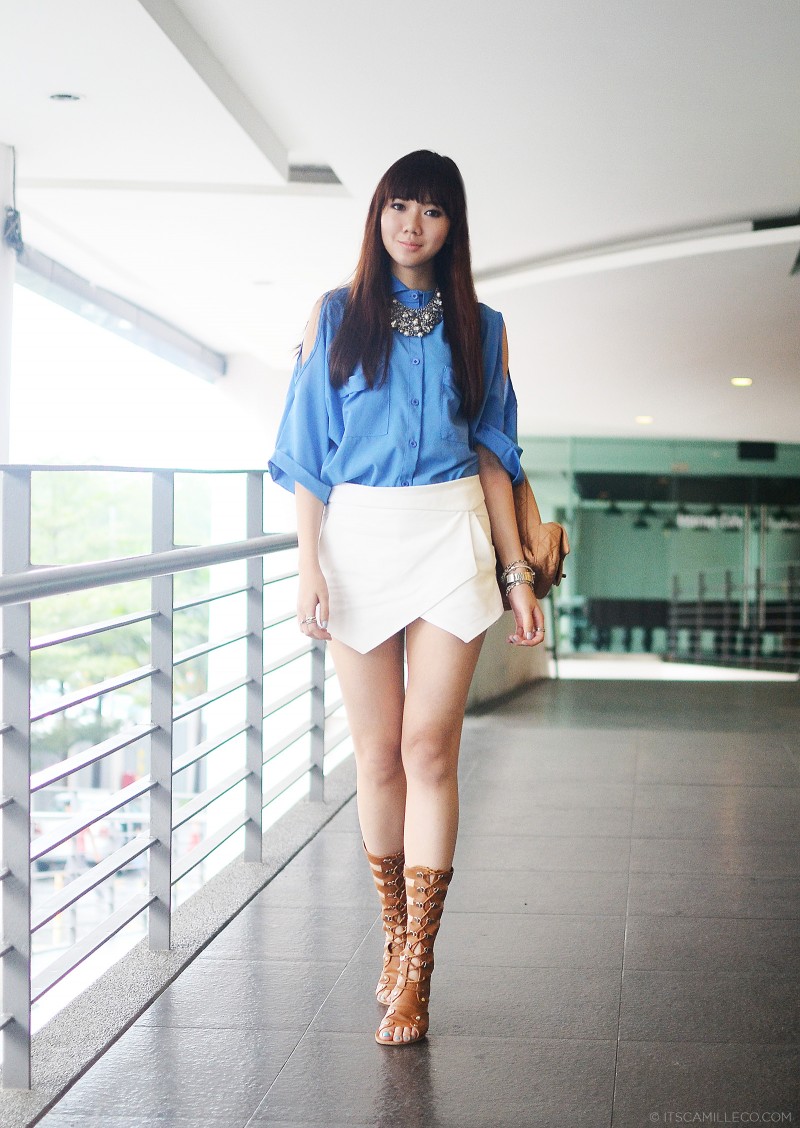 My blogger besties and I are huge suckers for amusement parks. Aside from hanging out at the beach, shopping and dining together, going to amusement parks is one of our favorite things to do abroad. What can I say? We're kids at heart and this is one of the many ways we get closer to each other!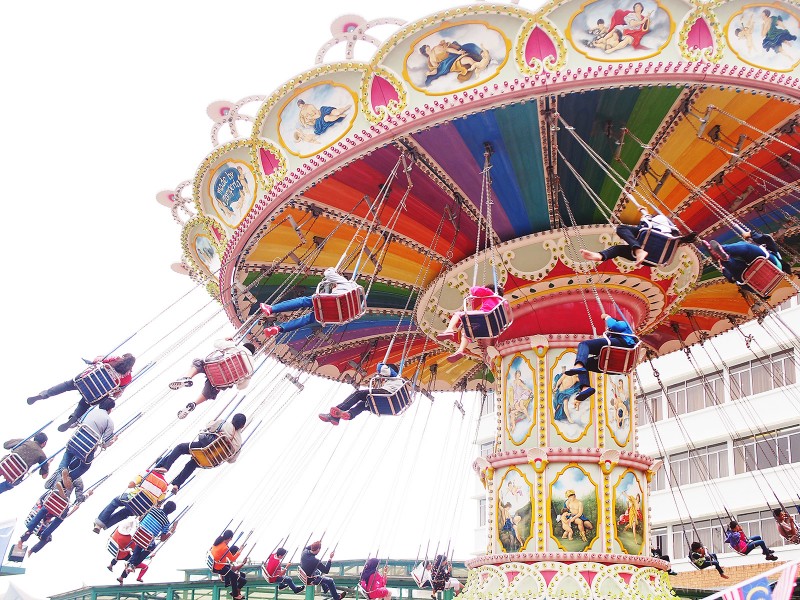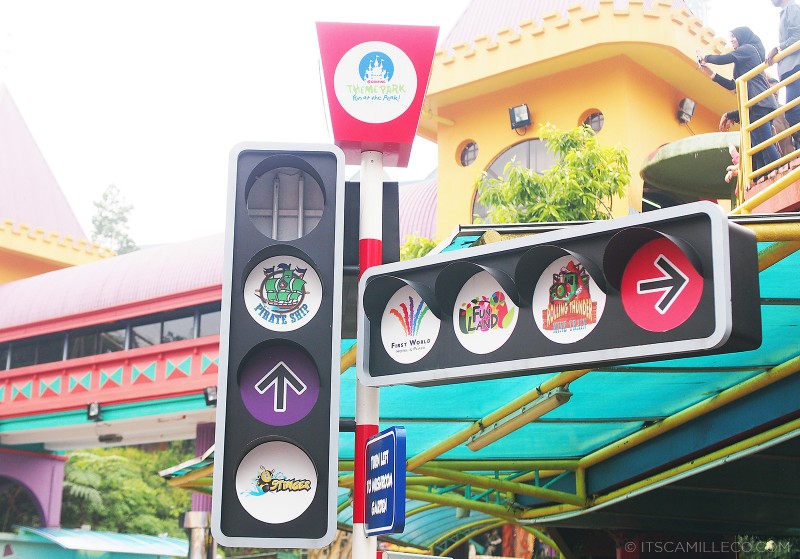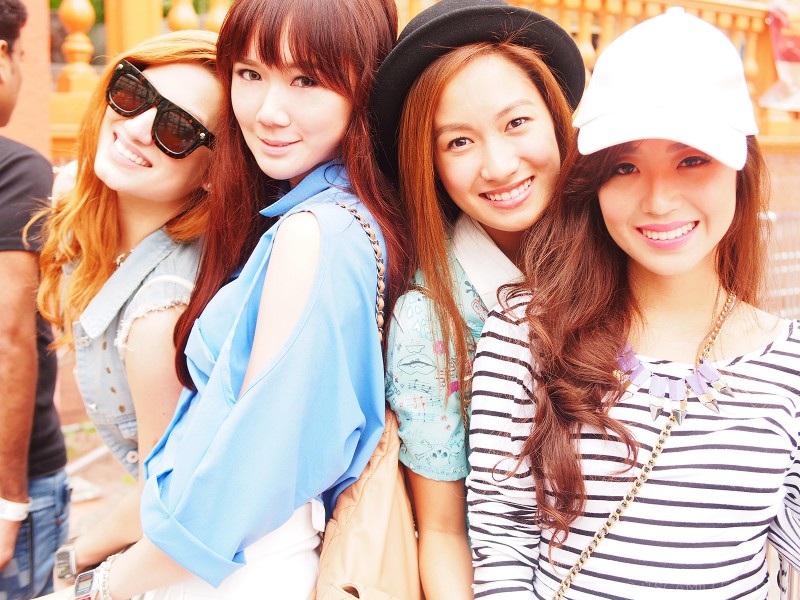 Can you feel the love? This is the most easy-going, fun-loving and carefree group of girls ever! If you've got a group of girlfriends like this, I urge you to travel together. These experiences will bring you closer than ever!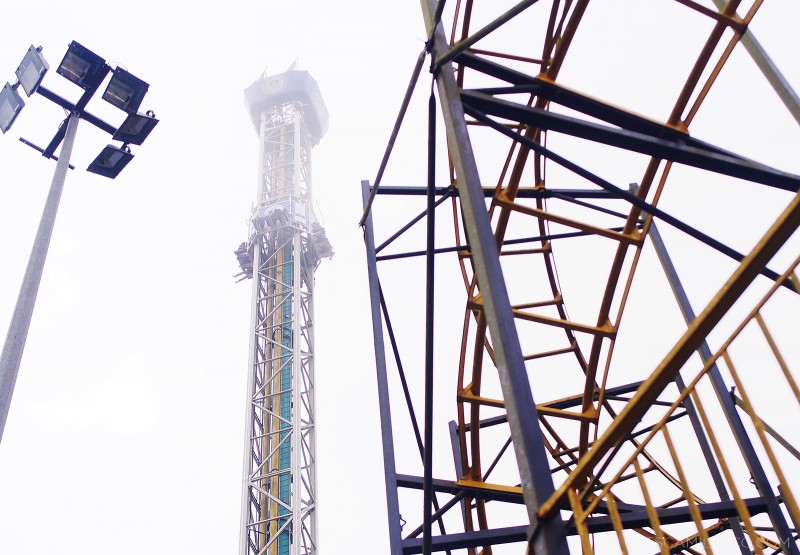 Like our shared experience of almost freezing to death in Genting Highlands. LOL! Look at that fog! We had no idea Genting was so cold!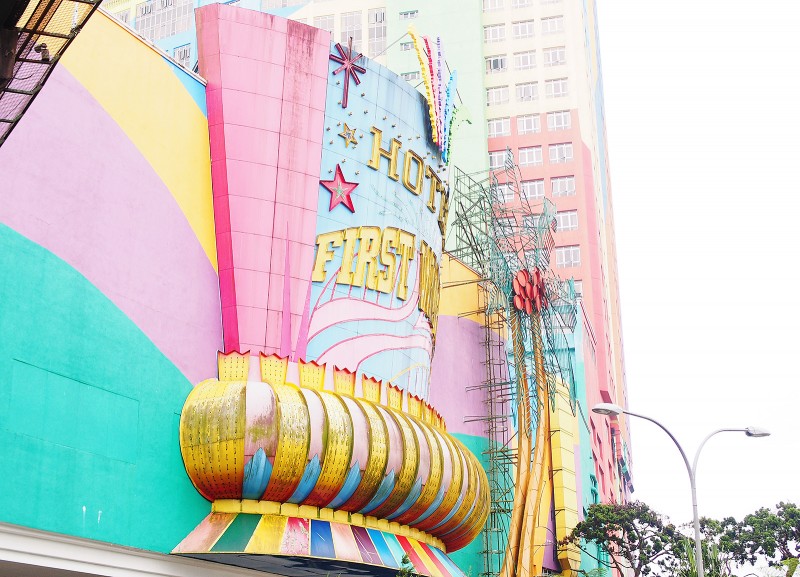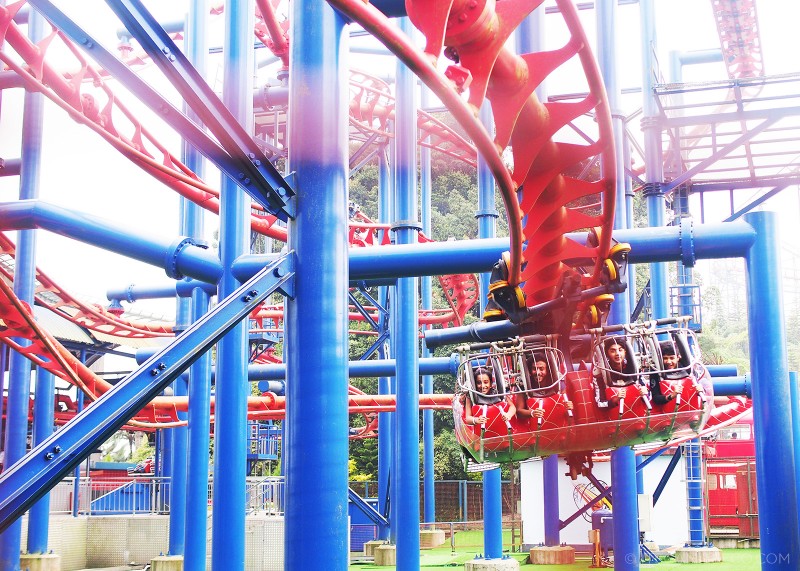 And our shared experience of riding this awesome roller coaster together! I felt like I was superman! I never knew you can ride a roller coaster this way!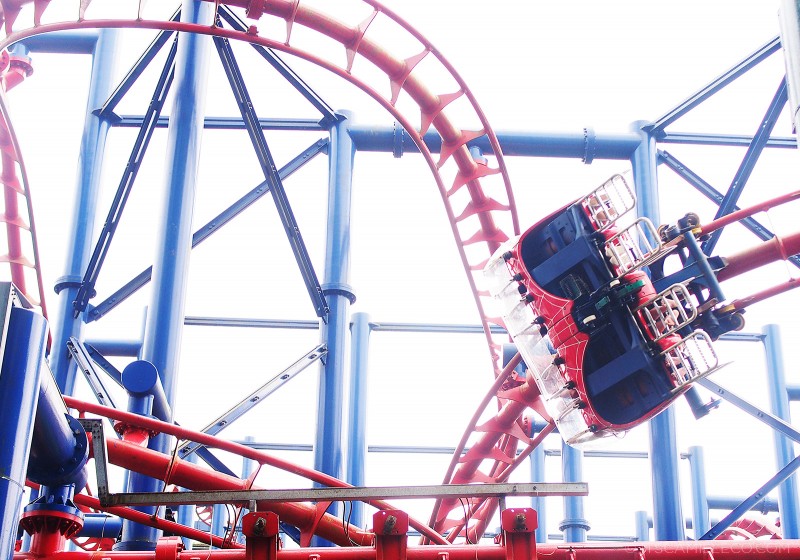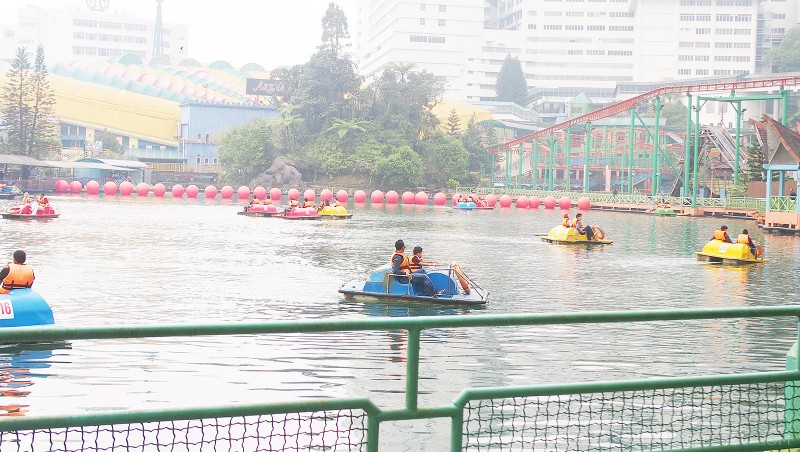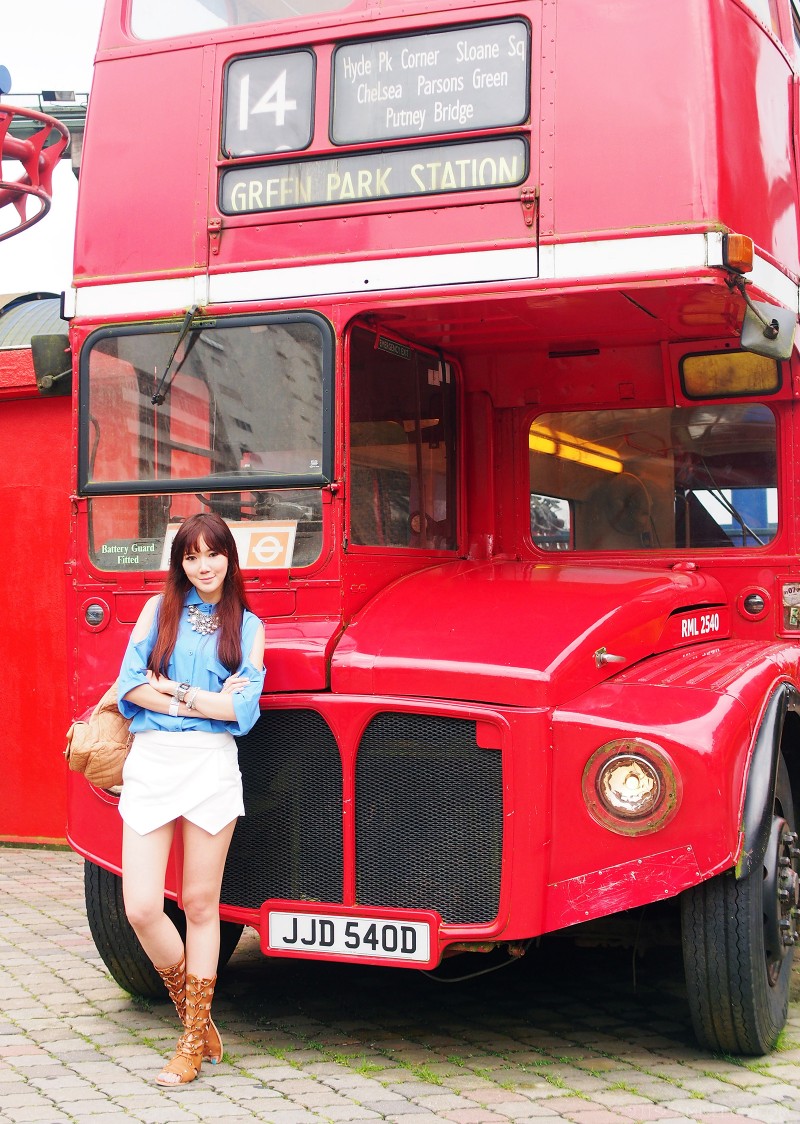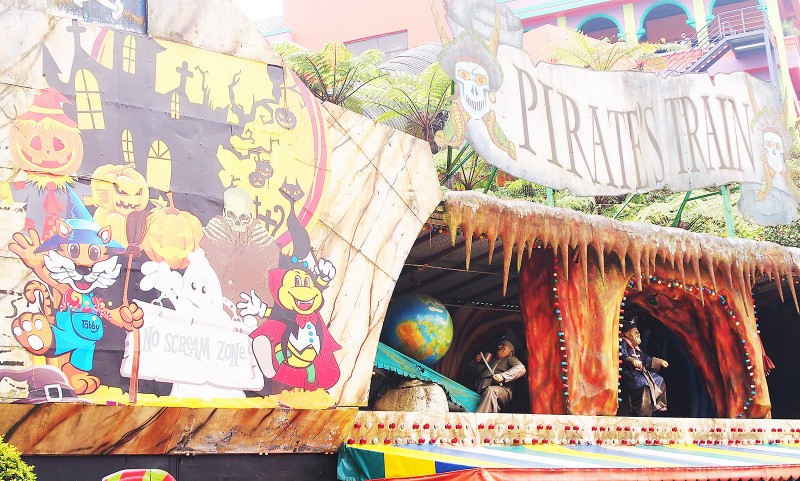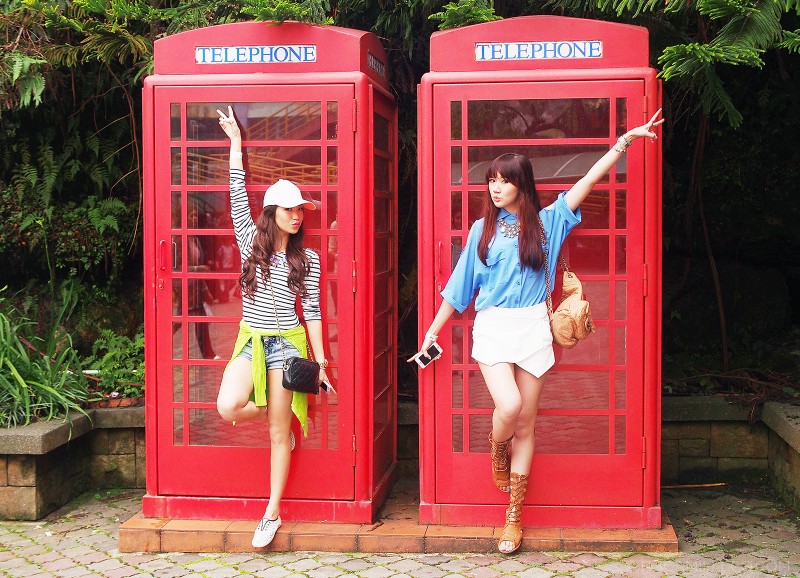 Of course, in order to enjoy each other's company even better, nothing should ever hold you back. And that includes your breath! Us four, we're all Closeup girls, so needless to say, we're not afraid to get as close as we want to each other! We're such clingy friends! LOL!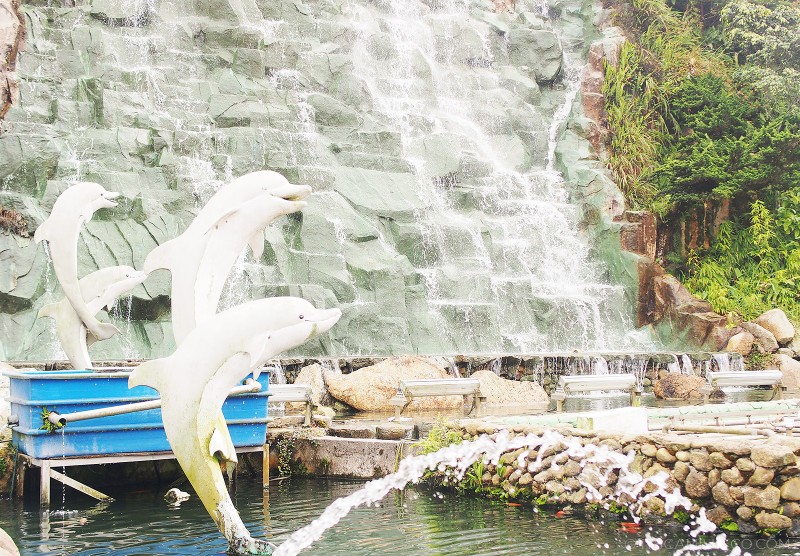 And when we're together, it's a riot! Need proof? Here's another travel video from us! This time we chose one of our all-time favorite girl anthems, Spice Girls' Wannabe, to sing and dance too! No judging!
More about my trip in my next posts!