Less than 3 days left for you to join Forever 21's "Threebies, My Way" contest! I've already explained what this contest is all about in my previous blog posts (read all about it here). If you haven't joined, what are you waiting for? Submit a photo entry or even multiple entries to get the chance to be one of the 21 winners to be awarded F21 GCs, a shoot with me to be published on Meg Magazine and if you're the most creative, you can even win Samsung gadgets too! I've already showed you 3 of my own "Threebies, My Way" outfits (here, here and here) to help you out and give you some ideas for your entries, but just to give you one last push, here's another set of "Threebies, My Way" outfits from yours truly.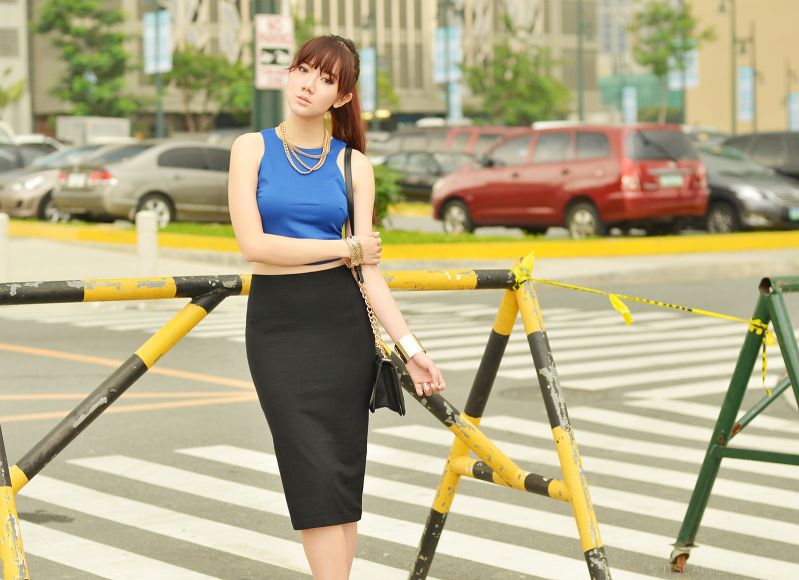 As stated in the rules, you have to choose one Forever 21 key piece to style in 3 different ways. For this set, I chose this sexy halter cut crop top as my key piece.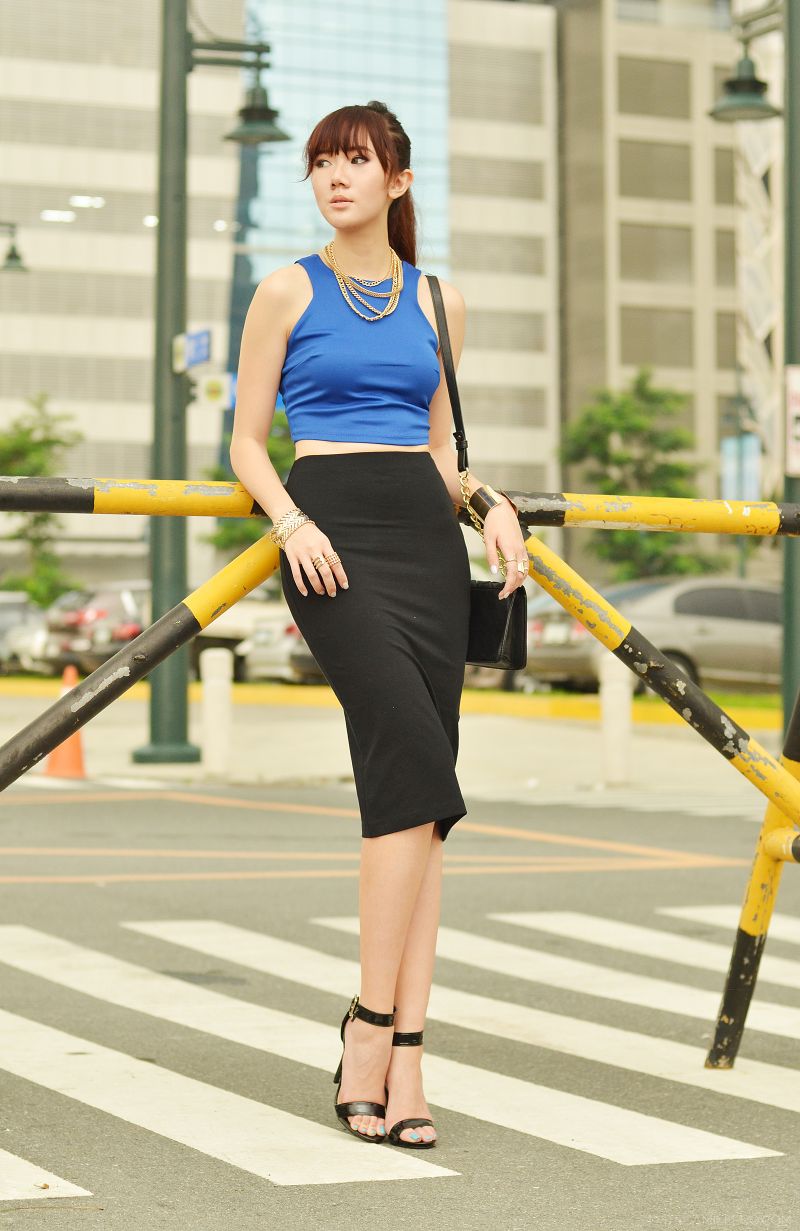 This first outfit is for the more mature and sophisticated ladies. Instead of pairing my top with trendy and funky pieces, I chose to match it with the classics–midi pencil skirt, sexy stiletto heels and a simple black shoulder bag.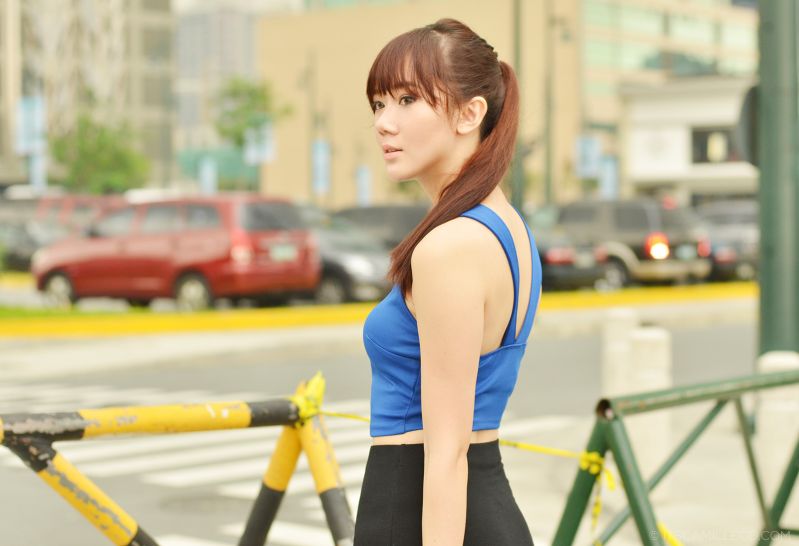 [button link="http://lookbook.nu/look/5417186-Fun-And-Flirty-Look-1″ size="small" bg_color="#e5b3b9″ window="yes"]Hype this look at Lookbook.nu here[/button]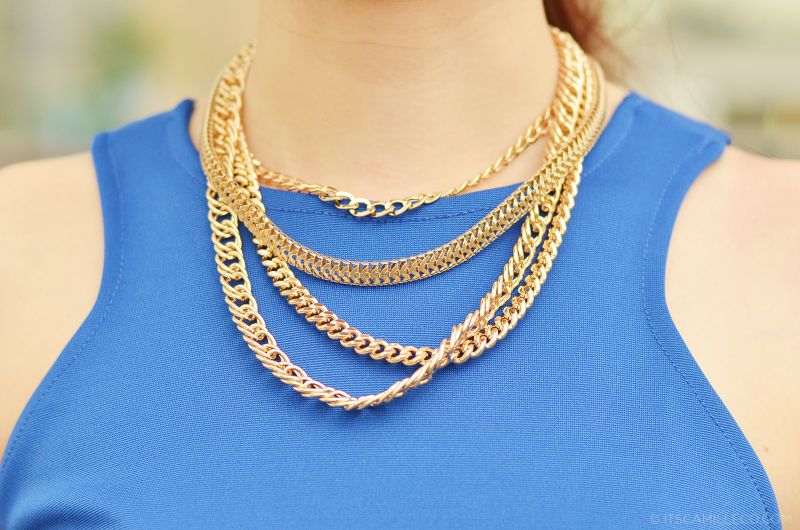 Forever 21 necklace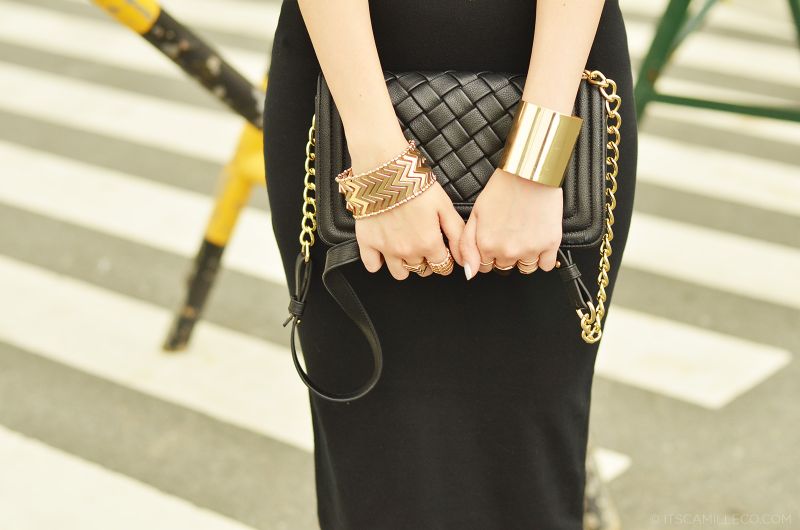 Forever 21 bag and accessories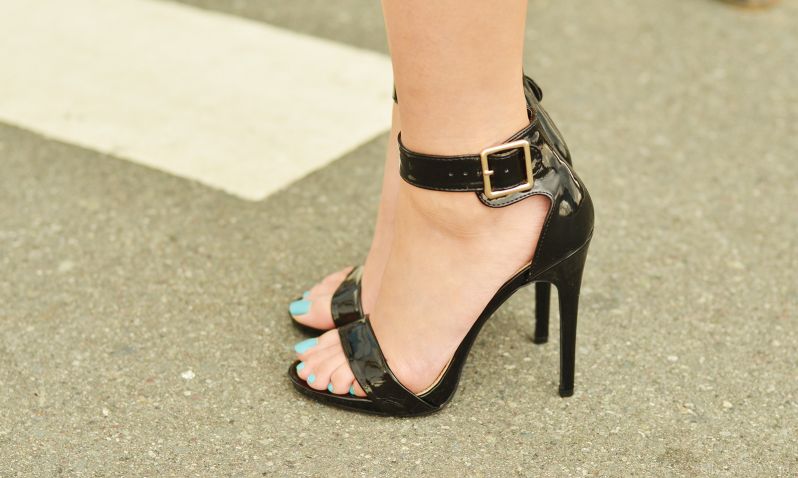 Forever 21 heels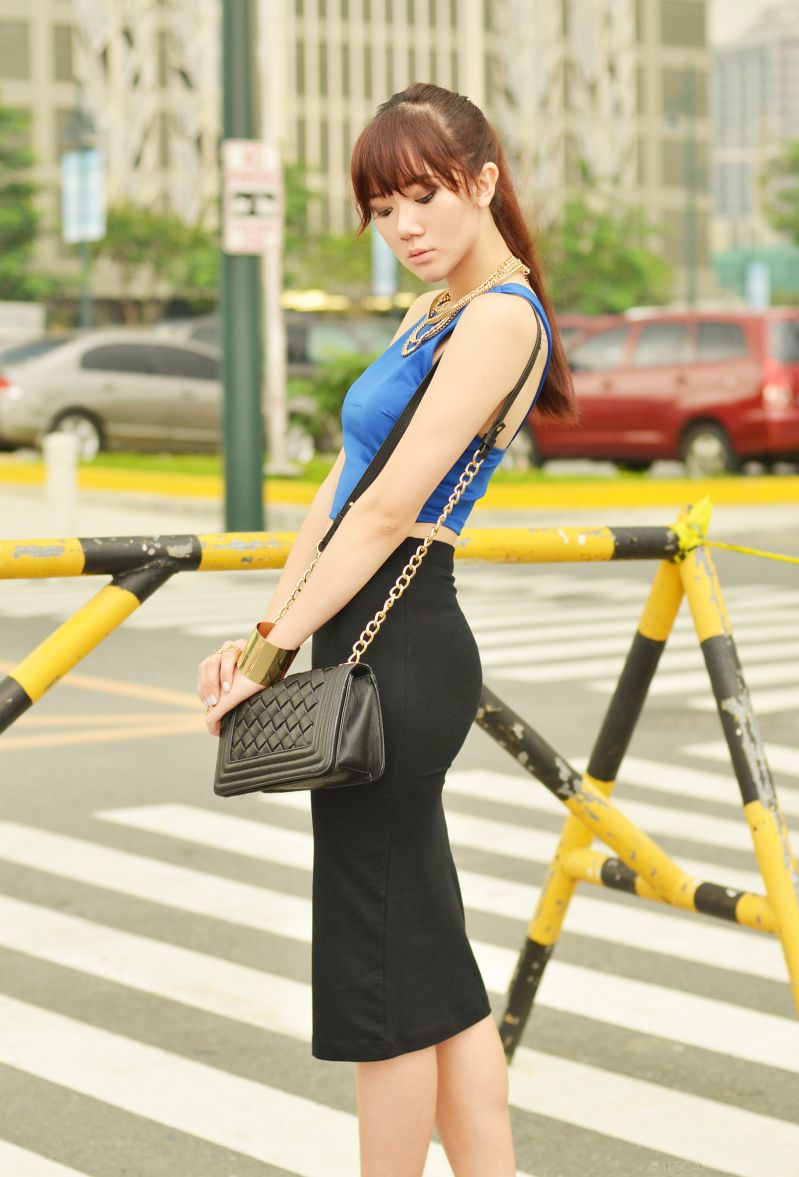 Forever 21 skirt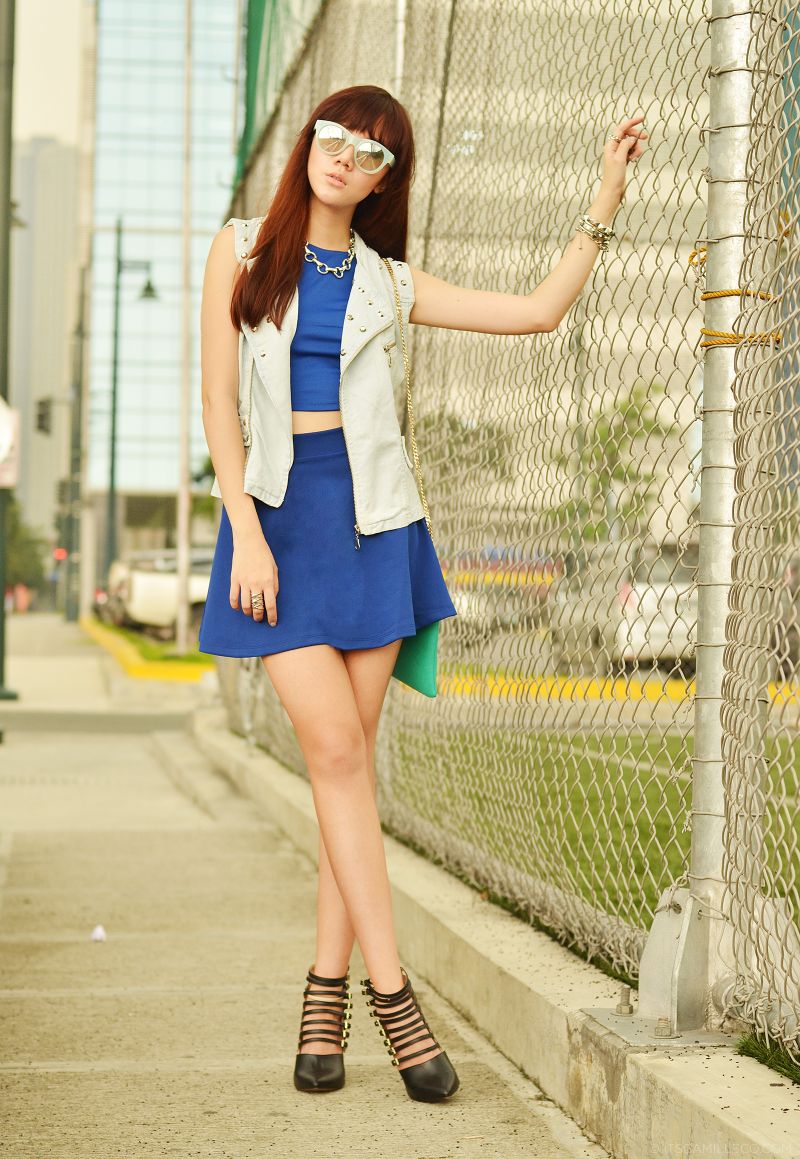 If you're into younger-looking styles, then this next one is for you–an all-blue ensemble that you can easily wear on a casual day out with your friends.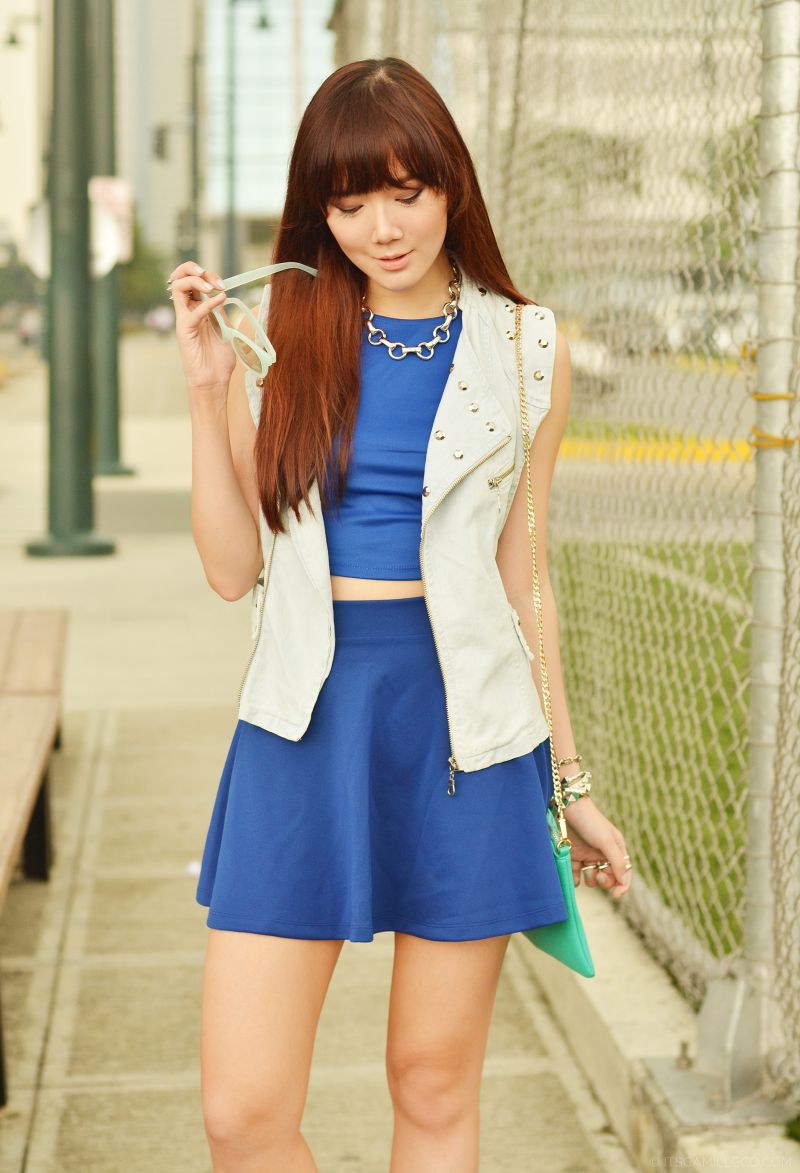 See how a skater skirt, denim vest, a pair of polarized sunnies and edgy heels were able to transform my look from classic to trendy?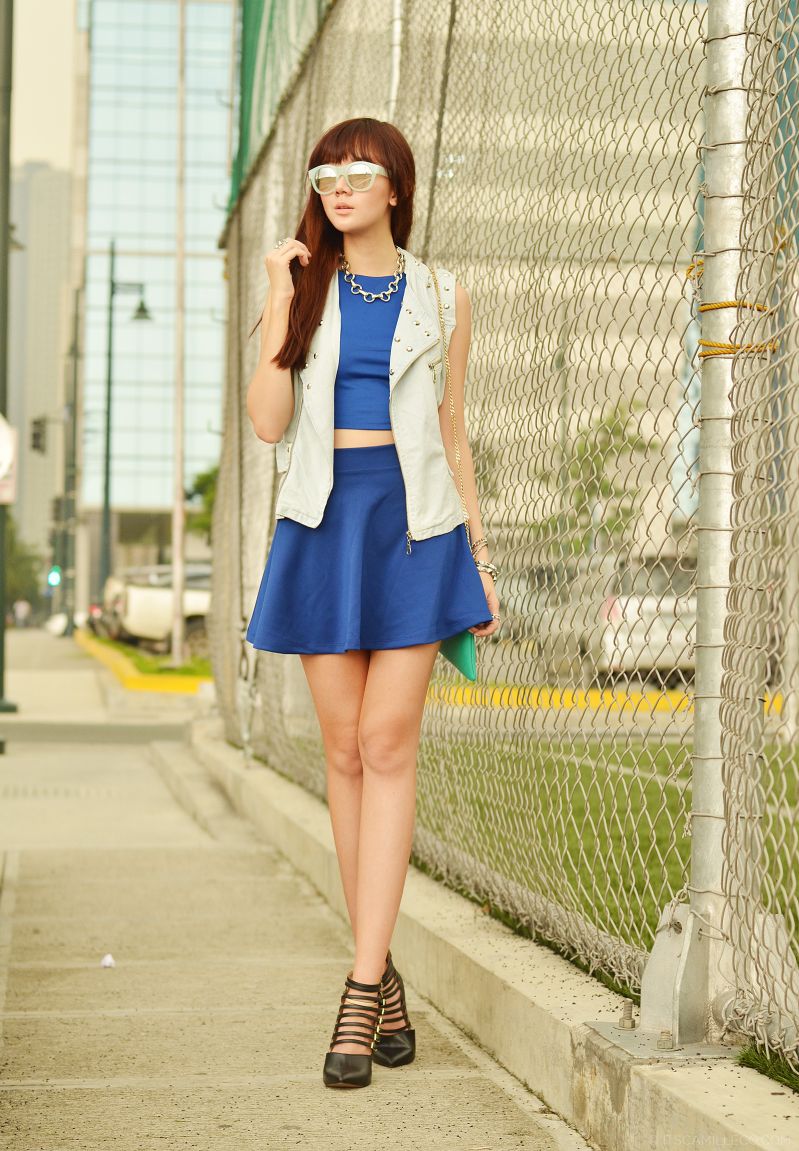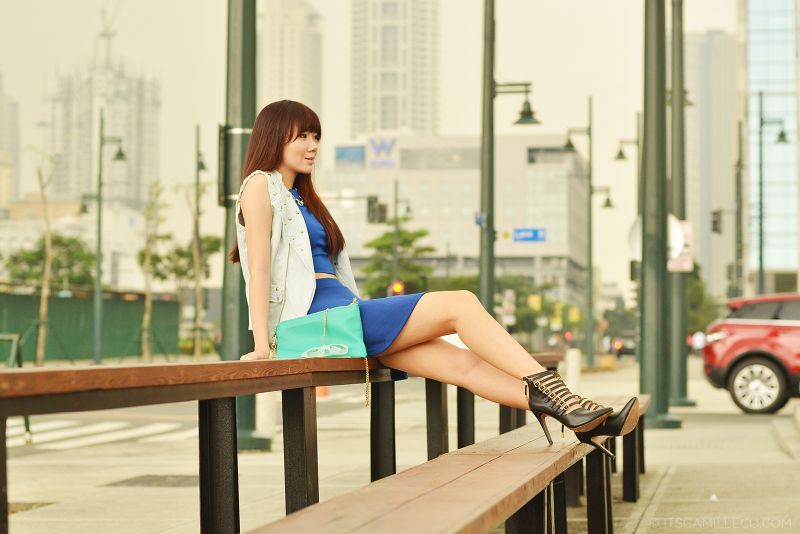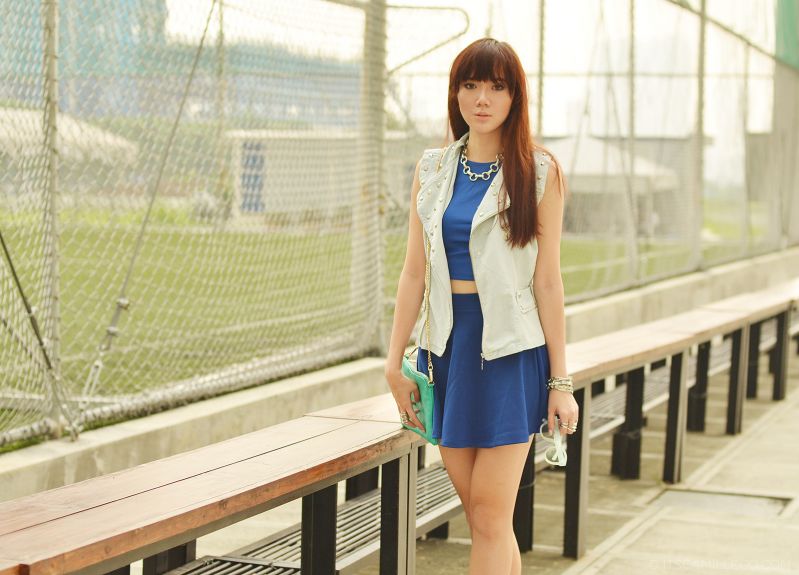 Forever 21 vest and skirt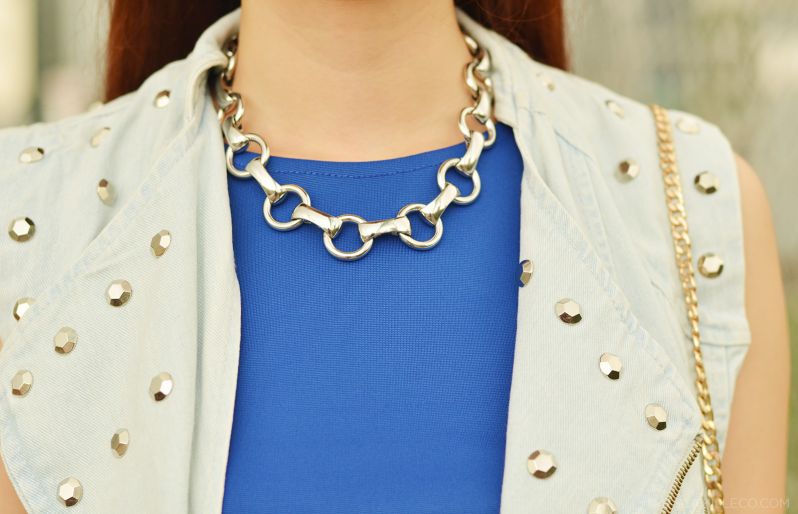 Forever 21 necklace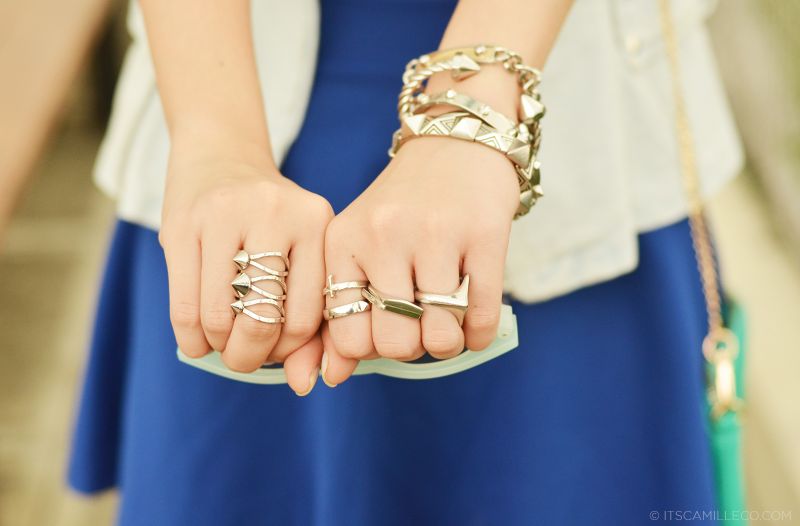 Forever 21 accessories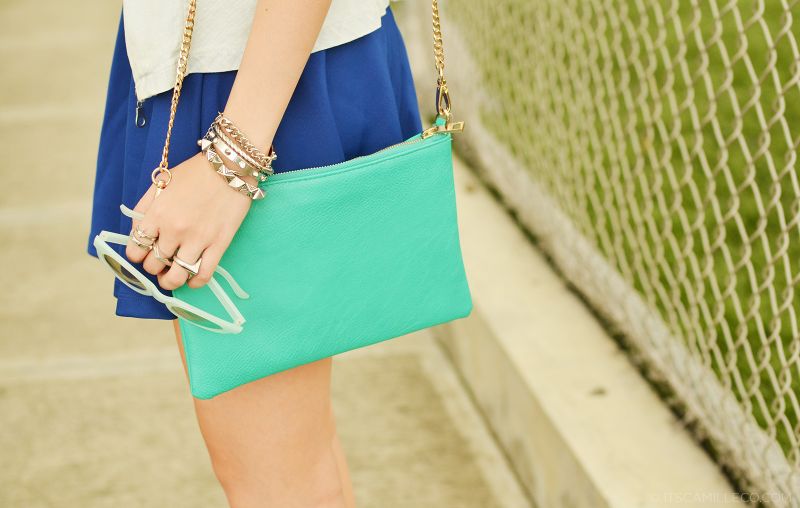 Forever 21 sunnies and bag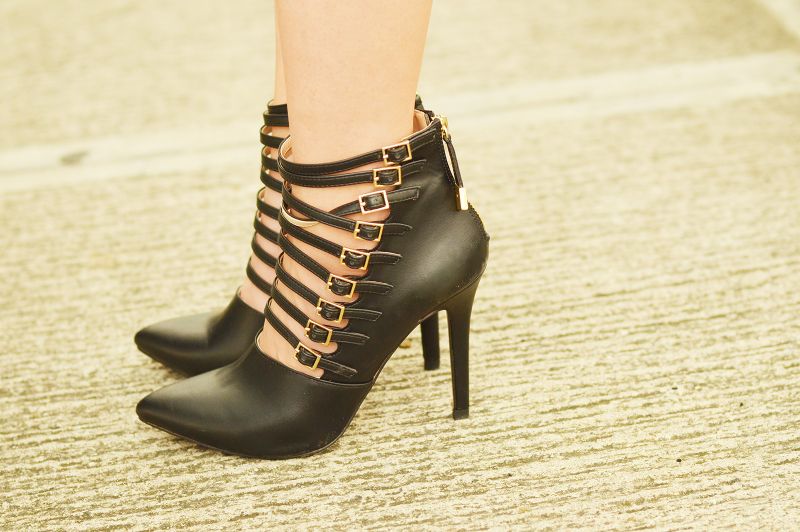 Forever 21 heels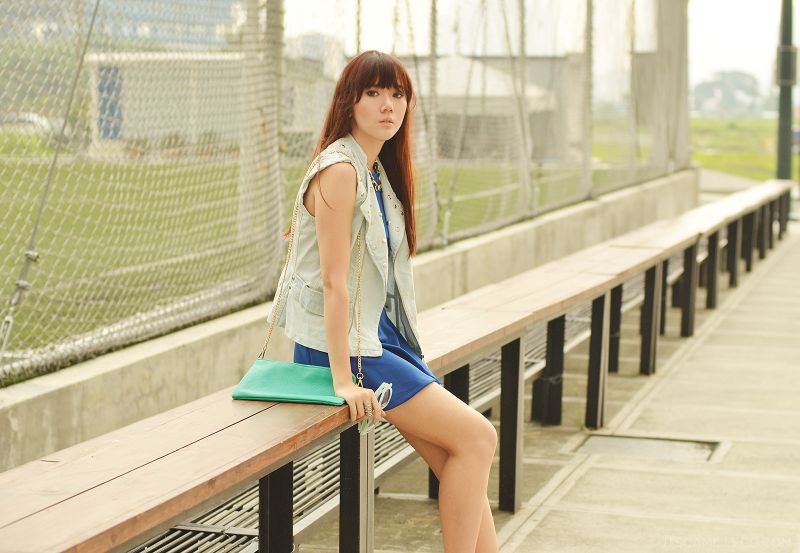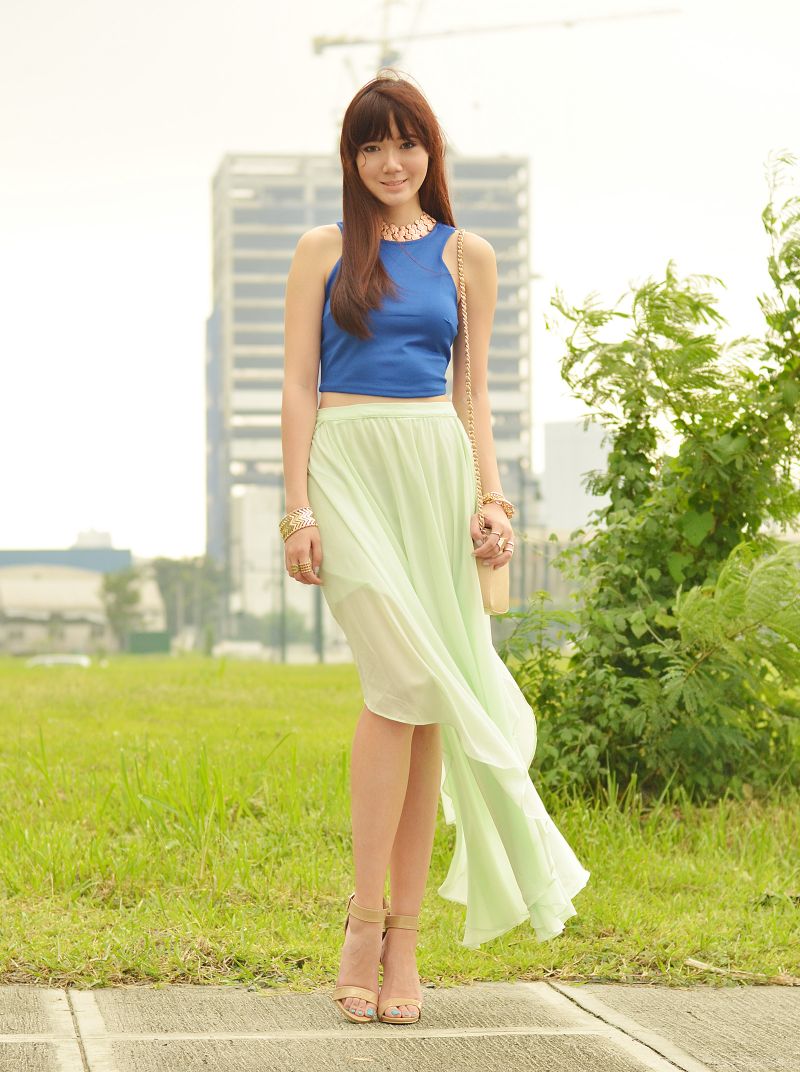 And last but not the least, here's something for those whose style falls between the 2 previous looks I showed.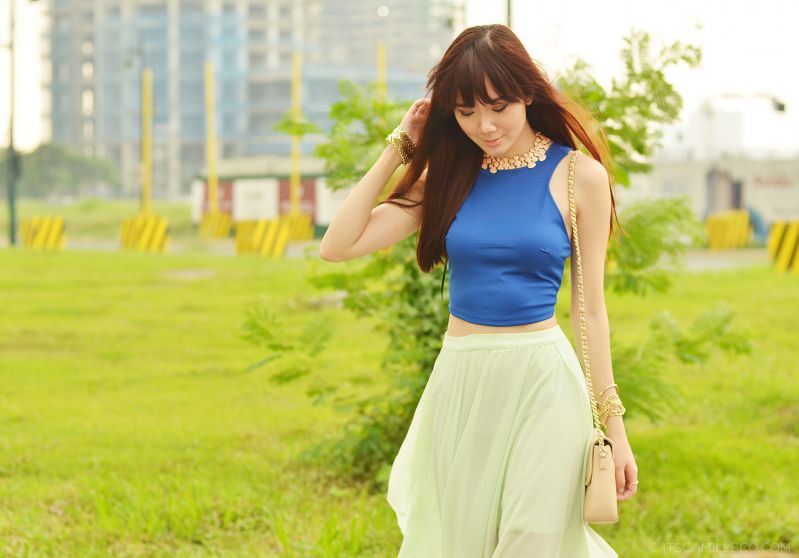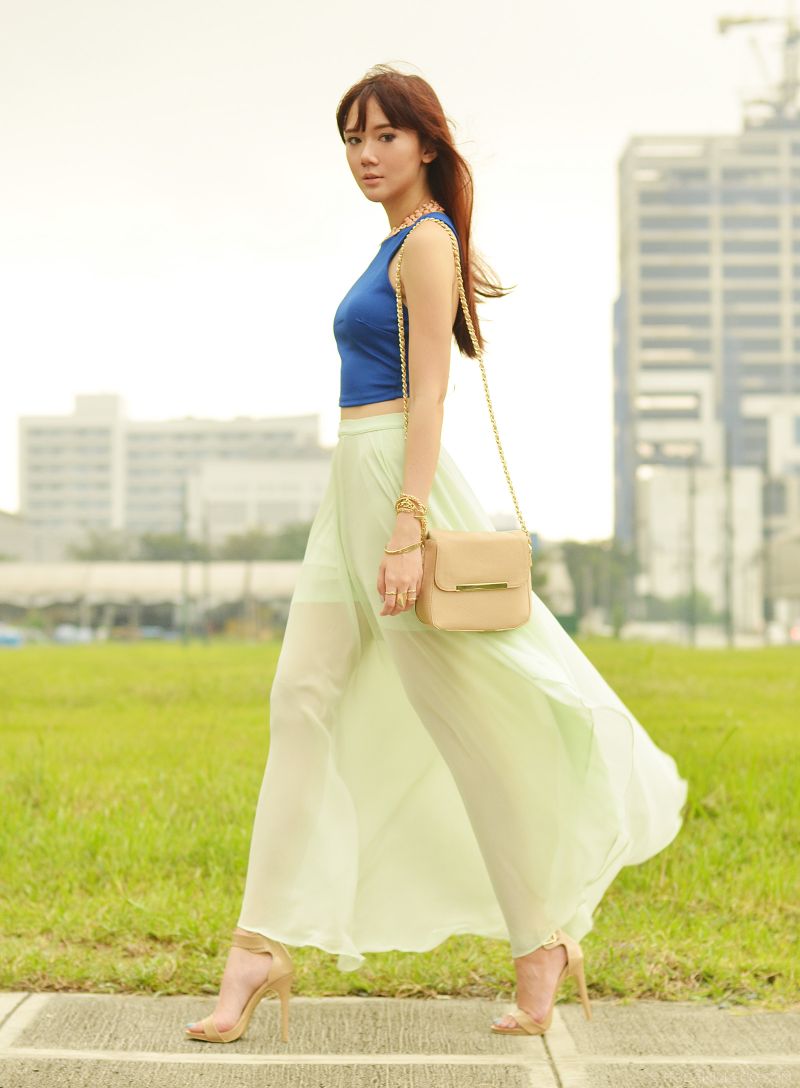 Isn't this skirt just lovely? Its layers and slits are so dramatic!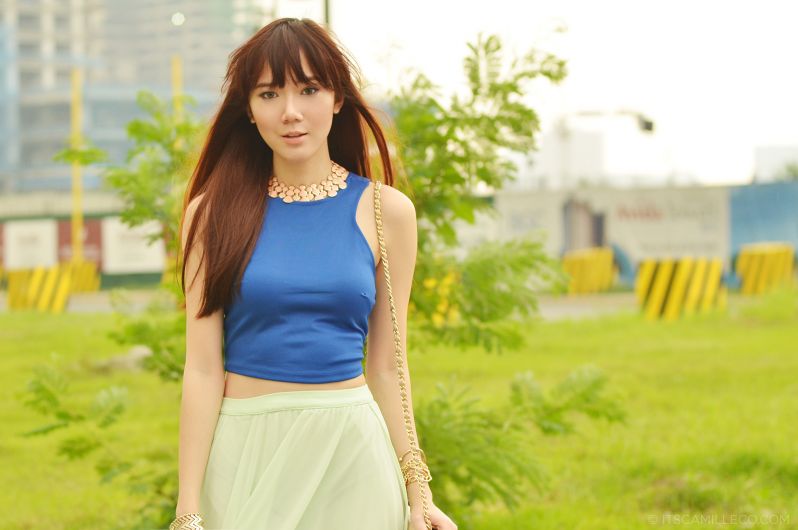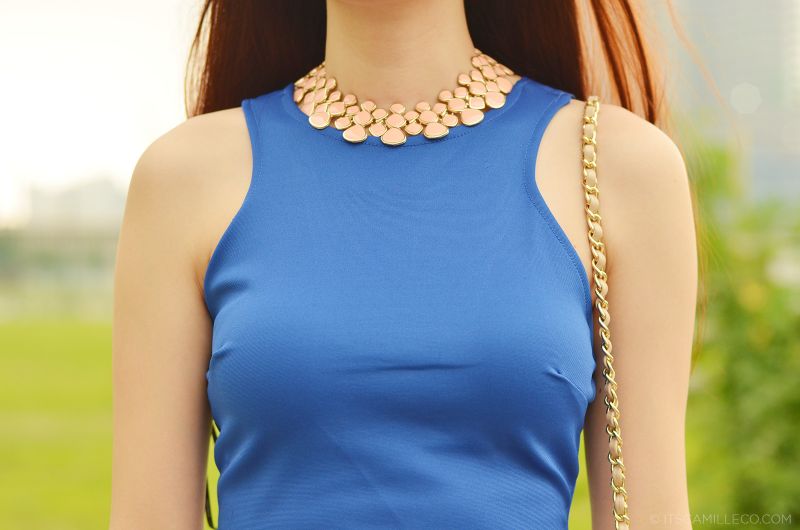 Forever 21 necklace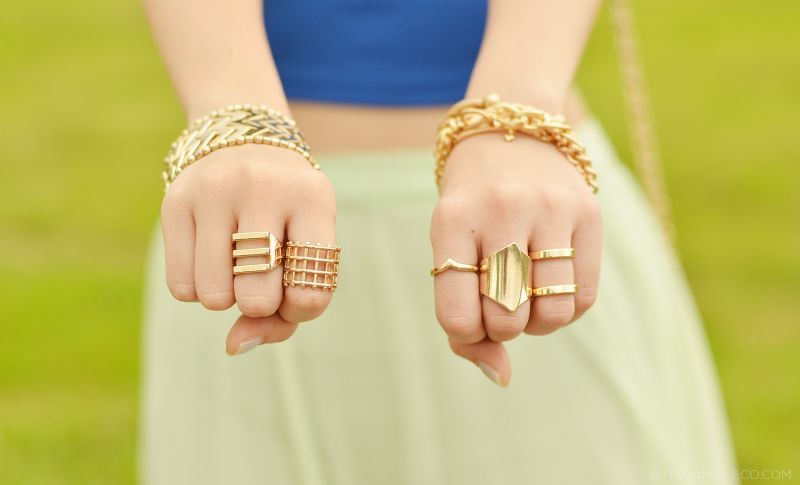 Forever 21 accessories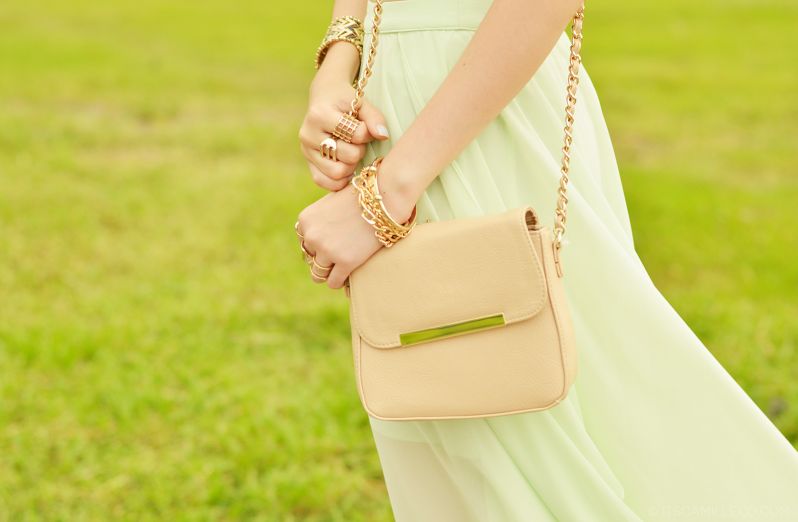 Forever 21 bag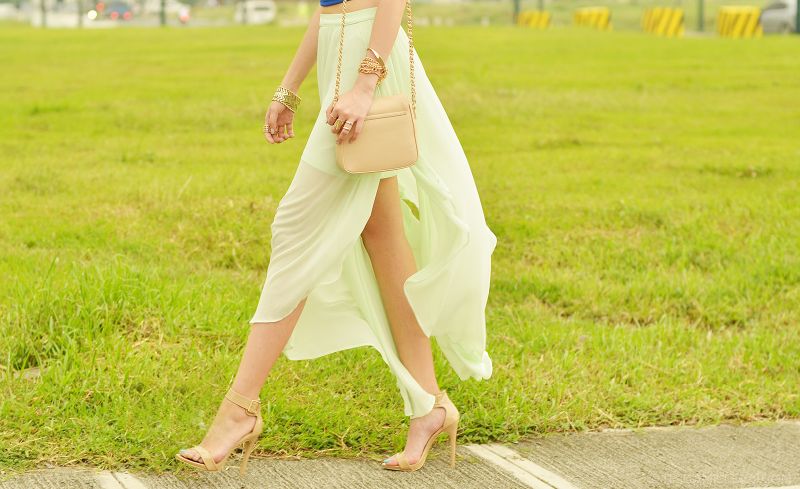 Forever 21 skirt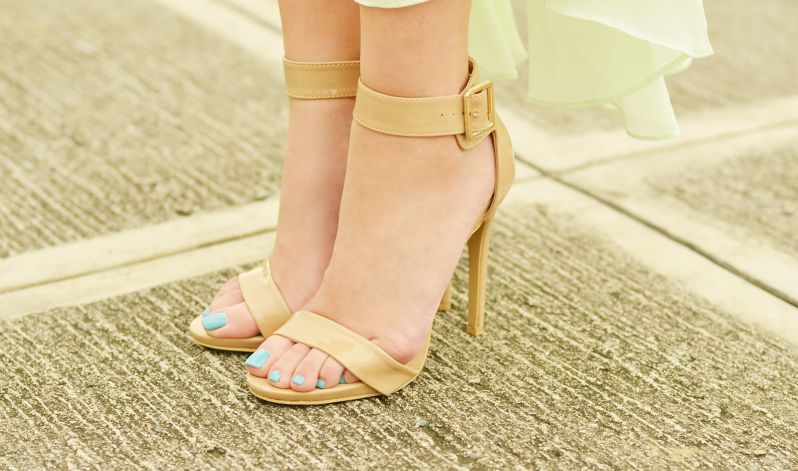 Forever 21 heels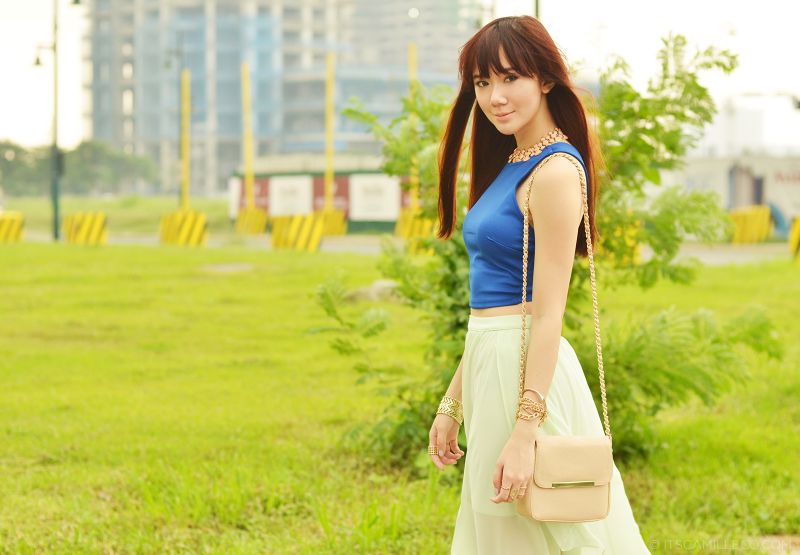 Remember, you have until October 6 to submit your photo entries at www.Forever21ph.com! I've been monitoring the entries and I must say, there are already quite a lot that have caught my eye. I can tell I'll be having a hard time picking the lucky winners! Just a friendly reminder, please make sure to read the full mechanics before you submit your entry. You don't want to get disqualified just because you forgot a step or 2!
Good luck, everyone!