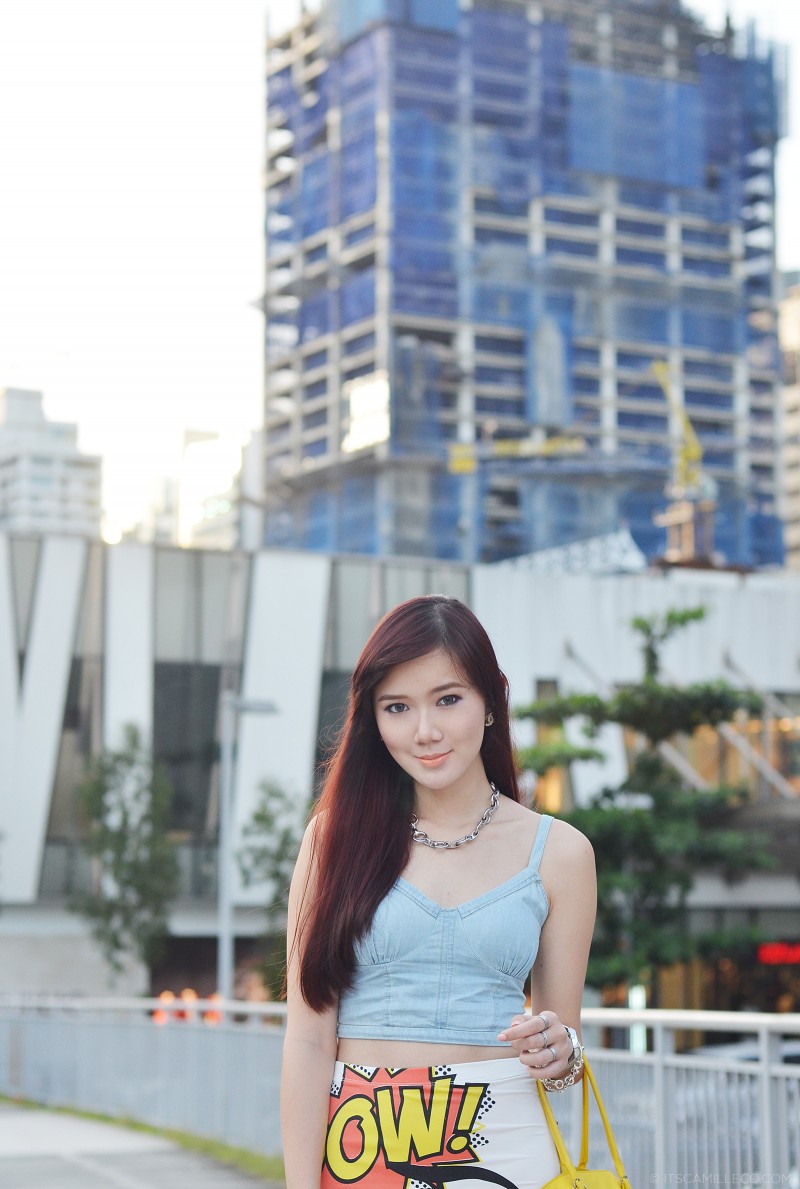 Side swept bangs, middle parted bangs, full bangs, brushed up bangs–I never thought my bangs would make such a big deal. LOL! Whenever I style my bangs or fringe differently than my usual full bangs, there's always a debate that ensues. It's confusing me as well. I no longer know what I want to do with my bangs. But at least, I can play around with my fringe every now and then.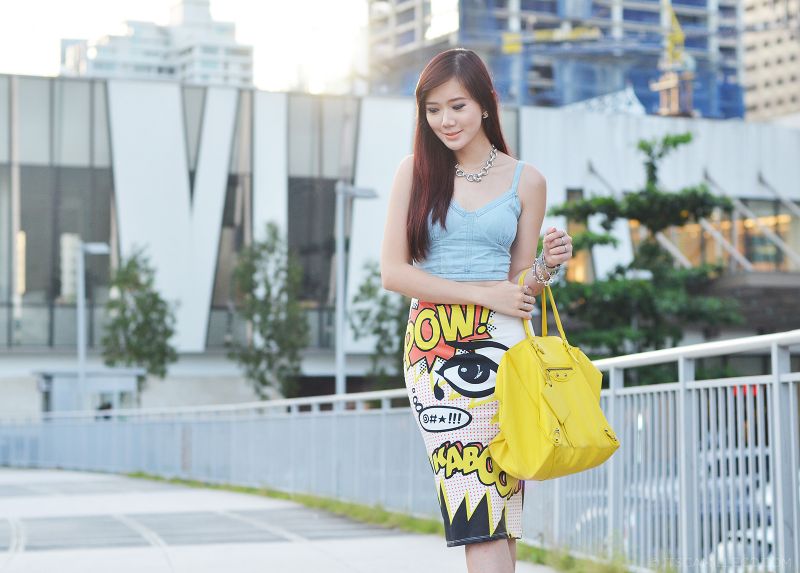 For this look, team no bangs won over team bangs so I swept my fringe to the side and showed the world, once again, that I do have a set of eyebrows. And my forehead does exist. LOL!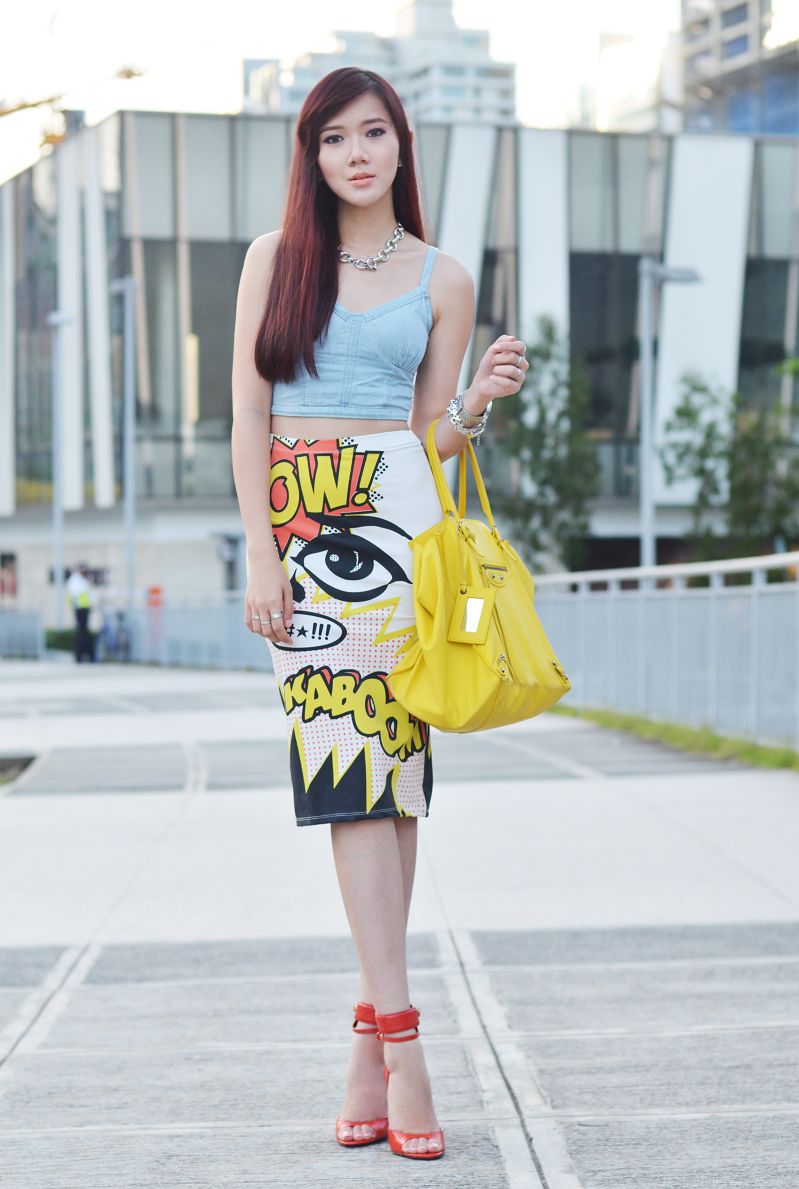 I figured full bangs might make me look a bit like an anime-inspired superhero. What with this Phillip Lim-inspired comic book skirt. Someone might mistake me for Chun Li or something and expect me to do multiple high kicks. Pow! Kaboom!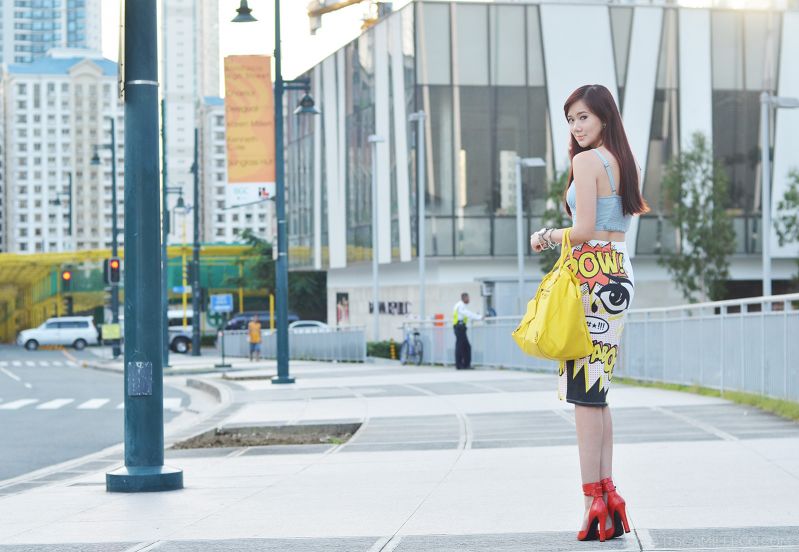 Hype this look on Lookbook.nu here.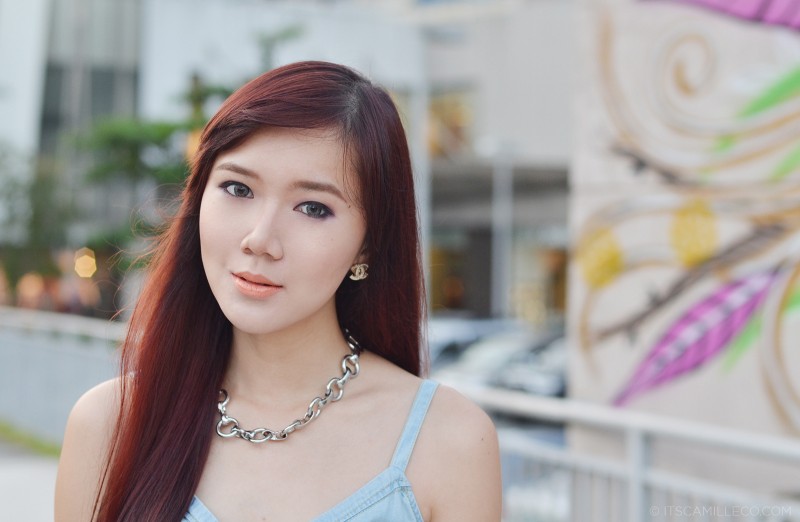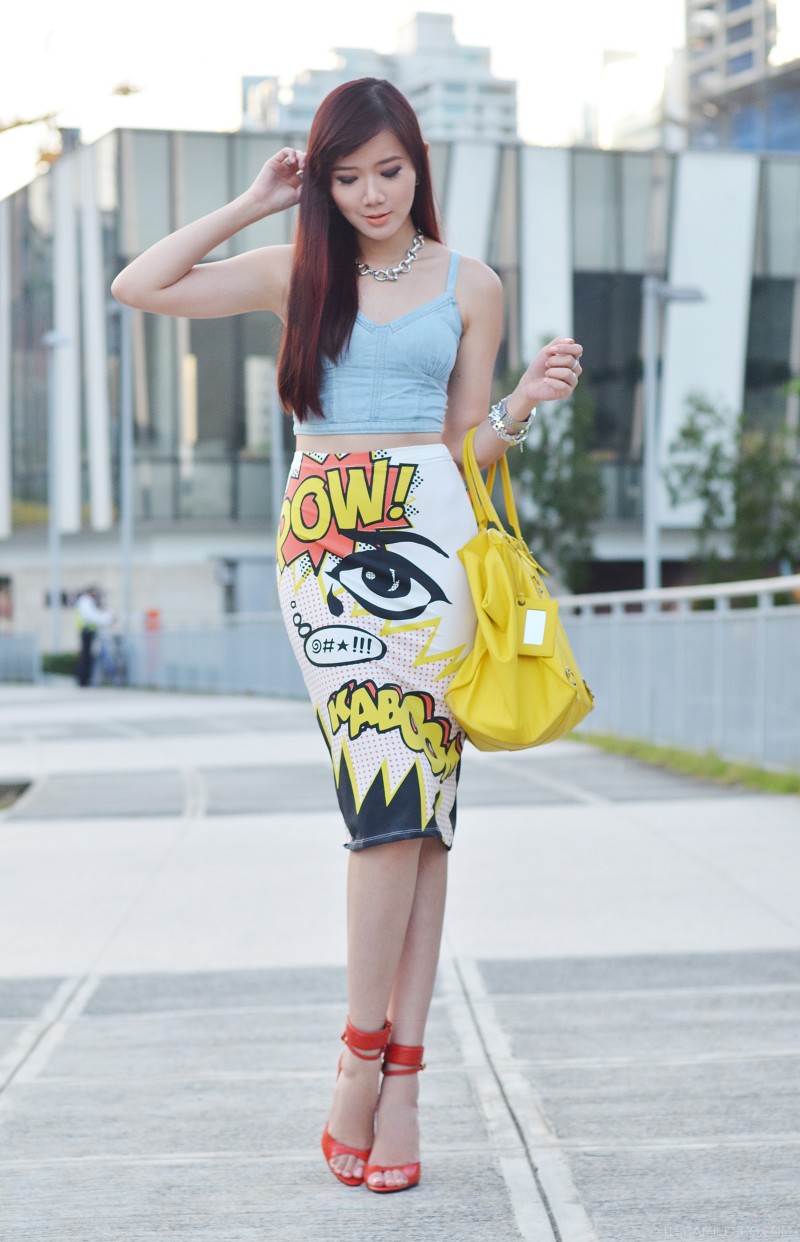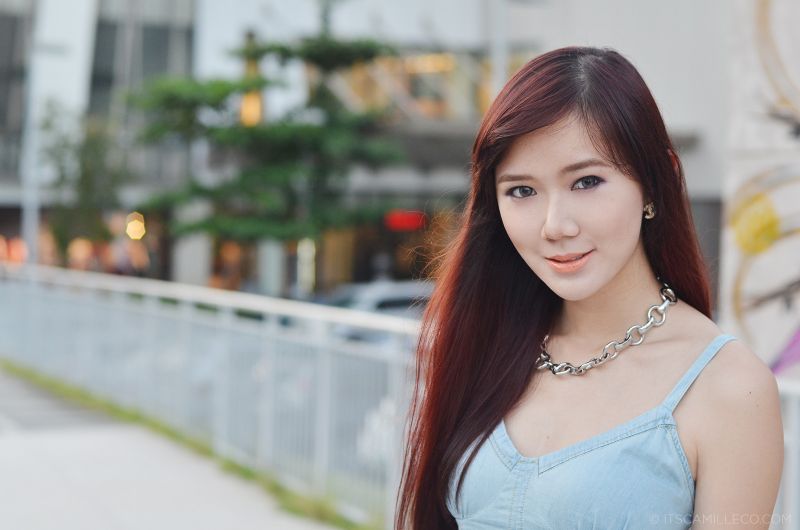 Chanel earrings | Forever 21 necklace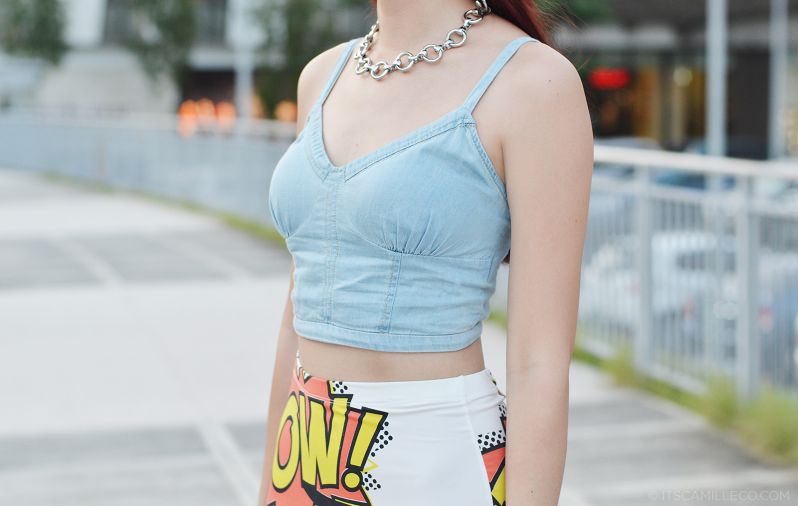 New Look denim top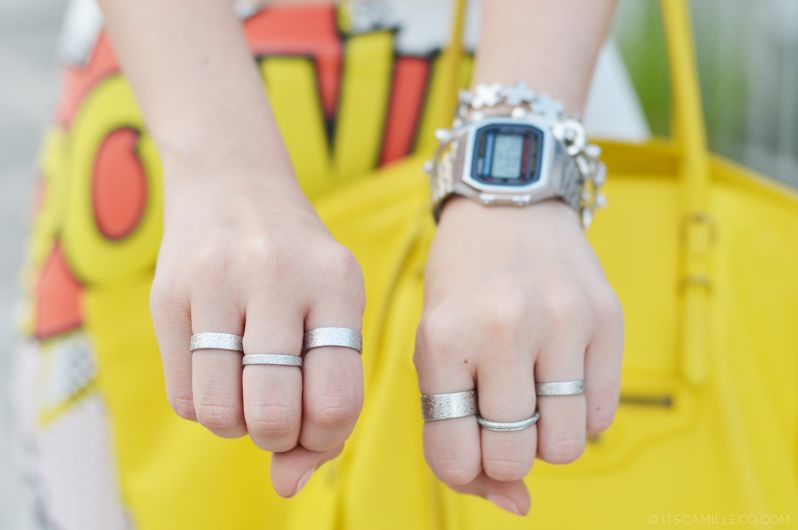 Forever 21 rings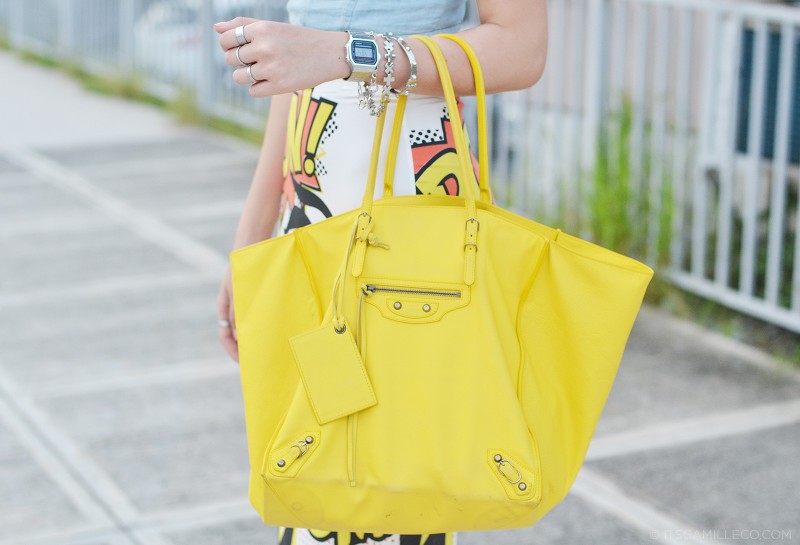 Balenciaga bag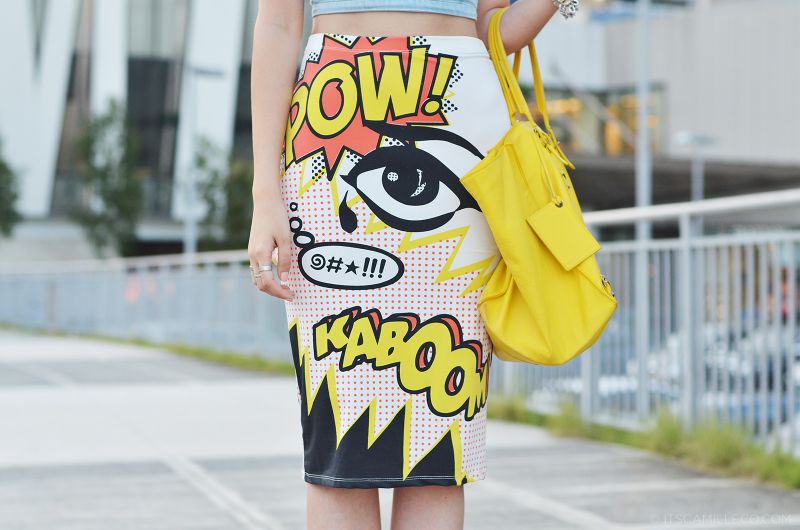 Femmex skirt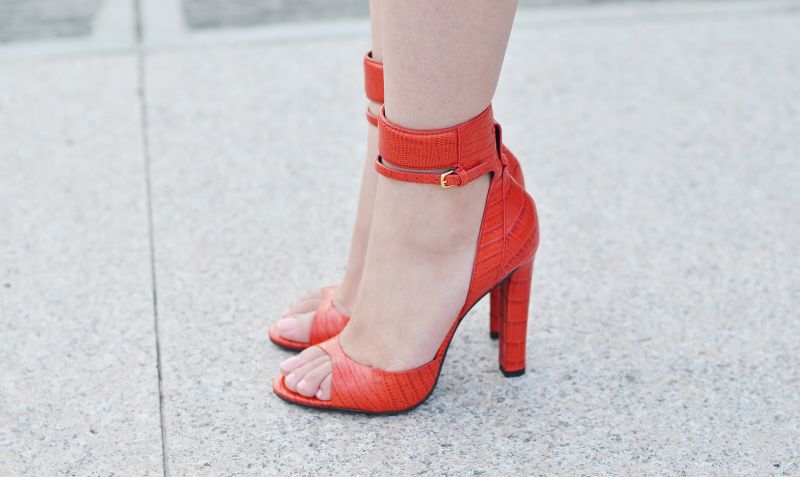 Alexander Wang heels (shipped via USA2Everywhere)