When I first started blogging, never did it cross my mind that I would get endorsements and features because of it. I don't really post a lot of them here but whenever I do, they remind me of how blessed I am to have worked with all these amazing brands, people and publications.
Here are a few of my favorite campaigns and features released recently.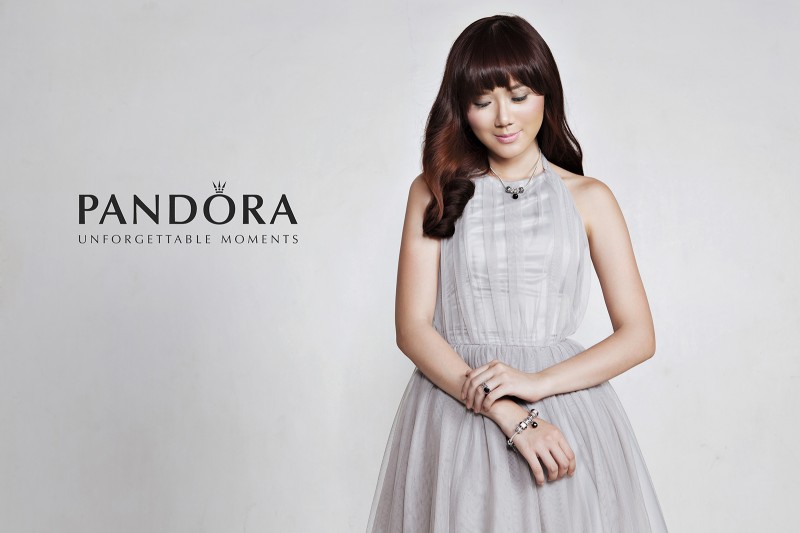 This campaign was for Pandora which was shot months ago. It was my first time to wear Pandora's jewelry and to see them up close. Obviously, it was love at first sight.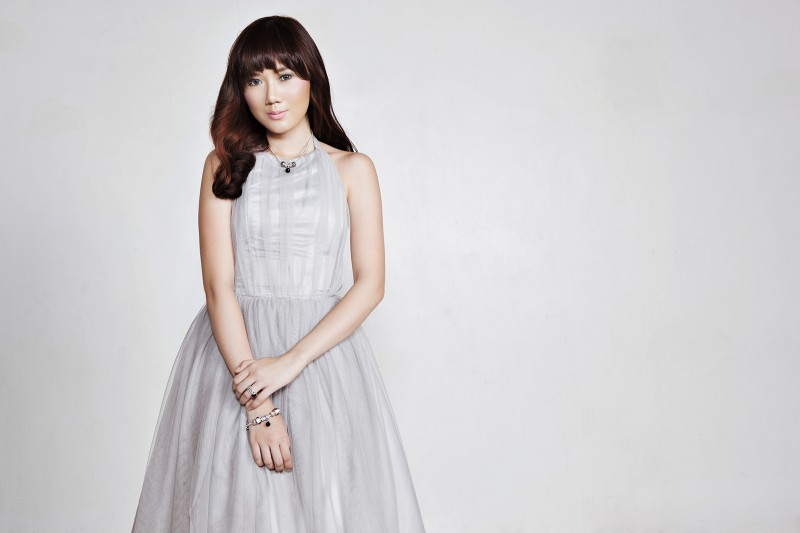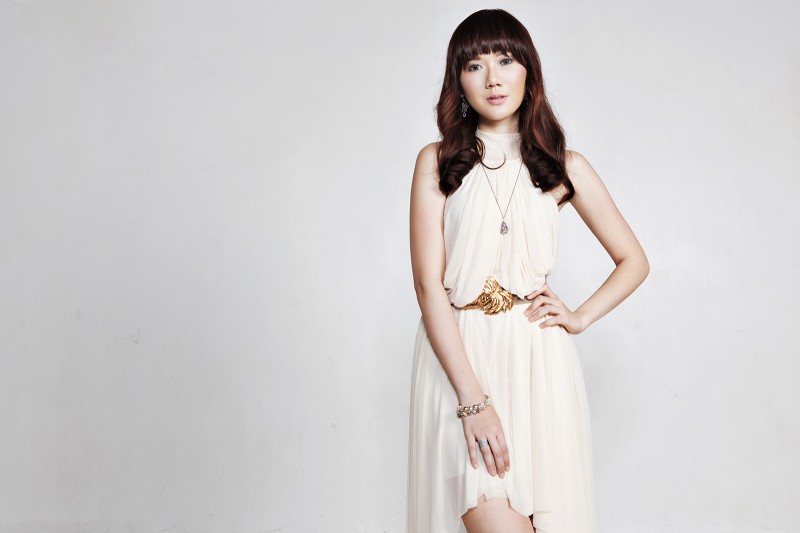 I think it's a great fit. Pandora's designs are always so elegant and feminine. It's an honor to work with them!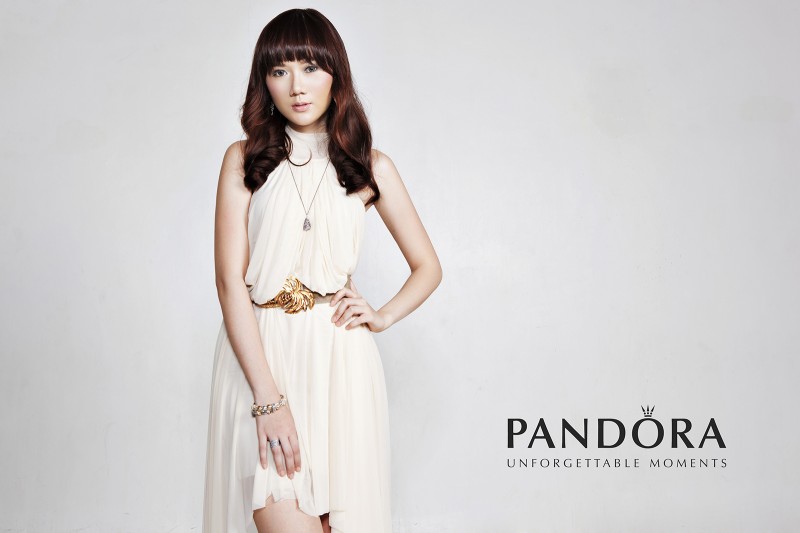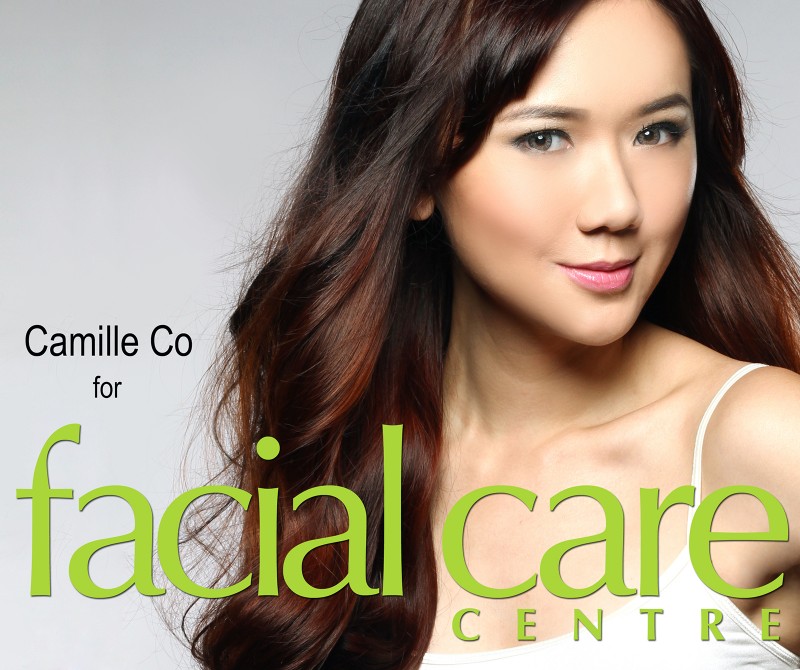 If you pay attention to my sidebar ads, then you've already seen this one. I'm happy to announce that I'm officially a Facial Care Center endorser! Woot! I used to just see Facial Care Center ads on billboards and print featuring their beautiful endorsers. I looked up to a lot of them! I can't believe I'm now part of the family. Now, my skin is pampered and taken care of by the best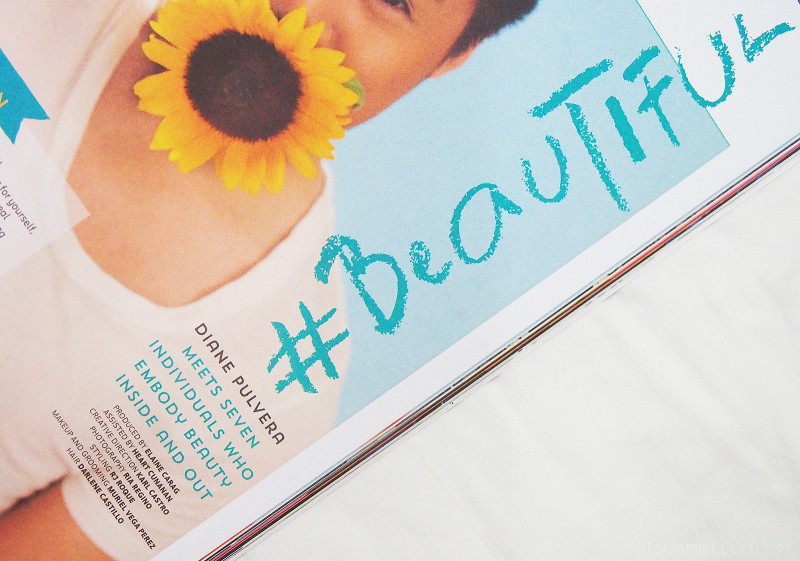 Yes, you read that right. It's a #Beautiful list featuring seven individuals who embody beauty both inside and out. When Chalk Magazine first contacted me for this feature, I was beyond surprised. Never in a million years did I think that I would be included in a "beautiful" list.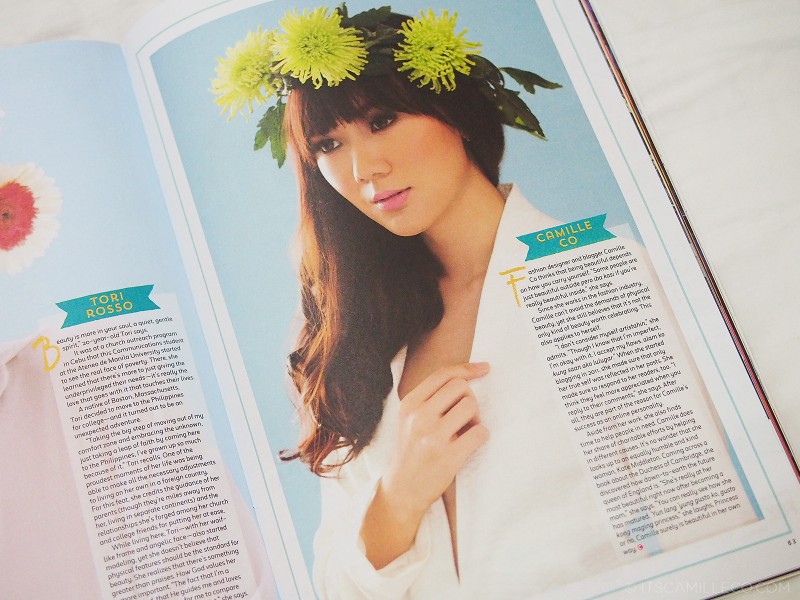 As seen on Chalk Magazine's October issue. I really can not believe it. Until now, I'm still all giddy/kilig looking at this spread. Me? Beautiful list? I mean, ME?!?!?! Thank you Chalk for including me in this list. I'm honored. Beauty isn't generic. Beauty is about substance.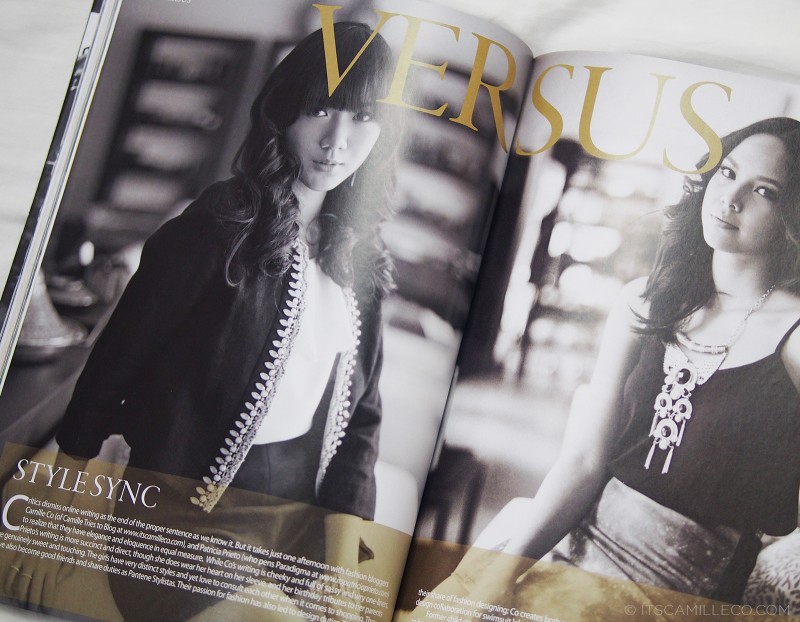 Here's another feature on me and my style, alongside my fellow blogger and friend, Patrish. This was published on Metro Society's September issue with Michael Kors on the cover. FYI, we were shot separately. But how cool is it that our photos are mirroring each other?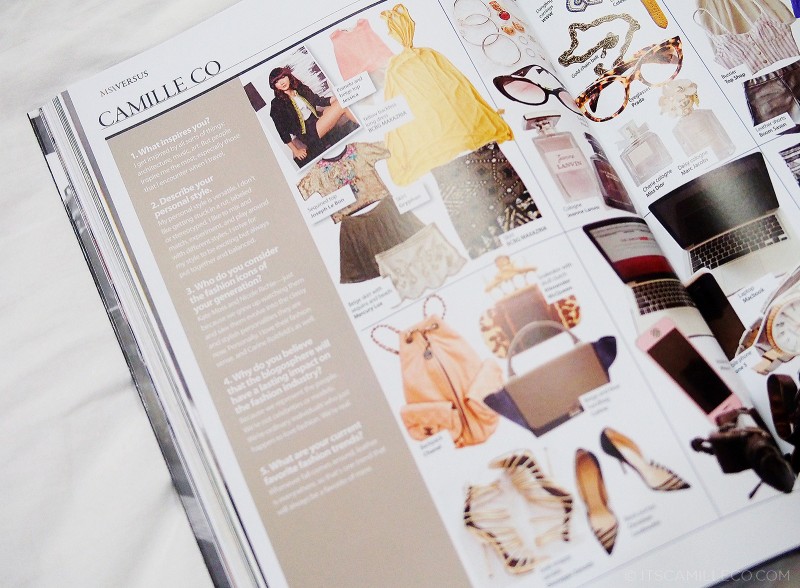 The feature includes a few of my favorite things, most of which you probably already know. I hope you can grab a copy of this issue as well! Some stores still have it.