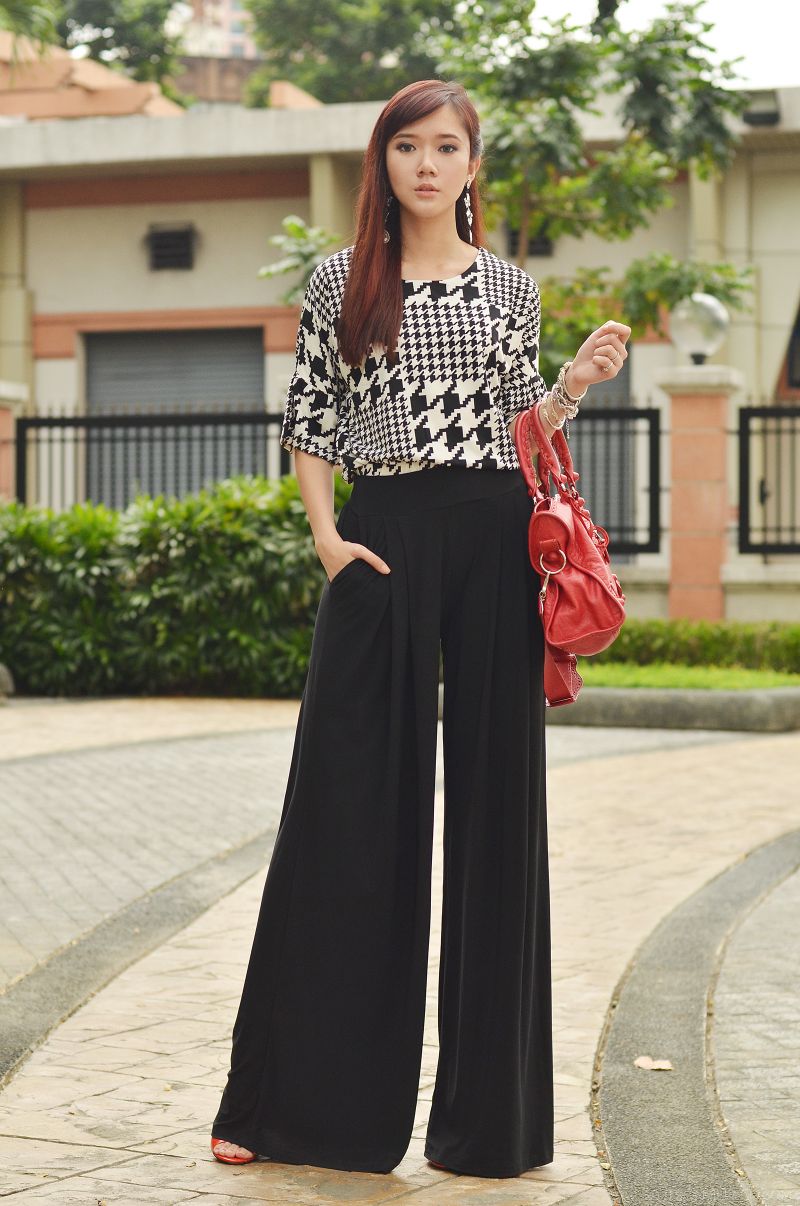 For the working girls, here's another business casual look for you. If you want to be taken seriously at work, you have to dress the part. Agree? But in order to do so, there's no need to break the bank. Get resourceful. Look for stores that sell fashionable clothes at an affordable price, like Details!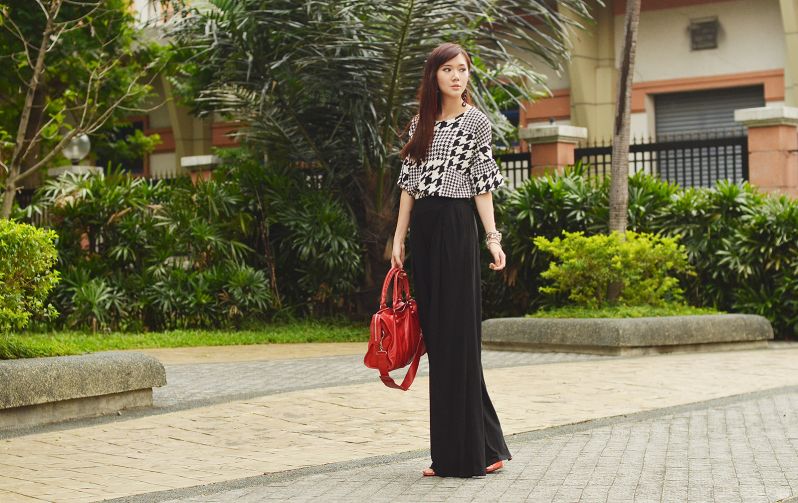 Don't just limit yourself to stores that specialize in corporate wear. Stores like Details are great places to scout for clothes that are appropriate for both work and play. This way, you get the most out of your money. Plus, you don't have to worry about what to wear to a party after work.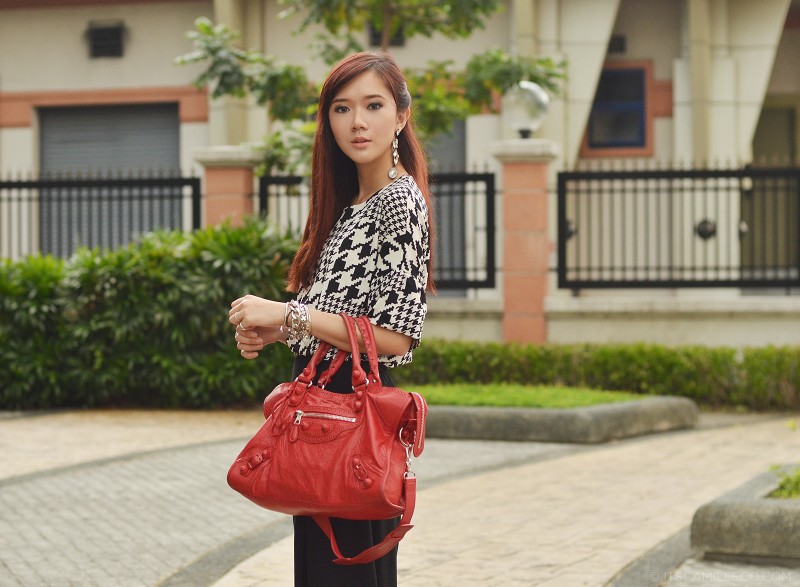 Invest in separates you can easily mix and match with other pieces, no matter what the occasion. Take my houndstooth top for example. It's in a classic print and color so it's easy to style. At the same time, it's an eye-catching piece that can spice up your work wardrobe. Bonus points because it even has cute little ruffle details on its sleeves.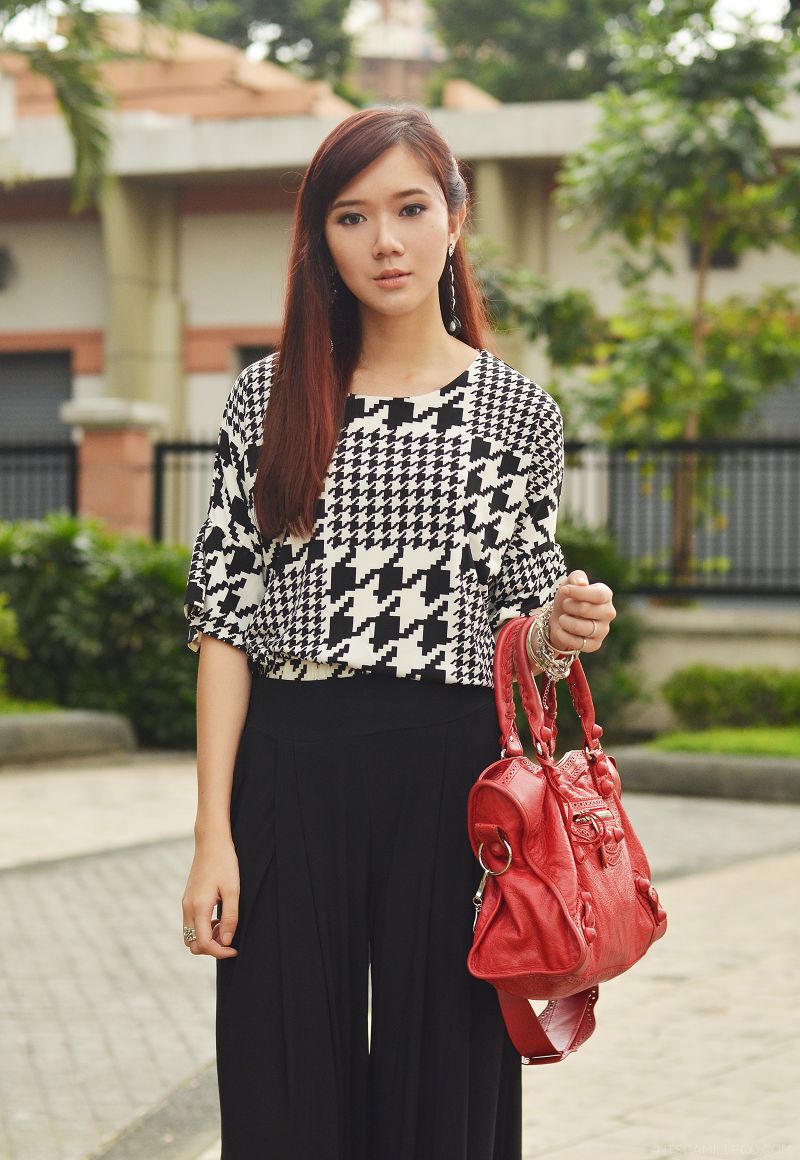 Hype this look on Lookbook.nu here.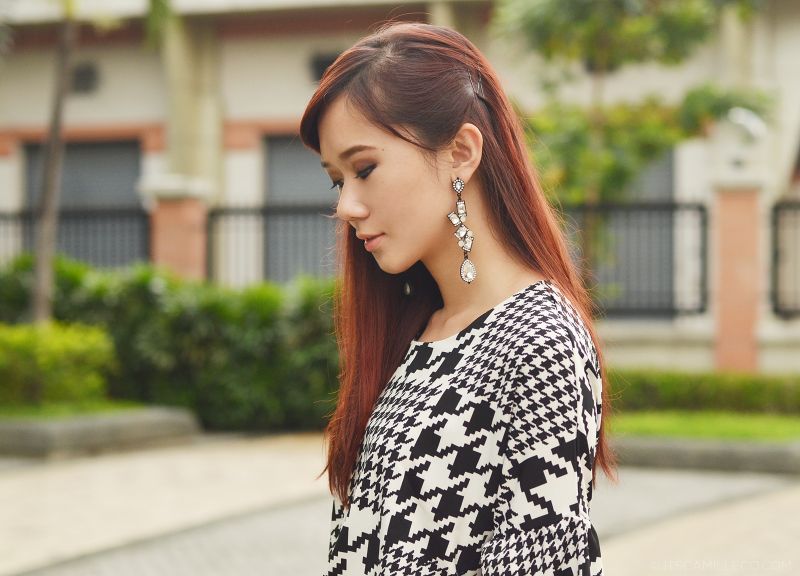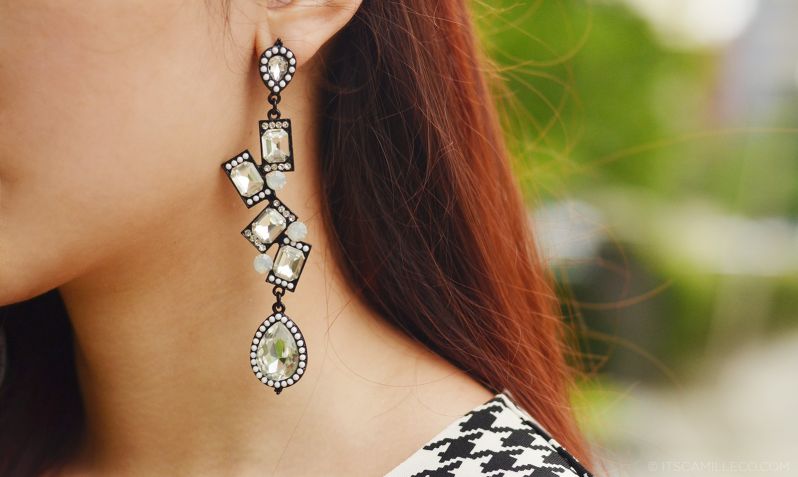 Details earrings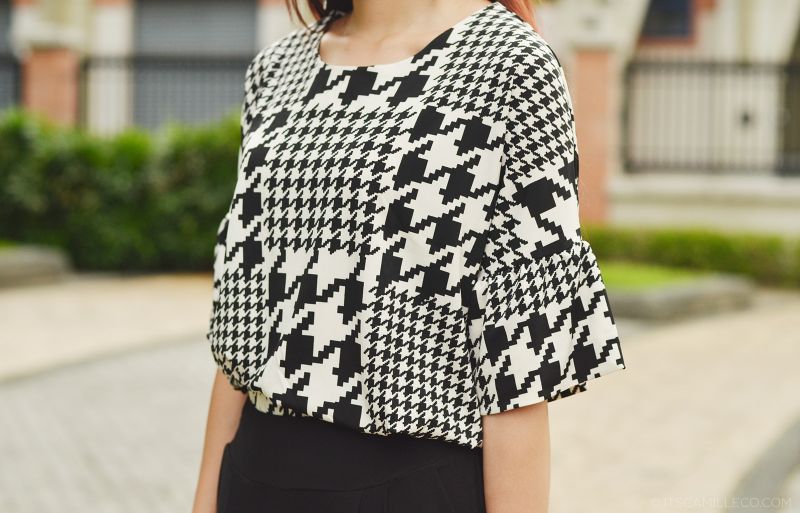 Details top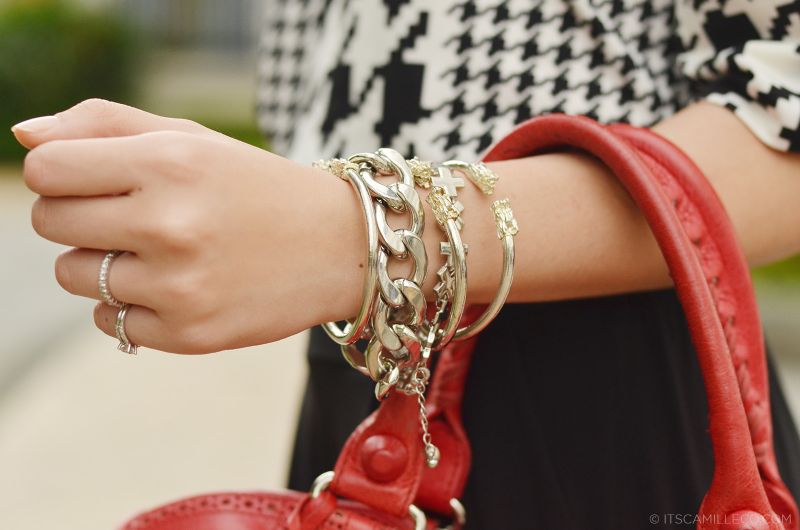 From Vietnam cuffs | Forever 21 bracelets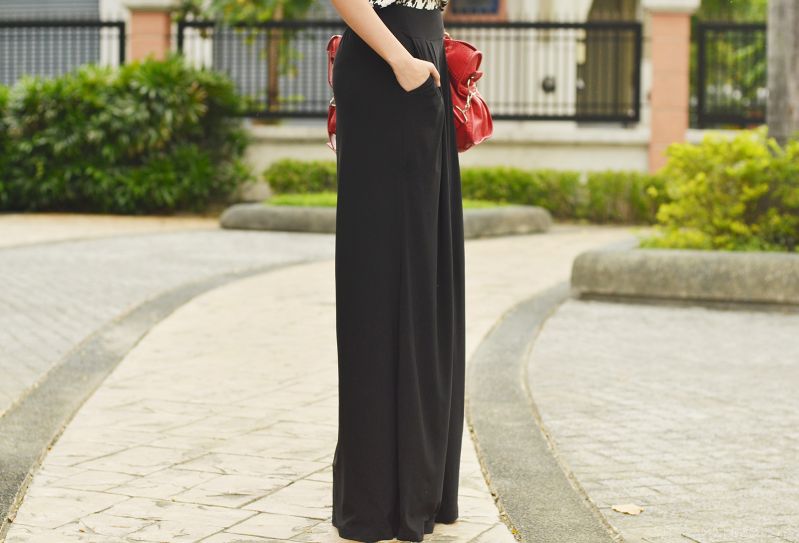 Details pants |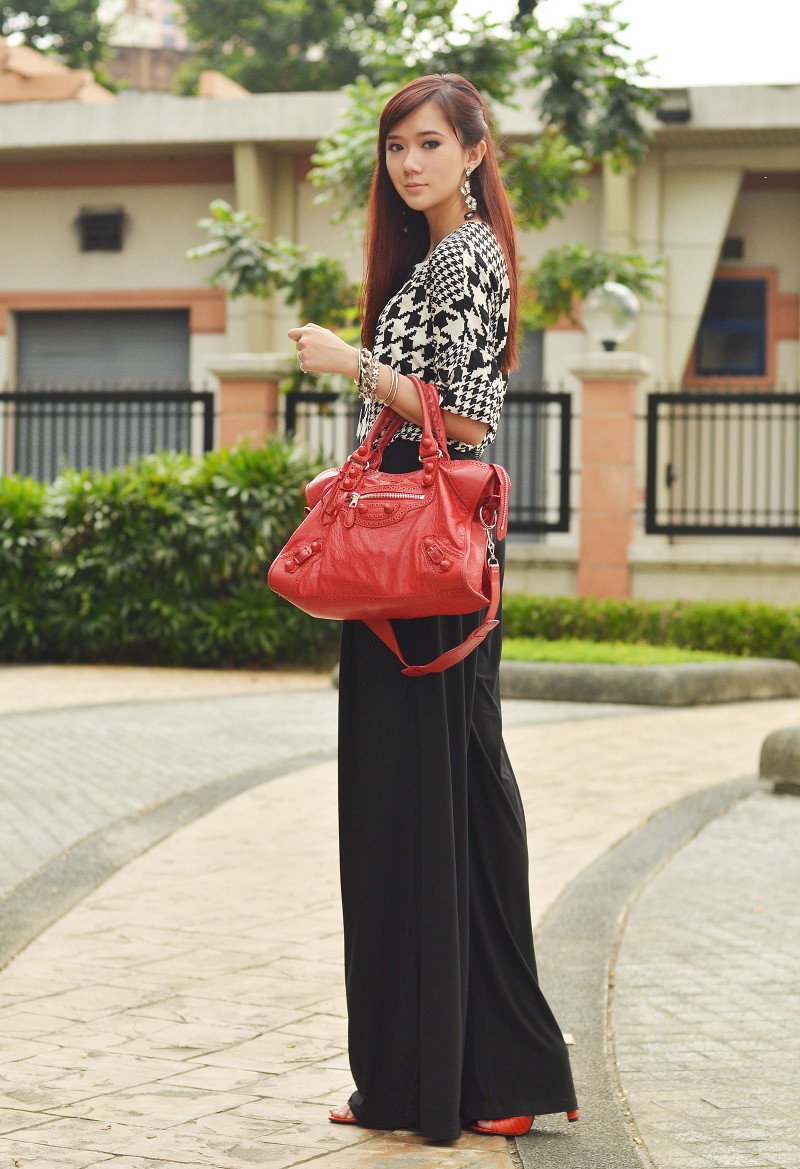 Balenciaga bag | Alexander Wang heels