As I've mentioned in my previous posts, world-renowned model David Gandy is SM Men's Fashion's newest face. And last night, he finally walked the runway for SM Men's Fashion at its Philippine Fashion Week show! (I can still hear the fangirl squeals.) Now, I'm sure a lot of you are excited to see what went down, so as your faithful David Gandy reporter–I mean, fashion reporter, I've taken it upon myself to show you a few photos of what happened at last night's show. Feast upon these gorgeous clothes! (Note, I said clothes, not men. Ladies, contain yourself! LOL!)
Anyone looking for inspiration on how to dress for the holidays?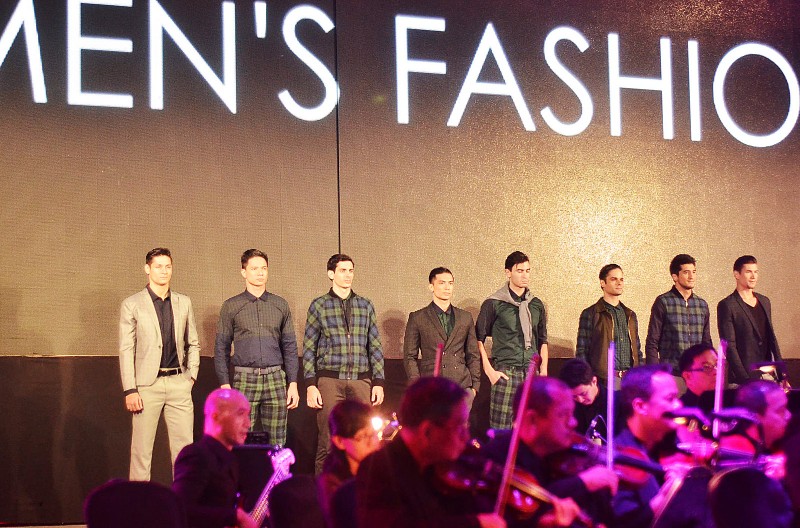 How about some plaid for fall?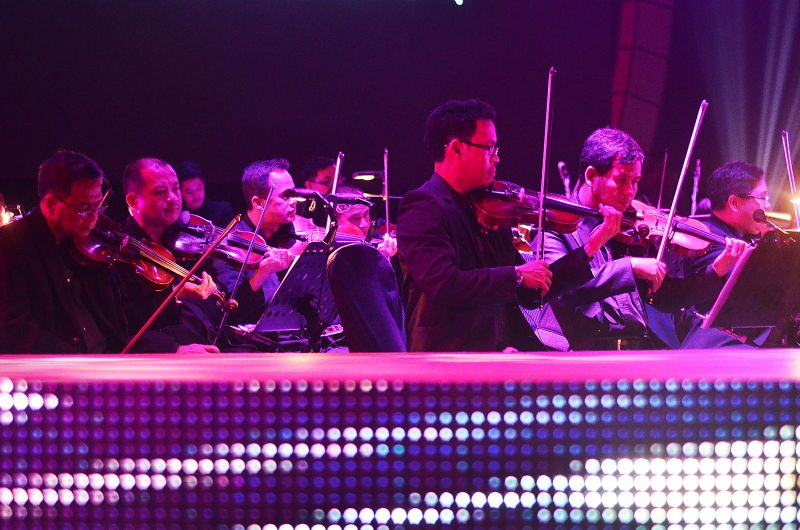 SM Men's Fashion definitely pulled out all the stops! There's even a live orchestra during the show!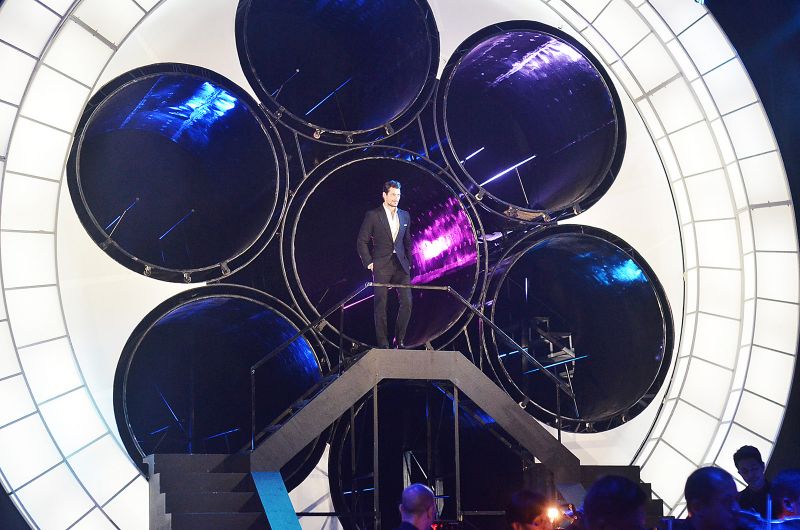 The man of the hour himself, Mr. David Gandy. Doesn't he look like James Bond in his dapper SM Men's Fashion suit while standing in front of this set design?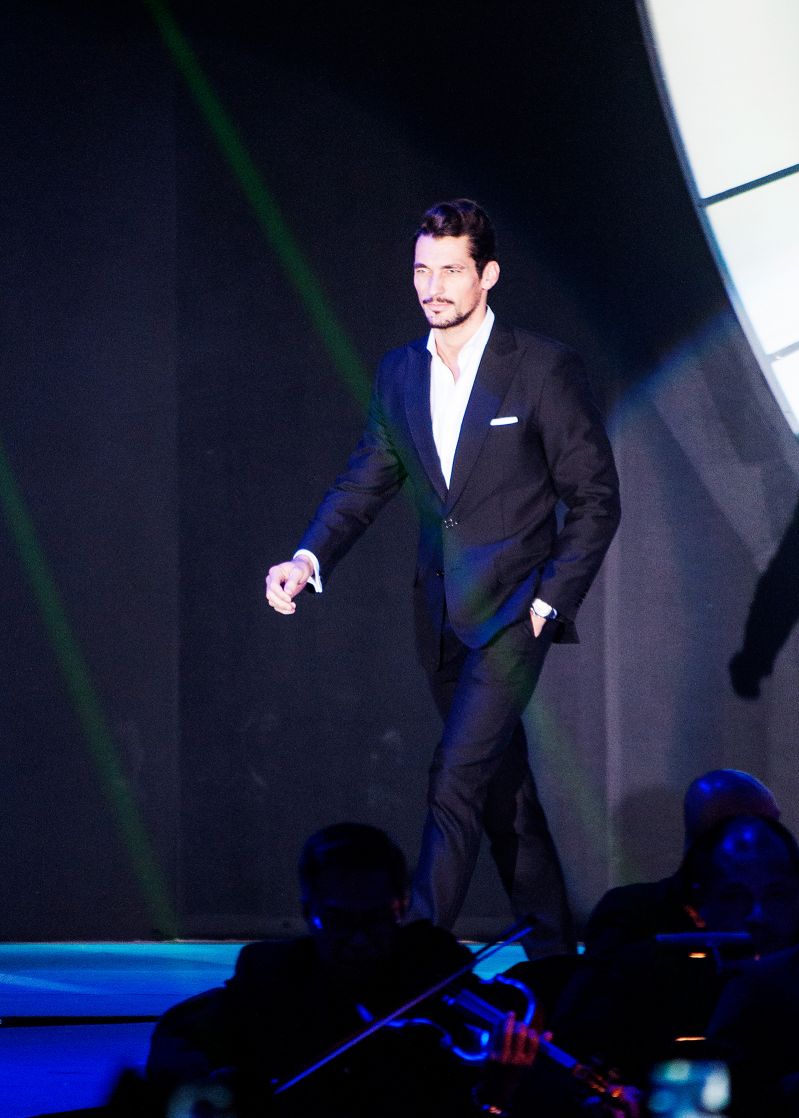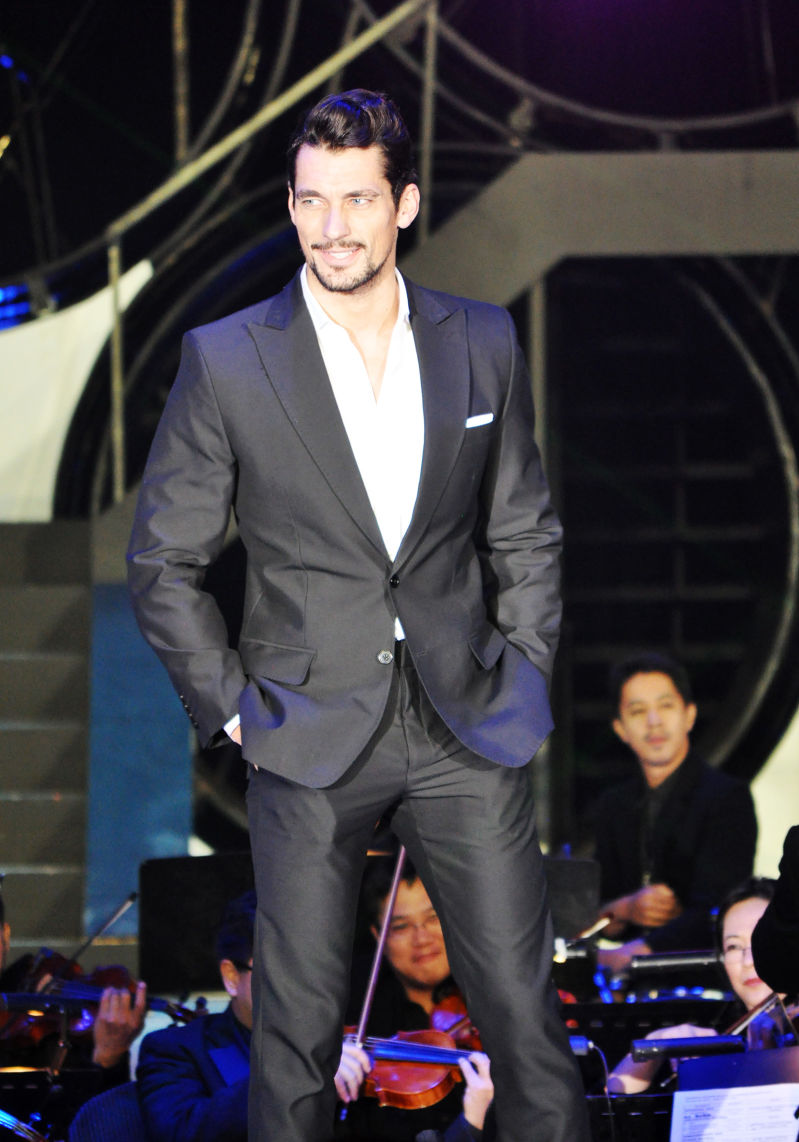 Clearly, you don't need to spend a fortune to look like a million bucks.
From casual to formal wear, it's nice to know our men can count on SM Men's Fashion. I never knew the brand carried such a wide variety of styles!
P.S. If you still haven't watched the webisodes I filmed together with SM Men's Fashion's model Hideo Muraoka, please do visit SM Men's Fashion's Facebook page and like it. Then head on over the SM Men's Fashion app to watch our webisodes and witness how Hideo and I went all crazy and wacky with the games they made us play. I had so much fun shooting this. In fact, I had too much fun that I even knocked over a painting! My expression was caught on camera and it was priceless! *Hides away, embarrased*