Being a huge fan of Chanel, I just had to check this exhibit out. The Little Black Jacket by Karl Lagerfeld and Carine Roitfeld was on display at the Art Science Museum when I visited Singapore. (I believe the exhibit is still ongoing.) I wanted to see the photos for myself and gawk at all the icons I look up to, the photography and the styling. Because I have such a kind heart (har har), I'm sharing a few of the photos with you. You're welcome.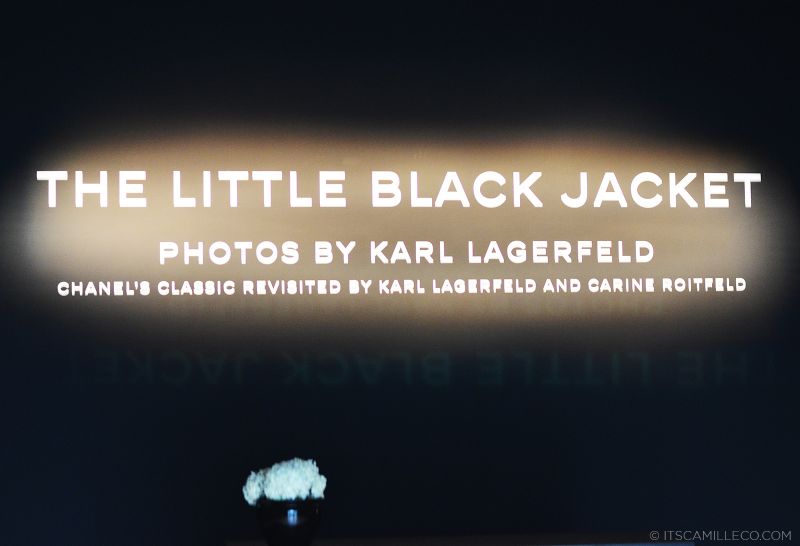 Taking it all in.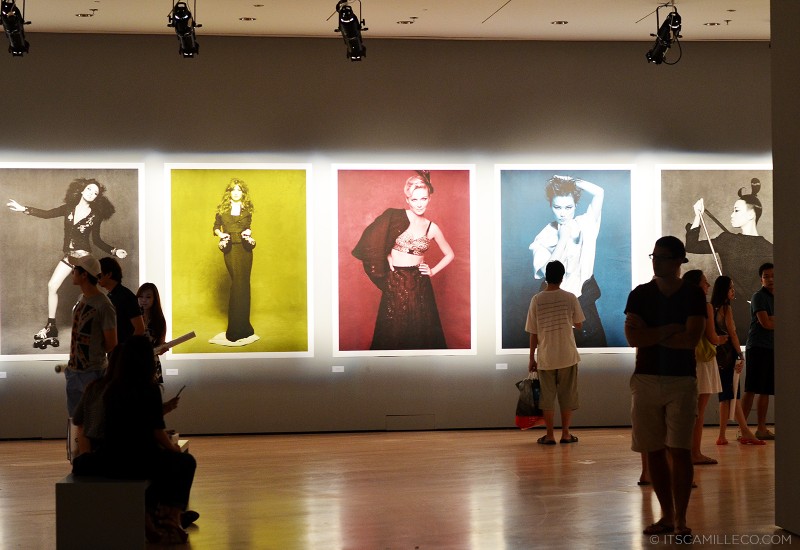 Spot Kirsten Dunst. Hard to miss really.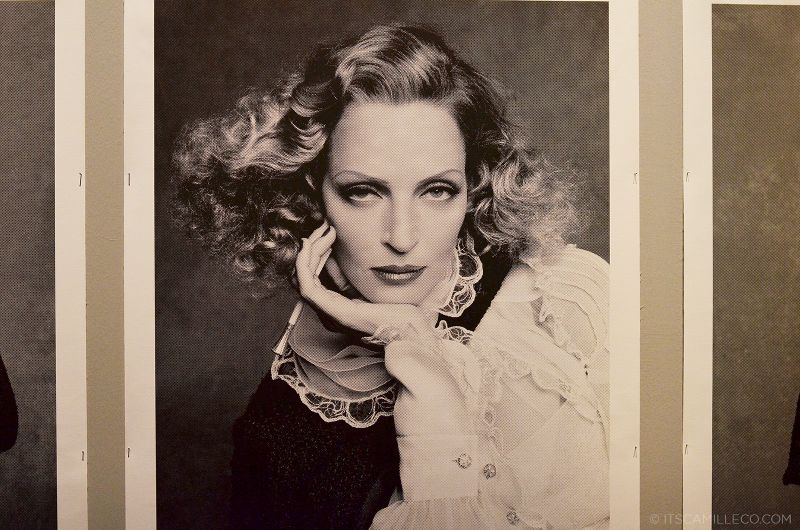 I don't know why but I love Clemence Poésy's photo. I was so drawn to it.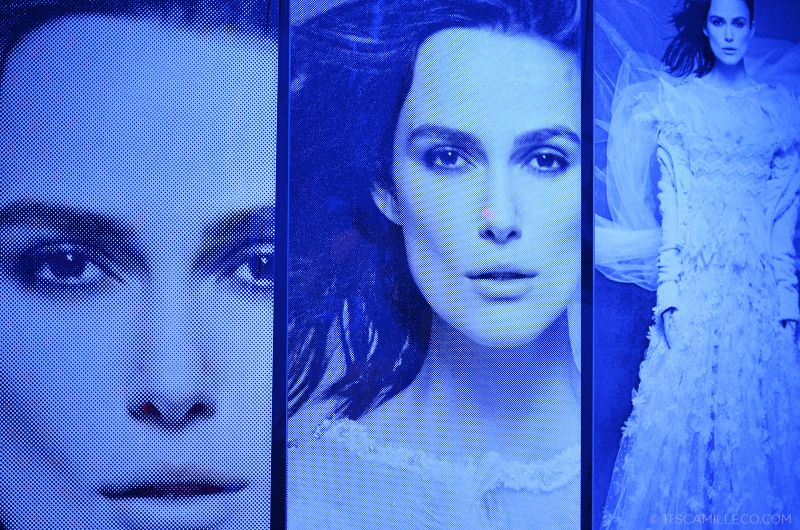 I got to take a giant copy of Kiera's photo for free, along with Kirsten Dunst's and Korean actress Song Hye Gyo's. There were giving the photos out to visitors.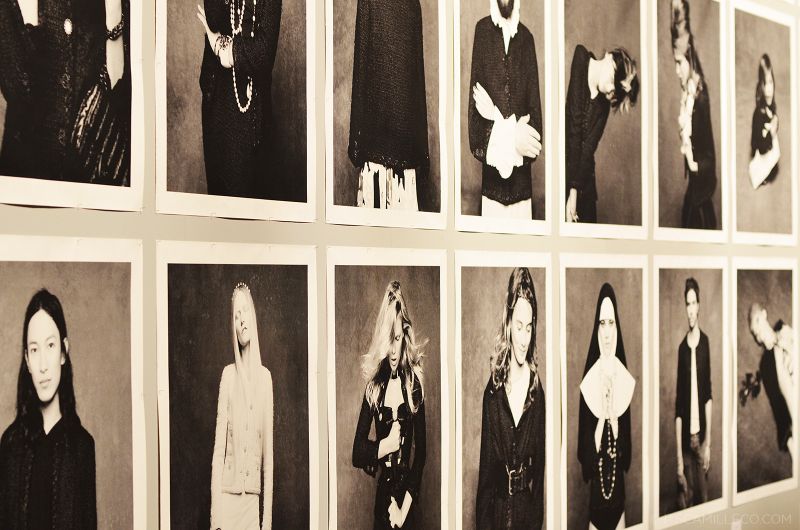 Fashion greats Carine Roitfeld and Anna Wintour. Oh Anna, who else can get photographed from the back and be so recognizable still? All hail, Anna Wintour!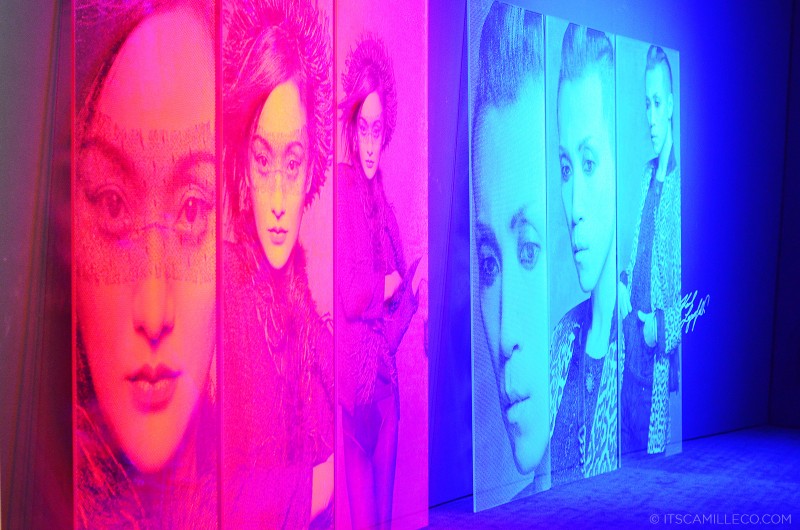 Another exhibit was on display at the Art Science Museum by Herman Miller, entitled Essential Eames. If you're a fan of architecture and interior design, then I'm sure the Eames need no introduction. I always say, fashion and interior design go hand in hand. Since I was already there, I might as well go check it out. Good thing I did! I had no idea all the furniture I've been seeing were designed by the power couple Charles and Ray Eames! Take a look for yourself. I'm sure you'll see a lot of familiar designs. I was in complete awe looking at all their work and even their personal collections. Truly inspiring!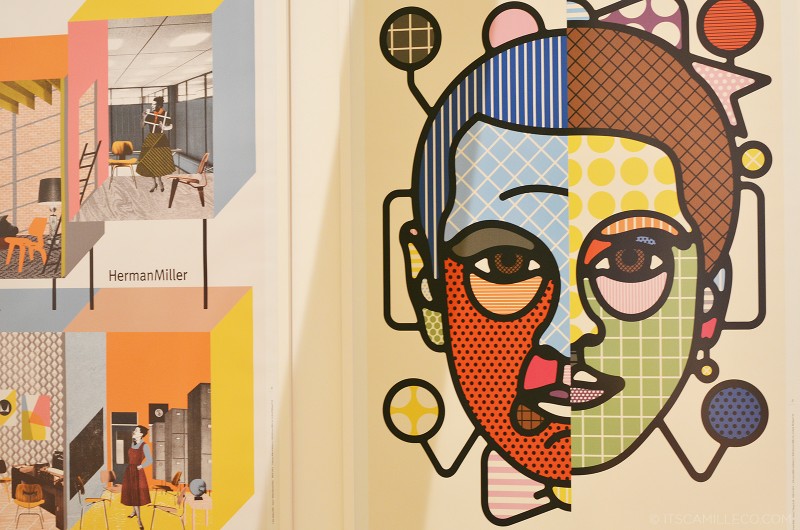 These are little trinkets and personal items the Eames loved to collect whenever they travel.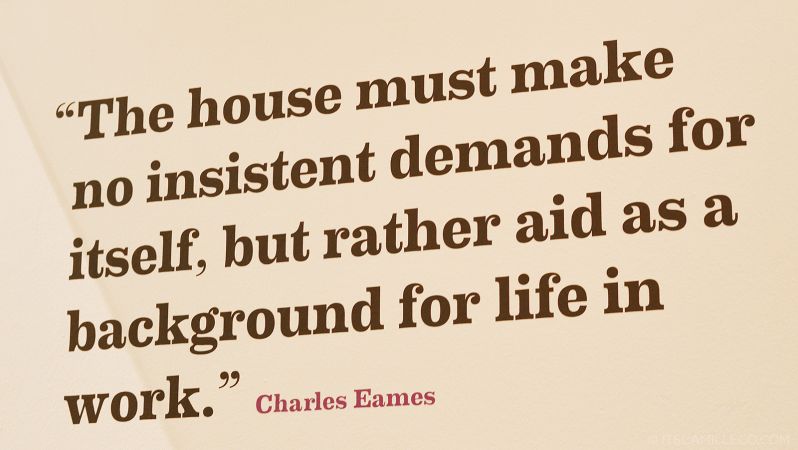 This is the Eames' house. It was conceptualized in the 40s. Imagine, a house that looked like this during that time! Even if you build a house like this now, it still looks so modern!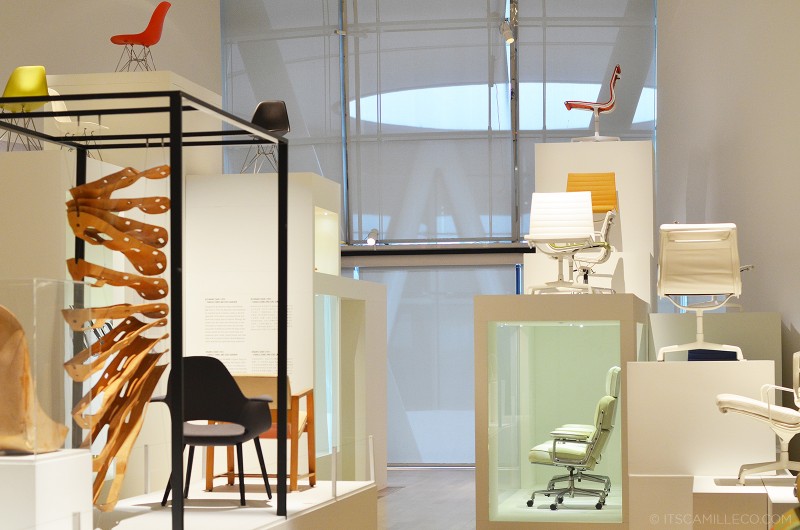 Charles Eames loved to take photographs and make films. These are just some of the photos he took while traveling.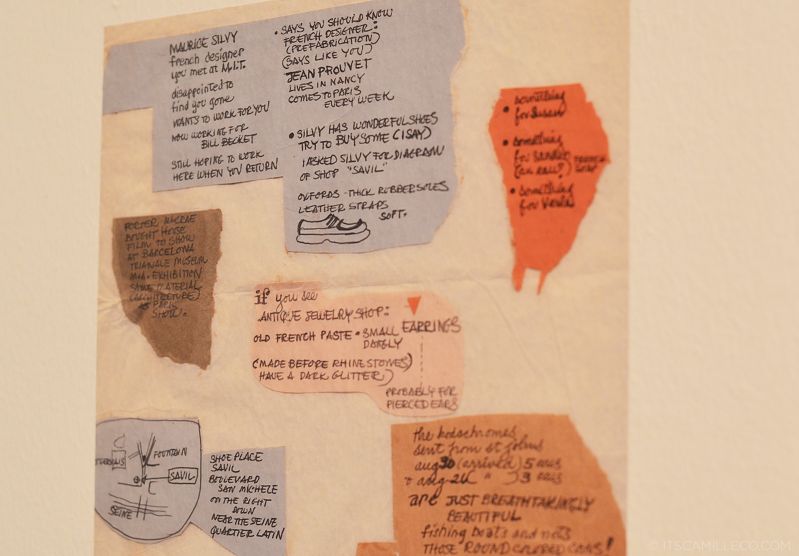 Charles and Ray Eames are such a cute couple. These are handwritten notes Ray wrote to Charles–classic letters of a wife to her husband. Puro pabili! LOL!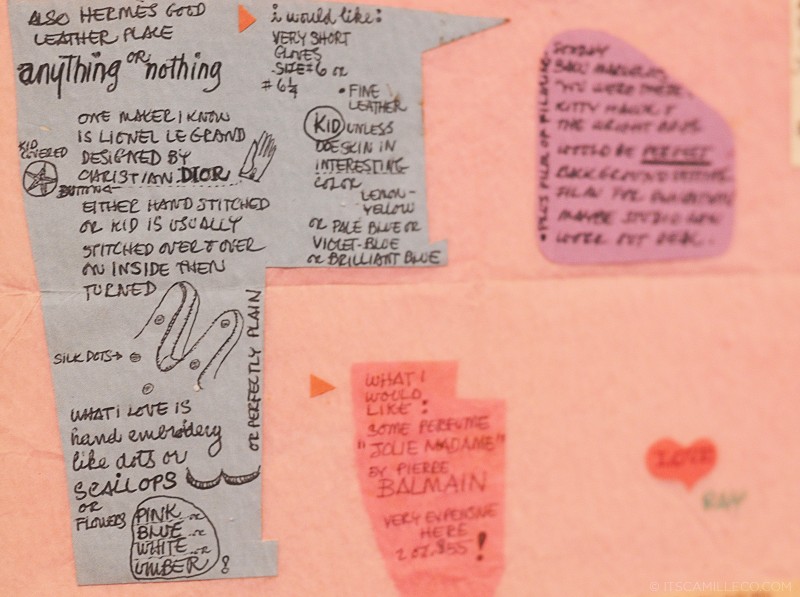 Clazzzzz. Hermes, Dior, Balmain. Mrs. Ray Eames clearly had taste!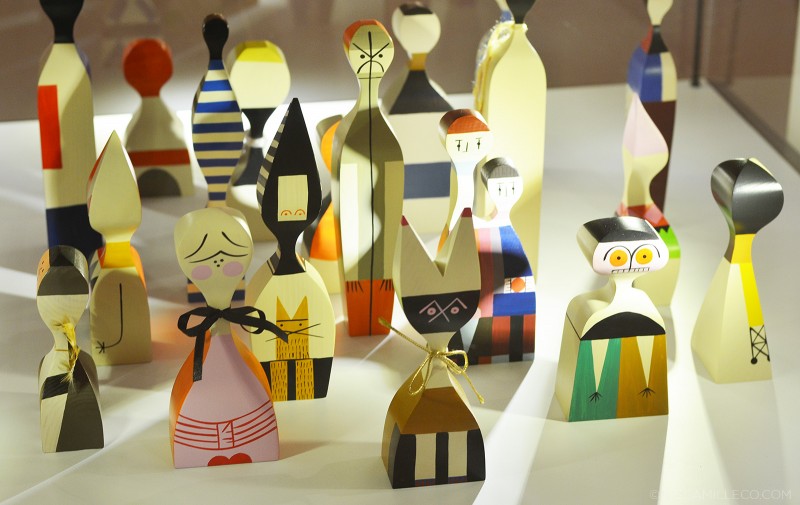 These are Ray Eames' textile designs. She's always been into drawing and painting so designing textile was a natural thing for her to take on.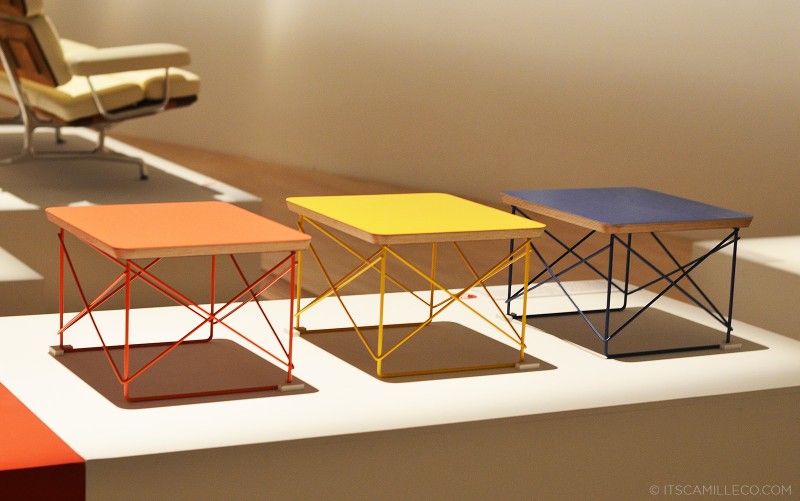 If only posters and ads still look like this.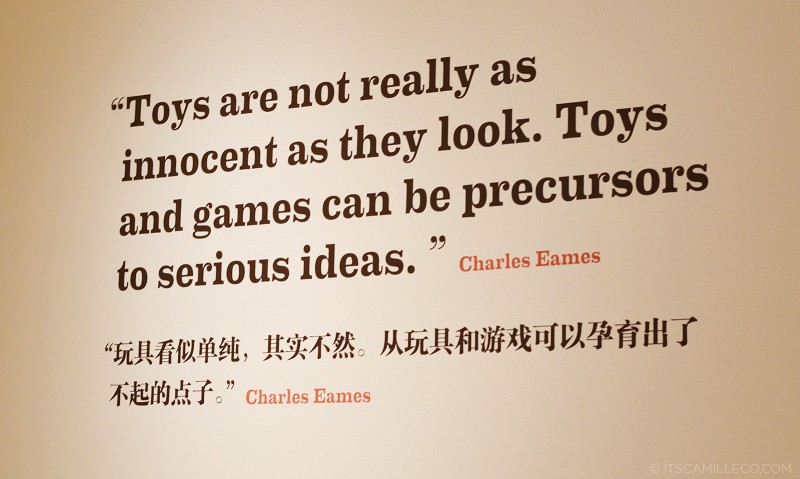 This is my favorite quote displayed at the exhibit. So true, hard work pays off!