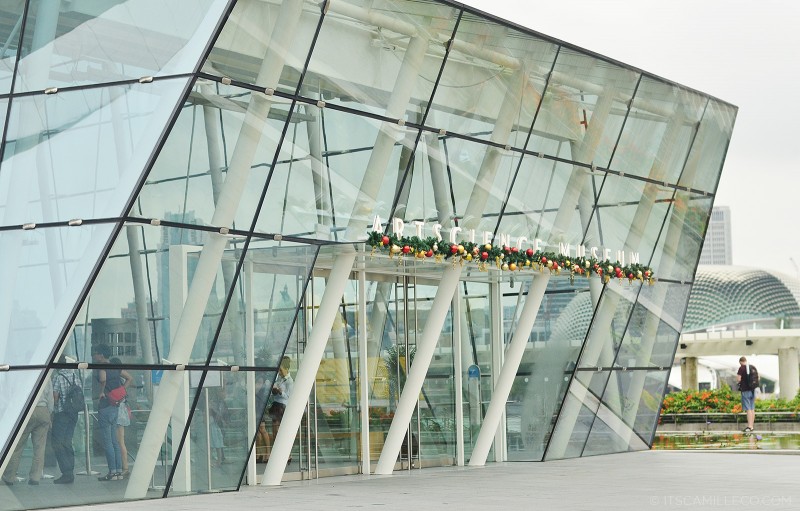 Continuing my pledge to explore Singapore differently this time around, I squeezed in a trip to the Art Science Museum the following day. Because my priorities in Singapore has always been shopping and dining, I never knew that the Art Science Museum is the pretty establishment I've been passing by whenever I'm at Marina Bay Sands. When my cousin brought me to the place, I went "ohhh so this is what it is." LOL! Good thing I thought to visit the museum this time around. I was lucky enough to catch some pretty good exhibits which I'll share with you guys on a separate post. For now, let me share with you what I wore instead.
A pretty floral number that can might as well be inspired by my trip to Gardens By The Bay the day before. It's been a long time since I wore print on print on print. Oh how I missed thee. Since the prints I have on are already quite busy, I chose to accessorize my look with simple, thin and light jewellery. You've probably already seen most of these but there is one new addition to my collection. It's this pretty "Camille" necklace with a beart in 24k gold that I got from Onecklace. I thought I'd share it with you especially since Christmas is just around the corner. I'm sure a lot of you are scrambling for holiday gift ideas (which reminds me, holiday gift guide blog post is coming up). Personalized jewellery is the perfect gift for your friends and loved ones. Or if you want to buy one for yourself, it's the perfect accessory for a "Call Me Maybe" moment, if you know what I mean. It'll probably go like this:
Hey, pretty name.

Thank you!

I'm (insert cute guy's name here).

*Cue song* Hey, I just met you. And this is craaaaazy. But here's my number, so call me maybe? *wink wink*
Hype this look on Lookbook.nu here.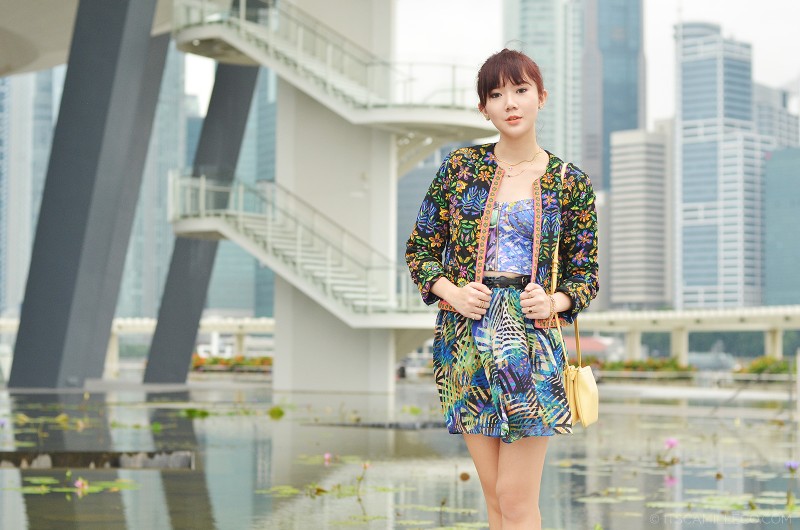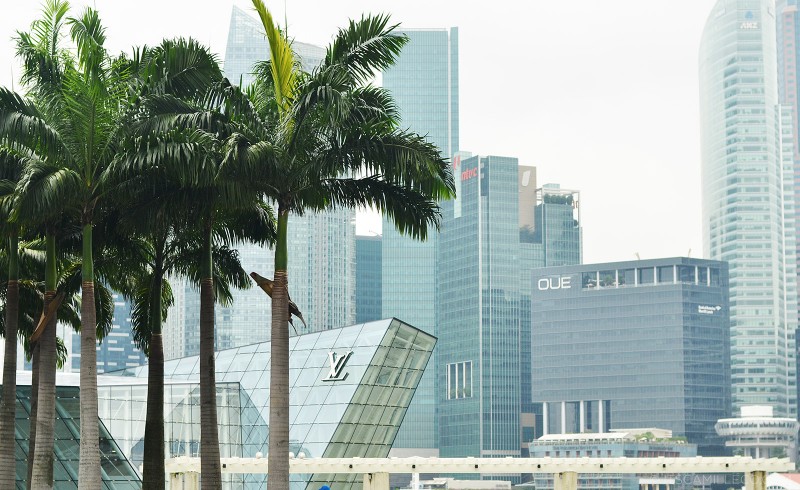 Chanel earrings | ONecklace personalized "Camille" necklace | Custom-made cross necklace | She Inside jacket | H&M cropped top |Sabrina skirt | Celine bag | Giuseppe Zanotti sandals from Reebonz