I have an exciting mini project with Lenovo that I really want to share with all of you. Why? Because it's an interactive one where your input is needed. Yes, YOU! So read up, participate and you just might get rewarded.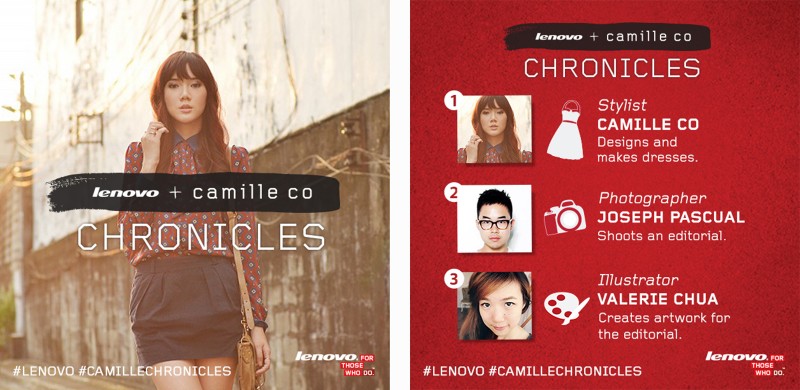 So what is this project all about? This a a creative collaboration among myself, talented young photographer Joseph Pascual (@negapark on Twitter), my favorite illustrator Valerie Chua (@vinylrain on Twitter and @valerieannchua on Instagram) and as I've mentioned above, you. Basically, I will be designing and making a dress that I will model for an editorial that Joseph is shooting. Valerie will then create an illustration inspired by this editorial. All throughout this collaboration, we will show you how we use our Lenovo Touch products, share updates on how our project is going and ask inputs from you. Whoever gives the most valuable input throughout this entire process will be rewarded with his/her very own Lenovo Touch product! Just think, a brand new Lenovo Touch PC for 2014. What a way to start the year!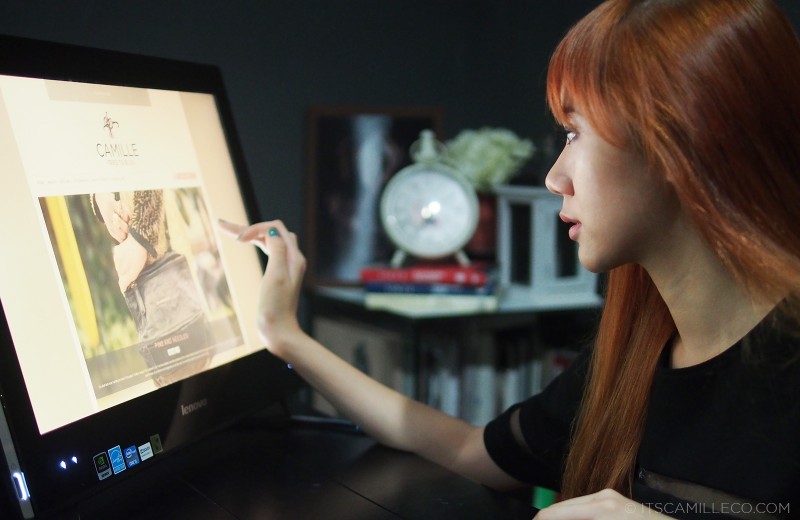 I'm definitely loving my Lenovo Touch PC. It's my first ever touch screen desktop so I found it so cool when I tried it out the other day. I'm sure you'll love it as well. If you want to win one, keep your eyes and ears peeled for updates on our project. Follow all our blogs, Twitter and Instagram accounts as well as Lenovo's Facebook, Twitter and Instagram because we'll be using all these channels to update you on our project. Don't be afraid to sound off and make sure to include the hashtags #Lenovo #CamilleChronicles when you do.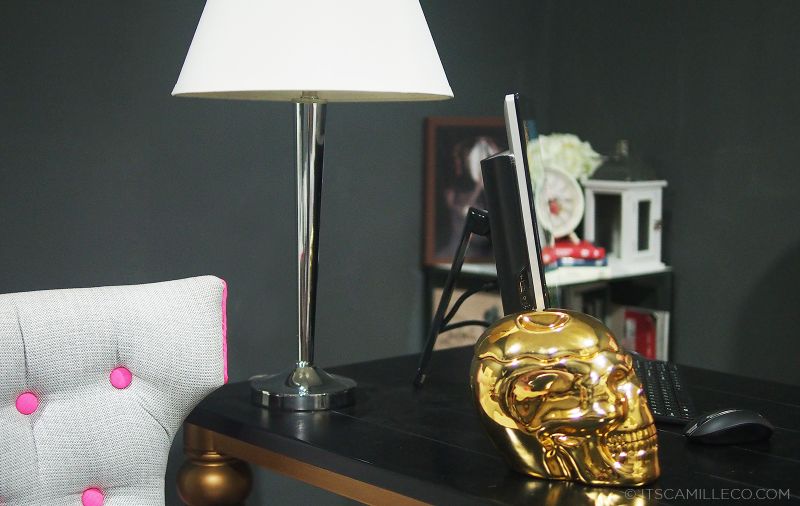 Ready for the first phase of Lenovo x Camille Co Chronicles? Here goes!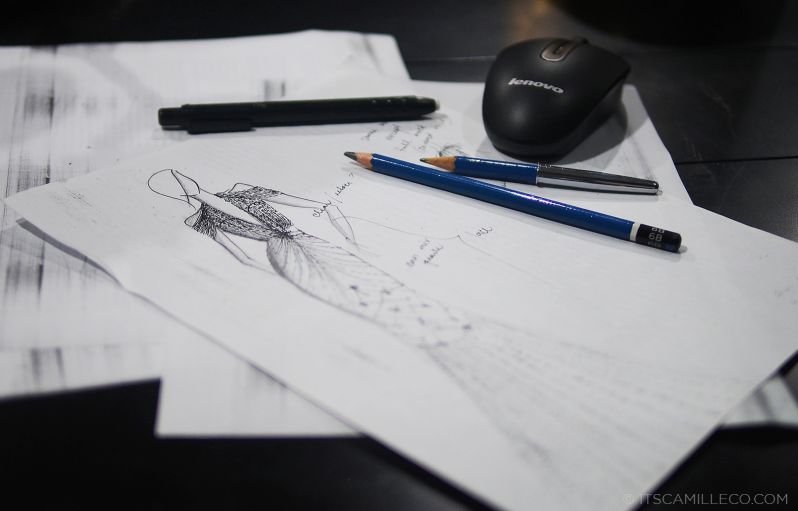 This is the design I came up with. I wanted to design a wedding gown that's different from the usual big and heavy ball gowns–something for the modern woman who's not afraid to go a bit sexy and unconventional while still being every bit the blushing bride.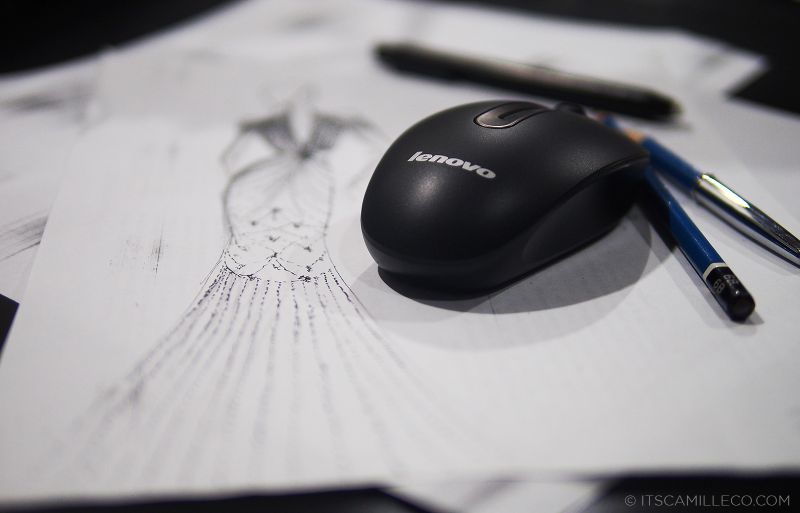 I've already selected the materials for the gown–this beautiful lace fabric and charmeuse satin mixed with transparent beads and sequins. I would've loved to get your input on this but because this is a labor-intensive gown and we don't have the luxury of time, I went ahead and started with production.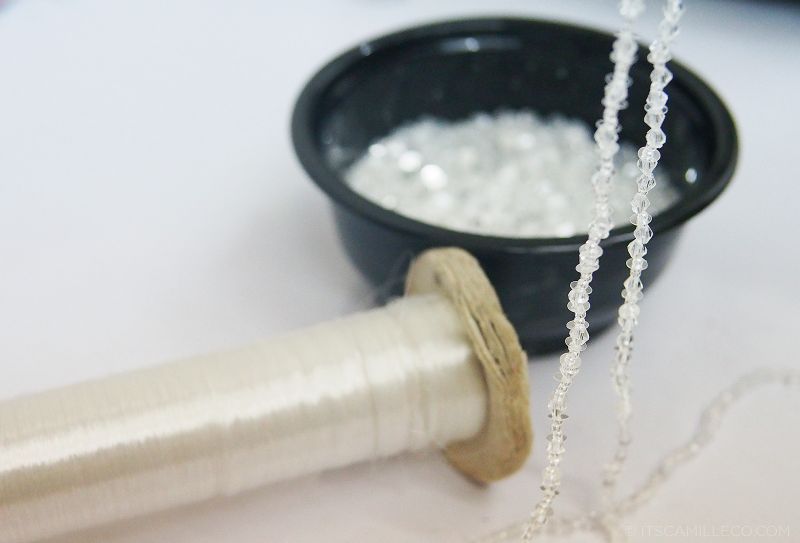 One by one, we put together strands of beads and sequins.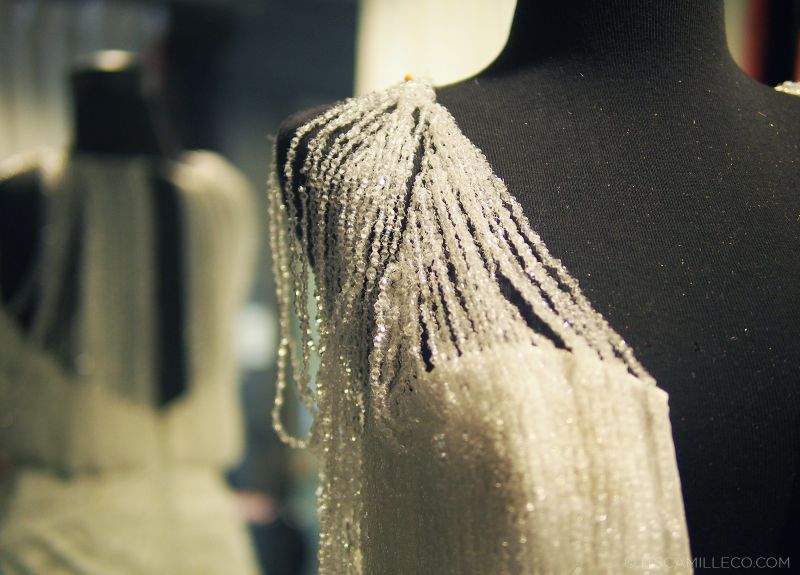 And carefully sewed them together to form the torso of the gown.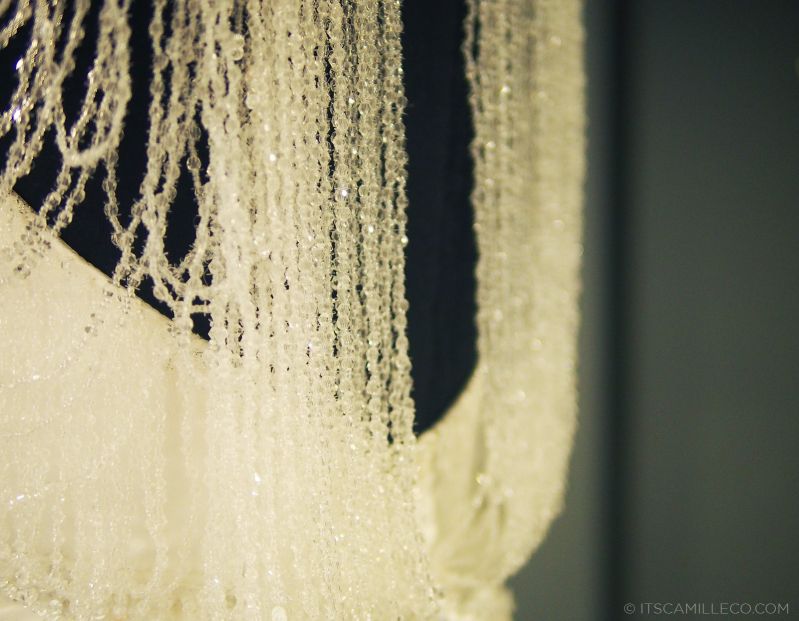 It's coming together quite well.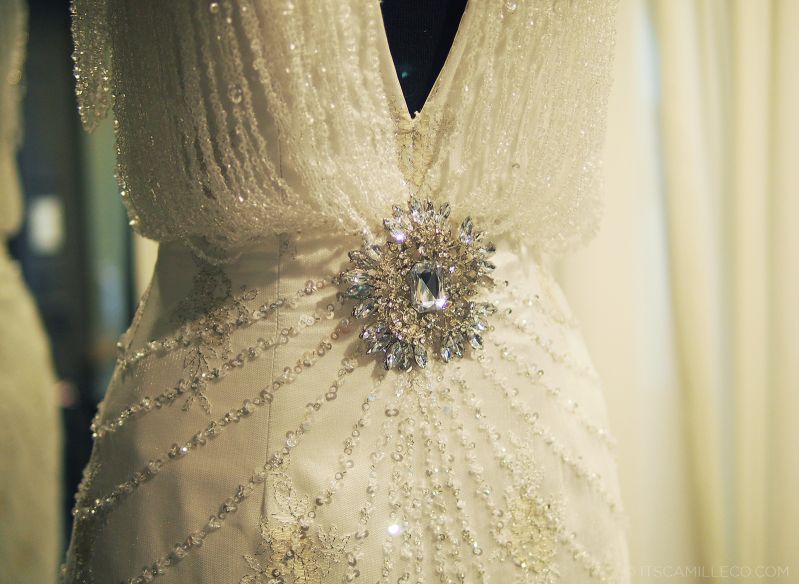 We're almost done, with only the finishing touches left. Here's my first question to you. What do you think should our concept be for the editorial Joseph and I are shooting? Feel free to suggest hair, makeup and even locations! Sound off here or tag me and Lenovo on your social media channels if you're feeling a bit more creative and you want to show a moodboard for example, or a peg, or anything that you think will help and inspire us for the shoot. In short, be our art director!
I'm looking forward to your ideas. 'Til my next update!