I'm so behind on event posts, so I'm starting now! I hope you enjoy this! :)
Last Tuesday, I got invited to watch the Style Origins fashion of The Ramp at Glorietta. Here are a few photos from the event so that you can somehow experience the fashion show with me.
Forgive my sucky event photography.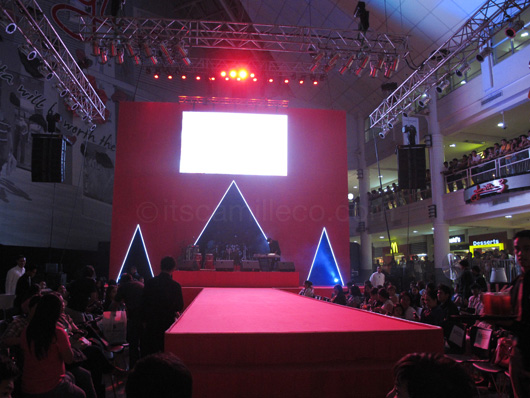 The pretty stage! I wish we can one day afford to have a set like this and use it for a Coexist campaign shoot. I WISH.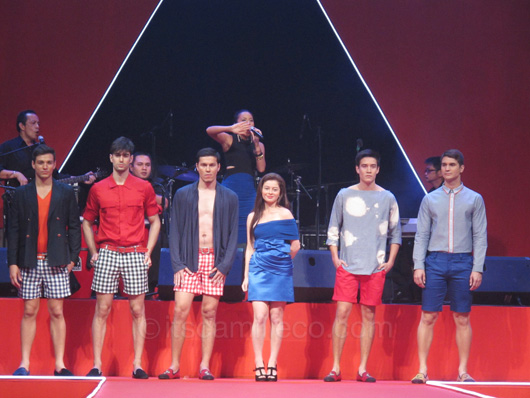 The Ramp's endorser Andi Eigenmann with the boys of summer! My favorite outfit is the one on the far right.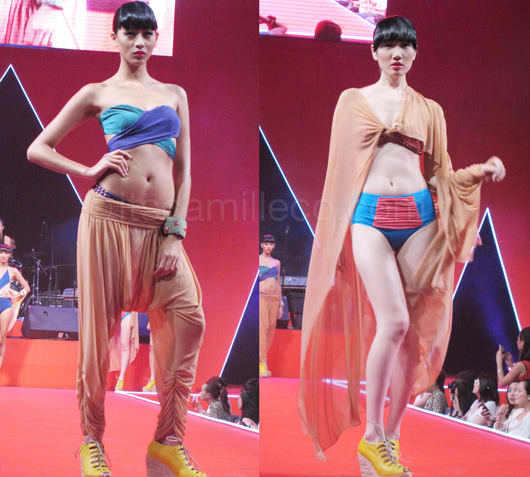 Hello to color-blocking! Love the pop of yellow from the wedges.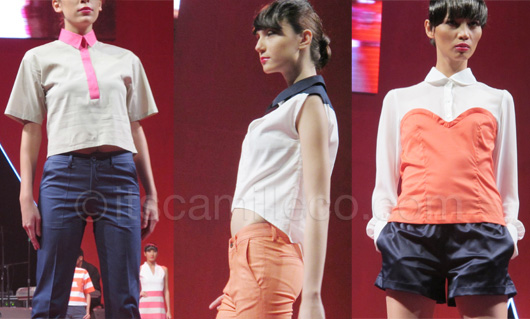 By now, you should have already noticed how much I love buttoning shirts all the way. They look so sophisticated and chic! Try wearing corset tops over your shirt like the model on the far right and color block away! :)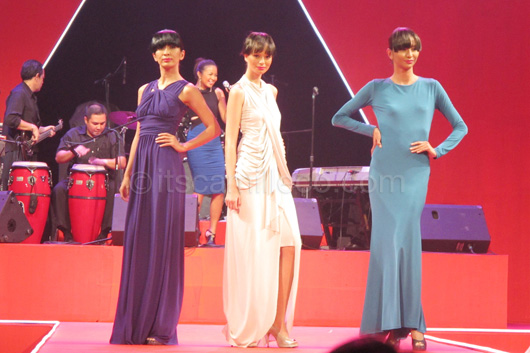 Belles of the ball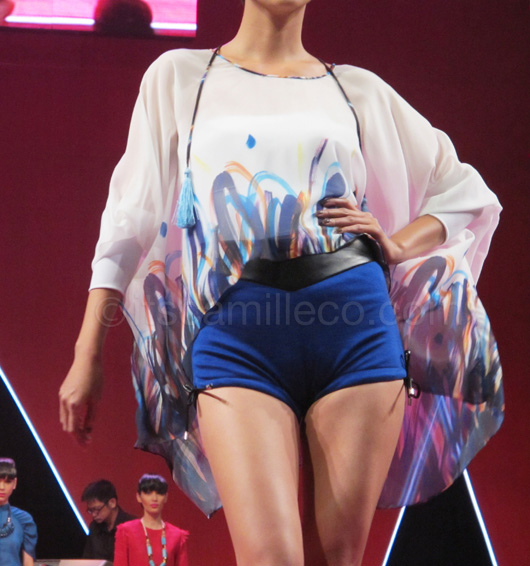 Spot the tiny tassel! Love the leather detail on the shorts too.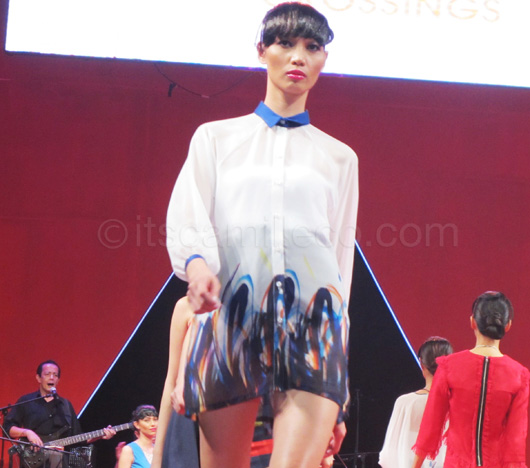 This is my favorite piece from the show. I' always loved polos with collars and cuffs in contrasting colors. On top of that, the print is amazing! I want need it! :)