Want to win these gorgeous Madonna x D&G sunnies?
(Photos by Mylene Chung | Make-up by Noel Flores | Hair by Dimple Callada)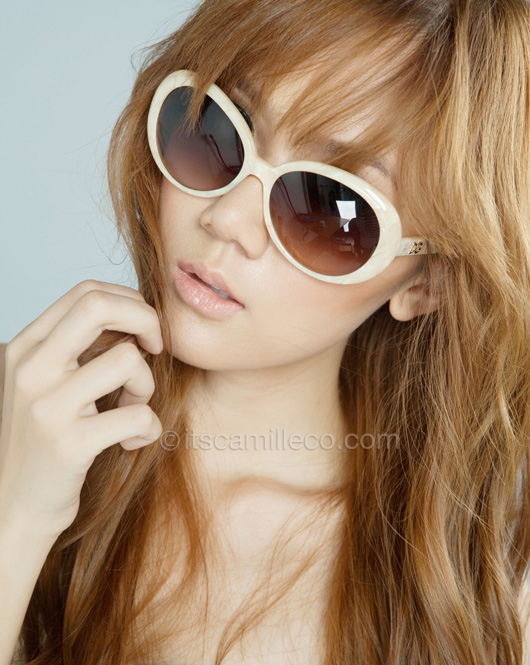 MDG in cream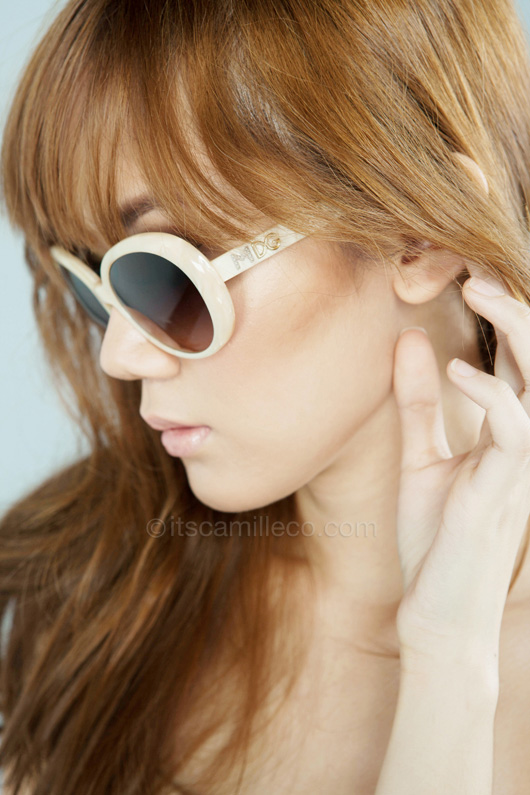 MDG in cream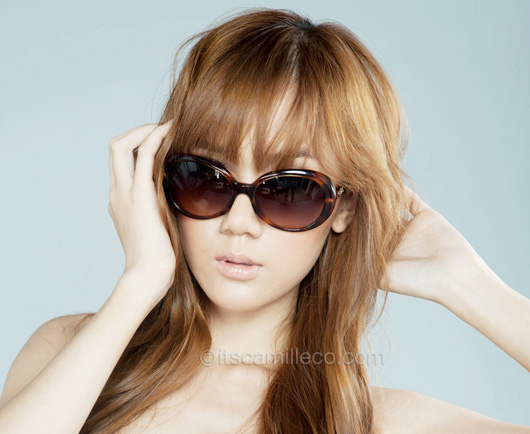 MDG in brown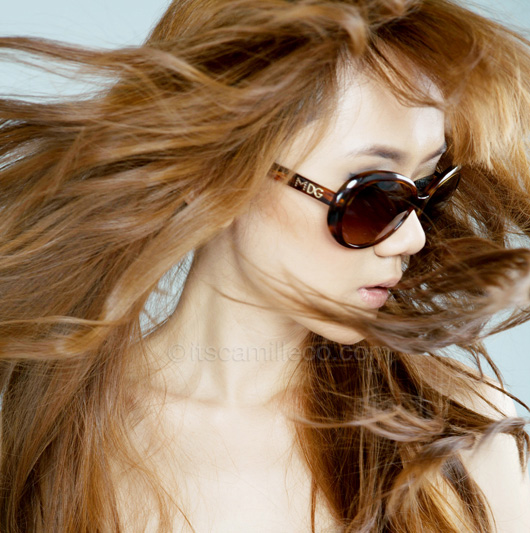 MDG in brown
I'm giving away one pair of MDG sunnies to one lucky winner! How to join? Just follow these steps:
1. Follow me on Twitter and Google Friend Connect. (If the link to my GFC doesn't work, you can find another link on my sidebar)
2. Leave a comment below with your Twitter name AND Google Friend Connect username and tell me why you should win this.
3. Tweet this: "@itscamilleco is giving away Madonna x D&G sunnies on her blog https://itscamilleco.com! I love the (insert your favorite color among the 6 available colors below) ones!"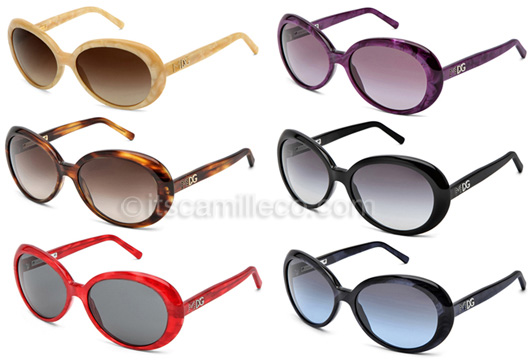 Available colors to choose from (from topmost left, clockwise): cream, purple, black, blue, red and brown. If ever you win, you'll get the MDG sunnies in the color of your choice (as stated in your tweet).

Deadline for entries is on July 11, 2011 (Monday). I'll be announcing the winner via my Twitter the following day. I've made the mechanics sooooo unbelievably easy so make sure you do all 3 steps! These sunnies are one heck of a prize (they're worth P11,990) so I'll be extra strict!
Contest is open to Philippine residents only.