Had a fun shoot with Ira and Kryz last month. Here are a few photos from my first set.
(Photos by Ira Giorgetti | Make-up by Edz Plotnikov)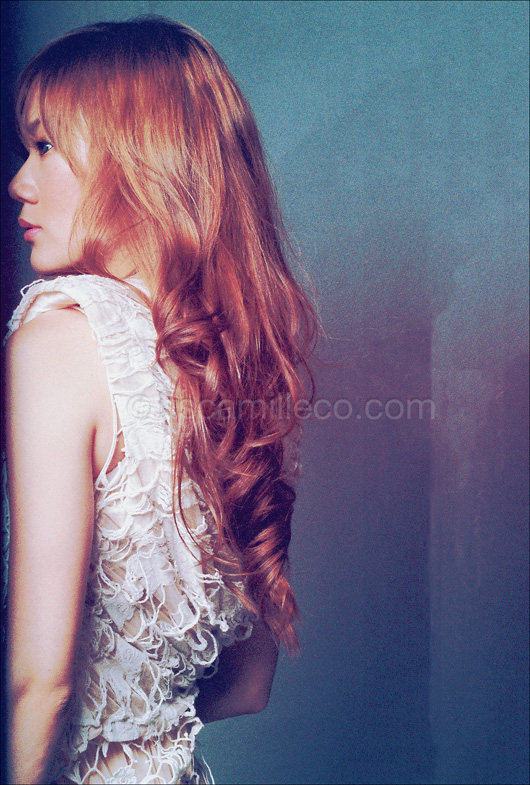 Taken with film. Coolio!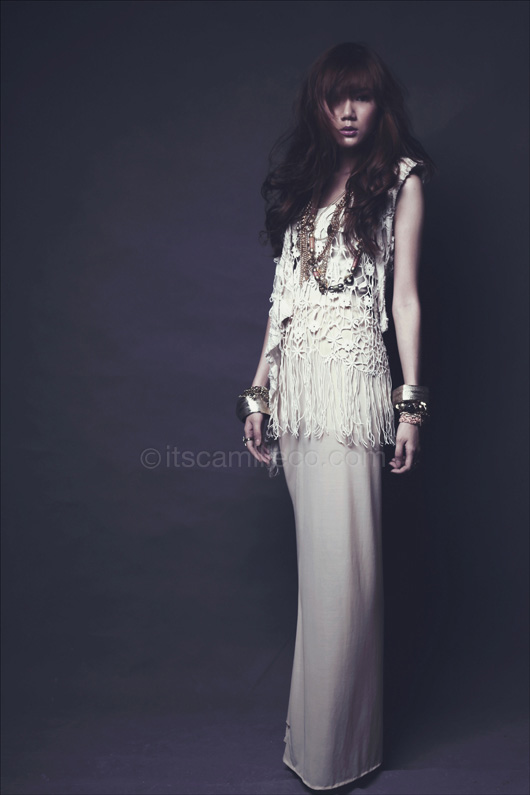 My favorite from this set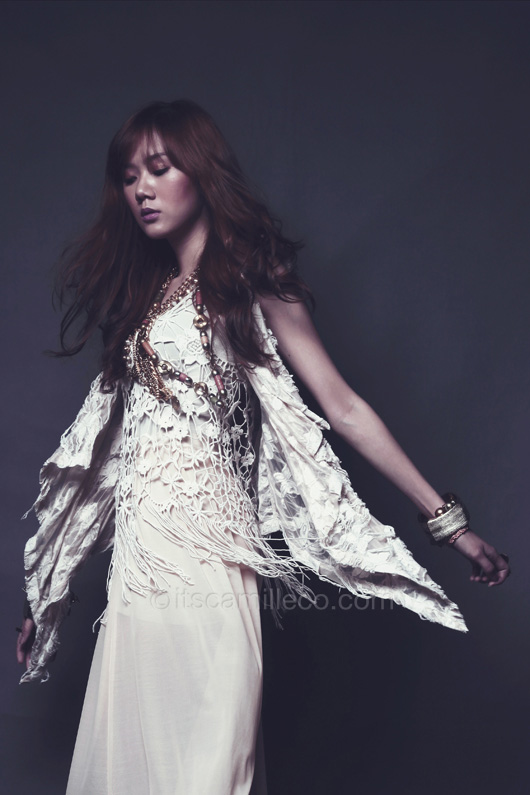 Make-up for this set was really light and neutral.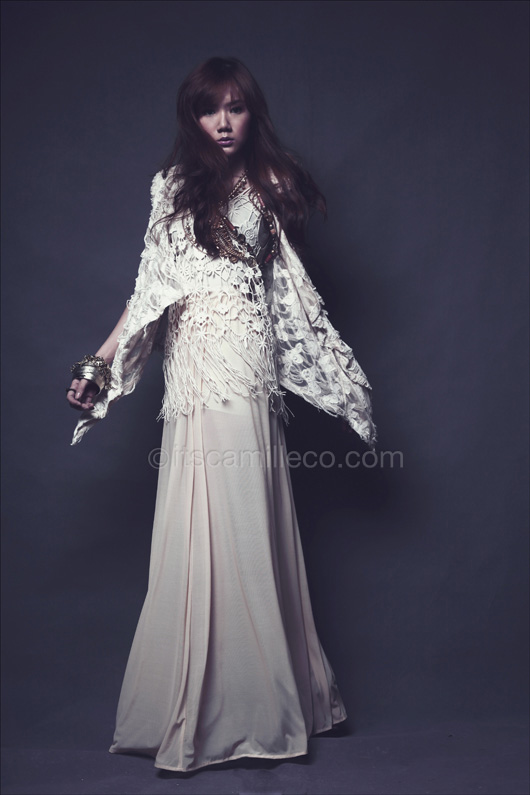 Style tip: when working with items of the same color palette, layer light pieces in different textures to break the monotony.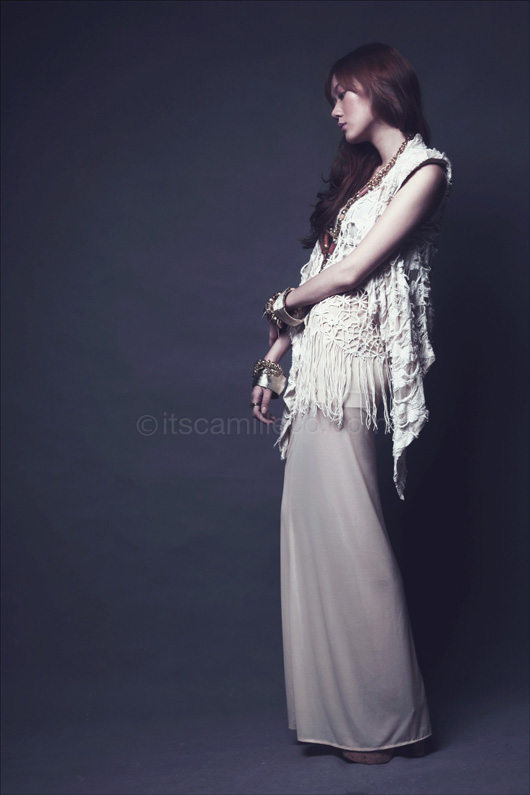 What I'm wearing: From Hong Kong shredded lace vest | Candie's crochet top | Hot Pink inner wear | Coexist sheer skirt (from our new collection)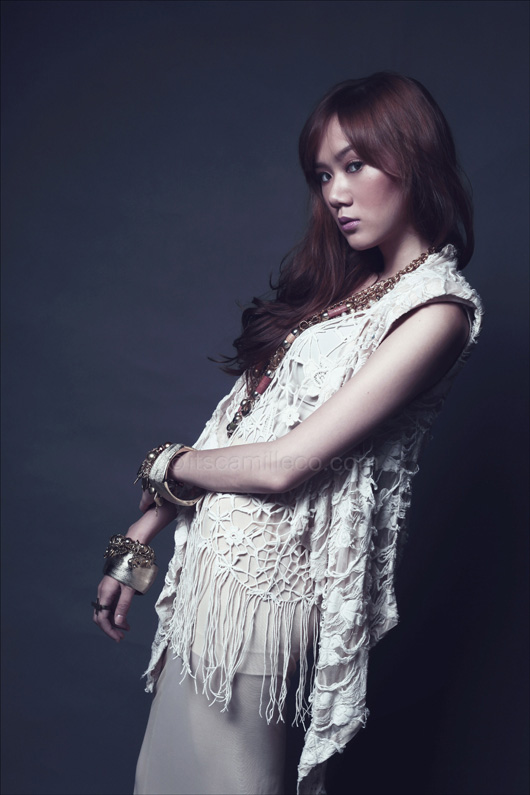 Fun fact: The 2 necklaces I piled on are actually belts. They were my mom's belts back in the day. She gave them to me back in high school and I've been wearing them as necklaces ever since.
Hype this look on Lookbook.nu here.
The following pacute photos are completely unintentional. I had no idea Ira was going to post these. I thought they were just test shots haha!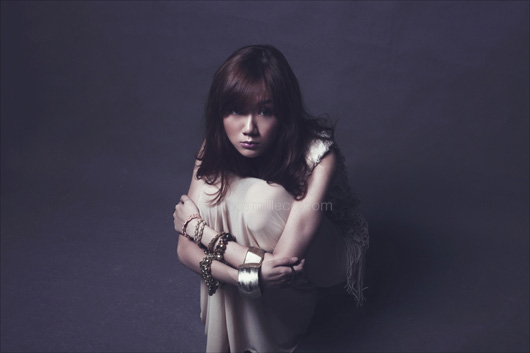 Resting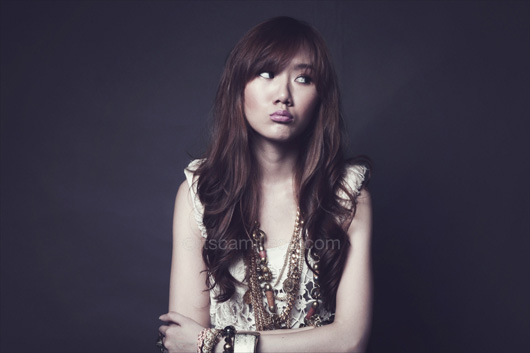 See! Clearly didn't know I was being photographed!
More sets coming!