So I was supposed to hold another blog giveaway today but then I heard about the whole DTI permit hoopla. Ohhhhh well. No blog giveaway for today then…or forevaaaaaahhh.
Anyway, let's keep this blog happy and rant-free, on to fasyowwwn!
Here's what I wore last Wednesday when typhoon Juaning hit Manila and classes in all levels were suspended (pfft, you lucky students, you!). I had a shoot for Metro Society Magazine that day so lying in bed all day wasn't an option.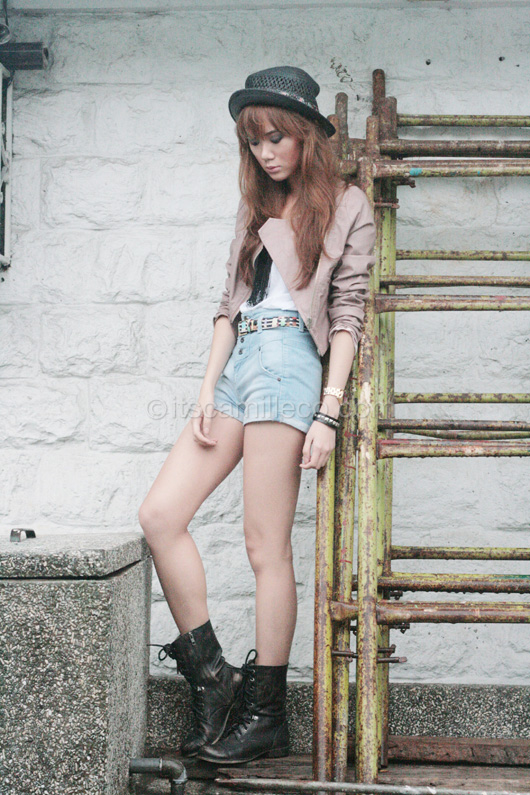 Coexist Prêt jacket | Sexy White Shirt shirt | Topshop shorts | Aldo boots
Given that it was a rainy day and perfect for cuddling in bed, I was really lazy to dress up. Grabbed whatever was on top of my pile of clothes and out the door I went! I decided to wear my trusty combat boots from Aldo too because I don't really care about keeping them dry and clean. What's nice about these boots are they're made too look old. As in from the moment I bought them, they already looked like this.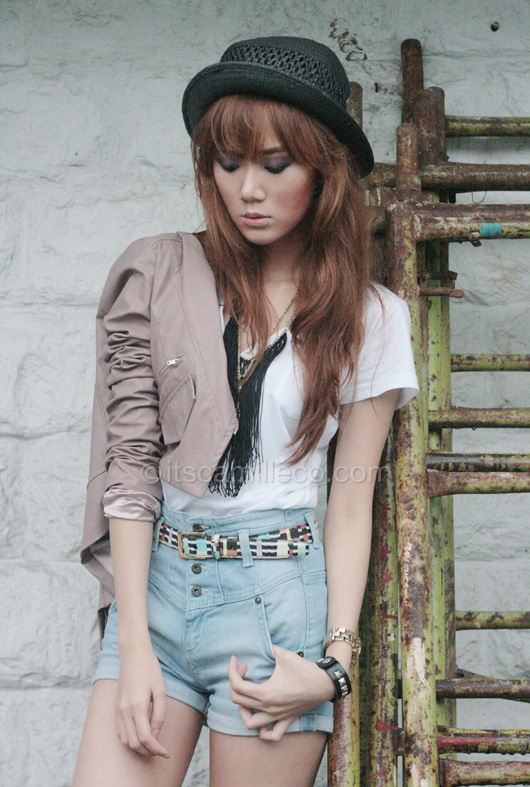 Cotton On fedora | Paul Smith belt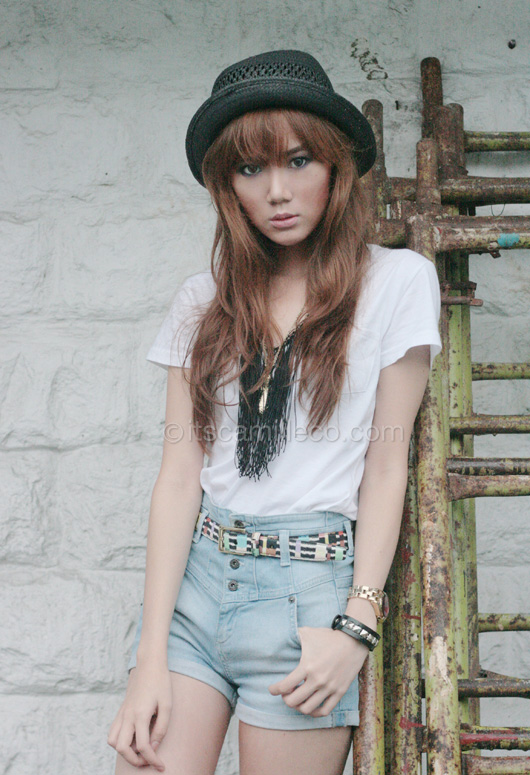 I really really love my new white shirt care of SexyWhiteShirt.com. The material is really nice and it fits really well even after washing it a couple of times. I think the key to Sexy White Shirt's sexiness is its neckline. It's not your usual "V". Observe below: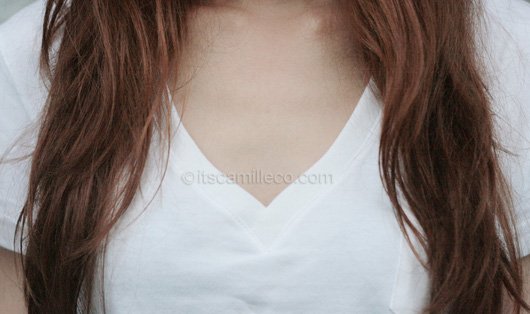 See! Small details make a big difference! :)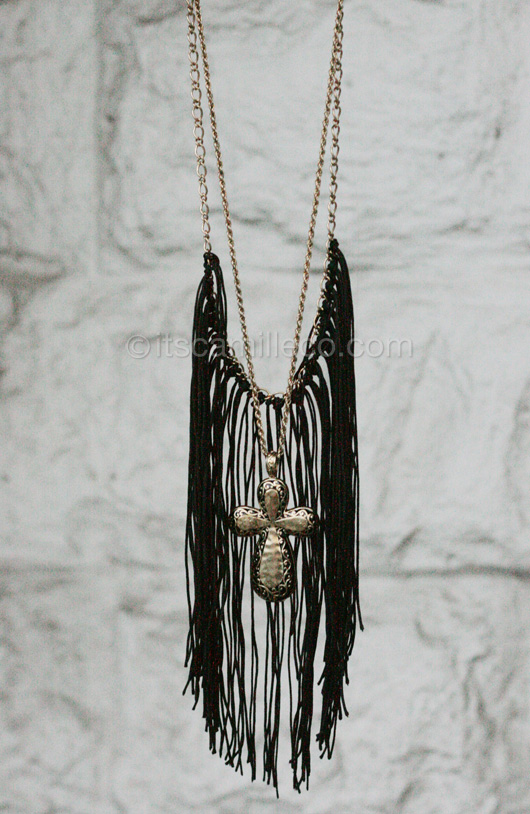 House of Thrifted fringe necklace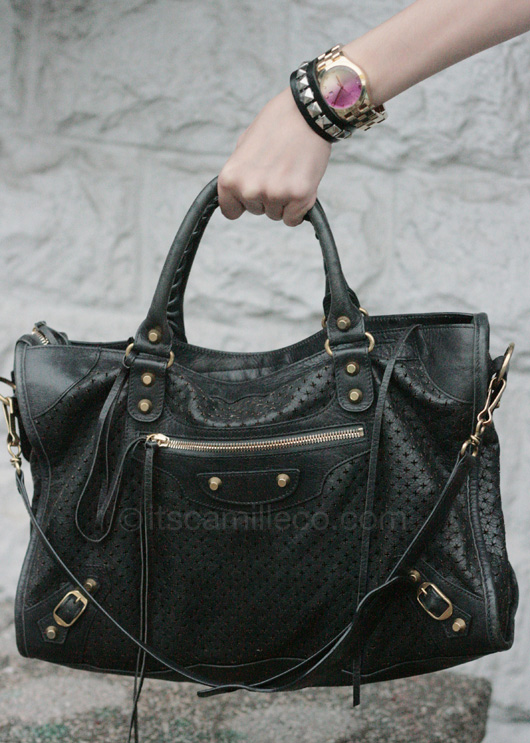 Peaches On Top leather cuff | Marc by Marc Jacobs watch | Balenciaga bag
Hype this look on Lookbook.nu here.